Success Stories
"All the proposals I wrote was [sic] after the ASEC/SLDI training. I had no idea about the proposal writing or fund raising before. I'm really very grateful for the knowledge I have acquired."
"Even though Mother Earth started in 2011, it is still a dream to be achieved. We continue doing our small contribution to the environment every day. Also, we have open hands and arms to those ones who like us do not want to remain indifferent towards the disfigurement and destruction of creation."
Sr. Consolata secured funds to address urgent needs in her community; in hospitals, schools, orphanages, homes for individuals with disabilities and formation houses.
"As for the work I have achieved, I believe you are aware that I have already enrolled into the Master's degree program. This is a big achievement for me. Were it not for HESA, I would not have been able to do this. I believe a Master's level of education will facilitate me for a wide area of service and take me a long way in my life."
I would like to take this opportunity to thank ASEC-SLDI for making this project a reality. Your gesture is not just charitable contribution but it is also an empowering opportunity. Without the support of people like you we would not be able to reach our dream.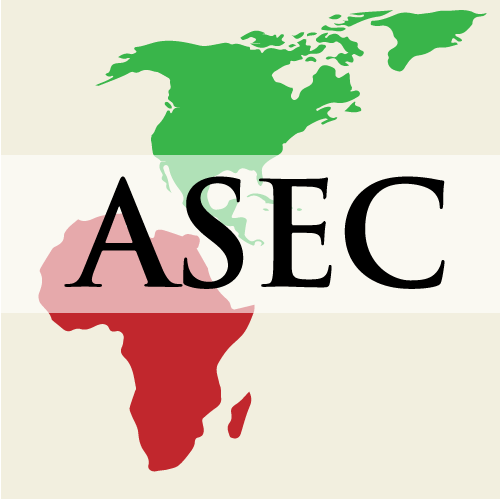 "Among all what I learnt, I treasure grant writing because I have improved my skills."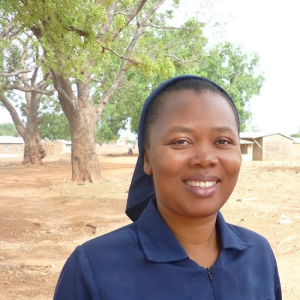 "…As an individual, as a community, and as a woman it's been difficult to believe that I can do what we'll normally give to the priests."

"...Thanks to ASEC and SLDI, I can do most of these things myself."
With the skills I acquired I intensified recruitment and tripled the number of students.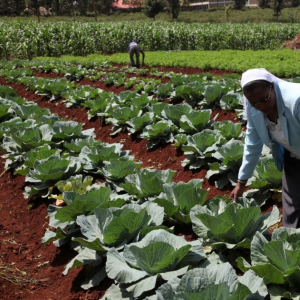 The project demonstrates sustainable ecofriendly farming leading to food security in the region.
"I thought the leader is just, you lead and tell people what to do, but I came to be challenged by our leadership trainer, who said, you lead from the front, and you empower the people you are leading. That's something that got stuck in my mind, so when I got here, that's what I started now, giving to my staff members."
Page 1 of 5 (44 results)