Newsletter
Brighten your inbox with stories of lives impacted by education.
How Sisters Are Making An Impact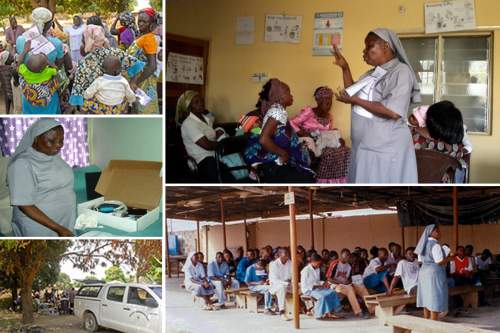 SLDI alumna Sr. Eunice is ensuring that Nigerian women, regardless of their income, receive health education, proper maternal care and life-saving cervical screenings.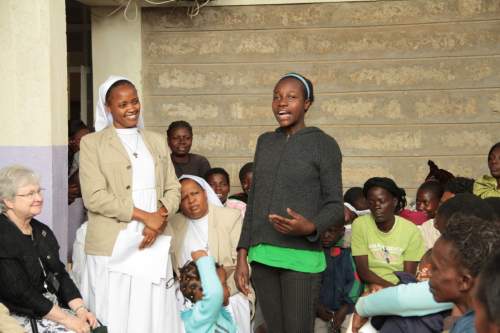 HESA pilot nursing student achieves success as CEO of St. Francis Hospital in Nairobi, Kenya.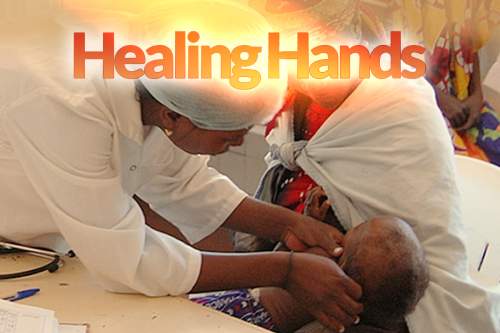 Catholic nuns in Africa receive quality education through ASEC, providing them with valuable nursing skills to improve healthcare in their communities.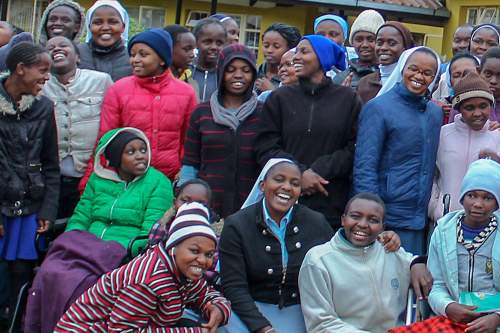 HESA alumna Sr. Anne is providing opportunities for girls with mental and physical disabilities in Kenya so they can reach their true potential.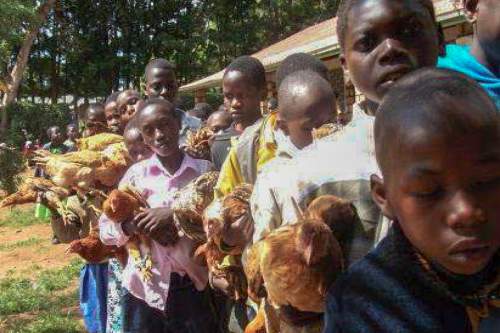 Sr. Lucy is using the skills she learned from ASEC's SLDI program to sponsor and support orphans in Kenya in desperate need of quality education.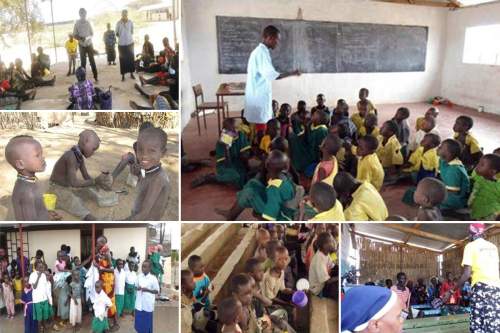 When Sr. Patricia finished ASEC's SLDI program, she knew exactly how to use her new skills in basic technology, administration and leadership: to help orphaned and ...