Newsletter
Brighten your inbox with stories of lives impacted by education.
How Sisters Are Making An Impact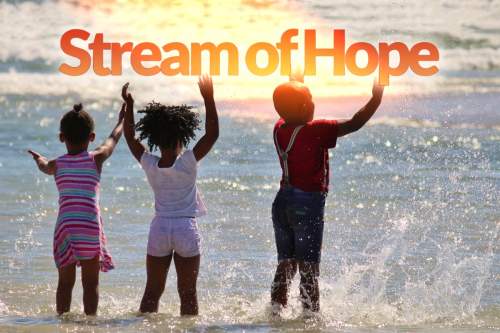 Catholic Nuns write grants and raise funds to support clean water projects in African communities.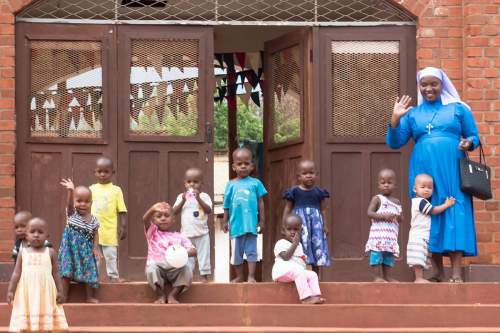 Sr. Efrosina and the Immaculate Heart of Mary Sisters provide love and comfort to orphans in Tanzania, giving them hope for a brighter tomorrow.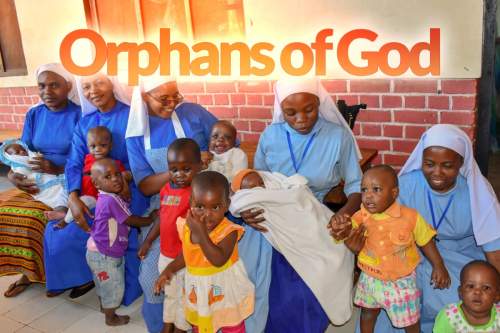 Across Africa, Catholic nuns are providing help and hope for orphaned children facing psychosocial distress, economic hardship, withdrawal from school, malnutrition and ...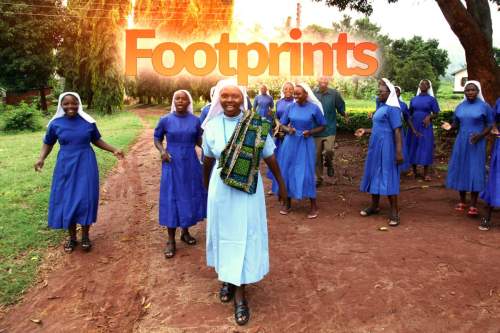 Sisters are dedicated to solving the serious environmental issues facing Africa today, leaving the world in better condition than how they received it.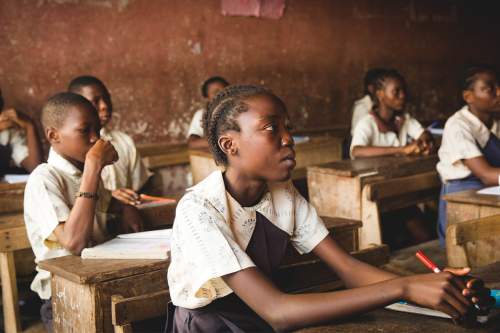 A lack of desks for school students remains a serious problem in rural areas in Kenya. But, Sr. Mary is changing that for students of Fr. Anthony Pagani Primary School.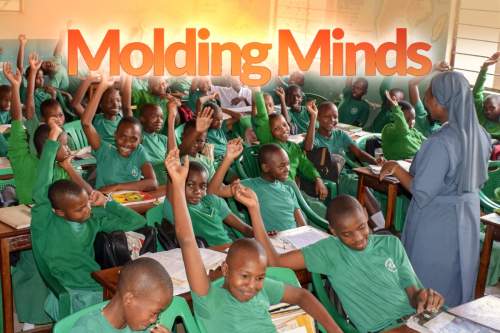 Across Africa, Catholic Sisters battle educational poverty and so much more as they mold the minds of the future generation.