Newsletter
Brighten your inbox with stories of lives impacted by education.
How Sisters Are Making An Impact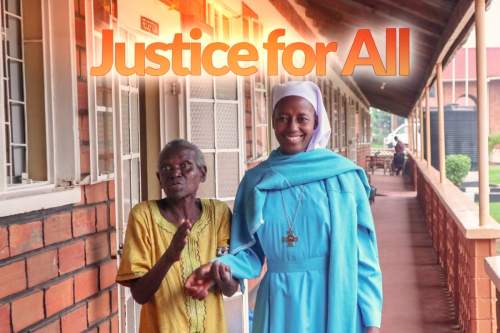 SLDI and HESA alumnae are at the forefront of social change and the promotion of justice, as they address injustice in their communities.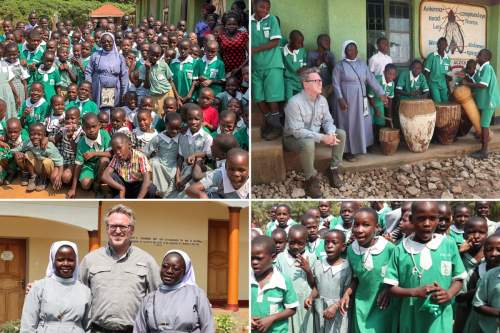 Quality education, community support and strong leadership results in a thriving student body led by Srs. Monica and Imelda.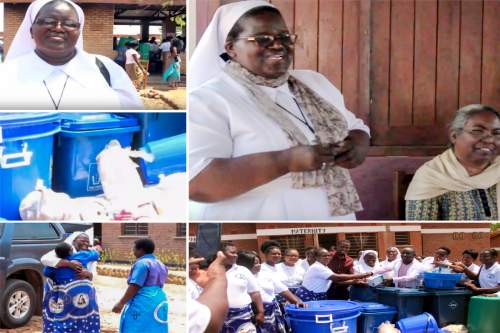 Sr. Magdalena uses her newfound skills to streamline hospital operations and improve patient care.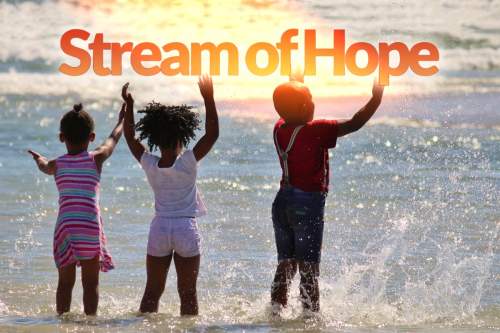 Catholic Nuns write grants and raise funds to support clean water projects in African communities.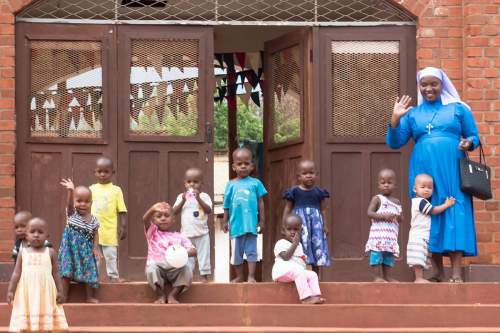 Sr. Efrosina and the Immaculate Heart of Mary Sisters provide love and comfort to orphans in Tanzania, giving them hope for a brighter tomorrow.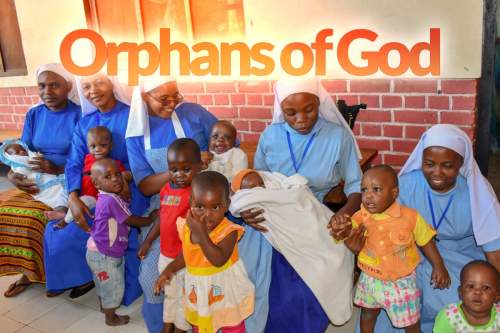 Across Africa, Catholic nuns are providing help and hope for orphaned children facing psychosocial distress, economic hardship, withdrawal from school, malnutrition and ...