Newsletter
Brighten your inbox with stories of lives impacted by education.
How Sisters Are Making An Impact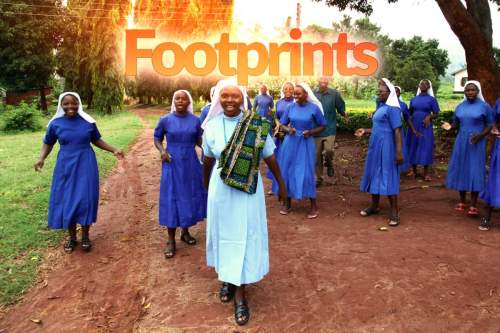 Sisters are dedicated to solving the serious environmental issues facing Africa today, leaving the world in better condition than how they received it.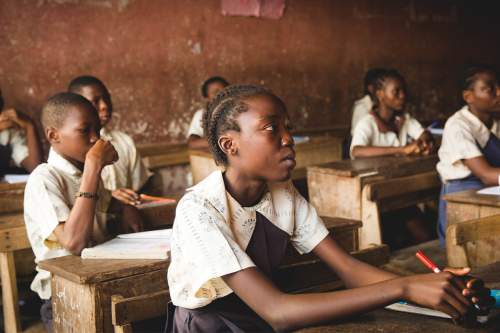 A lack of desks for school students remains a serious problem in rural areas in Kenya. But, Sr. Mary is changing that for students of Fr. Anthony Pagani Primary School.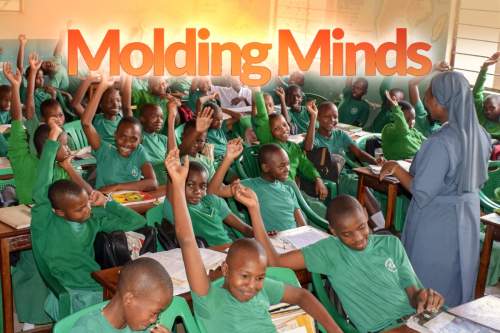 Across Africa, Catholic Sisters battle educational poverty and so much more as they mold the minds of the future generation.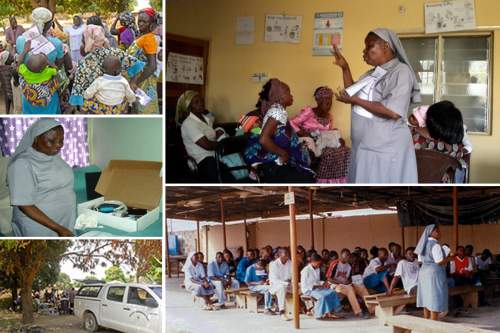 SLDI alumna Sr. Eunice is ensuring that Nigerian women, regardless of their income, receive health education, proper maternal care and life-saving cervical screenings.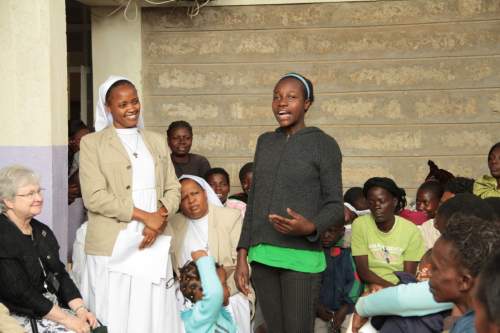 HESA pilot nursing student achieves success as CEO of St. Francis Hospital in Nairobi, Kenya.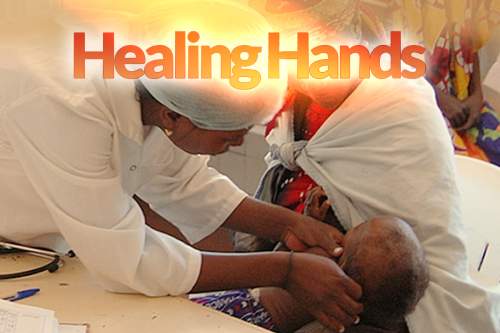 Catholic nuns in Africa receive quality education through ASEC, providing them with valuable nursing skills to improve healthcare in their communities.