Newsletter
Brighten your inbox with stories of lives impacted by education.
How Sisters Are Making An Impact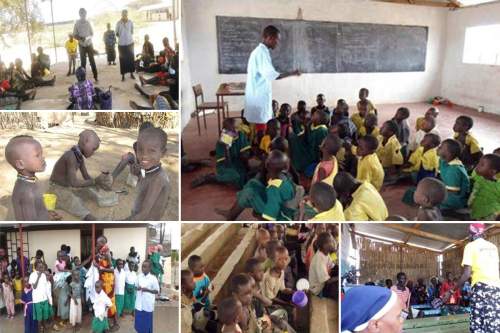 When Sr. Patricia finished ASEC's SLDI program, she knew exactly how to use her new skills in basic technology, administration and leadership: to help orphaned and ...
Religious sisters across Africa are using their ASEC education to spearhead projects in support of Africa's youth and future generation.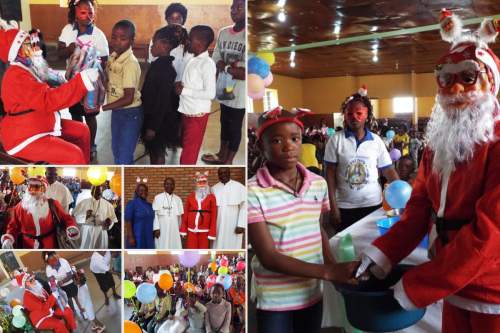 Sr. Louisa is using skills learned in ASEC's SLDI program to bring holiday cheer to displaced children in war-torn Cameroon.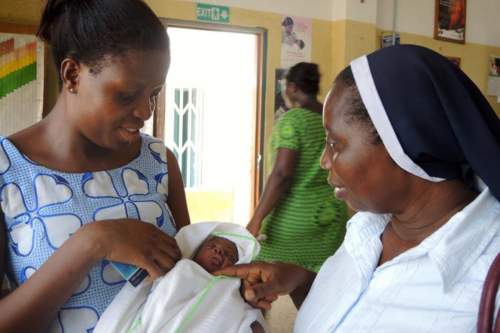 Optometry Nurse and Catholic Nun Sr. Mary Frimpong follows in Jesus' footsteps with a special emphasis on patient dignity in her healthcare ministry in Ghana.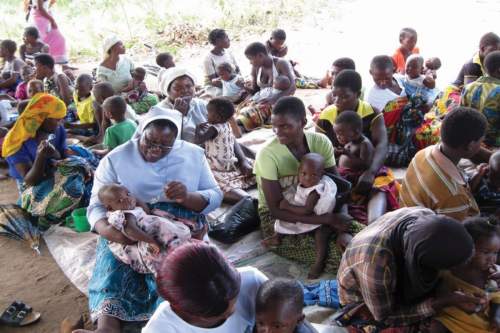 Sr. Hellen is using skills learned in ASEC's SLDI program to ease the stress of motherhood affecting women across Malawi.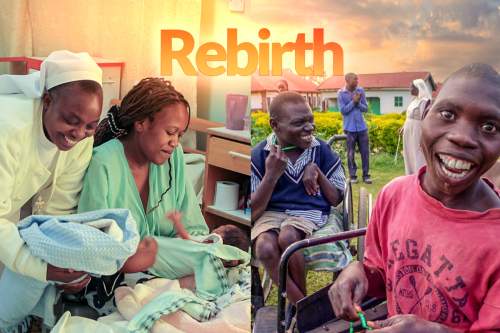 ASEC educates religious women who are renewing hope in Africa for poor and marginalized communities. Catholic Sisters provide hope in Africa many people living who are ...