"We truly are changing the world. Truly."
"Of anything I have ever been involved in this is the most exciting, transformational endeavor I have ever experienced."

-Sr. Carol Jean Vale, President, Chestnut Hill College
The African Sisters Education Collaborative (ASEC) provides access to education for Catholic Sisters in Africa. With a quality education, these women religious become qualified to serve as teachers, as well as in healthcare, spiritual, and social service ministries in their countries.
As the sisters themselves are educated, they, in turn, educate more African people. Because of this ripple effect, we believe that education will help African nations become more self-sufficient. Much of our work explores how the use of technology can help African Sisters better serve their communities.
"Among all what I learnt, I treasure grant writing because I have improved my skills."
Recent News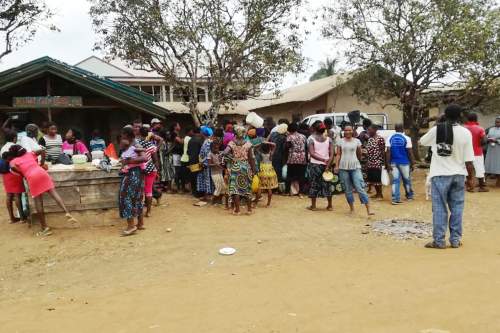 3 weeks ago:

Sr. Veronica is using the skills she learned from the SLDI program to turn one village's reality into a possibility.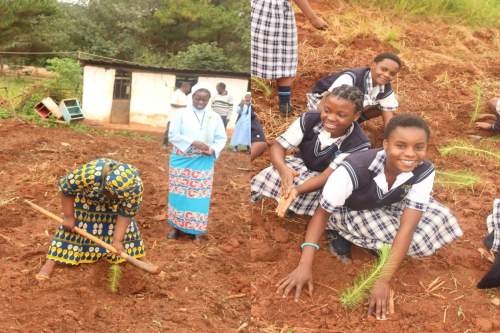 3 weeks ago:

Sr. Clementine Phiri uses her experience with the SLDI program to help spread the word about caring for the environment.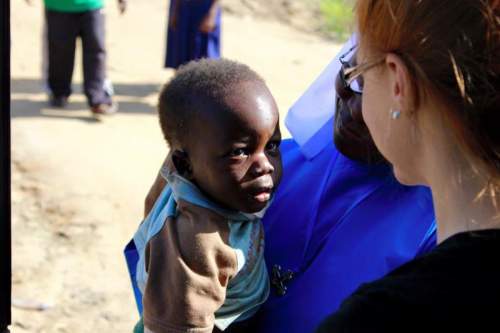 last month:

ASEC's annual Service Learning trip will take place from May 20-June 9, 2018. A total of 13 participants will be traveling to Kenya and staying with the Little Sisters of...