Help us reach our goal to send 25 women religious to secondary school!
So far, we've raised $21,280 towards our goal of $50,000 to provide 25 scholarships for women religious in Tanzania.
Brighten your inbox with stories of lives impacted by education.
We educate African sisters, improving their ability to impact communities.
While Africa is a continent of vast potential, it faces serious obstacles of poverty, chronic hunger, disease, ecological degradation and violence. Catholic sisters are a strong force in harnessing that potential, addressing these obstacles head-on and creating hope for a bright future.
By providing access to education, sisters are able to impact more people and make a difference in the lives of the most vulnerable and marginalized individuals in Africa. Sisters are improving healthcare, hunger and access to clean water. They give voices to people who are wrongly persecuted and silenced. They care for the young, the old and the forgotten. They mentor others, create jobs, strengthen congregations and unite communities.
African sisters are using their education to solve some of the biggest development challenges our world is facing today. The impact they are making in communities across Africa is both admirable and heroic. At ASEC, we've learned that if you give a sister the tools to succeed, she's going to change the world.
Our Programs
Our Impact
Our statistics from educating sisters in
10 countries
in sub-Saharan Africa show the incredible impact
1
that sisters are making on marginalized communities. Because of people like YOU, ASEC has served over 5,300 sisters & stakeholders with INCREDIBLE results such as...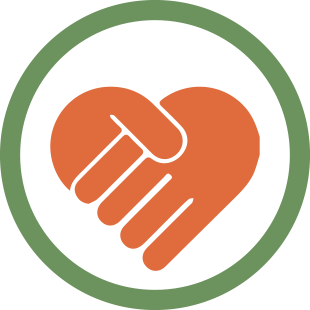 ASEC alumnae have served over 2 million people in poor, rural communities across Africa— where help is needed most.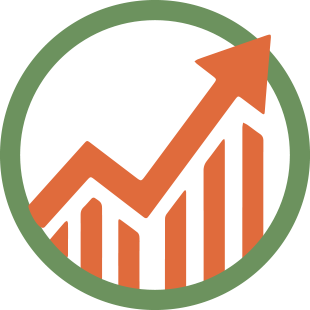 Alumnae and their mentees have raised $13.7M in funding for community sustainability and improvement projects.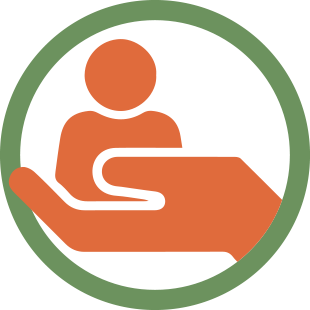 Educated sisters have mentored 6,000+ people, sharing the skills they've learned with other sisters and community members.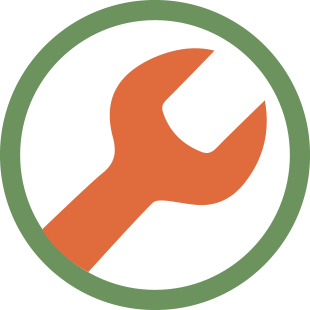 Alumnae projects initiated by sisters have created 3,300 jobs in under-served rural African communities.
1From 2012-2018, 311 SLDI alumnae and 2 HESA alumnae reported that they secured funds (incl. grants, monetary and in-kind donations) for needed social and/or human development projects; this is about 25% of the total SLDI graduates (N=1253) through 2015.
How educated sisters are making an impact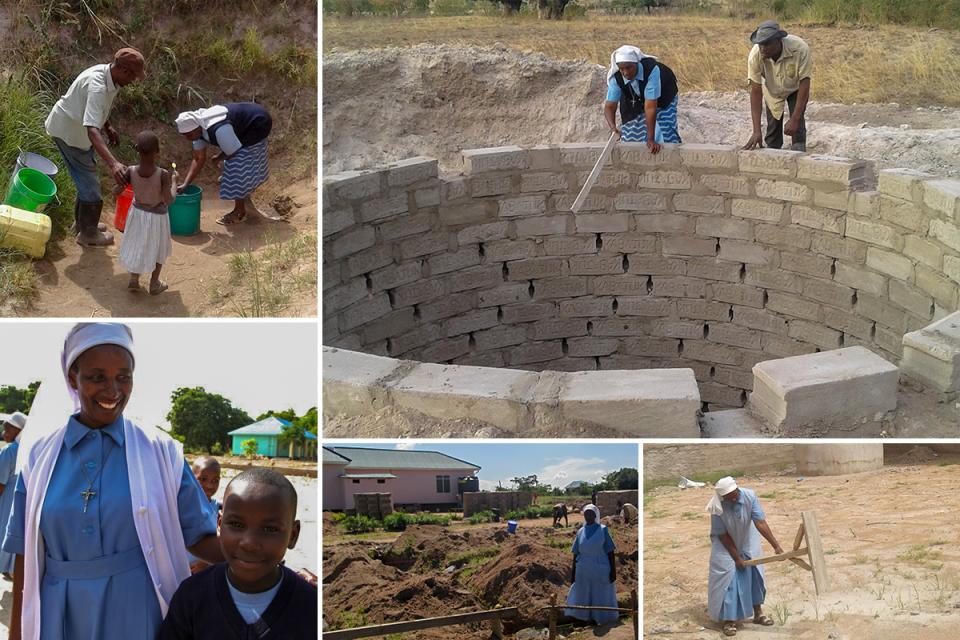 Sr. Benedicta Anslem is improving infrastructure and building hope in Tanzania, one brick at a time.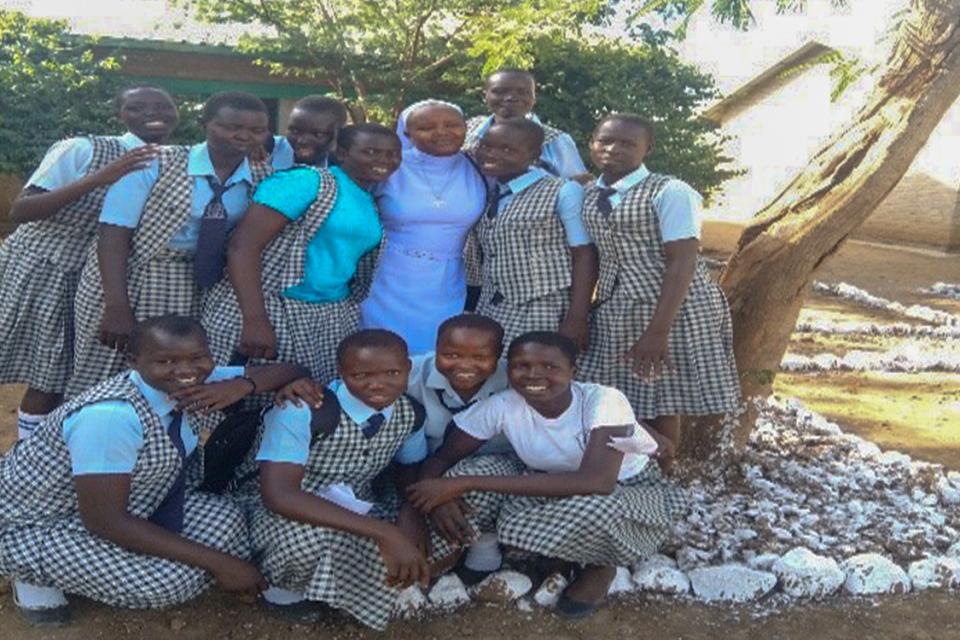 When Sr. Lucy arrived at the school she was eager to help mold young minds, but she never imagined that, in the end, it was her mind that would be molded.
Recent News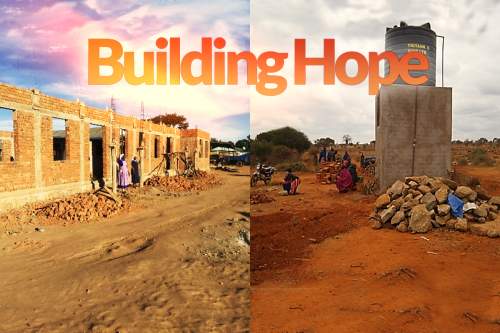 12 hours ago:

Catholic Sisters are using their education to build infrastructure in Africa as they work towards achieving Sustainable Development Goal 9 (SDG 9): Industry, Innovation ...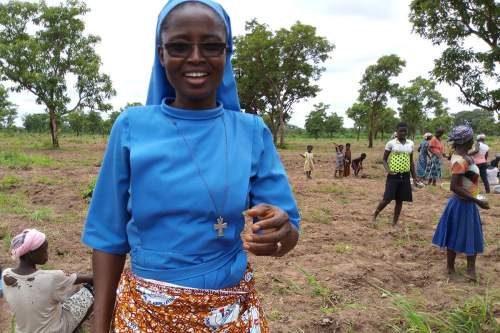 last week:

Sr. Stephany's human development projects are improving nutrition, reducing poverty and creating jobs in Ghana.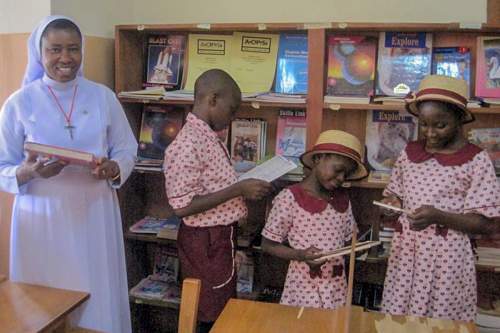 2 weeks ago:

Sr. Immaculata works to improve the literacy rate in Nigeria by obtaining funds to construct a children's library and the learning materials to fill it.