"Very quietly you're impacting so many lives through this program."
"...and you're giving these wonderful, faithful women a chance to succeed, and in their own little corner of the world... feel empowered."

-Lisa Mazzarella, HESA Instructor & ASEC Donor
The African Sisters Education Collaborative (ASEC) provides access to education for Catholic Sisters in Africa. With a quality education, these women religious become qualified to serve as teachers, as well as in healthcare, spiritual, and social service ministries in their countries.
As the sisters themselves are educated, they, in turn, educate more African people. Because of this ripple effect, we believe that education will help African nations become more self-sufficient. Much of our work explores how the use of technology can help African Sisters better serve their communities.
"I am grateful to SLDI for the opportunity given to me to attend the course at Tumaini Centre on Project Management. It was an eye opener for me. I have accomplished so much for the Congregation and the people we serve. I was assigned the responsibility of project development in the entire Congregation which included the projects in Kenya, Uganda and Tanzania."
Recent News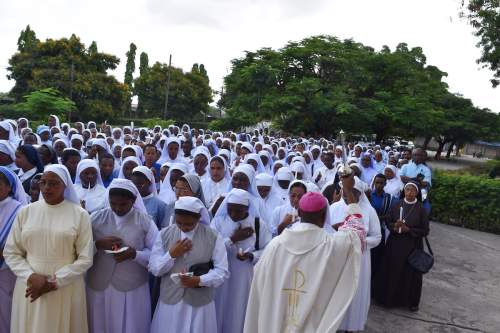 3 days ago:

Nuns and priests of Dar es Salaam, Tanzania celebrated World Day for Consecrated Life to highlight the roles of consecrated individuals in Tanzania over the last 150 ...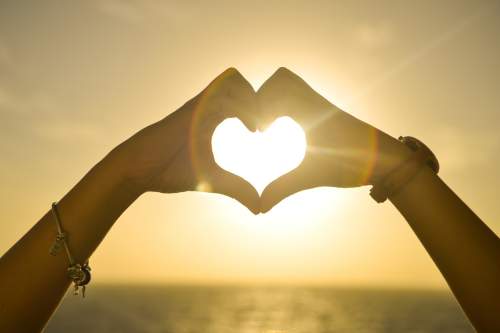 last week:

A reflection on the story of Jesus healing the woman with the hemorrhage and how it relates to the suffering person.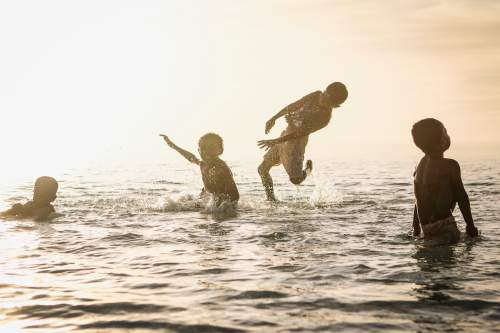 last week:

Sr. Sarah reminds us to be honest like children. A reflection on the importance of honesty and what it can bring to you.