Catholic Sisters Are Rays of Hope
Celebrating the Unique Gifts and Talents of Each Individual Person
Read our annual Rays of Hope magazine today.
We Educate African Sisters, Improving Their Ability To Serve Their Communities.
While Africa is a continent of vast potential, it faces serious obstacles of poverty, chronic hunger, disease, ecological degradation and violence. Often referred to as nuns, Catholic sisters are a strong force in addressing Africa's challenges head-on and creating hope for a bright future.
Educated sisters are able to impact more people and make a difference in the lives of the most vulnerable and marginalized individuals in Africa.
Why Educate a Catholic Sister?
Catholic nuns in Africa are using their education to solve some of the biggest development challenges our world is facing today. When a sister is educated, it positively impacts all of the people she serves. Educated sisters use their education to:
The impact they are making in communities across Africa is both admirable and heroic. At ASEC, we've learned that if you give a sister the tools to succeed, she's going to change the world.
Brighten your inbox with stories of lives impacted by education.
Our Programs
Our Impact
Our statistics from educating Catholic nuns in
10 countries
in sub-Saharan Africa show the incredible impact
1
that they are making on marginalized communities. Because of people like YOU, ASEC has served over 5,300 sisters & stakeholders with INCREDIBLE results such as...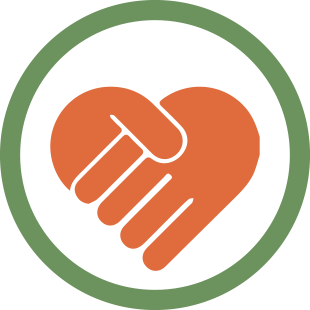 ASEC alumnae have served over 2.2M+ people in poor, rural communities across Africa— where help is needed most.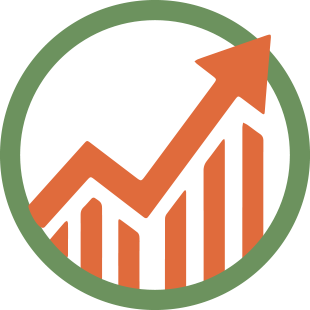 Alumnae and their mentees have raised $19.5M+ in funding for community sustainability and improvement projects.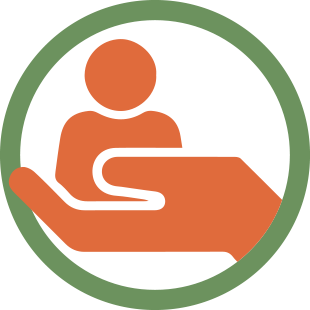 Educated sisters have mentored 35,000+ people, sharing the skills they've learned with other sisters and community members.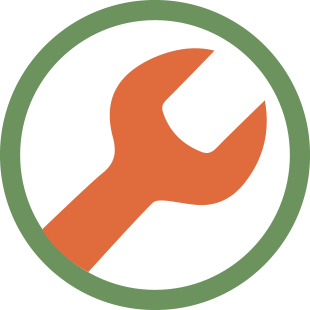 Alumnae projects initiated by sisters have created 3,800+ jobs in under-served rural African communities.
How Educated Sisters Are Making An Impact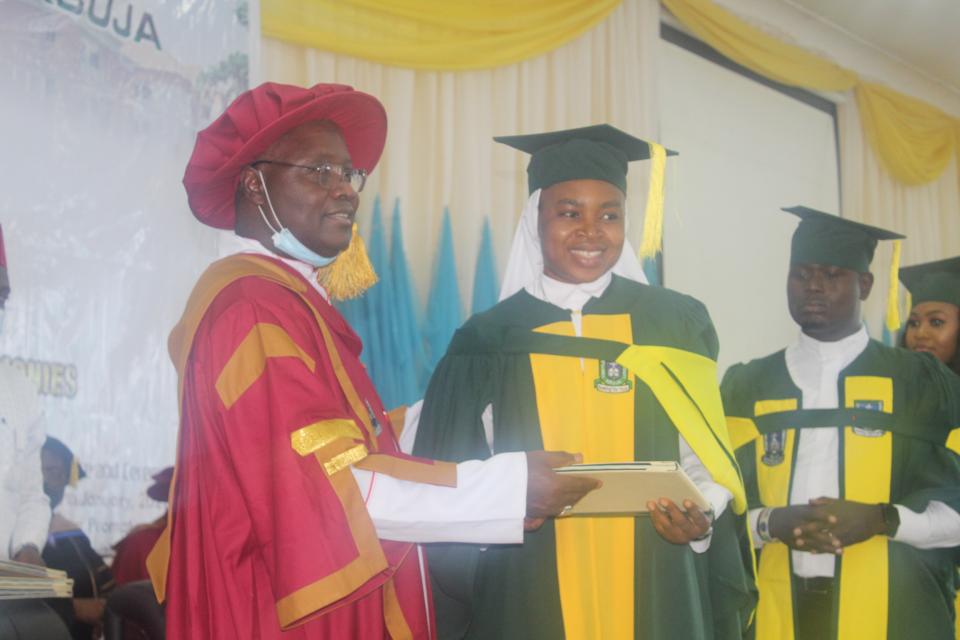 In this piece, Rev. Sr. Anthonia Ebong, HHCJ, reflects on the strength and faith it took to persevere through challenges in life and education.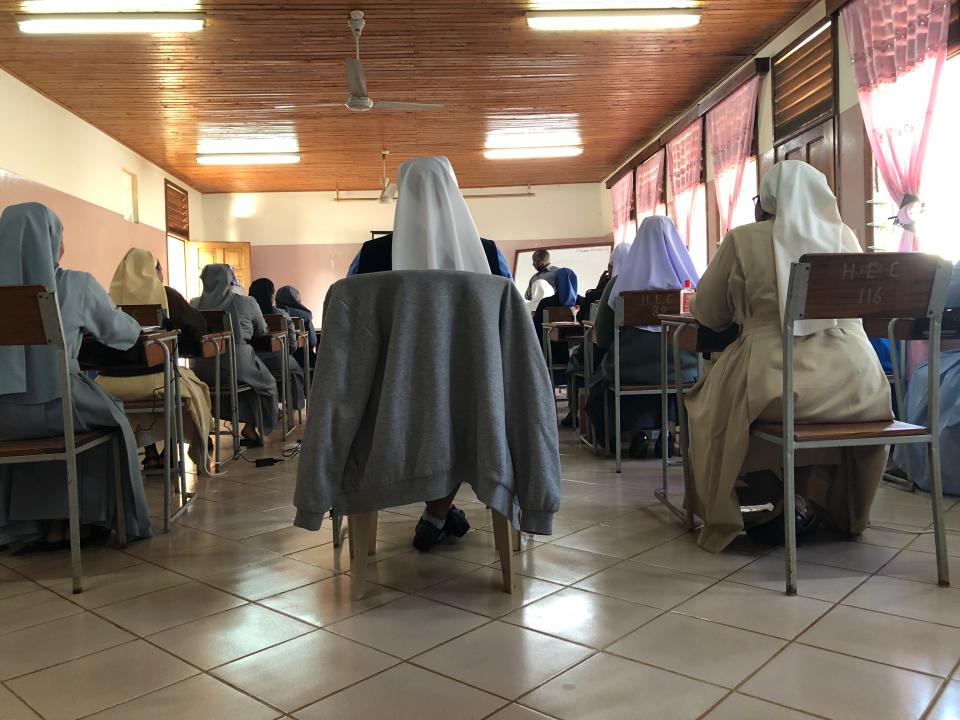 When basic survival needs such as food and shelter are in jeopardy, education falls lower on the priority list.
Recent News
4 days ago:

Inspired by God's divine love and the spirit of Saint Katharina Kasper, Sister Salesiana Bach, the then Provincial Superior of the German Province, and her leadership ...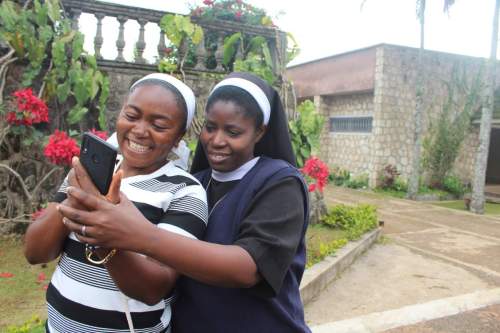 3 weeks ago:

Last spring, the New York Times published an article about how women religious are sharing their experiences through social media platforms, like TikTok. In this article ...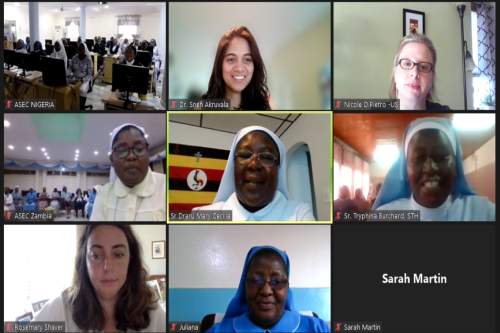 3 weeks ago:

ASEC Sisters from Zambia, Tanzania and other countries in Africa have gathered recently for Basic Technology workshops as a part of the SLDI program. Last month they met ...