I left my heart in Africa.
"This has changed me life. This has set a fire in me, and because of this program I'm going to go on to do bigger things... it's just the beginning for me."

-Emily Schweiger, Service Learning Participant
We educate African sisters, improving their ability to impact communities.
While Africa is a continent of vast potential, it faces serious obstacles of poverty, chronic hunger, disease, ecological degradation and violence. Catholic sisters are a strong force in harnessing that potential, addressing these obstacles head-on and creating hope for a bright future. ASEC programs are always evolving; molding to fit the specific needs of sisters working in the rural and poor communities of sub-Saharan Africa.
By providing access to education, sisters are able to impact more people and make a difference in the lives of the most vulnerable and marginalized individuals in Africa. Sisters are improving healthcare, hunger and access to clean water. They give voices to people who are wrongly persecuted and silenced. They care for the young, the old and the forgotten. They mentor others, create jobs, strengthen congregations and unite communities.
African sisters are using their education to solve some of the biggest development challenges our world is facing today. The impact they are making in communities across Africa is both admirable and heroic. At ASEC, we've learned that if you give a sister the tools to succeed, she's going to change the world.
How educated sisters are making an impact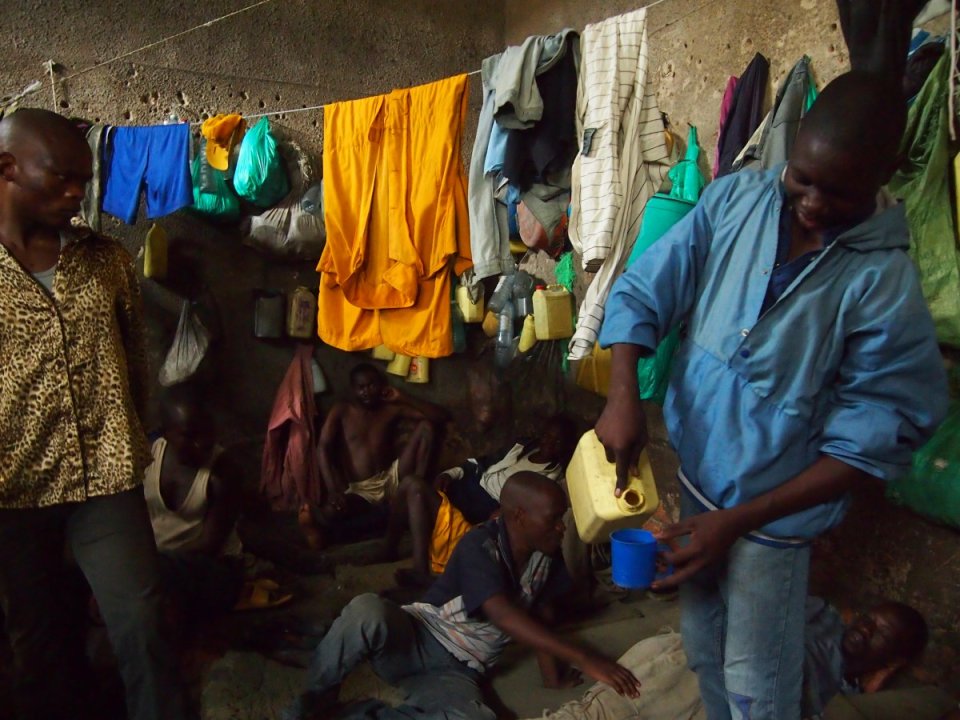 Sr. Gwen has made it her mission in life to ensure that inmates in Cameroonian prisons are given second chances.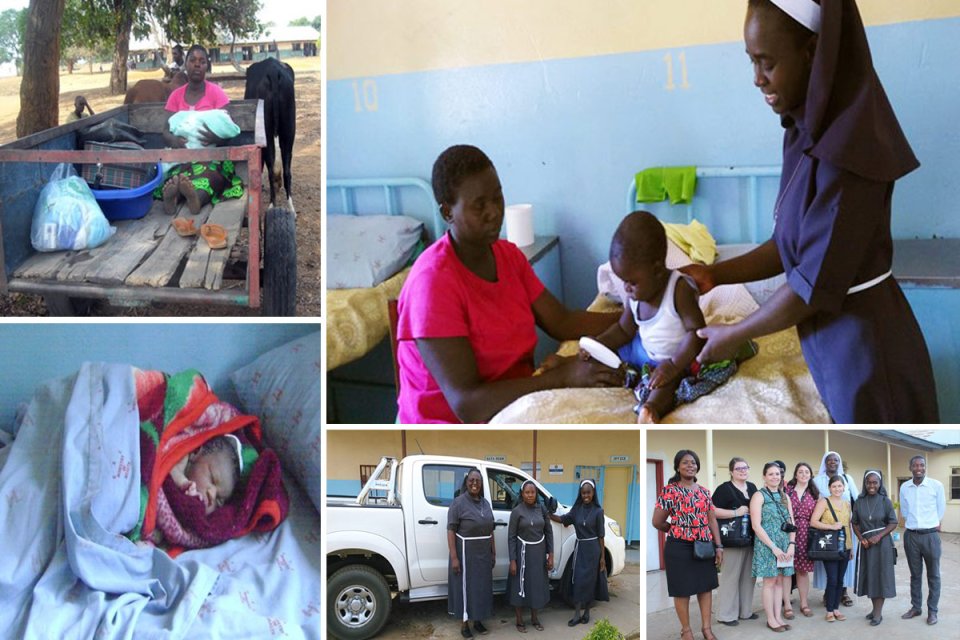 Because of Sr. Constancia, an isolated community plagued with HIV cases now has access to basic healthcare.
Recent News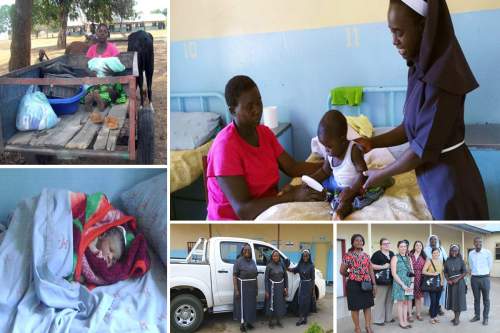 2 weeks ago:

Because of Sr. Constancia, an isolated community plagued with HIV cases now has access to basic healthcare.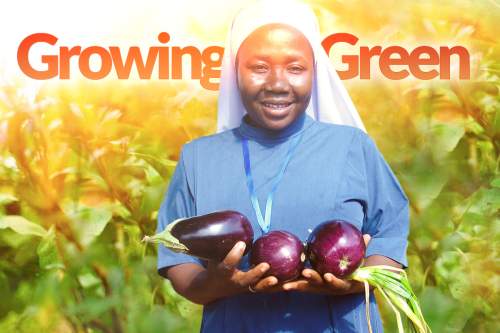 3 weeks ago:

African women religious are using sustainable agriculture to solve problems like malnutrition and food insecurity in sub-Saharan Africa.
last month:

Sisters across Africa recognize that there is no better way to use their education than to share it, and that is exactly what they are doing.