"We truly are changing the world. Truly."
"Of anything I have ever been involved in this is the most exciting, transformational endeavor I have ever experienced."

-Sr. Carol Jean Vale, President, Chestnut Hill College
We educate African sisters, improving their ability to impact communities.
While Africa is a continent of vast potential, it faces serious obstacles of poverty, chronic hunger, disease, ecological degradation and violence. Catholic sisters are a strong force in harnessing that potential, addressing these obstacles head-on and creating hope for a bright future.
By providing access to education, sisters are able to impact more people and make a difference in the lives of the most vulnerable and marginalized individuals in Africa. Sisters are improving healthcare, hunger and access to clean water. They give voices to people who are wrongly persecuted and silenced. They care for the young, the old and the forgotten. They mentor others, create jobs, strengthen congregations and unite communities.
African sisters are using their education to solve some of the biggest development challenges our world is facing today. The impact they are making in communities across Africa is both admirable and heroic. At ASEC, we've learned that if you give a sister the tools to succeed, she's going to change the world.
Our Programs
Our Impact
Our statistics from educating sisters in
10 countries
in sub-Saharan Africa show the incredible impact that sisters are making on marginalized communities. Because of people like YOU, ASEC has already educated 5,300 sisters with INCREDIBLE results such as...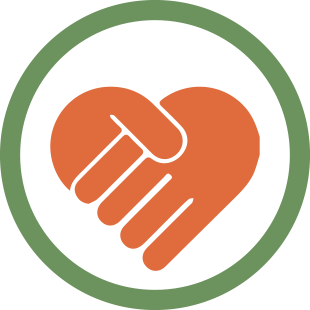 ASEC alumnae have served over 2 million people in poor, rural communities across Africa— where help is needed most.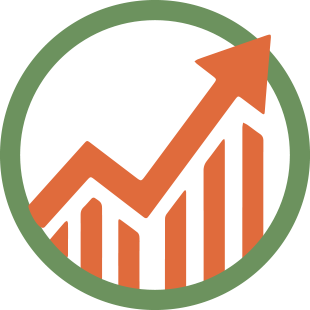 Alumnae and their mentees have raised $13.7M in funding for community sustainability and improvement projects.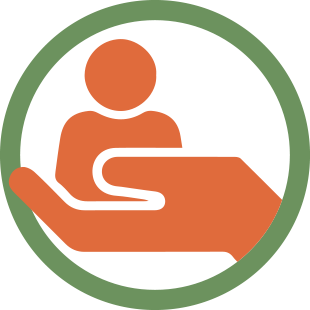 Educated sisters have mentored 6,000+ people, sharing the skills they've learned with other sisters and community members.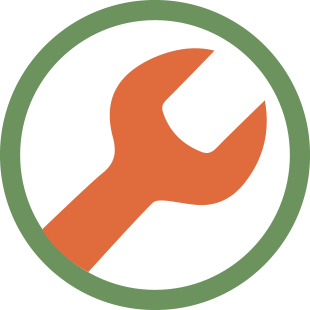 Alumnae projects initiated by sisters have created 3,300 jobs in under-served rural African communities.
How educated sisters are making an impact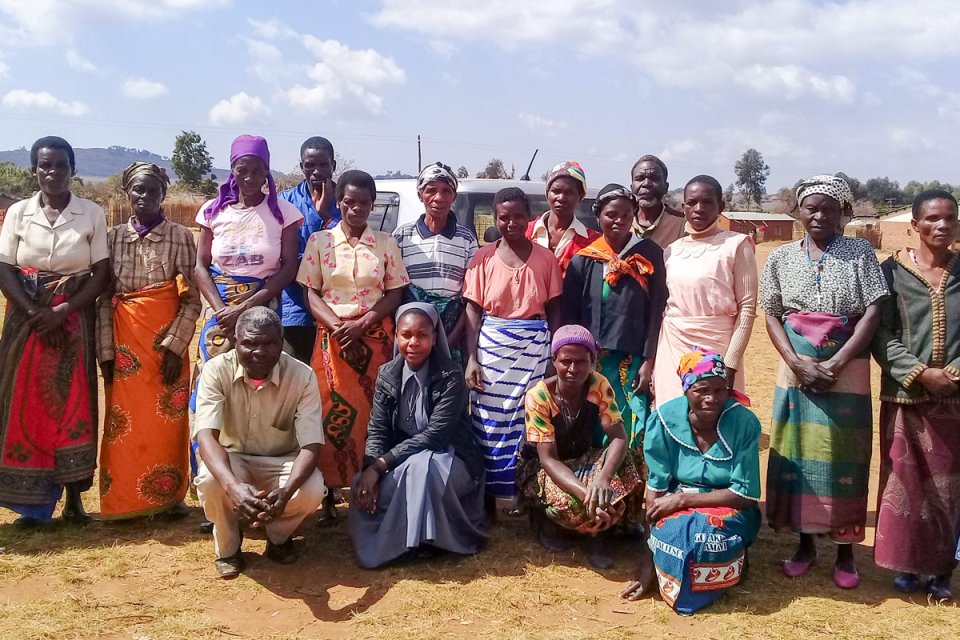 Sr. Teresa shares how she won the confidence of her donors and how donor retention plays an important role in receiving funding for multiple projects that can benefit the community.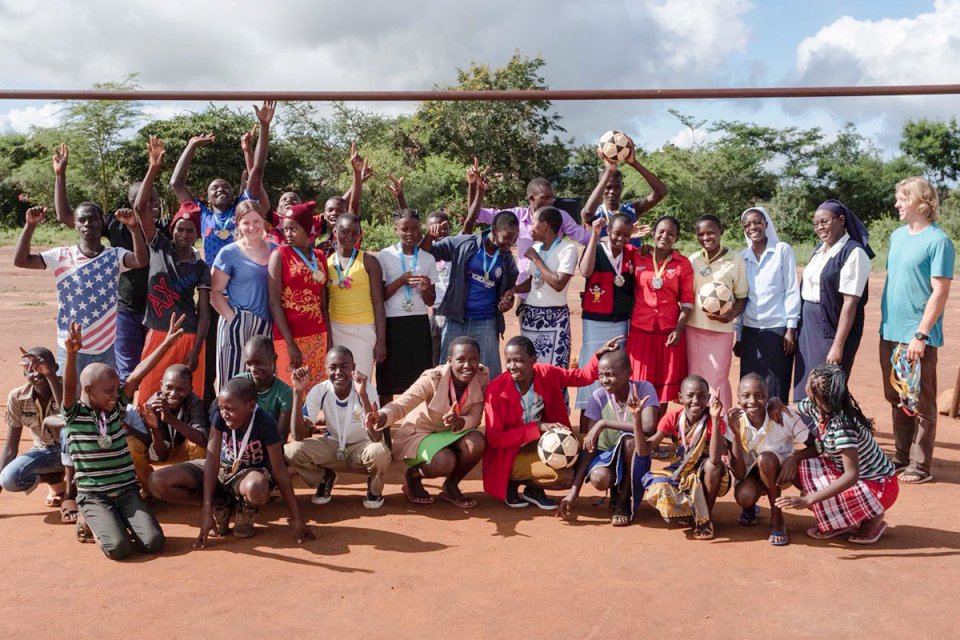 Sr. Faith Kamau, HESA student, is using her education to help the children and residents of the Nyumbani Village orphanage.
Recent News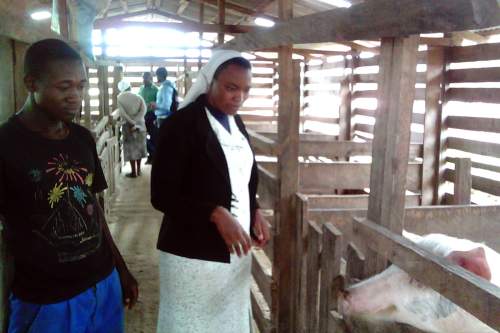 6 days ago:

Sr. Yvette's closed loop recycling project increases food production, manages waste and lifts the economic burden from her school during times of crisis in Cameroon.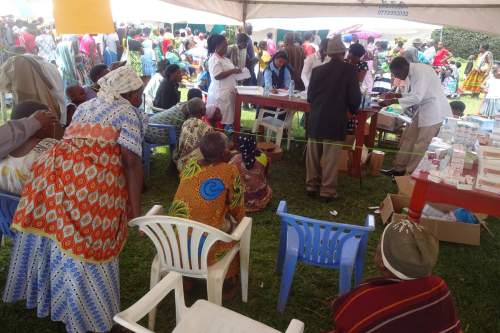 2 weeks ago:

SLDI Alumni Sr. Nirmala wrote a successful grant to hold a free medical camp in rural Uganda helping nearly 2000 people.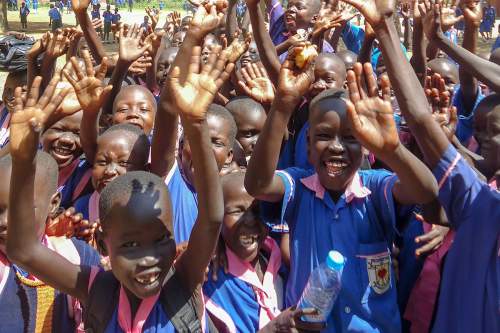 3 weeks ago:

Through a grant from the Hilton Foundation, ASEC is providing education and supplies to children in camp sites in South Sudan.