"Very quietly you're impacting so many lives through this program."
"...and you're giving these wonderful, faithful women a chance to succeed, and in their own little corner of the world... feel empowered."

-Lisa Mazzarella, HESA Instructor & ASEC Donor
The African Sisters Education Collaborative (ASEC) provides access to education for Catholic Sisters in Africa. With a quality education, these women religious become qualified to serve as teachers, as well as in healthcare, spiritual, and social service ministries in their countries.
As the sisters themselves are educated, they, in turn, educate more African people. Because of this ripple effect, we believe that education will help African nations become more self-sufficient. Much of our work explores how the use of technology can help African Sisters better serve their communities.
"Among all what I learnt, I treasure grant writing because I have improved my skills."
Recent News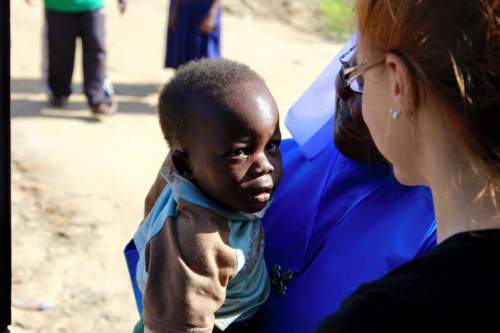 5 days ago:

ASEC's annual Service Learning trip will take place from May 20-June 9, 2018. A total of 13 participants will be traveling to Kenya and staying with the Little Sisters of...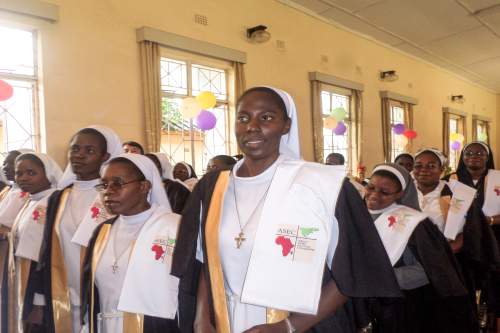 last week:

The finance and resource mobilization skills learned in the SLDI program has enabled Sr. Cecilia to secure funding for a finance workshop that attracted 45 sisters from ...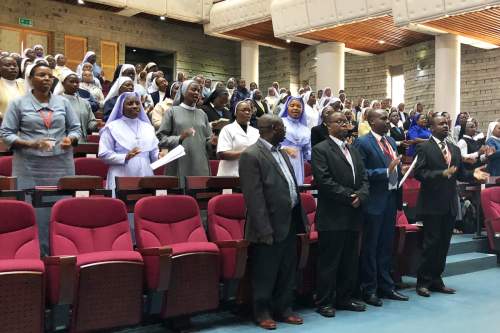 2 weeks ago:

ASEC renews partnership with CUEA through a Framework of Reference (FOR) to continue to support the education of religious sisters in Africa.