ASEC-SLDI/HESA Advisory Board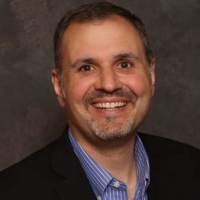 Chief Innovation Officer at Saint Leo University
For two decades, Jeff has focused on trying to transform higher education. From 2002‐2014, Jeff worked as a Vice President with eCollege which was acquired by Pearson Education, providing an academic vision and strategy that encompassed digital learning, neo‐millennial instruction methods, authentic assessment, and beyond. As the Center for ...
»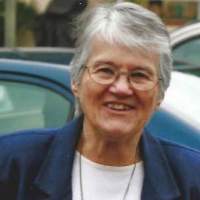 Genial Coordinator at Holy Child Center
Sr. Mary has the heart of a gardener and has brought a nurturing spirit to her many and varied ministries: classroom teacher and school administrator, New York provincial and member of the Society's General Council. Although she was content in each of these responsibilities, her 11 years in Nigeria brings a special smile to her face. At the ...
»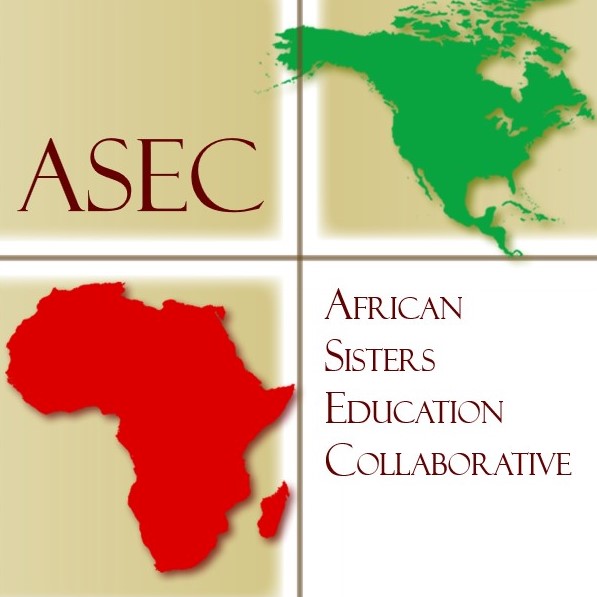 Professor Emeritus at DePaul University (retired)
Susanne Dumbleton is Professor Emeritus and Former Dean of DePaul University School for New Learning. She earned a PhD in British Literature at the University at Albany, with an emphasis on the medieval period. She began her teaching career at Union University College of Pharmacy, where she became chair of the liberal arts department. Her first ...
»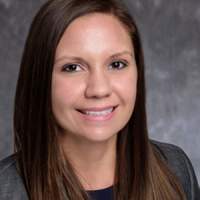 Program Evaluator, HESA at African Sisters Education Collaborative
My prior experiences have all contributed to my newly appointed Higher Education for Sisters in Africa Program Evaluator position at ASEC. I have spent many years advocating for children and disadvantaged populations. I have particular interest in the global perspective given my prior study abroad involvement and work with other cross-...
»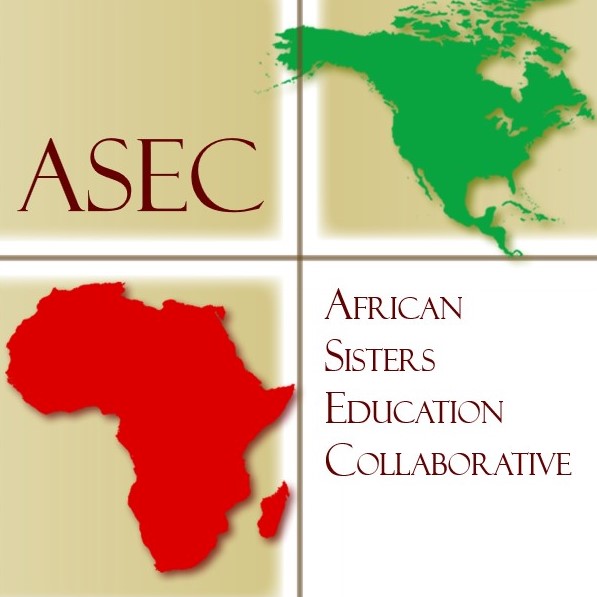 Administrative Assistant at African Sisters Education Collaborative
I have been a resident of Northeastern Pennsylvania (NEPA) for my entire life. My life has changed immensely since I began my career in the nonprofit sector over seven years ago and even more since I joined ASEC. ASEC's tagline reads, "Empowering women through education in Africa"… I feel as though I am empowered every day by the work ...
»
Development Officer at Saint Leo University
Stephen earned his undergraduate degree in Marketing from Saint Leo. Upon graduating, he travelled to Hondurasto volunteer as an English teacher in the town of La Esperanza. After returning from Honduras in 2009, he served as a district executive for the local Boy Scout council in Tampa Bay. In 2010, Stephen was hired by Saint Leo to serve as the ...
»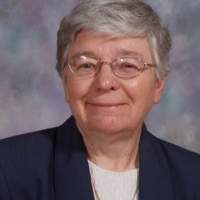 Associate Professor, Political Science at Neumann University
A member of the Sisters of St. Francis of Philadelphia, I have served in the field of education over the fifty-plus years of my ministry. Giving service in fields related to education, I serve on my congregation's Committee for Responsible Investment and on the Advisory Board for ASEC-SLDI. My service in SLDI has enabled me to see how African...
»
Evaluation Manager at African Sisters Education Collaborative
I am a Licensed Masters-level Social Worker and the Evaluation Manager at ASEC. Through over ten years of crisis response and advocacy work with domestic and sexual violence survivors, combined with my experience in youth- and women-led international development efforts, I cultivated a passion for working collaboratively with women and communities ...
»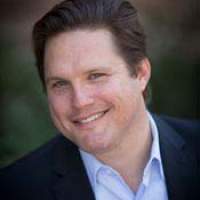 Senior Program Officer, Catholic Sisters Initiative at Conrad N. Hilton Foundation
Brad Myers helps to guide the Conrad N. Hilton Foundation's strategic initiative supporting Catholic Sistersin the United States and abroad and manages monitoring and evaluation of grants in Catholic education. Myers also serves on the advisory committee for the Sisters Leadership Development Initiative of the African Sisters Educational ...
»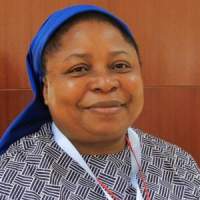 National President at Nigeria Conference of Women Religious (NCWR)
Sr. Florence is a Catholic Sister who has been in the forefront of uplifting the dignity and empowerment and emancipation of women. She has served as NCWR's National President since 2013, and was recently re‐elected as Superior General, Congregation of the Sisters of the Sacred Heart of Jesus – a position she has held since 2012. Sr. ...
»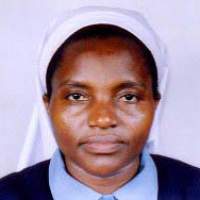 Superior General at Missionary Congregation of the Evangelizing Sisters of Mary (MCESM or ESM)
Missionary Congregation of Evangelizing Sisters of Mary Sr. Anna Mary is based in Nairobi, Kenya, where she serves as Superior General of the Evangelizing Sisters of Mary Generalate (Ongata Rongai). She is also Delegate to UISG Africa Constellation I (One), a position she has held since 2013. Sr. Anna Mary has served on the Board of African Sisters...
»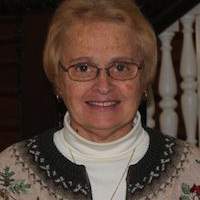 Associate Professor of Computer Science and Technology at Chestnut Hill College
Sr. Lisa coordinates the undergraduate program for the Computer Science and Information Technology Department and teaches computer programming and computer research courses at Chestnut Hill College. She has taught SLDI training on basic technology workshops in Kenya and Uganda, web development workshops in Nigeria and HESA's Professional ...
»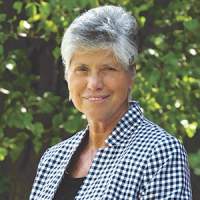 President at Marywood University
Sister Mary Persico, IHM, Ed.D., is the 12th President of Marywood University. She was elected President of Marywood University by the University Board of Trustees in April 2016 and began her presidential tenure on July 1, 2016. Her professional background includes extensive leadership experience. Prior to her presidency, Sister Mary served as ...
»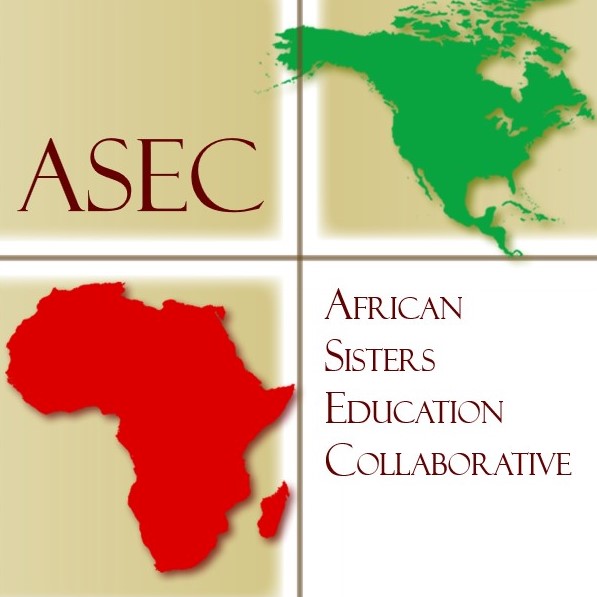 Undergraduate Facilitator, Division of Extended Learning at Holy Family University
Sr. Michele Puma is a member of the Society of the Holy Child Jesus (SHCJ) and is an Undergraduate Facilitator at Holy Family University in Devon, PA.
»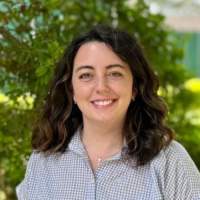 Assistant Director, HESA at African Sisters Education Collaborative
I am happy to work in a capacity that allows me to utilize my knowledge of higher education, student development, and international relations. My work for HESA fulfills the desire I have to be engaged with the global community and to help generate positive change among underserved populations. I enjoy working with the Catholic Sisters in Africa and...
»
Director, Catholic Sisters Initiative at Conrad N. Hilton Foundation
Sr. Jane Wakahiu, LSOSF, Ph.D., is the Director, Catholic Sisters Initiative for the Conrad N. Hilton Foundation. Sr. Jane is a member of the institute of the Little Sisters of Saint Francis, Kenya. Prior to her current role, she was the Executive Director of the African Sisters Education Collaborative (ASEC). She pursued her Ph.D. at ...
»