ASEC Alumnae Projects by SDG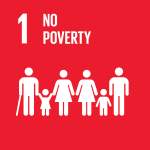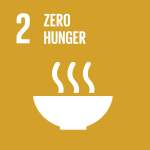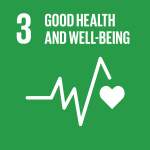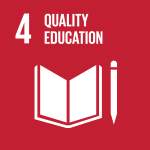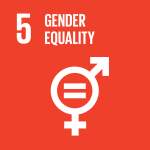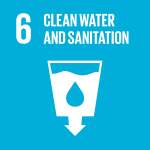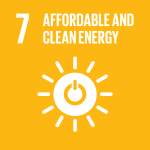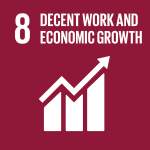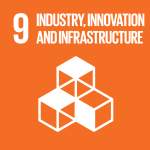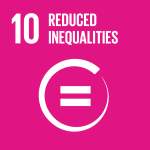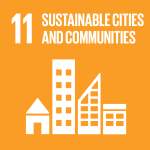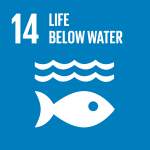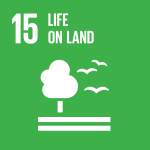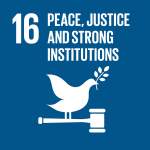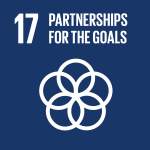 17: Revitalize the global partnership for sustainable development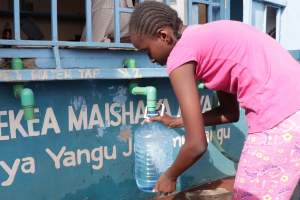 SLDI alumna collaborates with partners to implement an innovative water filtration process to remove fluoride and provide over 7,000 in Kasarani, Kenya with clean water.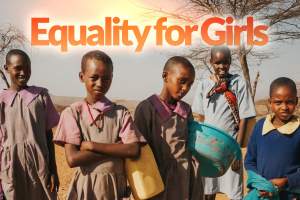 Nuns in Africa are using their education to become change agents and forces multipliers of good by leading and supporting young women.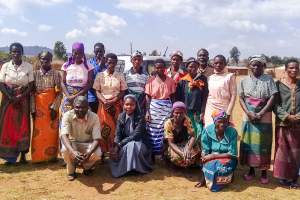 Sr. Teresa shares how she won the confidence of her donors and how donor retention plays an important role in receiving funding for multiple projects that can benefit the community.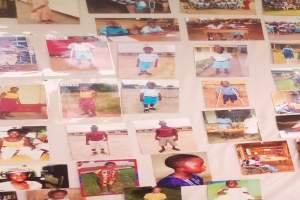 Sr. Joyce works with her congregation and the community to ensure that disabled children receive medical care, education and a chance at inclusive development in Ghana.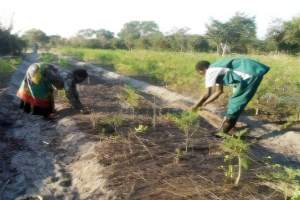 Reaching out to women in the rural areas, the Mother Earth Centre promotes improved nutrition and self sustainability through multiple projects. In this photo, farmers are cultivating moringa powder.