Our Impact
Our statistics from educating Catholic nuns in
10 countries
in sub-Saharan Africa show the incredible impact
1
that they are making on marginalized communities. Because of people like YOU, ASEC has served over 5,300 sisters & stakeholders with INCREDIBLE results such as...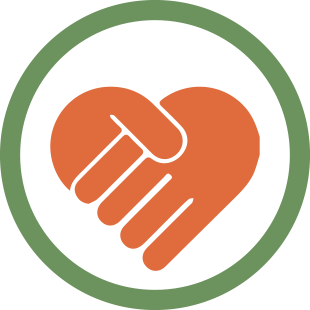 ASEC alumnae have served over 2.2M+ people in poor, rural communities across Africa— where help is needed most.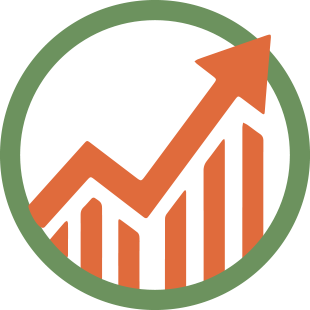 Alumnae and their mentees have raised $19.5M+ in funding for community sustainability and improvement projects.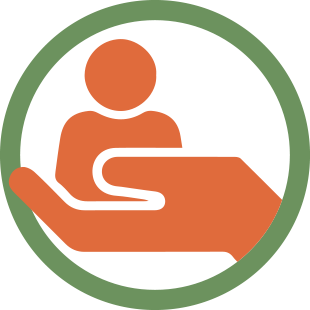 Educated sisters have mentored 35,000+ people, sharing the skills they've learned with other sisters and community members.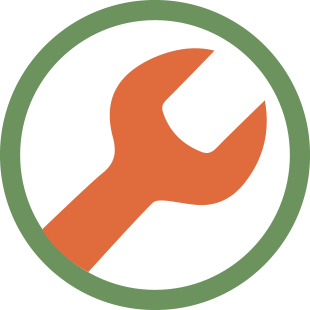 Alumnae projects initiated by sisters have created 3,800+ jobs in under-served rural African communities.
Why Catholic Sisters?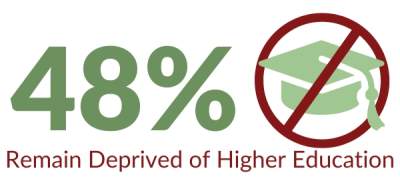 Sisters are the workforce of the Catholic Church... yet 71%2 of the 40,0003 religious women in sub-Saharan Africa are in dire need of training and education.
These women dedicate their lives to social and human development and with your support to receive an education they will be far more effective in their service efforts. ASEC has educated more than 5,300 sisters.
Although we've made significant strides, the need for educating Catholic nuns cannot be underestimated.
Providing educational opportunities enable sisters to design new paths to make their congregations and their communities more self-sufficient so that they can thrive over the long term.
Attending secondary school is the vital first step to educate sisters so that they may use the skills, networks and confidence to take on professional roles. Some of the impact fully educated sisters have on their community include:
Grant-writing to raise money for sustainability, health and job training programs
Strategic and financial planning to make sure their community will thrive for years to come
Budgeting to plan for projects and investments that will improve their local community
Designing and implementing projects that are desperately needed to cultivate a thriving community
Program evaluation and much more
Your support will help provide much needed resources for nuns to gain the education they need to effectively dedicate their lives to serve their communities every single day.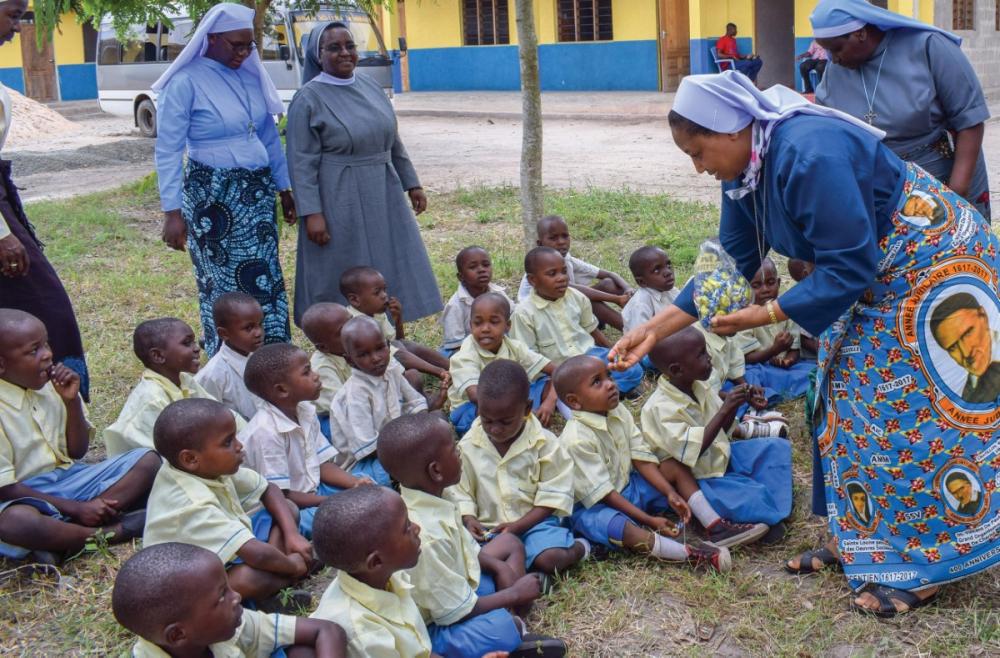 ❤️ The Power of One Educated Sister ❤️
Using the skills they've learned in ASEC's programs, sisters are able to write grants, acquire funding and manage human development projects that serve poor and rural communities across Africa. This is the power of one sister4 educated through ASEC: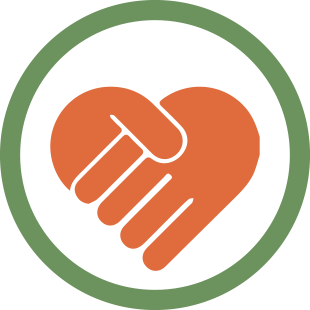 EACH educated sister serves approximately 430 individuals, who benefit from her skills and knowledge.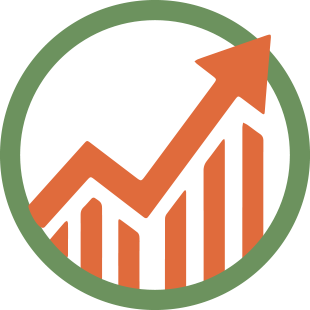 On average, one sister raises $3,800 in funding for sustainability and improvement projects in her community.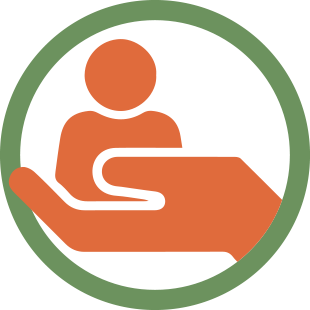 Each sister mentors approximately 7 people, sharing the skills and knowledge she's gained in her studies.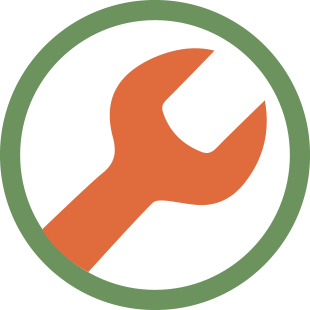 Nearly 1 additional job in an under-served rural community is created by each educated sister.
Sustainable Development Goals (SDGs)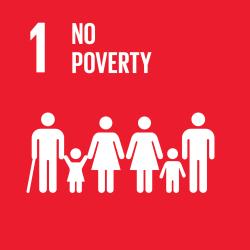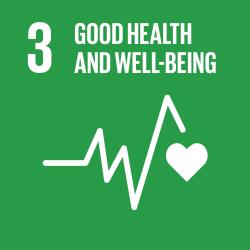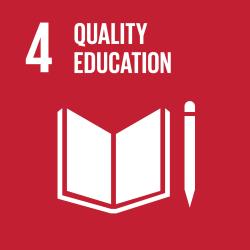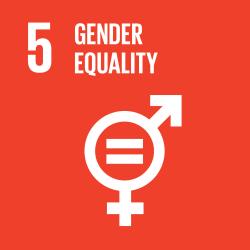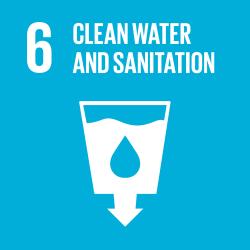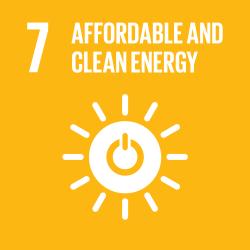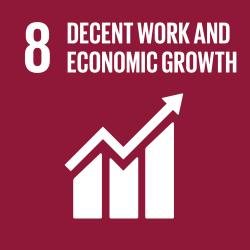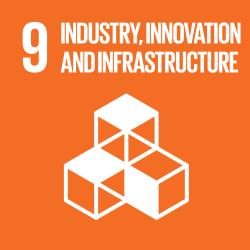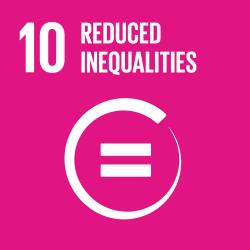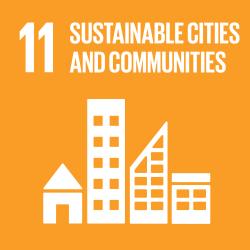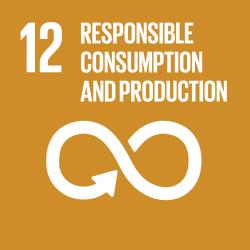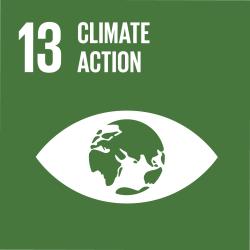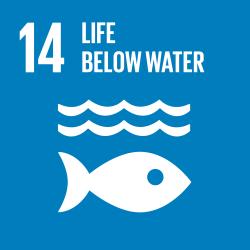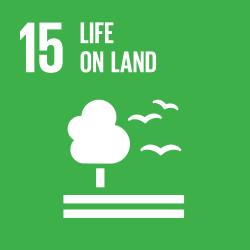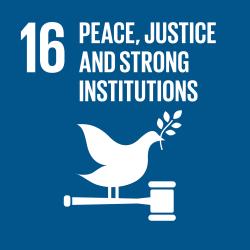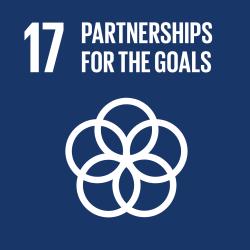 Sustainable Development Contributions
Providing educational opportunities to these sisters has far-reaching impacts. Sisters that have graduated from our programs are significantly contributing to the UN Sustainable Development Goals. From improving healthcare and access to clean water, to building infrastructure and initiating income generating projects, educated and empowered sisters are key players in overcoming many of Africa's biggest development challenges.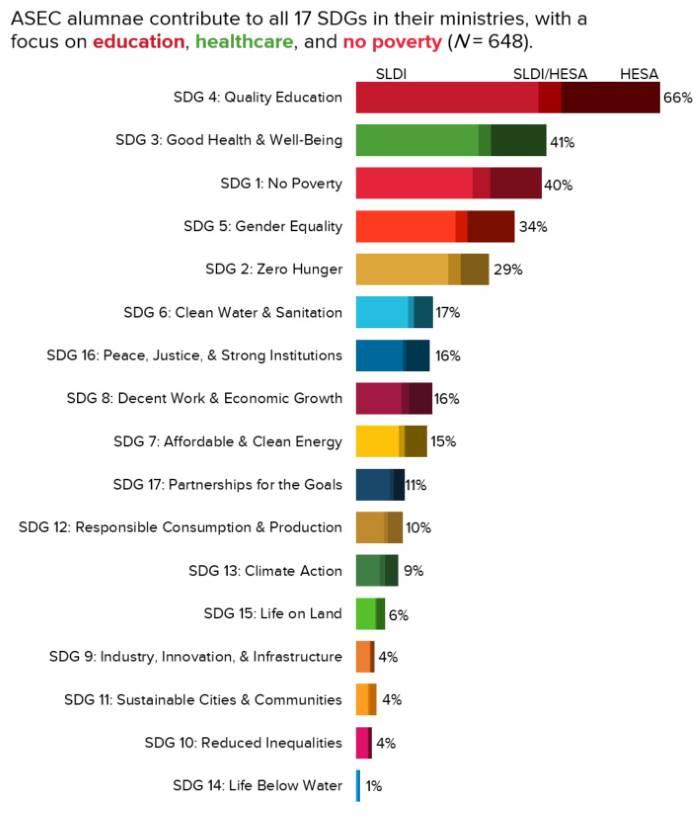 68%5 of ASEC alumnae projects impact more than one SDG
Areas receiving the highest funding amounts from alumnae projects:
Sources
1ASEC Annual Alumnae Survey. Total funding secured includes funds raised by ASEC alumnae for the 10 countries served by ASEC as well as Central African Republic and Zimbabwe.
22019-20 ASEC Congregation Survey (N = 32,294).
3See, Holy (2018). Statistical yearbook of the church 2018. Vatican City: Libreria Editrice Vaticana.
4ASEC total served divided by other evaluation results to determine an average result per sister.
5Annual ASEC Evaluation Presentation.
How Educated Sisters Are Making An Impact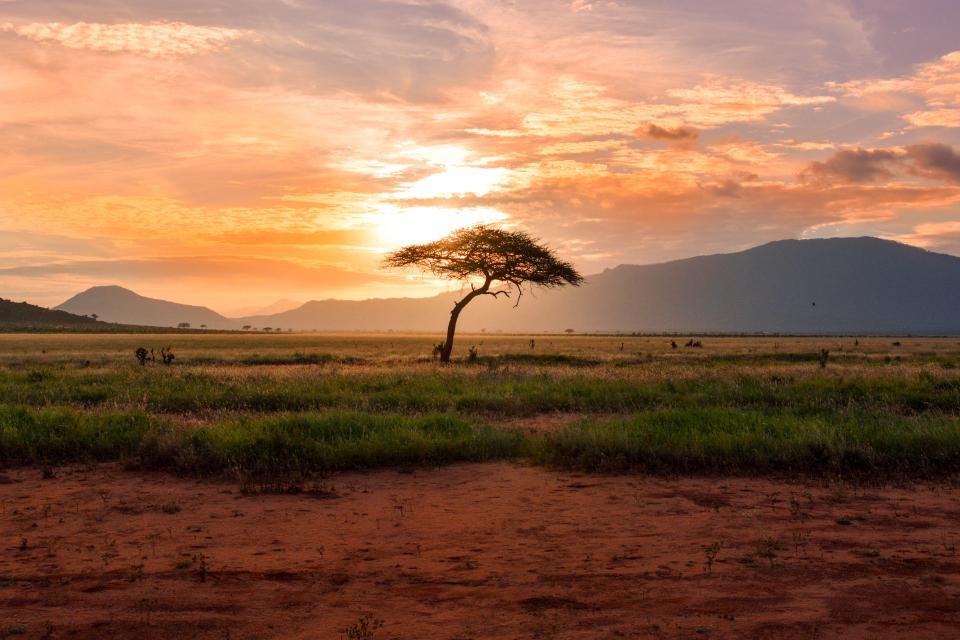 Palliative care is largely recognized as essential to improving the quality of life of those with serious and often terminal illness, even if they may not be able to treat the root cause of their ailment.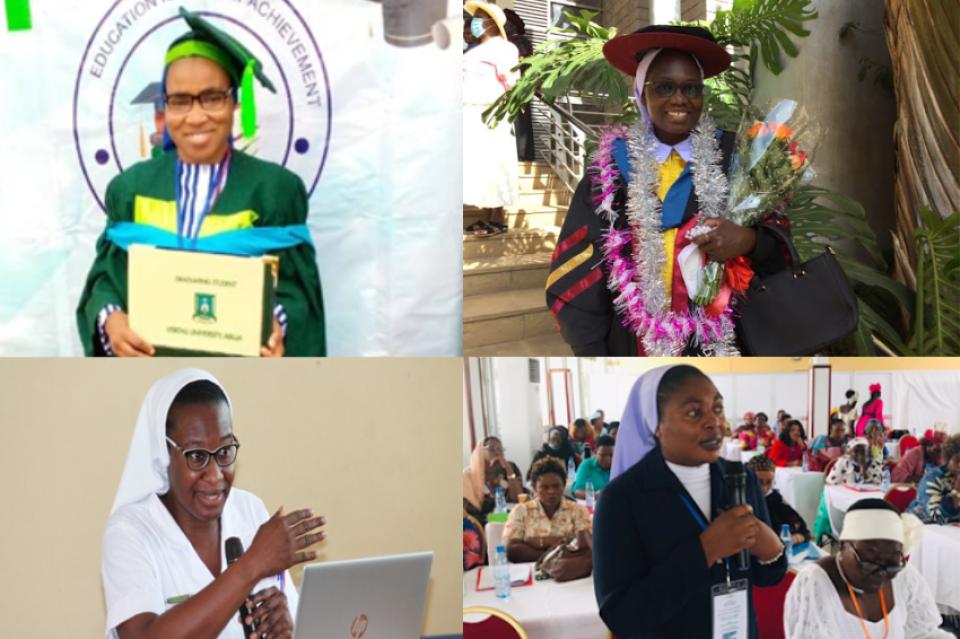 We measure the impact of education through qualitative data by interviewing ASEC sisters, both those current students and alumnae. Through learning their stories, we can connect the dots between education and transformation, both within the sisters and their communities.