Donate to ASEC
One-Time Donation
PayPal account not required
Need to update your recurring donation subscription? In case you need to cancel your monthly gifts at any time, you'll be able to do so by logging into your PayPal account. Questions? Contact us.
Memorial / Honorary Donations
Dedicate your donation to someone special. Once you complete the donation, you'll be taken to a form where you can fill out the details about the recipient of your memorial or honorary donation. We will then send a special notification card electronically or by mail on your behalf.
Pay by check:
To make a donation, please mail checks made payable to African Sisters Education Collaborative to the address below:

African Sisters Education Collaborative
Accounting Department
2300 Adams Avenue
Scranton, PA 18509
For questions regarding donations and partnerships, please contact: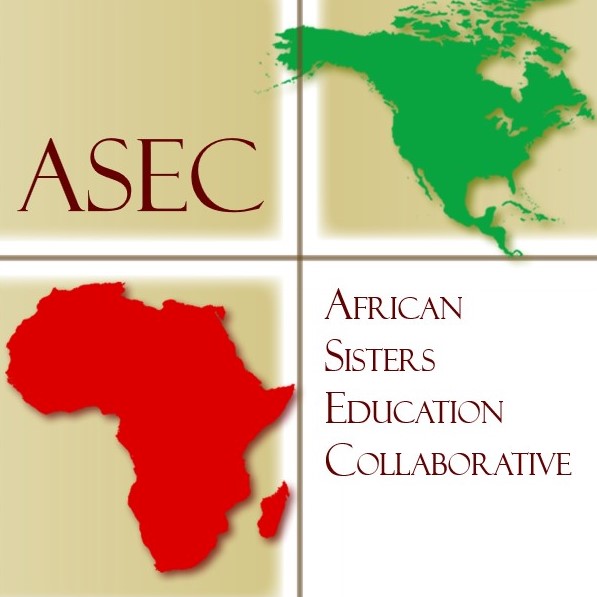 Assistant Director, Development
nkamau@asec-sldi.org