Apply for the Scholarship Program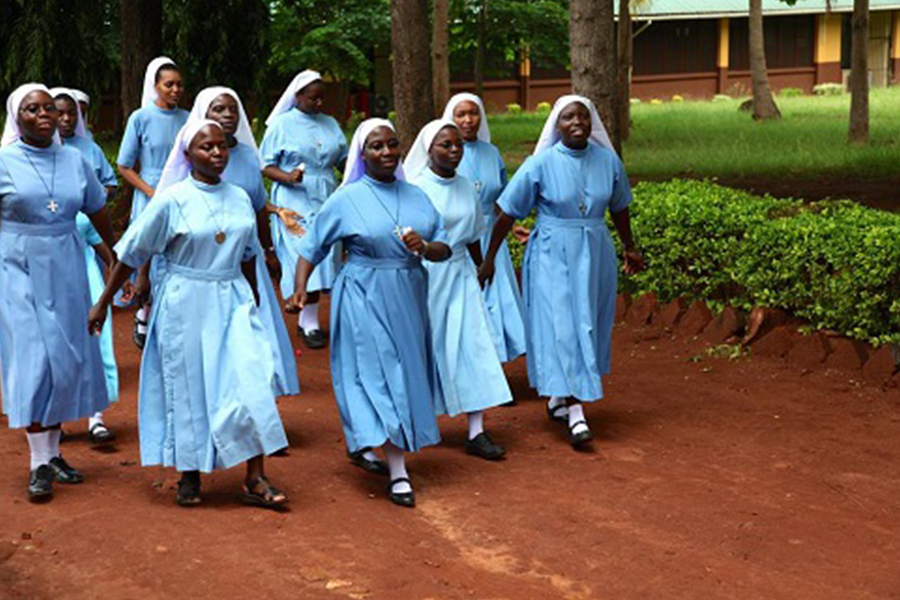 Our scholarship program is for women religious to study for level 'A' (form 5 and 6) at Bigwa Secondary School in Morogoro, Tanzania.
The scholarships will cover costs for tuition/board and room for a selected number of sisters who fulfill the eligibility criteria.
The application period for 2017 Scholarship Program has been closed. Please refer to next year's dates to apply:
2018 Key Dates and Deadlines
Two Year College
Call for applications on May 14*
Application deadline is June 30
Scholarships awarded by July 15
Scholarship recipients are informed by July 30
Formal acceptance of scholarships by August 15
Compiled and signed invoices are due September 30
High School
Call for applications on February 14*
Application deadline is March 30
Scholarships awarded by April 15
Scholarship recipients are informed by April 19
Formal acceptance of scholarships by April 30
Complied and signed invoices are due May 1
*A reminder will be sent via email to ASEC Programs Coordinator, Tanzania and TCAS Executive Secretary to send the announcements to the congregational leaders.
---
Eligibility Criteria
Must be a woman religious residing in Tanzania or East Africa
Must file an application after completion of their level 'O'
MUST indicate interest to pursue higher education in specific fields on completion of level 'A'
Application Materials
The application packet MUST include:
Level 'O' result slip
Admission to Bigwa School
Recommendation from the sister's immediate superior
Indication that the sister's superior will continue to support your education and professional development
A letter of recommendation by TCAS Executive Secretary/President
Scholarship Acceptance
Superiors or recipients must send an acceptance letter via email or scanned letter to scholarshipadmin@asec-sldi.org.
Must include a passport photo of the recipient with acceptance letter.
Awards not accepted by the acceptance deadline (above) will be canceled and offered to another eligible, deserving sister.
Scholarship Renewal
Sisters receiving scholarships are evaluated at the end of each academic year to determine if they are eligible for continuation of the scholarship into the next year.
Renewal of the scholarship is subject to academic performance and headmistress recommendation of Bigwa Sisters Secondary School
The letter of recommendation and sister's grades must be forwarded to the ASEC office at the beginning of each term.
Save
For questions regarding Scholarships, please contact: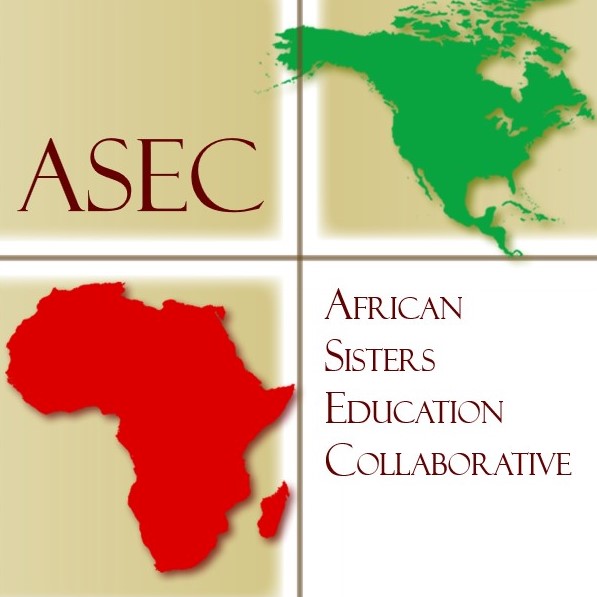 Assistant Director, SLDI Program
jaime.herrmann@asec-sldi.org