ASEC: Our Impact

Sisters are the workforce of the Catholic Church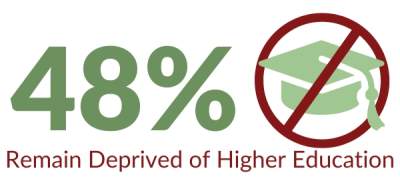 Sisters in sub-Saharan Africa are in dire need of training and education. They dedicate their lives to social and human development, yet 80% do not have access to higher education.
The need for supporting Catholic Sisters cannot be underestimated. Providing education will enable sisters to design new pathways to make their congregations and their communities more self-sufficient.
Our Impact
Educating Women Religious in Africa
There are over 40,000 women religious in areas of Africa we serve. Our goal is to educate each and every one of them. So far, more than 5,300 sisters have benefited from ASEC's programs.
These women religious are making a difference in Africa. Sisters use the skills, networks, and confidence developed through the SLDI workshops to take on a range of tasks in their professional roles. Some of these include:
grant-writing
strategic and financial planning
budgeting
designing and implementing projects
program evaluation
and much more.
Sustainable Development Goals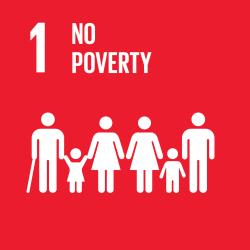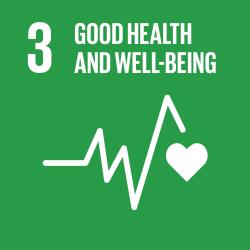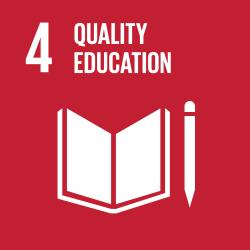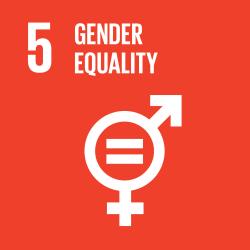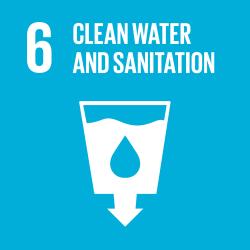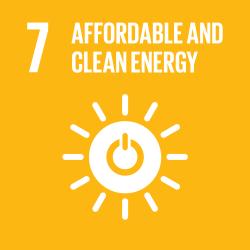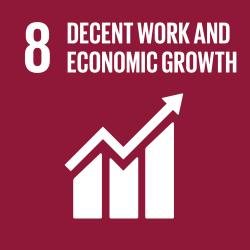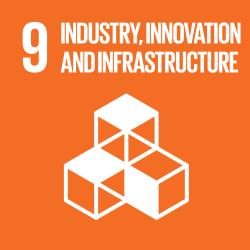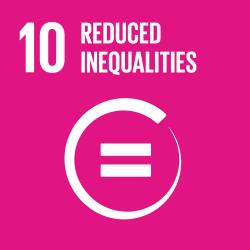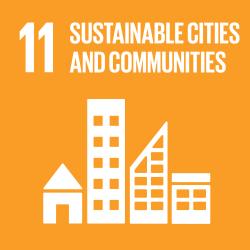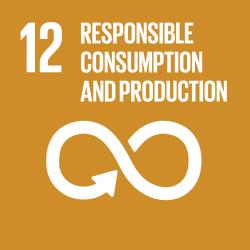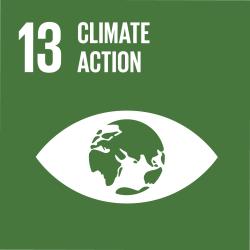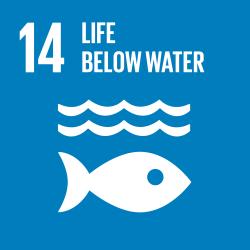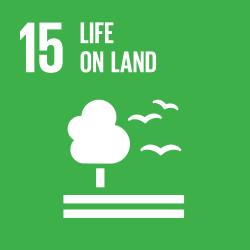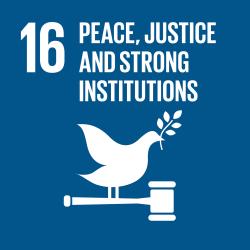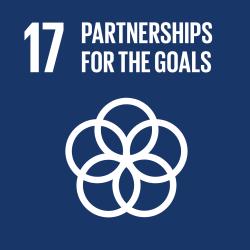 Sustainable Development Contributions
Providing educational opportunities to these sisters has far-reaching impacts. Sisters that have graduated from our programs are significantly contributing to the UN Sustainable Development Goals. From improving healthcare and access to clean water, to building infrastructure and initiating income generating projects, educated and empowered sisters are key players in overcoming many of Africa's biggest development challenges.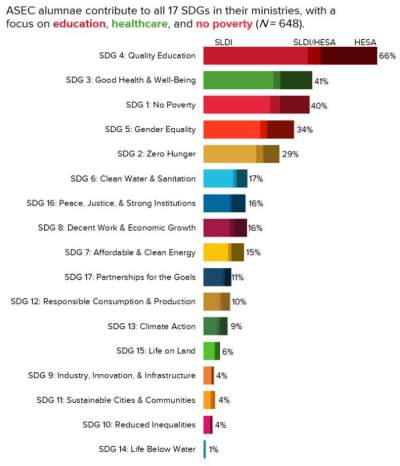 65.5% of SLDI projects impact more than one UN Sustainable Development Goal
Areas receiving the highest funding amounts from SLDI projects:
Education is the key to long-term sustainability in Africa
You can provide hope to the future of Africa, one life at a time.
Consider donating »