ASEC News & Reflections
ASEC is serving sisters in 10 sub-Saharan African countries, providing access to educational opportunities. There is much to celebrate regarding the work of ASEC and the impact of sisters who are benefiting from our programs. We encourage our staff, sisters in the program, and friends of ASEC to contribute their own news and success stories. Below you will find impactful stories and reflections written in their own words.
ALL NEWS
general
sldi
hesa
service
scholarship
reflections
research
success
current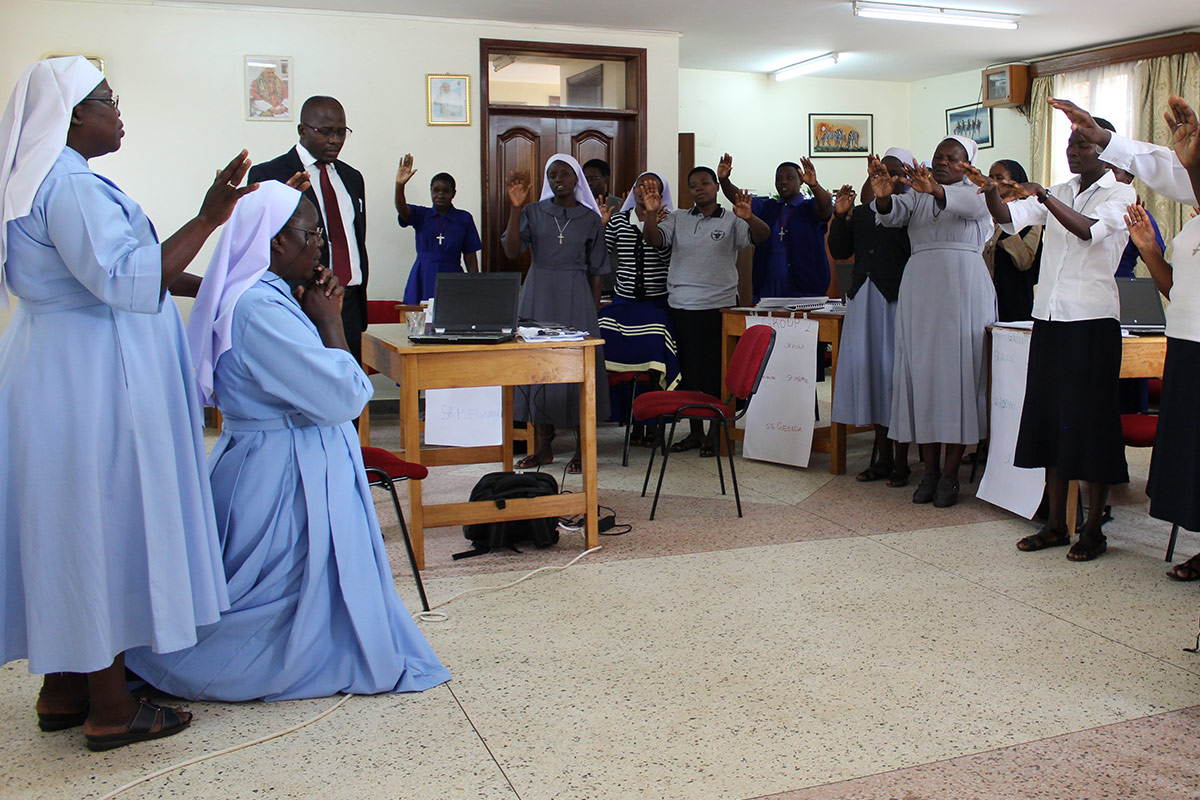 2 days ago: [Uganda] New ASEC Executive Director, Sr. Mary Cecilia Draru, visited and addressed SLDI Finance II participants on October 13, 2017.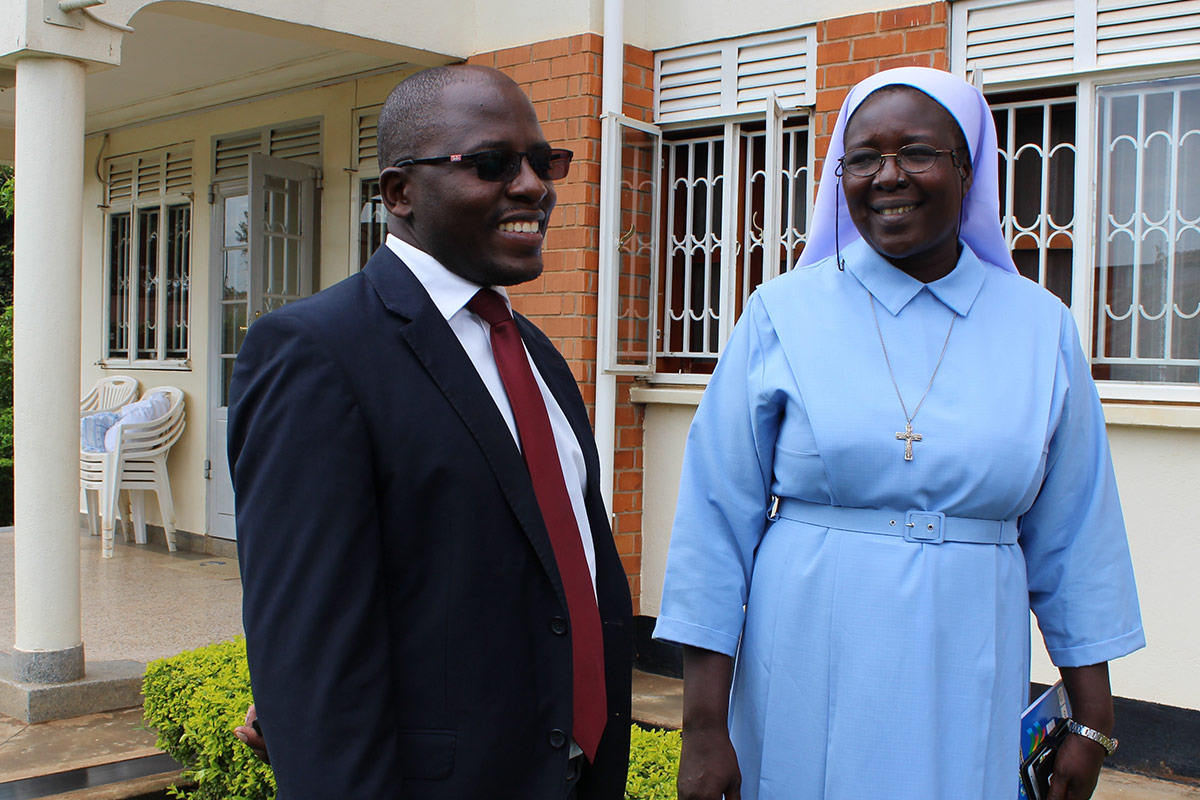 4 days ago: [Uganda, USA] A warm ASEC welcome to our newly appointed ASEC Executive Director, Sr. Mary Cecilia Draru, LSMIG. Sr. Cecilia began her position in the Scranton USA offices on Monday, November 20, 2017.
last week: [Lesotho] Lesotho is grateful for the gift of ASEC at this moment of grace. The participants are eager to show this gratitude through their commitment to mentoring others and improving their services.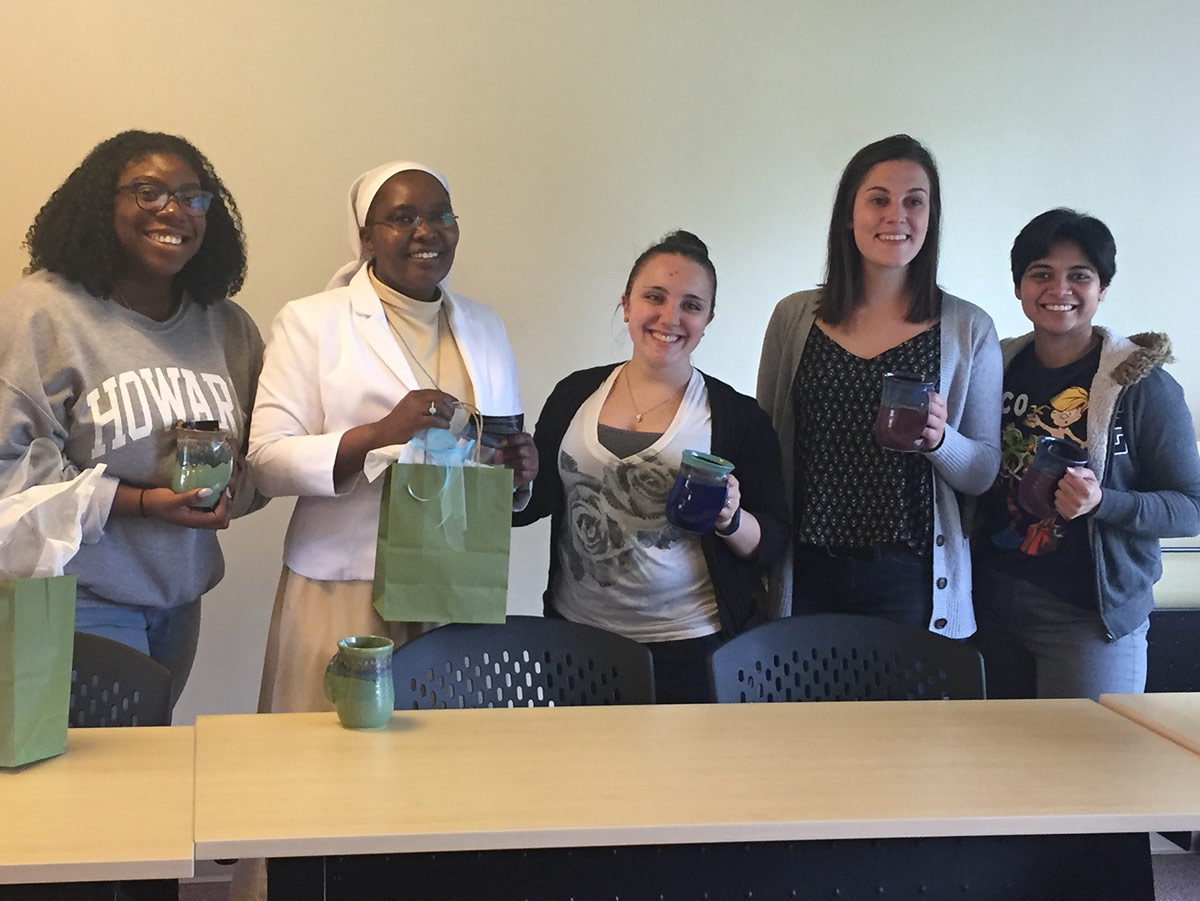 last week: [USA] Research Assistant Sneh Akruvala reflects on the skills and experiences she's gained through her work at ASEC.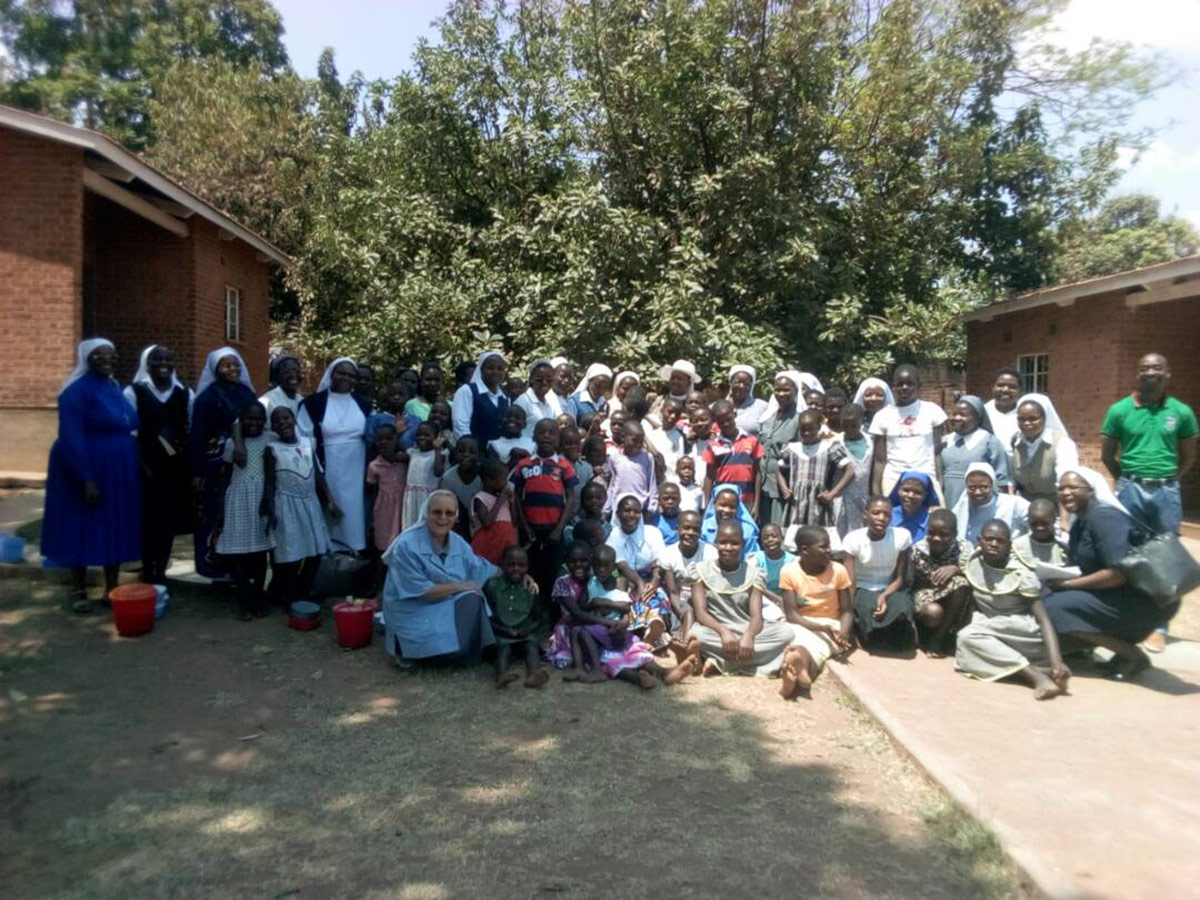 2 weeks ago: [Malawi] Catholic sisters drawn from 15 congregations within Malawi, Kenya and Zimbabwe participated in a month long SLDI financial management training.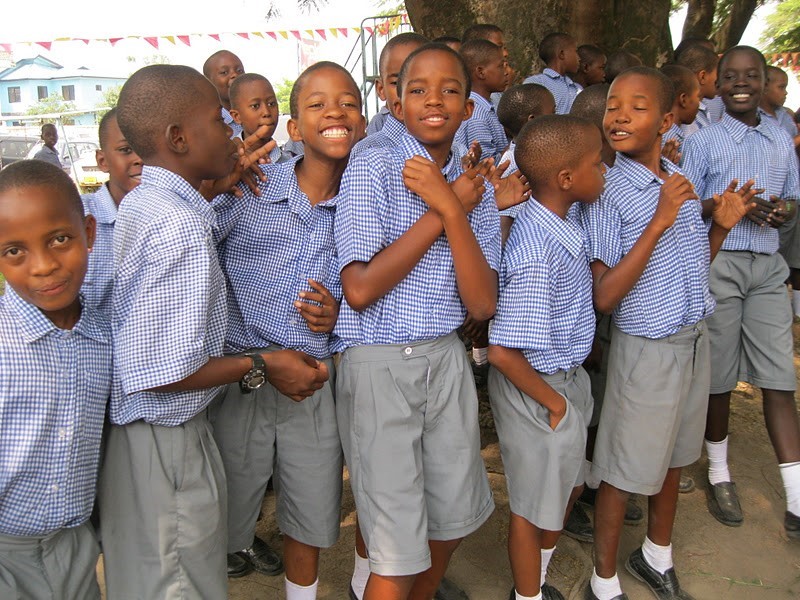 2 weeks ago: [Tanzania] Sr. Sperata discusses in great detail the meaning of being a teacher, roles played by teachers in society and problems that are discouraging the teaching / learning process in Tanzania.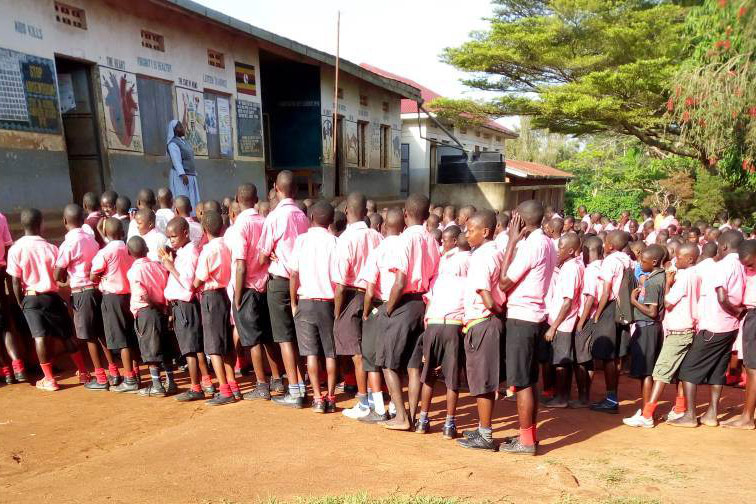 3 weeks ago: [Uganda] Sr. Betty received her BA in Education through the HESA program while continuing to work full time as a teacher, bursar and head of the non-teaching staff. Here she discusses managing work and school responsibilities and all the success that has come from receiving her Bachelor's degree.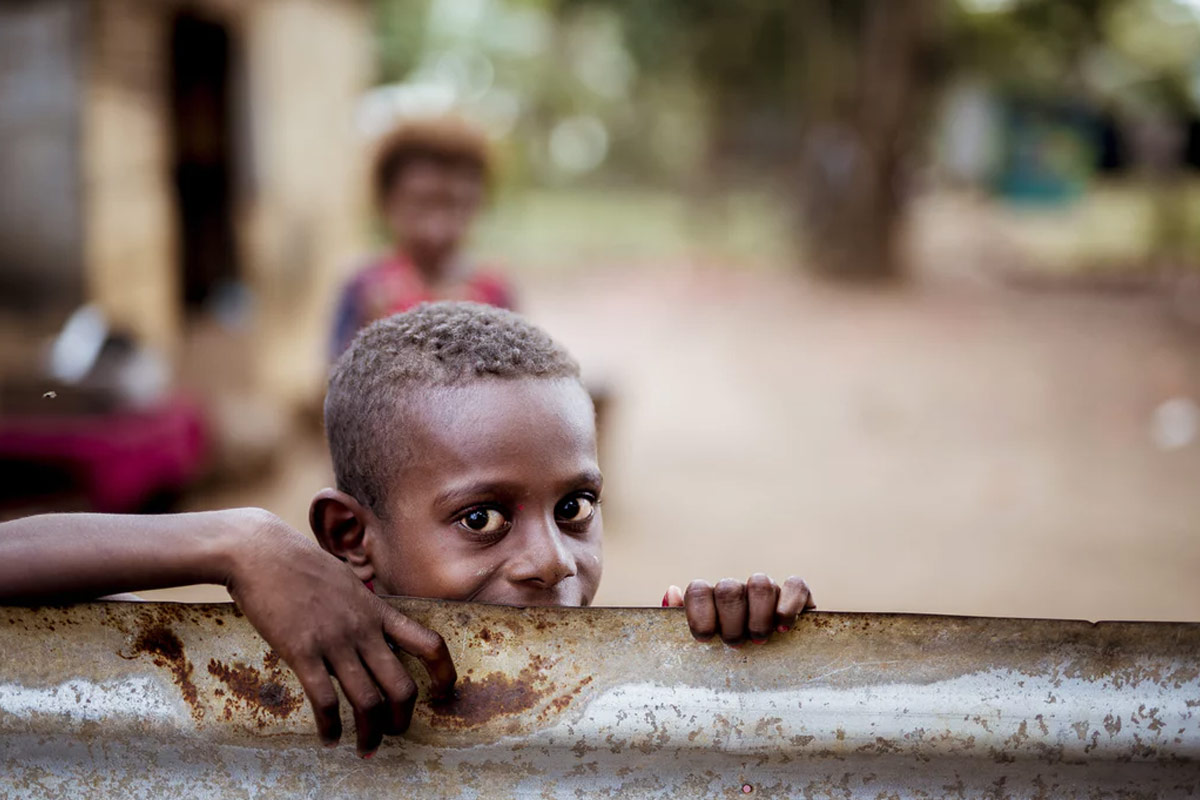 3 weeks ago: [Malawi] Sr. Dorice shares a story with an important moral: God blesses the people who are ready to help their friends with the little that they have.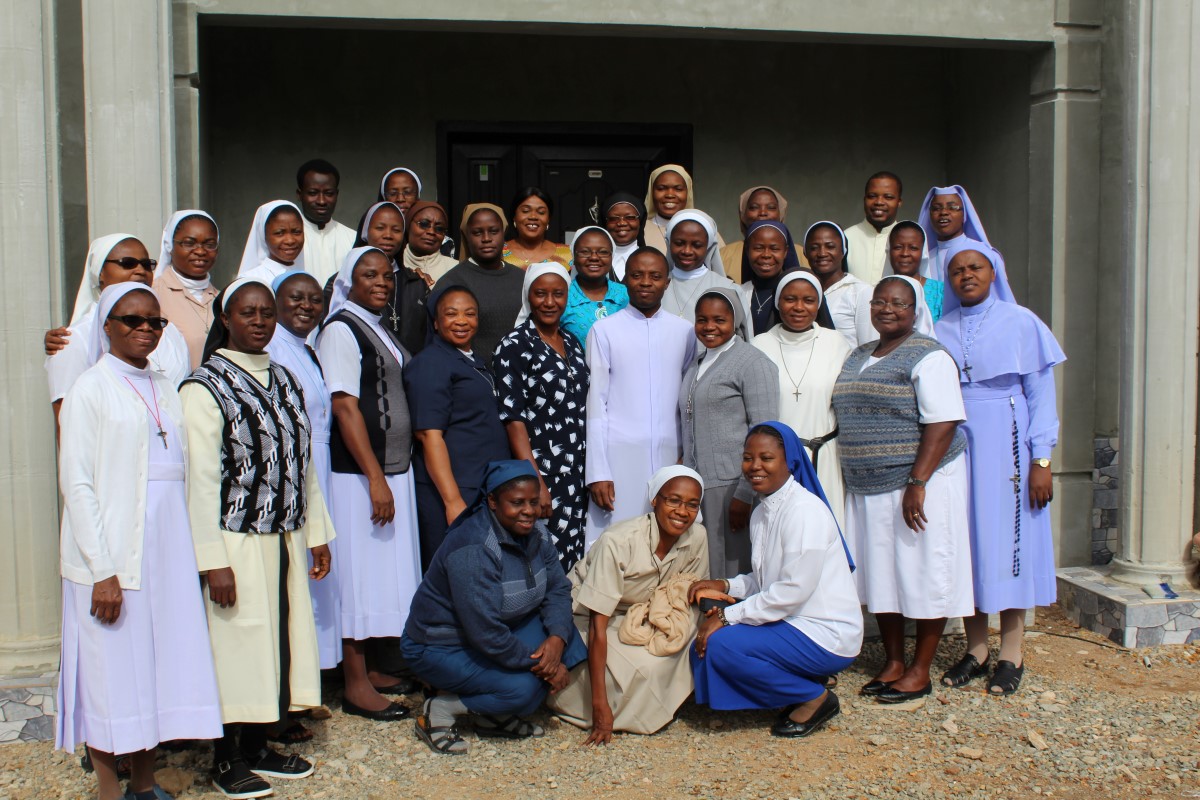 4 weeks ago: [Nigeria] SLDI Administration II workshop participants in Nigeria share their personal experiences about the program.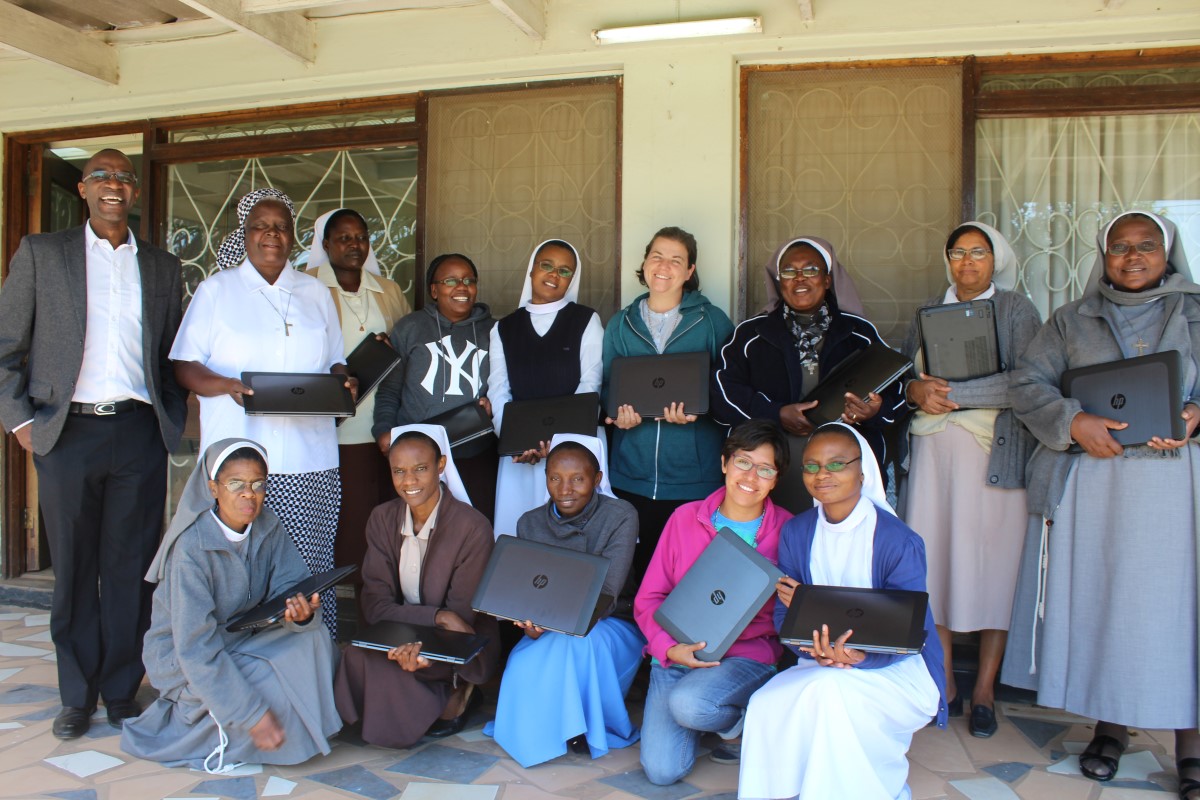 last month: [Zambia] Ben Mporokoso, an instructor, facilitator and technical support specialist for the SLDI and HESA programs, shares his personal experience as an ASEC partner for the past six years.
Page 1 of 25 (246 results)