ASEC News & Reflections
ASEC is serving sisters in 10 sub-Saharan African countries, providing access to educational opportunities. There is much to celebrate regarding the work of ASEC and the impact of sisters who are benefiting from our programs. We encourage our staff, sisters in the program, and friends of ASEC to contribute their own news and success stories. Below you will find impactful stories and reflections written in their own words.
ALL NEWS
general
sldi
hesa
service
scholarship
reflections
research
success
current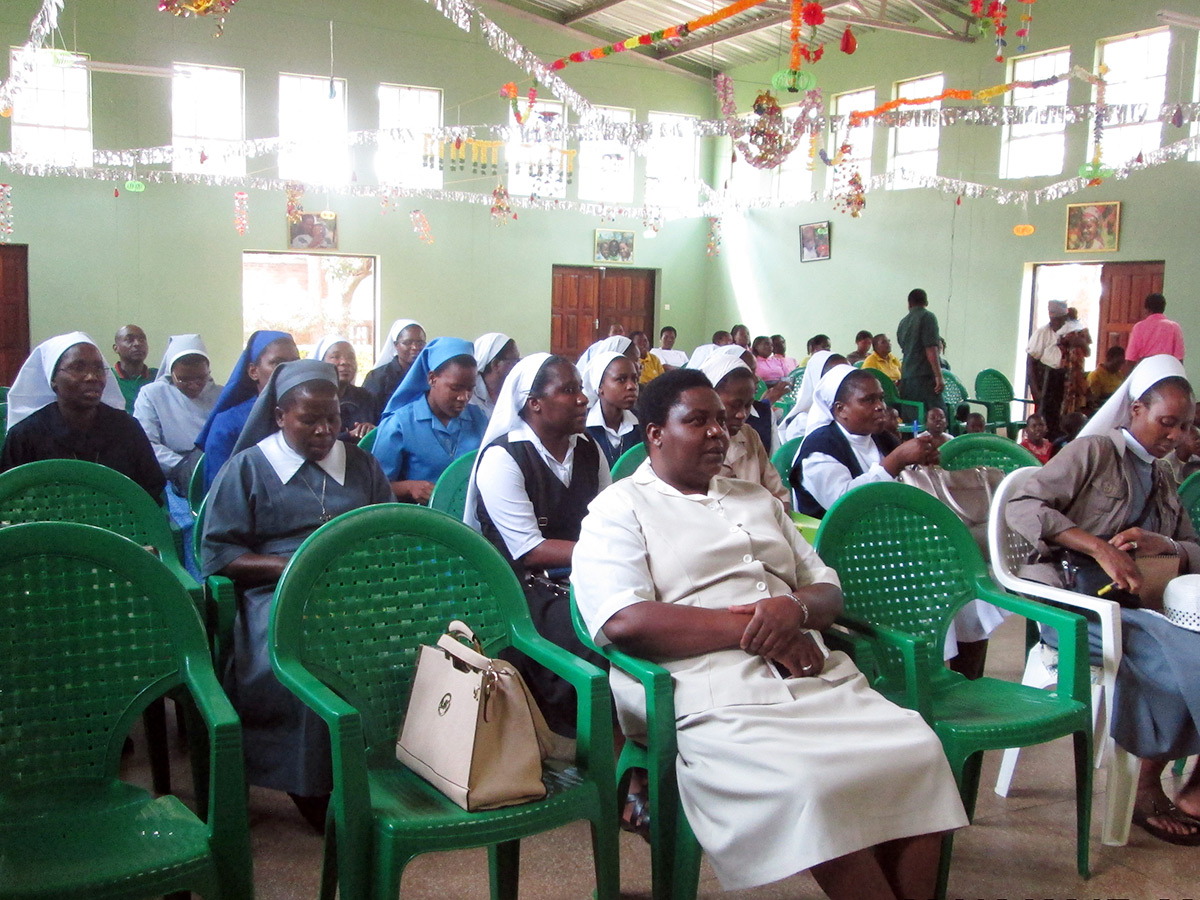 3 days ago: [Malawi] As secretary, Sr. Clara acts as the conference treasurer and attended the SLDI Finance workshop with excitement, hoping to gain skills in financial concepts most challenging in her ministry.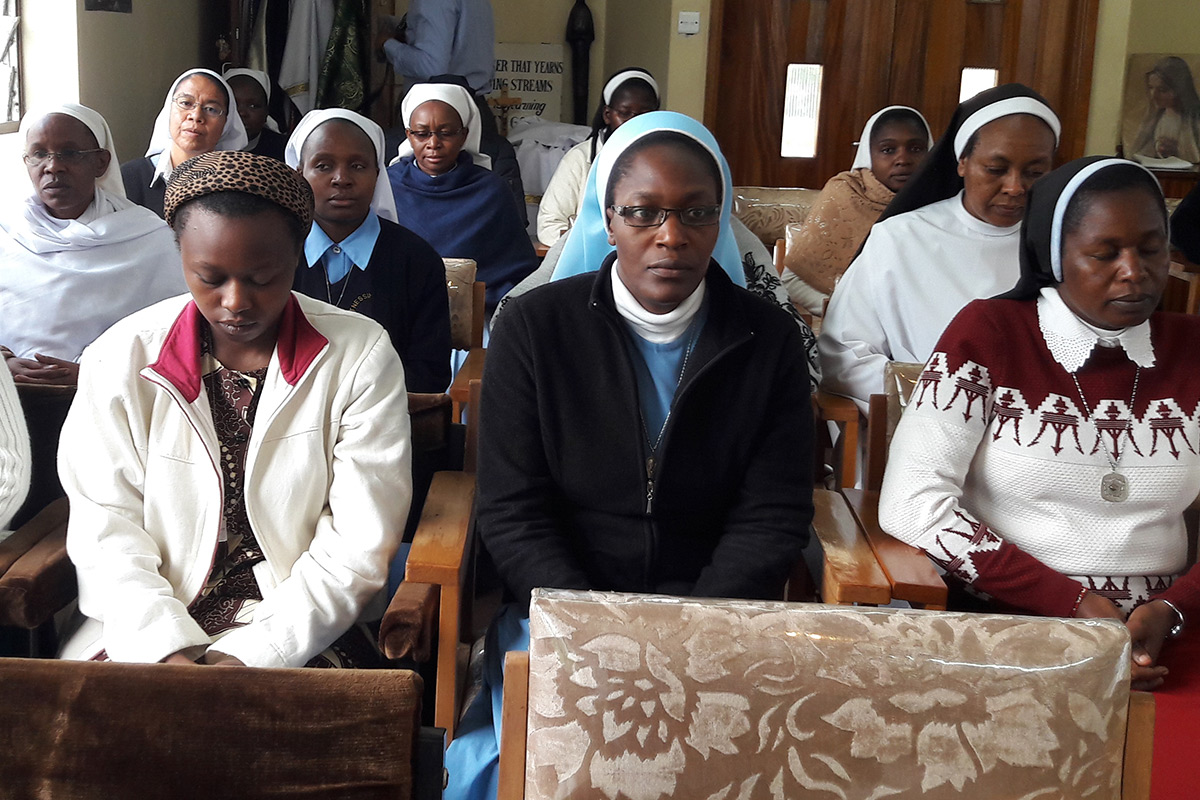 5 days ago: [Malawi] Technology can be put to good use in spreading the word of God, but should not to disturb the togetherness of religious community life.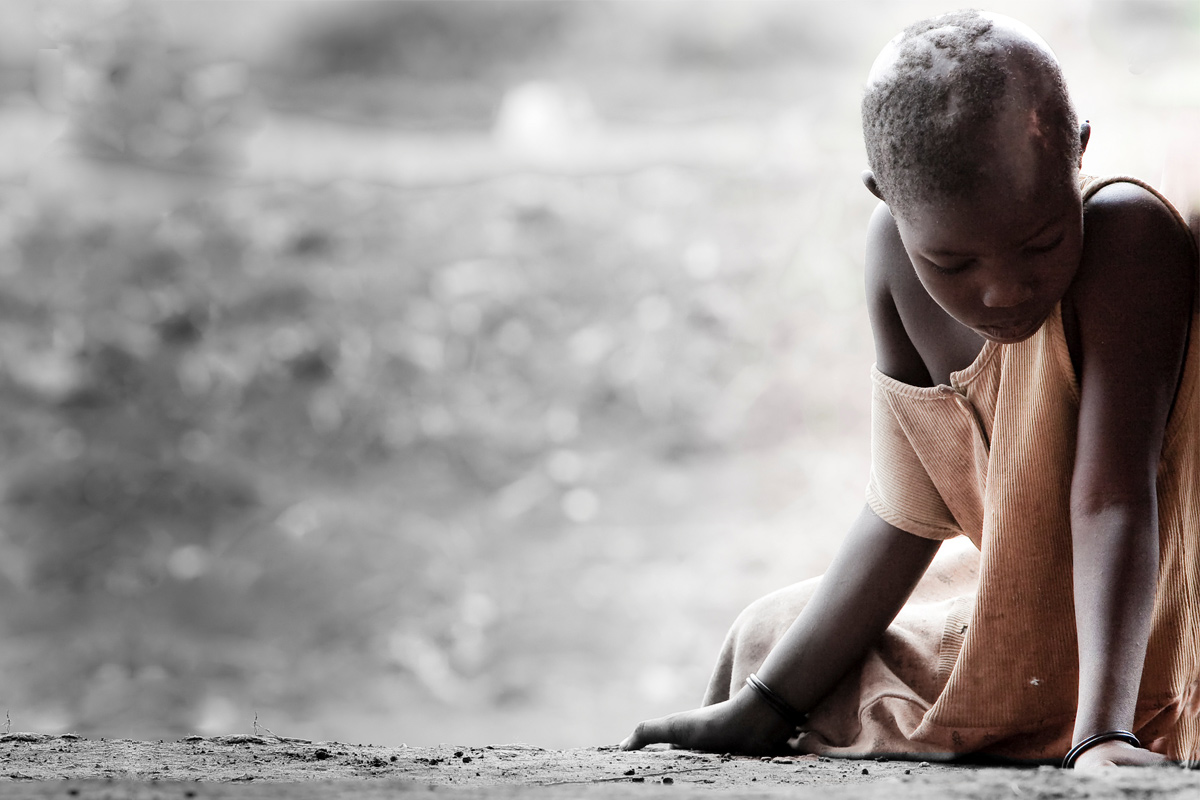 last week: [] Human trafficking and modern slavery trends and statistics in Sub-Saharan Africa.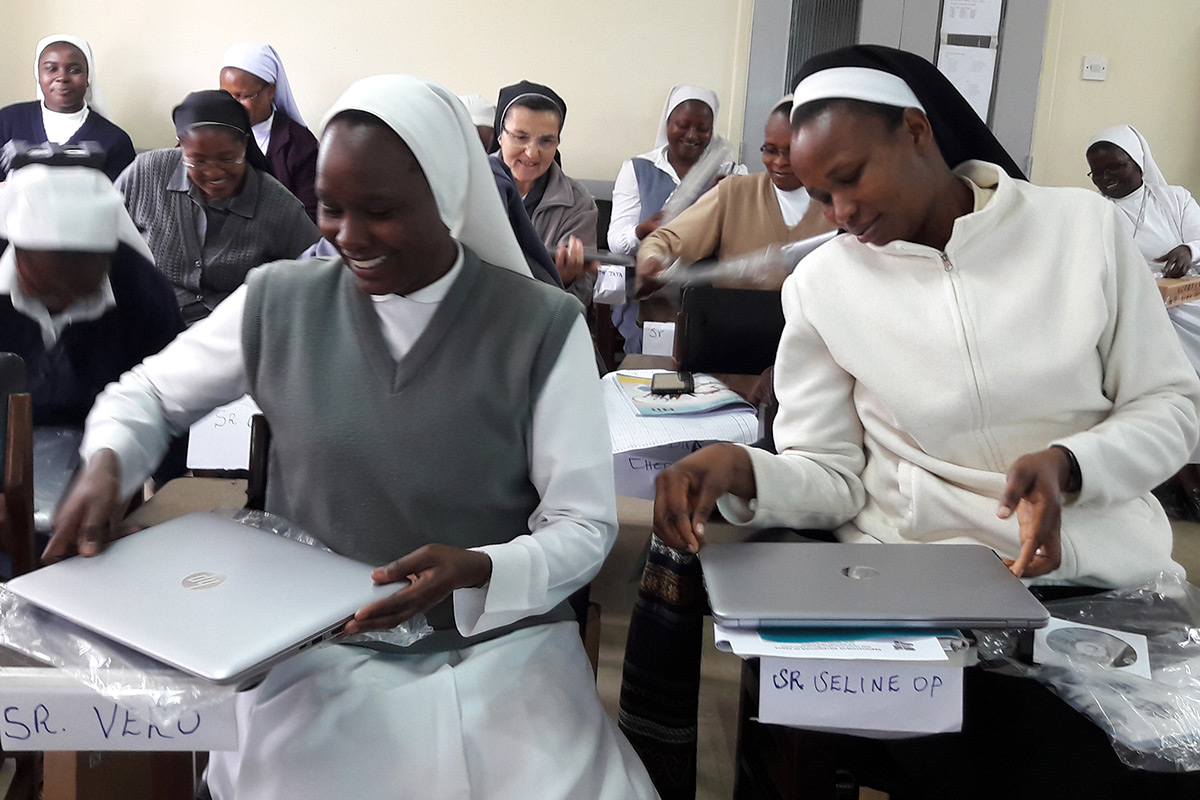 last week: [Kenya] How the SLDI Finance workshop has brought clear and complete understanding of accounting and recording of financial transactions for Sr. Veronica.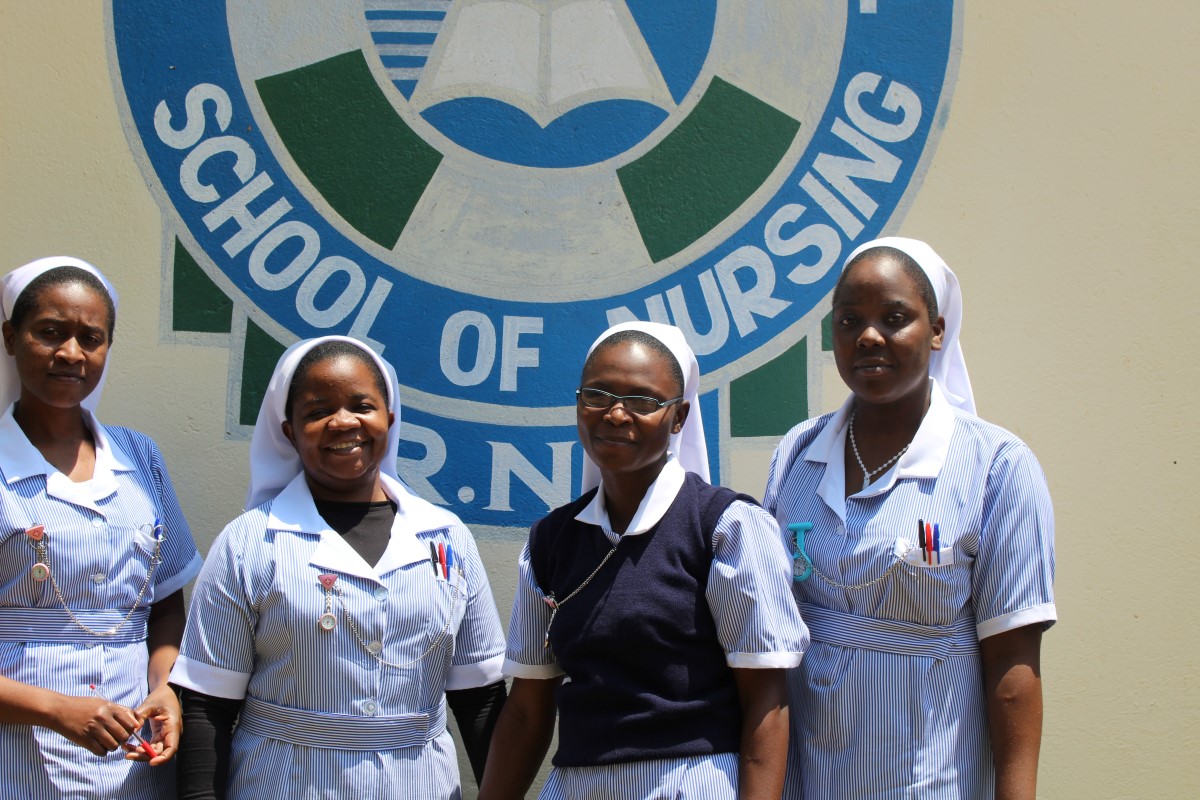 last month: [Zambia] HESA nursing students of the Monze Registered Nurse and Midwife Program in Zambia express their sincere gratitude for ASEC programs.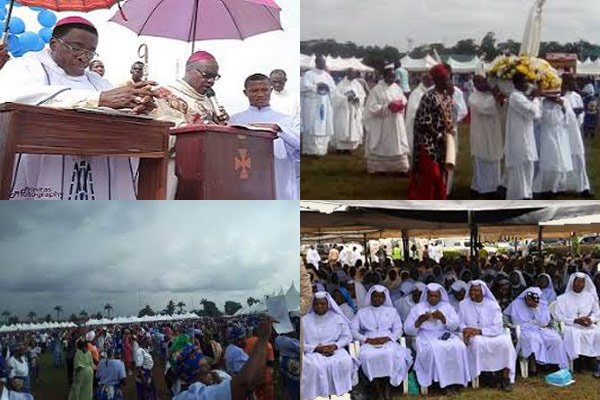 last month: [Nigeria] On October 28, 2017, the Catholic archdiocese of Onitsha in Anambra State, Nigeria had the closing of Marian year.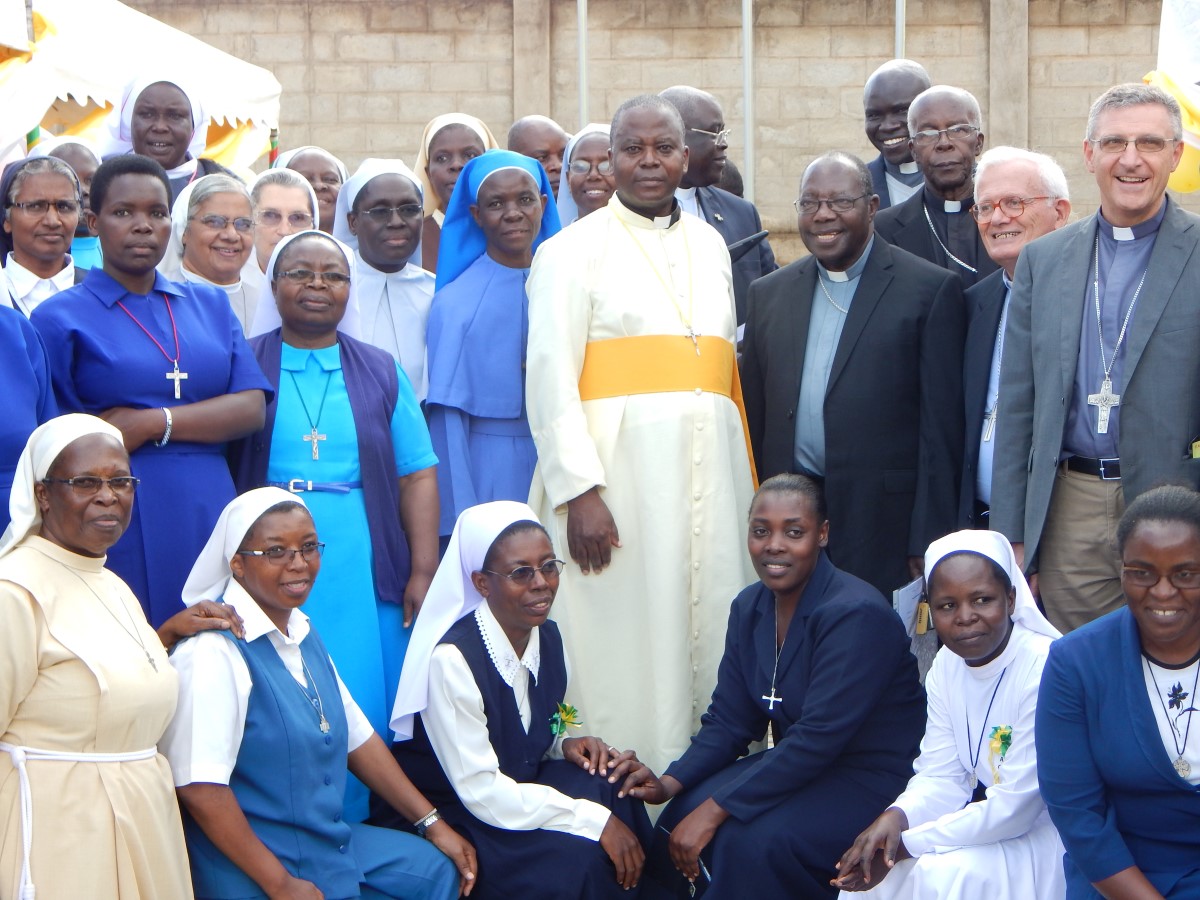 last month: [Uganda] The year-long Golden Jubilee celebration of the Association of Religious in Uganda (ARU) was launched on November 8, 2017 at ARU Secretariat.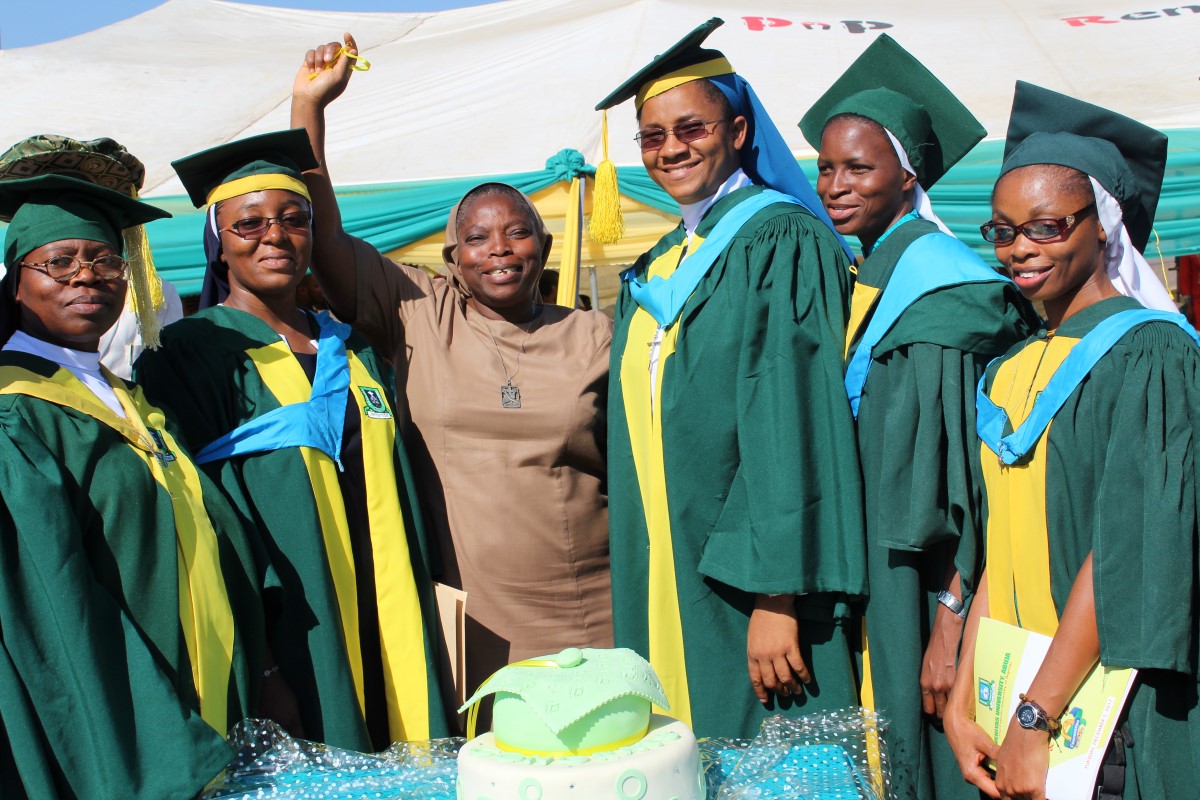 last month: [Nigeria] 12 HESA Sisters graduate from Veritas University, Abuja in Nigeria. Sr. Lois Moses, SSL received three awards during the ceremonies.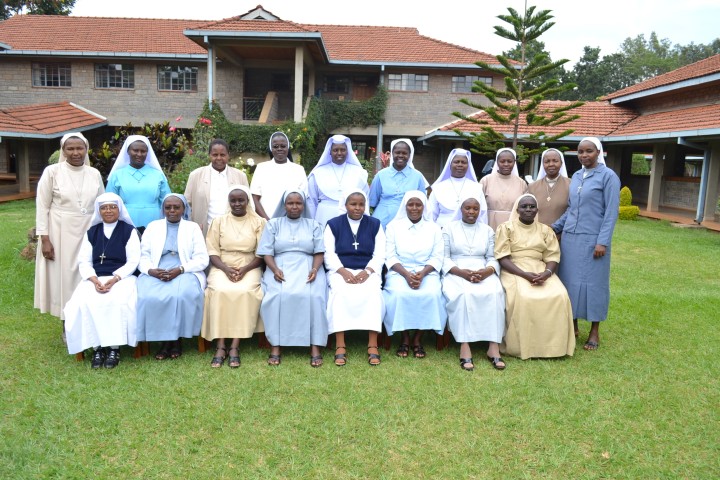 last month: [Kenya] Receiving higher education increased Sr. Jane's self esteem and makes her feel ready to embrace any responsibility.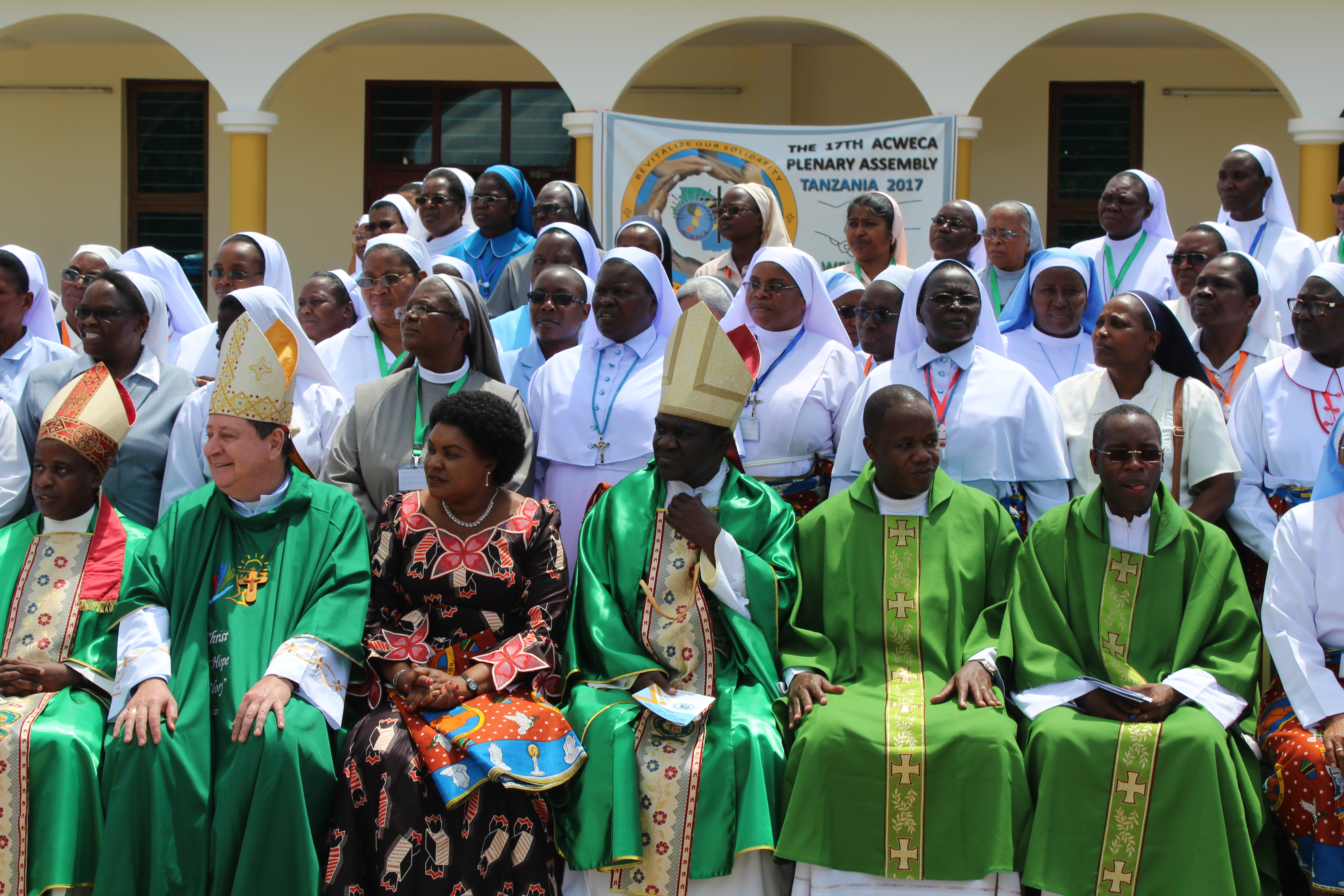 last month: [Tanzania] Sr. Claudia reflects on her experience coordinating the 17th ACWECA Plenary Assembly at the Catholic Secretariat of the Tanzania Episcopal Conference (TEC) in Dar es Salaam.
Page 1 of 26 (258 results)