ASEC News & Reflections
ASEC is serving sisters in 10 sub-Saharan African countries, providing access to educational opportunities. There is much to celebrate regarding the work of ASEC and the impact of sisters who are benefiting from our programs. We encourage our staff, sisters in the program, and friends of ASEC to contribute their own news and success stories. Below you will find impactful stories and reflections written in their own words.
ALL NEWS
general
sldi
hesa
service
scholarship
reflections
research
success
current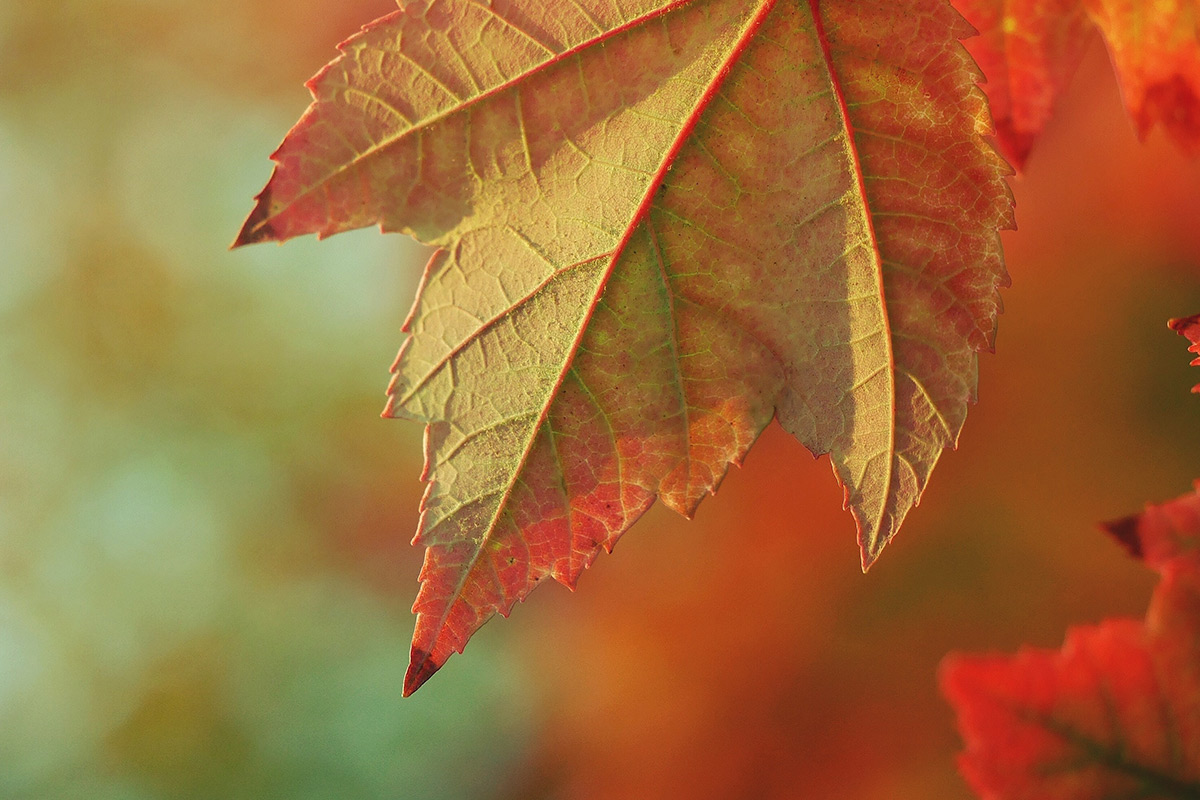 Yesterday: [USA] Since this is such an incredibly beautiful time of year at ASEC headquarters, we wanted to share some simple seasonal prayers for autumn.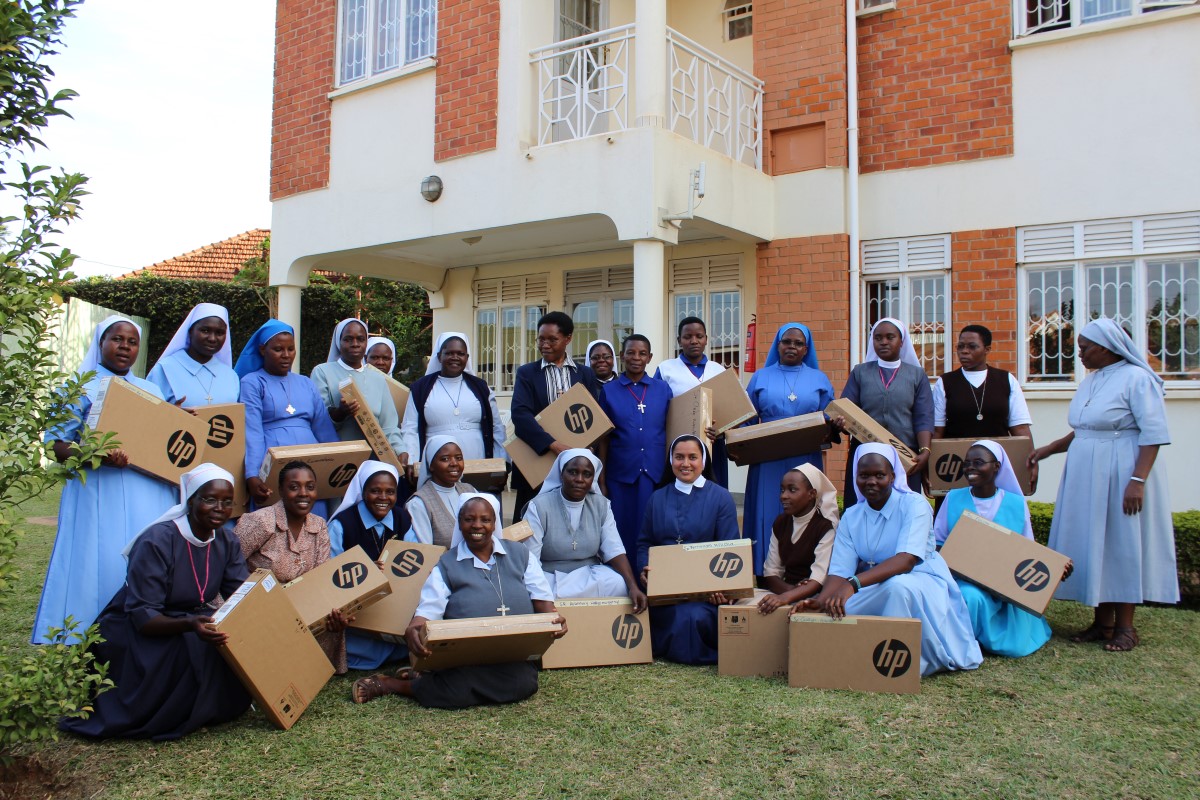 Yesterday: [Uganda] Sr. Rosemary explains how the SLDI Administration workshop taught her that to be a servant leader she must lead by example and cultivate a culture of teamwork to empower others.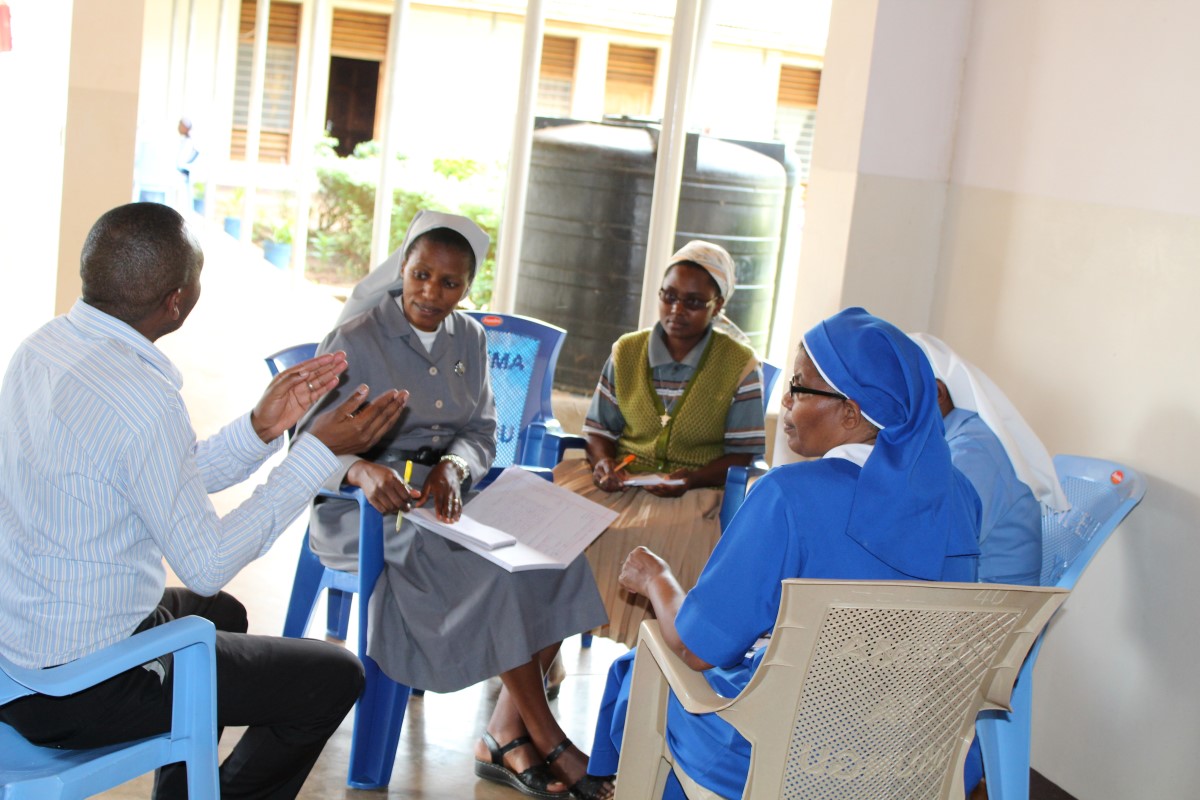 3 days ago: [Tanzania] "It is like a dream for me to see that now I am able to do my work so much more systematically than before. This is the direct result of having attended the SLDI basic computer and finance workshops.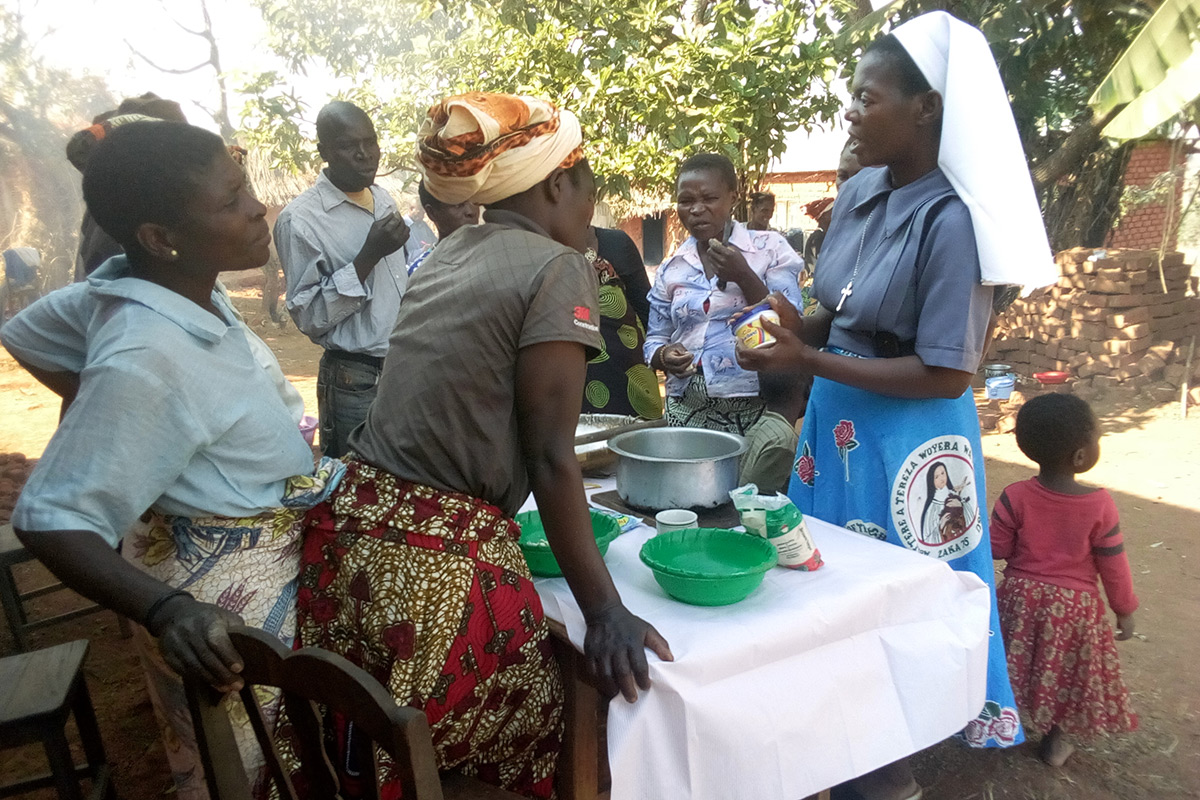 last week: [Malawi] ASEC not only aids the marginalized, but has been a key component in helping the Teresian Sisters realize their congregation's charism of liberation.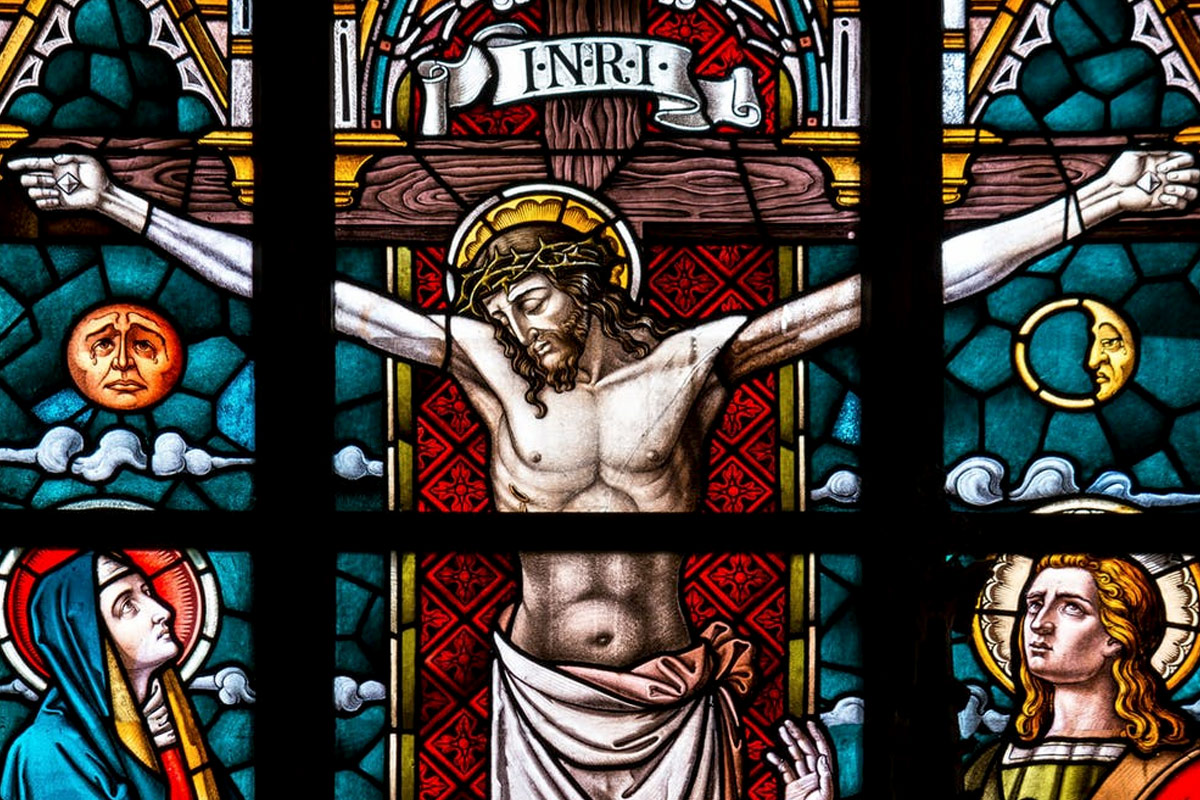 last week: [Nigeria] Remember that My death on the cross was out of love for you. And I die daily for love of you. O My child, I am your Jesus, would you console Me?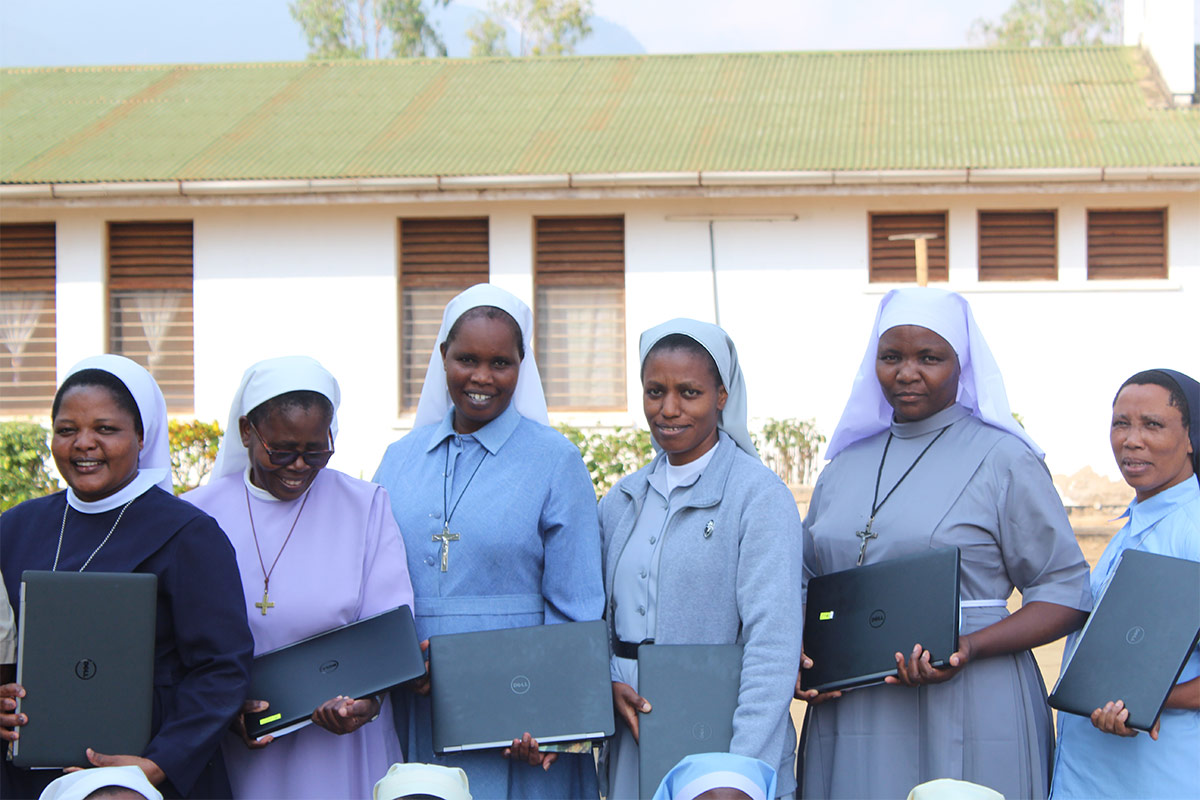 2 weeks ago: [Tanzania] Formation and empowering sisters is a priority for many Tanzanian congregations. Through God's intervention, he touched the hearts of the ASEC founders to lead them toward answering the prayers of our superiors.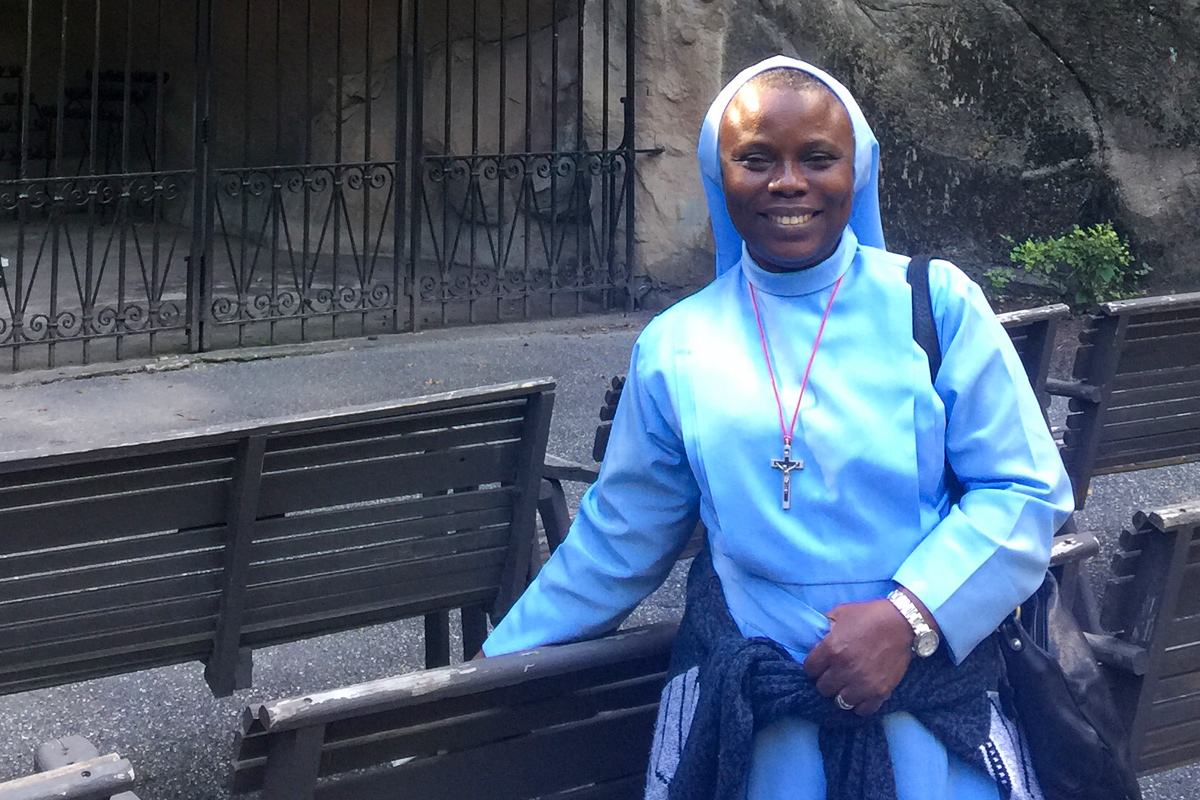 2 weeks ago: [Nigeria] Sr. Florence Emurayeveya, EHJ arrived at Georgetown University this month for her six month research fellowship with The Center for Applied Research in the Apostolate (CARA). She plans to visit ASEC Headquarters in December.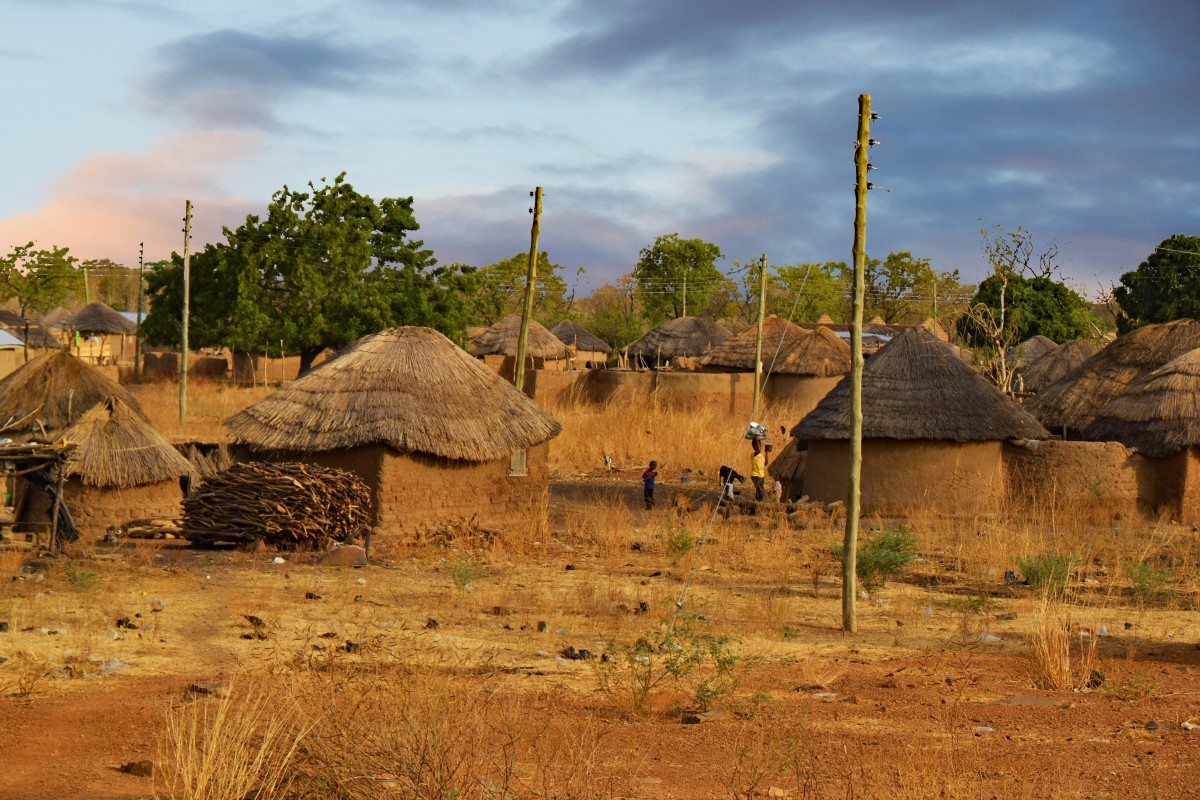 3 weeks ago: [Ghana] Each congregation needs a coordinated educational plan for the many young ladies would like to join religious life. Without such a plan, they might end up losing their vocation because of so many challenges in the world.
3 weeks ago: [Kenya] Words of gratitude are expressed from a Kenyan sister who recently completed the HESA program orientation in Kenya.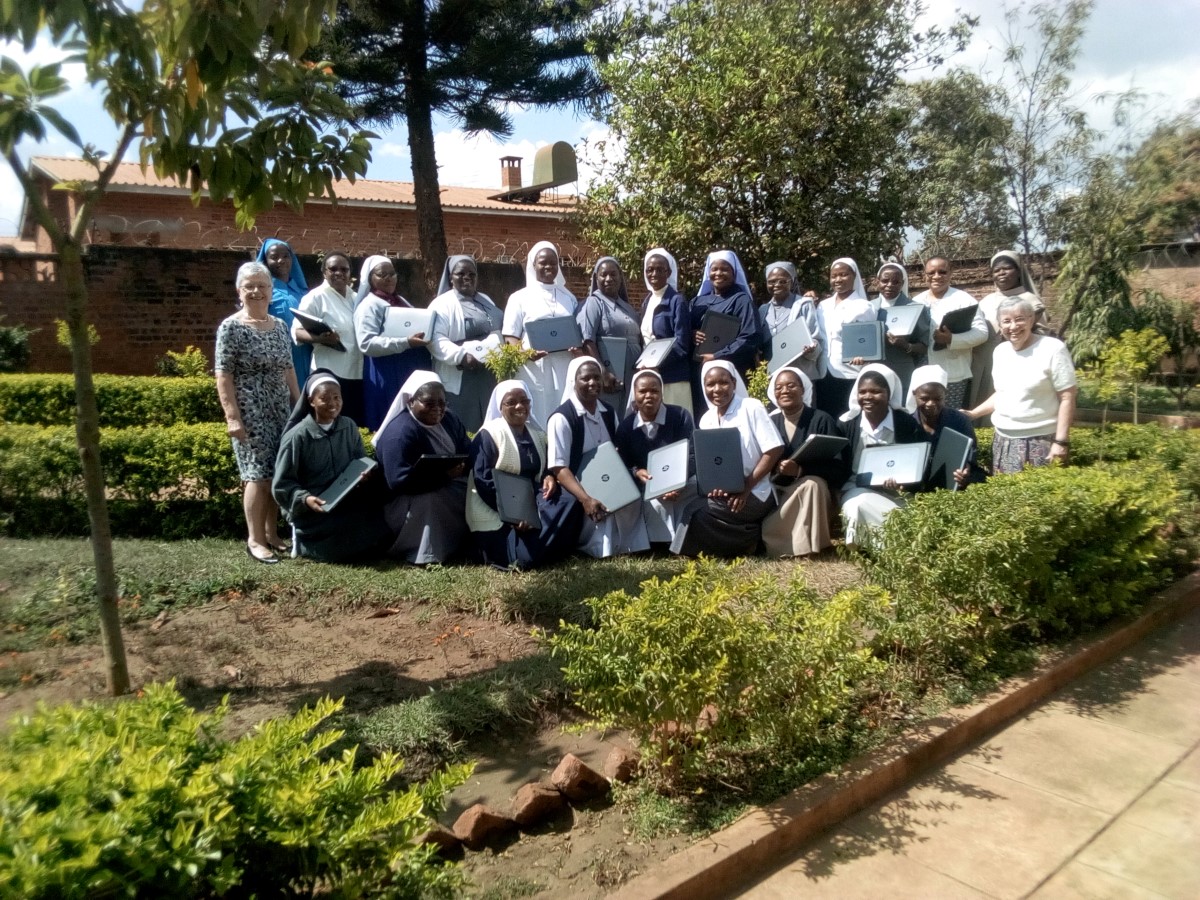 4 weeks ago: [Malawi] Sr. reflects on the many skills she acquired in the SLDI Administration workshop that will help her to succeed in her position as an education leader.
Page 1 of 24 (236 results)