In many rural areas of countries like Uganda, there are very few options for public health care.
Because of this, private health care has steadily risen as it plays major role in delivering health care to those that do not have access to it.
However, private health care comes at a higher cost than public health care.
In the western rural village of Nyabwina, there is no access to advanced medical services. Residents of the village have a difficult time going to hospitals due to long distance and financial troubles.
An Alumna of ASEC's Sisters Leadership Development Initiative (SLDI) program decided to use her education to create a free medical camp for the residents of rural Nyabwina.
Sr. Nirmala Immaculate is a part of the Sisters of St. Joseph of Tarbes, working in Nyabwina Parish in the Archdiocese of Mbarara in Uganda. She began participating in SLDI training in July 2017 as a Finance student. She is currently attending the last part of the course.
"With sincere gratitude I thank ASEC/SLDI for this programme which has given me knowledge and skills of managing finance, accountability and grant writing to mention a few," she writes.
After her training in July 2017, Sr. Nirmala wanted to put her knowledge of grant writing to the test. She wrote a grant proposal to LINCCO, a Canadian charity focused on making a difference in the lives of those in developing countries. She asked for them to sponsor a free medical camp for the people of Nyabwina Parish. She succeeded – she received about $2,700 USD.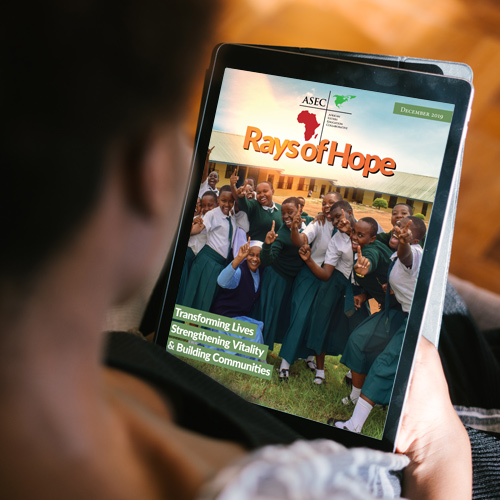 Read Rays of Hope
Learn more about Catholic Sisters transforming poor, rural communities across Africa in our FREE Rays of Hope ebook.
Read It Now »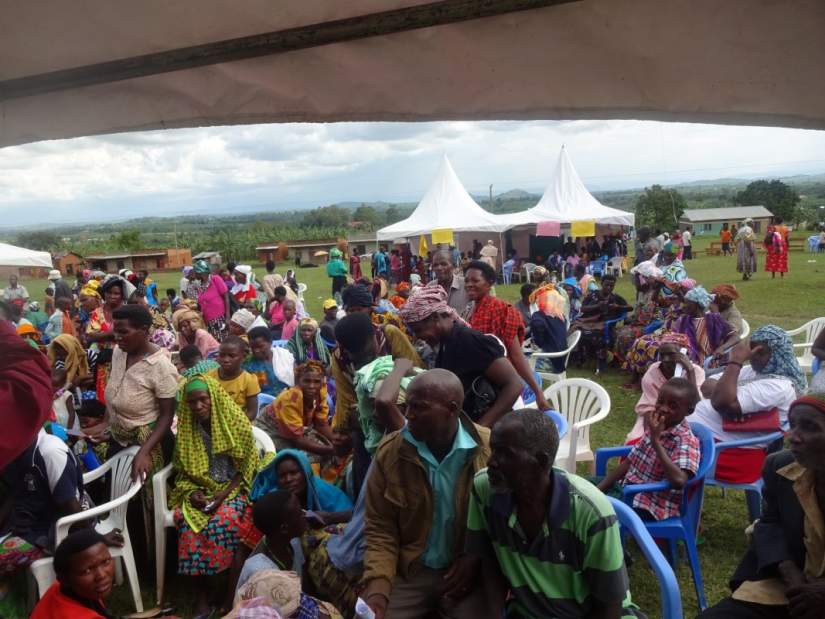 The free two-day camp took place at St. Claret Health Centre in western Uganda. A total of 1743 people, including women and children, benefitted from the medical camp. 17 health workers participated in the camp.
The health camp especially helped those in western Uganda who need advanced medical services, as they were able to meet with medical doctors for consultations and treatments.
Sr. Nirmala writes,
"Thanks to ASEC for giving us the chance to participate in this training. I am grateful to Sr. Mary Germina Keneema and Sr. Irene Lucy Onyai for their accompaniment throughout the course of the year."
Healthcare is a critical problem for rural Uganda, but Sr. Nirmala was able to assist her community through her free medical camp.
Through ASEC's SLDI program, Sr. Nirmala learned how to write a successful grant to help the people of Nyabwina, Uganda.
ASEC educates sisters on aspects like finance and administration so that they can create social impact in communities in Africa. You can be a part of their social impact by donating to ASEC today.