Success Stories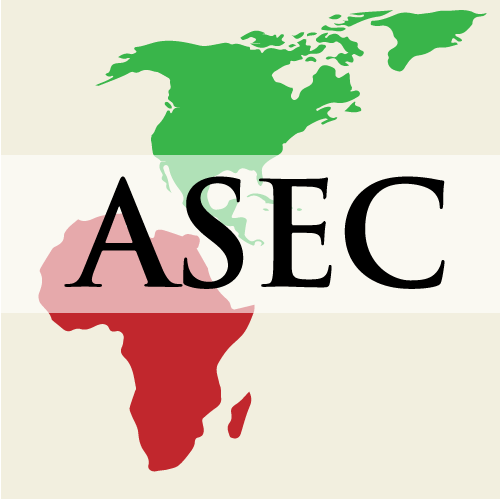 "I am grateful to SLDI for the opportunity given to me to attend the course at Tumaini Centre on Project Management. It was an eye opener for me. I have accomplished so much for the Congregation and the people we serve. I was assigned the responsibility of project development in the entire Congregation which included the projects in Kenya, Uganda and Tanzania."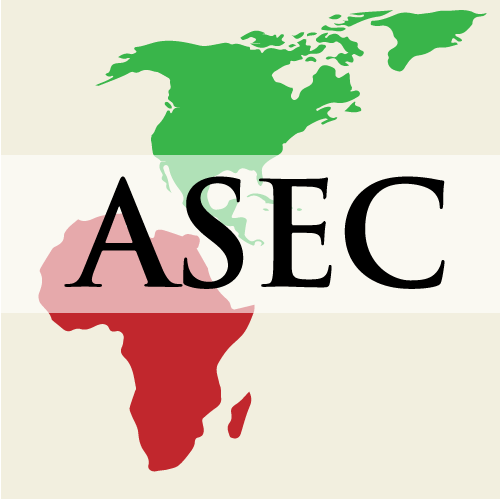 "Using the grant writing skills I learned from the SLDI program, I wrote a grant application to the Conrad Hilton Fund for Sisters to purchase an Ultrasound machine."
I have adjusted considerably in my attitude towards all issues surrounding my life while self-esteem has positively edged on; all this is due to knowledge and experience gained from the training. Tasks are performed within allotted time to improve efficiency like teaching, Boarding Mistress duties and being a Master's student.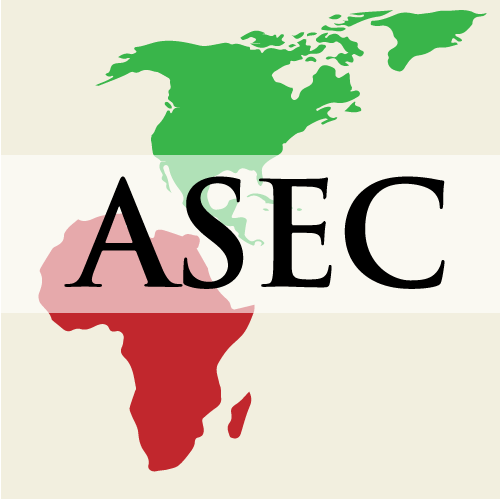 I am convinced that this became possible because of the communication and planning skills that enabled my Superiors and those involved in the implementation of this new program to see the need for a change.
"After attending SLDI programme my life has changed, now I am able to deal with people by using the skills and knowledge l have gained... l am also able to write proposals which can convince the donor by using the knowledge l have gained from SLDI programme."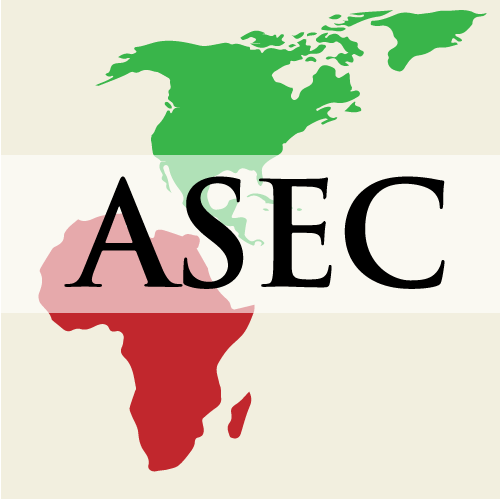 I am very grateful to all the funders and the facilitators who have enabled us to acquire skills in Project Management. God reward your generous heart.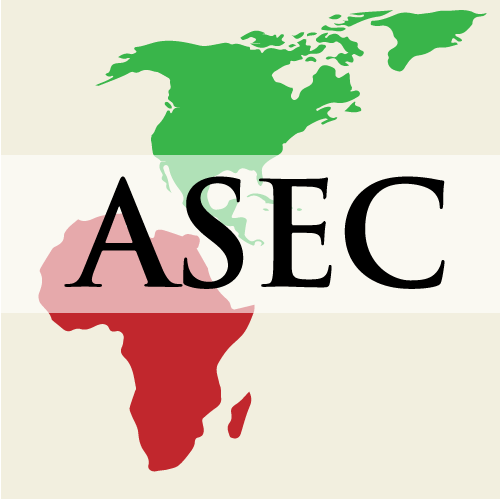 "Since my graduation in 2009, I have been made a project coordinator, then a regional superior and a project supervisor."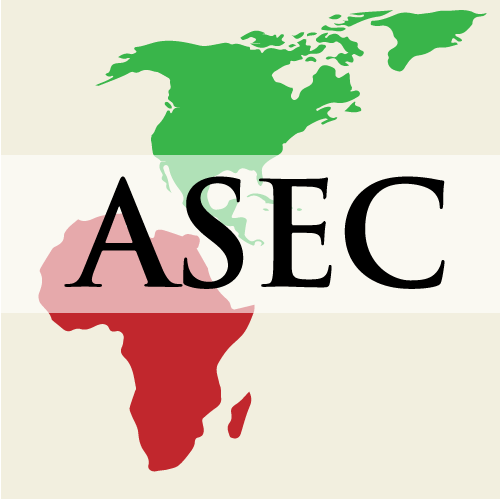 "[I was] Elected chairperson of the congregation's financial committee, appointed committee member of the congregation's group working on the directory and constitution revisions, and on board of management for 3 of our schools."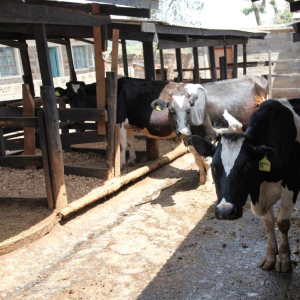 Grant writing skills gained from the SLDI program has helped to sharpen my grant writing skills.
Page 3 of 5 (44 results)