Stories from the ground
With the leadership of SLDI & HESA alumna Sr. Petronilla, Asili Girls' Vocational School is providing quality, holistic education to girls in Northern Uganda.
The urgent need to stop a major cholera outbreak prompted the Sisters of St Louis to find funding for a filtered water project. What they didn't expect was for clean water to transform their community in so many other ways.
Sr. Gwen has made it her mission in life to ensure that inmates in Cameroonian prisons are given second chances.
Reaching out to women in the rural areas, the Mother Earth Centre promotes improved nutrition and self sustainability through multiple projects. In this photo, farmers are cultivating moringa powder.
Although she was excited to begin work with the elderly at Saint Marguerite D'Youville Old Age Home in Lesotho, Sr. Theresia noticed her lack of education proved to be a barrier in her service.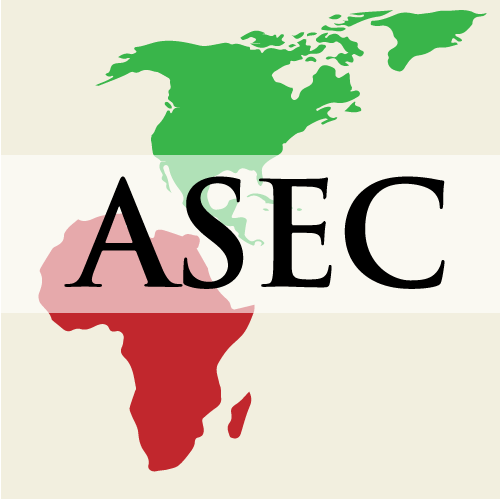 "Among all what I learnt, I treasure grant writing because I have improved my skills."
Sr. Consolata secured funds to address urgent needs in her community; in hospitals, schools, orphanages, homes for individuals with disabilities and formation houses.
Page 1 of 1 (7 results)