ASEC Success Stories by SDG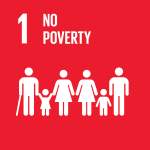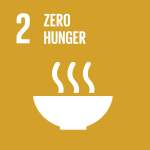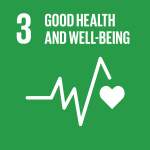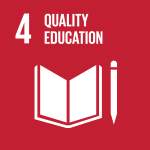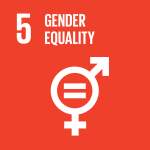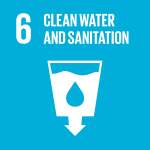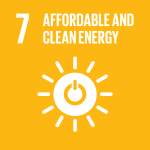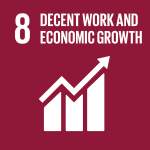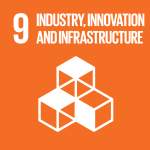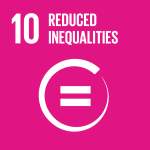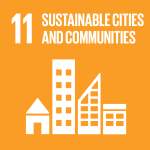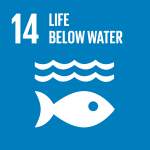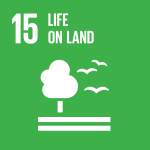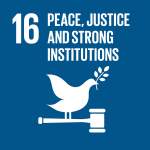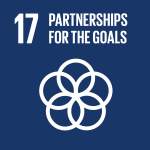 The urgent need to stop a major cholera outbreak prompted the Sisters of St Louis to find funding for a filtered water project. What they didn't expect was for clean water to transform their community in so many other ways.
Reaching out to women in the rural areas, the Mother Earth Centre promotes improved nutrition and self sustainability through multiple projects. In this photo, farmers are cultivating moringa powder.
With the leadership of SLDI & HESA alumna Sr. Petronilla, Asili Girls' Vocational School is providing quality, holistic education to girls in Northern Uganda.
Sr. Gwen has made it her mission in life to ensure that inmates in Cameroonian prisons are given second chances.
Sr. Josephine began her project, Women Peacemakers with Alternative Livelihood, after recognizing the need to empower women in Kenya in dealing with violence, income setbacks, poverty and health problems.
Although she was excited to begin work with the elderly at Saint Marguerite D'Youville Old Age Home in Lesotho, Sr. Theresia noticed her lack of education proved to be a barrier in her service.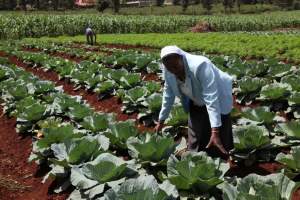 The project demonstrates sustainable ecofriendly farming leading to food security in the region.
"I thought the leader is just, you lead and tell people what to do, but I came to be challenged by our leadership trainer, who said, you lead from the front, and you empower the people you are leading. That's something that got stuck in my mind, so when I got here, that's what I started now, giving to my staff members."
SLDI Mentee Sr. Catherine Wanza creates a biogas digester plant at the Ukweli Home of Hope. It saves on utility costs and allows her to teach boys from the streets of Nairobi about sustainable agriculture and farming.
"ASEC is a life-saving organization."
Sr. Mary has secured over $70,000 in funds and in-kind donations from multiple sources, supporting a variety of important projects in South Sudan.
"…As an individual, as a community, and as a woman it's been difficult to believe that I can do what we'll normally give to the priests."

"...Thanks to ASEC and SLDI, I can do most of these things myself."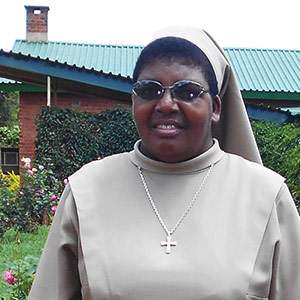 It is clear therefore, that the goal of ASEC is indeed being pursued in Africa and Malawi in particular, thanks to our donors.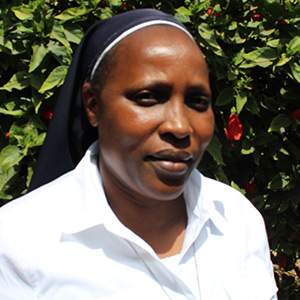 "I can now proudly report that from a rate as low as 3.3% on our fixed deposits, we get a rate of 9%! We are able to get higher return on investment and enabled to make proper investment decisions."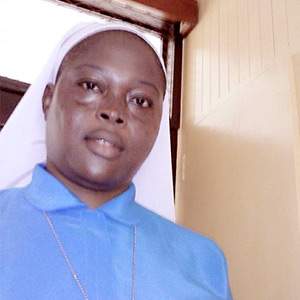 I am indebted and grateful to ASEC for establishing the SLDI program to train and empower African sisters to make our ministries better. The skills I acquired from SLDI program helped me to develop myself and equally be better in my ministry.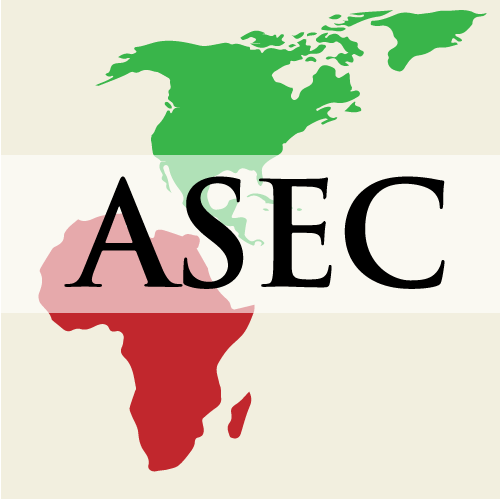 "Using the grant writing skills I learned from the SLDI program, I wrote a grant application to the Conrad Hilton Fund for Sisters to purchase an Ultrasound machine."
I have adjusted considerably in my attitude towards all issues surrounding my life while self-esteem has positively edged on; all this is due to knowledge and experience gained from the training. Tasks are performed within allotted time to improve efficiency like teaching, Boarding Mistress duties and being a Master's student.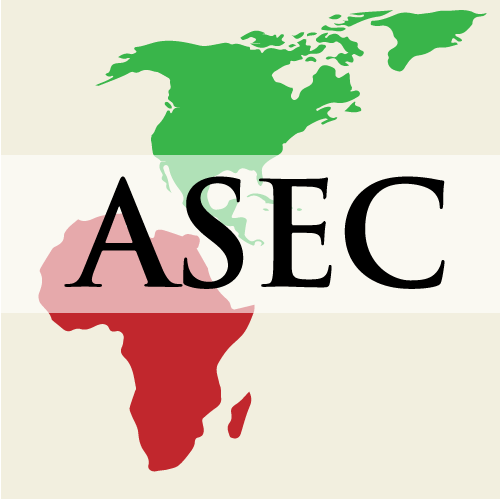 I am convinced that this became possible because of the communication and planning skills that enabled my Superiors and those involved in the implementation of this new program to see the need for a change.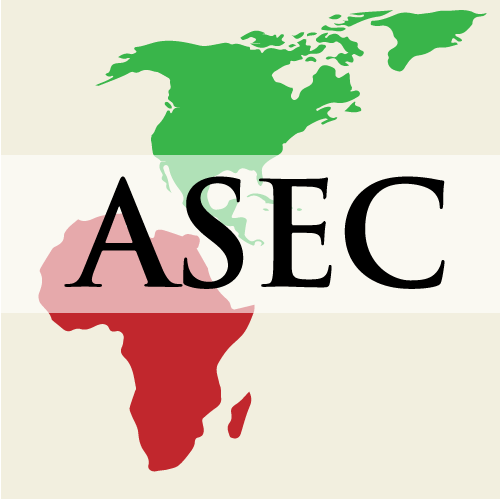 I am very grateful to all the funders and the facilitators who have enabled us to acquire skills in Project Management. God reward your generous heart.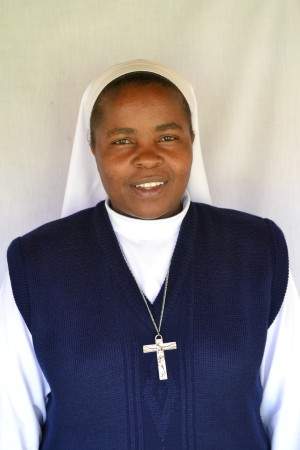 I've learned that budgeting is "the starting point of the financial management," and "is a valuable tool to control all the aspects of an institution."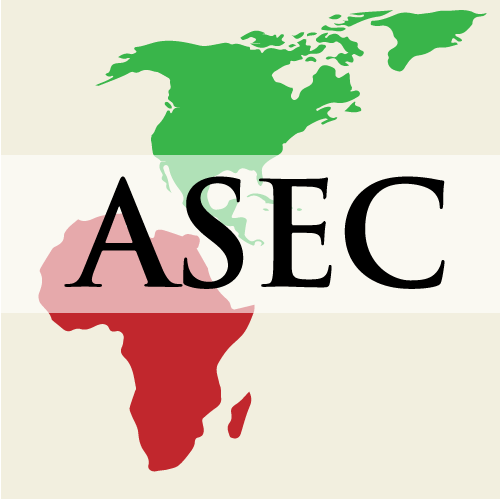 "It's a very strong network and before you counteract it and fight it, you have to come up with another, stronger network."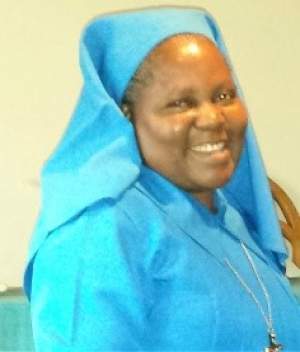 I am able to plan the activities of all Lay Movement members professionally and share it to all stakeholders through email, whatsApp and other means due to the knowledge that I have gained through the same programme.
"I can proudly and honestly say that SLDI has made a difference in every aspect of my life: from spiritual, social/mental and economic. I have come to understand how to identify the real needs of people, projects and even myself, how to work with others in a team or develop personal leadership skills. I have learned how to find ways of meeting or satisfying the needs of the community. SLDI has made me have open eyes and ears to opportunities around me."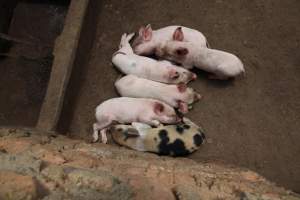 Sisters give a sow and a boar to peasant farmers to start their own projects.
Sr. Rose is training communities around the area to engage in mushroom farming as a means to supplement their nutrition and generate income.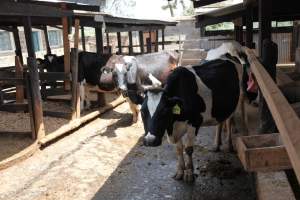 Grant writing skills gained from the SLDI program has helped to sharpen my grant writing skills.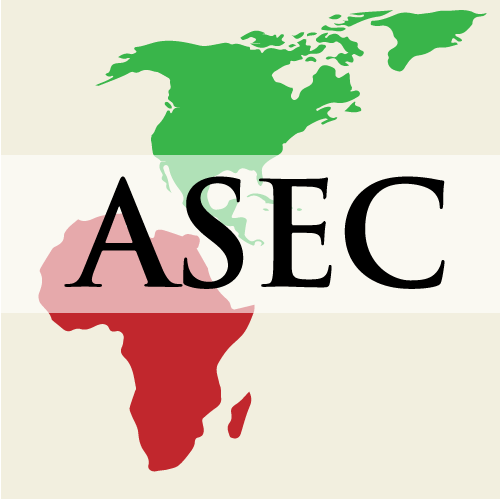 "I am grateful to SLDI for the opportunity given to me to attend the course at Tumaini Centre on Project Management. It was an eye opener for me. I have accomplished so much for the Congregation and the people we serve. I was assigned the responsibility of project development in the entire Congregation which included the projects in Kenya, Uganda and Tanzania."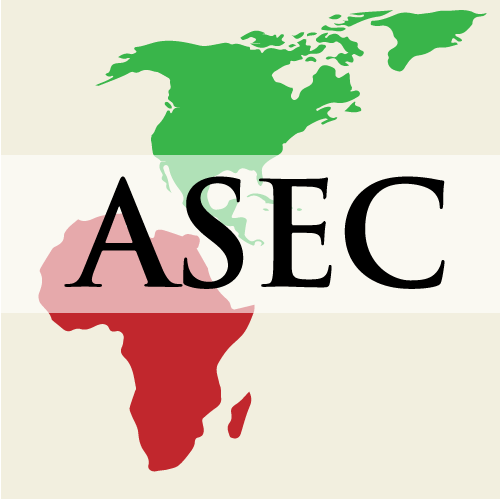 "I didn't know that I could do it! Sr. Clementina kept on encouraging me that I am successful even when I receive a negative response; it shows that my effort is not a waste. Eventually, I wrote to [a grantee] and it was a great success."
...I consider myself lucky because only three schools in our area benefitted from this initiative. I attribute the success to get funding from the skills I gained in SLDI training … I am happy our children have reading materials.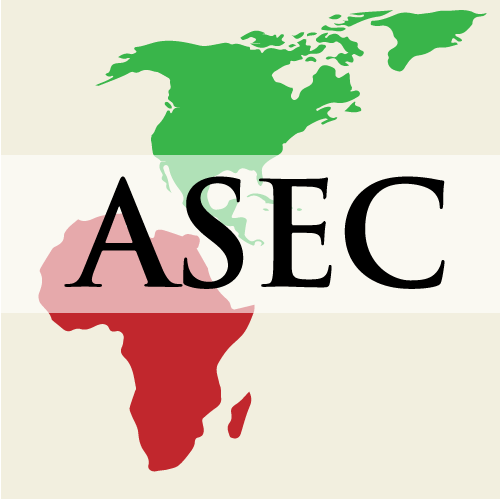 "I have been asked to join a committee to write the History of the Sisters of Mary Reparatrix in Uganda…"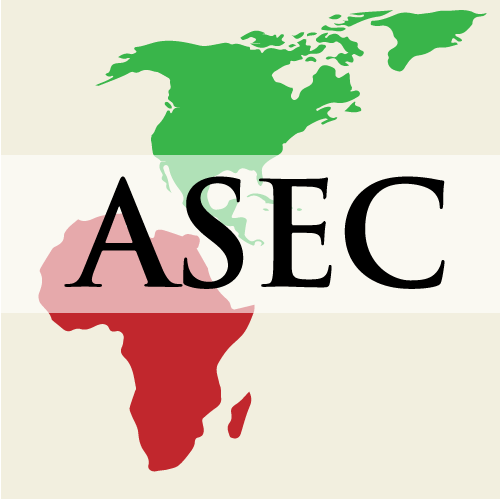 "We had financial problems (salaries) for our staff since our daily collection had gone down so some (two) staff were laid off. I consulted the administrator to allow me to write a grant to Misean Cara and lucky it went through and so we will re-employ those two staff and maybe add more."
"ASEC is a beautiful organization that gave me the opportunity of a lifetime. Through multiple programs, the good that ASEC does is immeasurable. With each individual person this program helps, whether through getting sisters the education they deserve or sending students across the world to serve, a ripple effect is started, impacting more lives than expected. I feel so blessed to have had the opportunity to go to Tanzania through ASEC, and to see first-hand the lives that this amazing program is changing. I can't wait to see the ways in which the program will grow in the future, and to go on to do my own work, inspired by ASEC."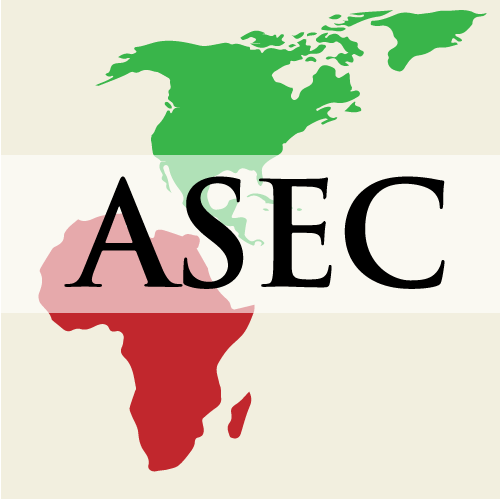 The most useful topic in which I received mentoring was grant-writing.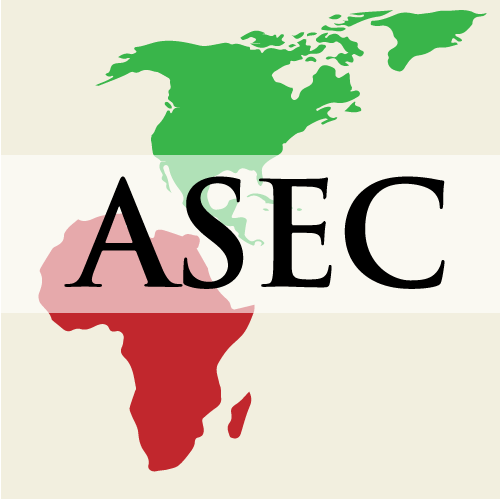 By carrying out this project, it reduces our cost, since we do not buy cooking gas, milk and manure. Through this means, we also protect the environment.
"As for the work I have achieved, I believe you are aware that I have already enrolled into the Master's degree program. This is a big achievement for me. Were it not for HESA, I would not have been able to do this. I believe a Master's level of education will facilitate me for a wide area of service and take me a long way in my life."
I will continue to apply the skills so to improve my ministry.
"The knowledge I got from the finance course shaped my capability of working. I became more efficient, confidence and competent in performing various responsibilities. Soon after completing the course I was upgraded and became a Project Coordinator of the congregation."