Kenya
Kenya
Situated on the equator on Africa's east coast, Kenya has been described as "the cradle of humanity". It is twice the size of the U.S. state of Nevada.
555* of approximately 7,650 Catholic Sisters in Kenya have been served by ASEC programs.
ALUM FUNDS RAISED
≈$3,970,000
Recent News & Reflections
view all articles from Kenya »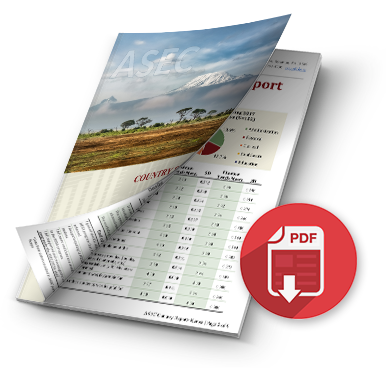 Download the Kenya Country Report (PDF) for statistics about students and alumnae of ASEC's programs.


SLDIHESAService Learning
ASEC works with 150 congregations registered with the Association of Sisterhoods of Kenya (AOSK).
SLDI has been working in Kenya since 2007.
ASEC has served 357 Catholic Sisters from Kenya through the SLDI program.
Kenya's impact projects are focused on:
Education (34.8%) - highest percentage of all reporting countries

Improving health (19.9%)

Improving access to water (13.5%)

Addressing HIV/AIDS (7.1%).

Kenya's impact projects are helping to address the UN's Sustainable Development Goals, specifically:
SLDI Partners of Kenya
SLDI Evaluation Reports
HESA has been working in Kenya since 2013.
HESA is supporting 198 Catholic Sisters in Kenya to study for degrees and diplomas.
About 1/3 of the sisters are studying for Bachelor of Education degrees.

The remainder are studying for degrees in fields including accounting, economics, business administration, commerce, social work, sociology, theology, and religious studies.
HESA Partners of Kenya
HESA Evaluation Reports
Service Learning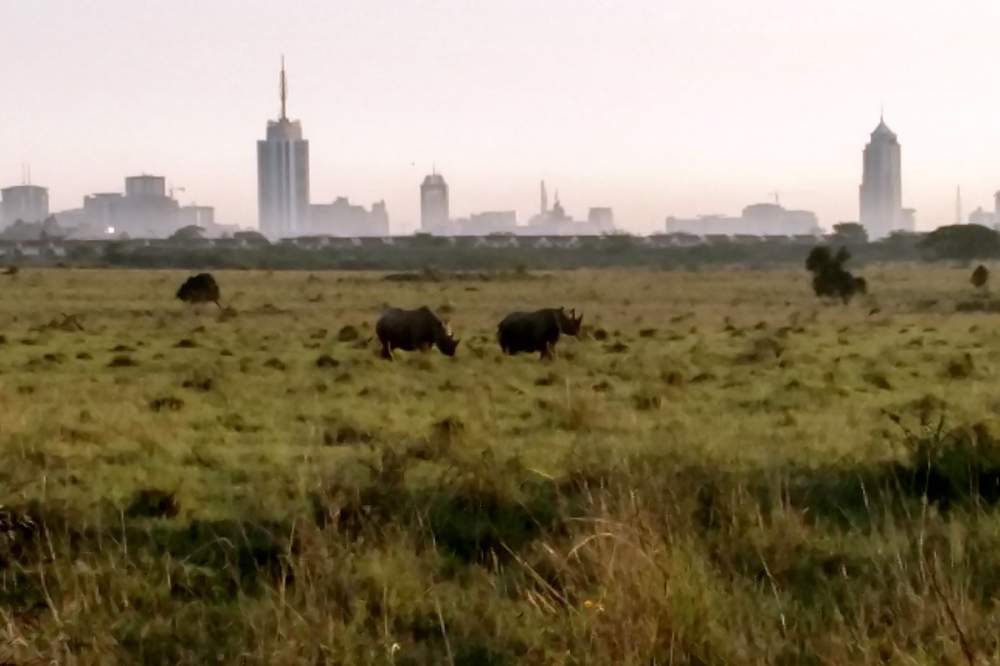 In Summer 2017, eight students from Marywood University & Chestnut Hill College attended a 3-week service trip to Nairobi, Kenya. This was ASEC's first service trip to Kenya. Participants provided service at various sites, including a refugee center, a hospital, a home for street boys, and an orphanage for both physically and mentally disabled.
Student Reflections: