Lesotho
Lesotho
Lesotho is located in Southern Africa, encompassing a land mass slightly smaller than the U.S. state of Maryland.
26* of approximately 687 Catholic Sisters in Lesotho have been served by ASEC programs.
ALUM FUNDS RAISED
≈unknown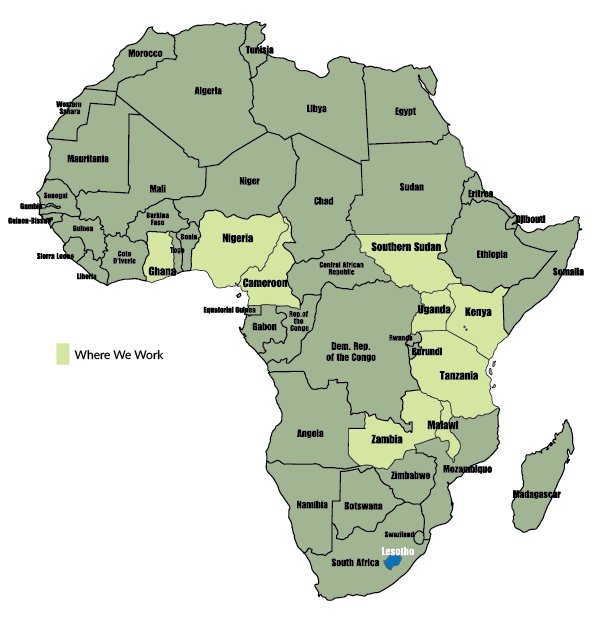 Recent News & Reflections

SLDI
HESA
Partners
SLDI has been working in Lesotho since 2015.
ASEC has served 26 Catholic Sisters from Lesotho through the SLDI program.
SLDI Evaluation Reports
HESA has been working in Lesotho since 2017 (August).
HESA Evaluation Reports
Lesotho Partners
Viffar Consulting Ltd. (Kenya)
Facilitate SLDI workshops in Kenya, Zambia, Malawi, Uganda, and Tanzania, and play an important role in updating and improving the workshop curricula.
Conference of Major Superiors, Lesotho (Lesotho)

National University of Lesotho (Lesotho)

Sisters from Lesotho traveled to Zambia to participate in SLDI in 2014-15, where workshops were facilitated by Viffar Consulting.