Where We Work | Cameroon | Ghana | Kenya | Lesotho | Malawi | Nigeria | South Sudan | Tanzania | Uganda | Zambia
Ghana
Located in West Africa, Ghana has welcoming beaches, hinterland, rich culture, vibrant cities and diverse wildlife.
4921 of approximately 1,1032 Catholic Sisters in Ghana have been served by ASEC programs.
ALUM FUNDS RAISED
≈$1.97 million
Recent News & Reflections
view all articles from Ghana »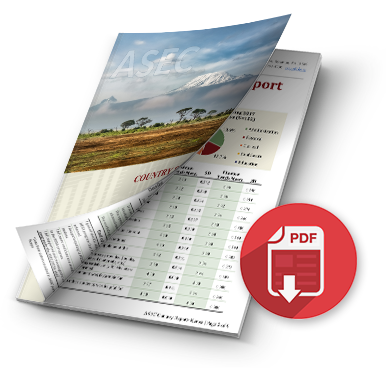 Download the Ghana Country Report (PDF) for statistics about students and alumnae of ASEC's programs.

SLDI
HESA
Scholarship Program
Service Learning
There's been a 7.4% increase in the number of women religious in Ghana from 2012 to 2018.
ASEC works with congregations registered with the Conference of Major Superiors of Religious in Ghana (CMSRG).
Sisters Leadership Development Initiative (SLDI) in Ghana
SLDI has been working in Ghana since 2007.
ASEC has served 376 Catholic sisters from Ghana through the SLDI program.
SLDI Partners of Ghana
Recent SLDI Reporting
Higher Education for Sisters in Africa (HESA) in Ghana
HESA has been working in Ghana since 2014.
ASEC is supporting 1163 Catholic sisters in Ghana to study for degrees and diplomas through the HESA program.
HESA Partners of Ghana
Recent HESA Reporting
The Scholarship Program in Ghana
The Scholarship Program has been active in Ghana since 2020.
In February, 2020, ASEC expanded the Scholarship Program to serve Sisters in Ghana who are teaching children with special needs.
Recent Scholarship Reporting
Service Learning in Ghana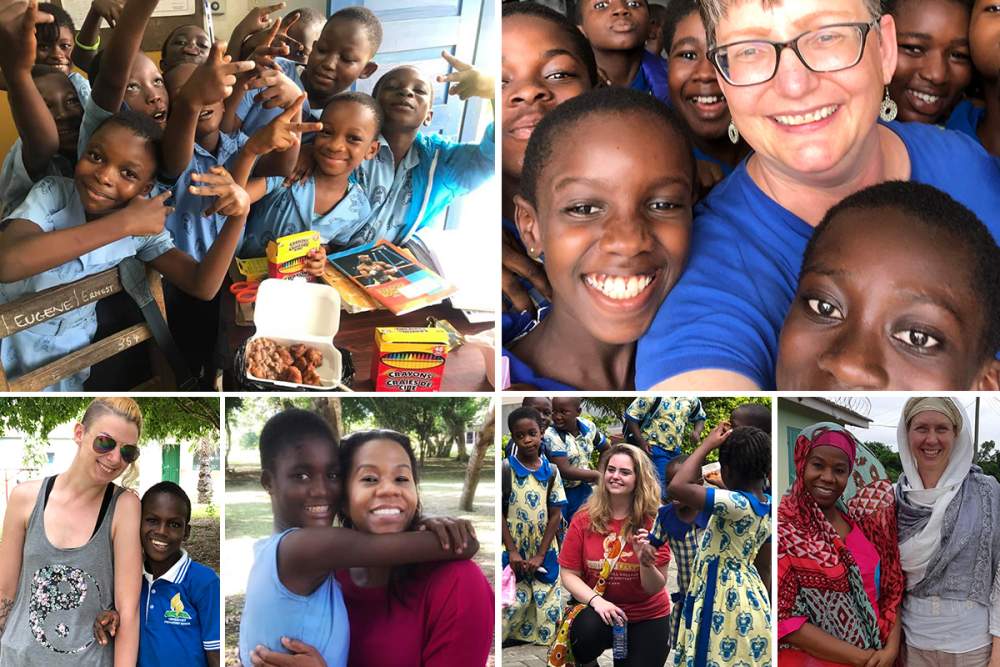 ASEC has served 42 individuals through the Service Learning program in Ghana (includes students, mentors, site hosts).
In May-June, 2019, a team of volunteers from Chestnut Hill College and Marywood University traveled to Ghana to serve in three organizations in the Cape Coast region; Mary Queen of Peace Catholic School (MQPCS), Cornelia Connelly School of the Holy Child Jesus and The Padre Pio Rehabilitation Center.
The 2020 Service Learning trip to Ghana was postponed due to the COVID-19 pandemic. Participants and mentors that planned to go on this trip are counted in the total served.
The 2020 trip has been rescheduled for 2021.
Recent Service Learning Reporting
Success Stories from Ghana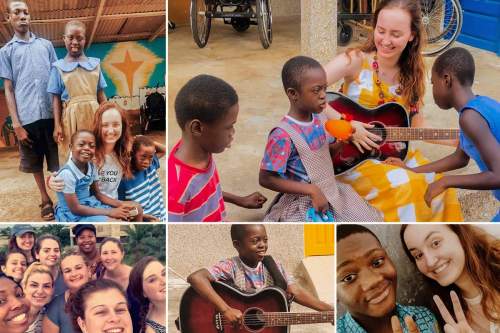 Service Learning participant reflects on her volunteer experience and sharing her love of music with children with special needs in Ghana.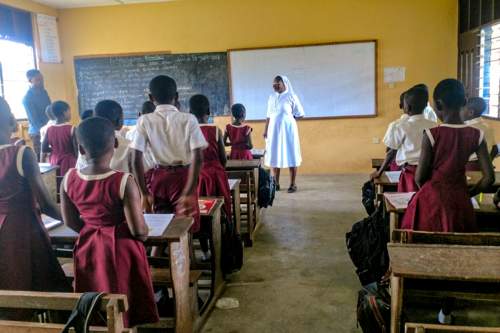 Sr. Irene Christine Oparku's leadership and grant-writing skills have changed the lives of her students in Ghana.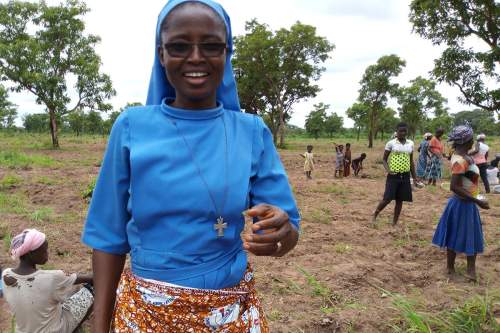 Sr. Stephany's human development projects are improving nutrition, reducing poverty and creating jobs in Ghana.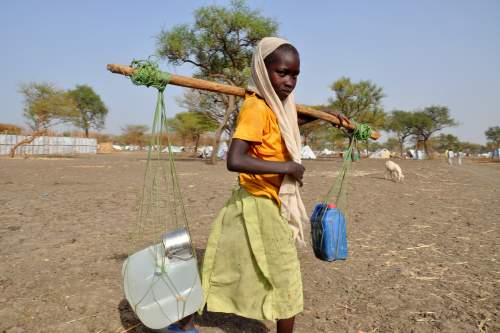 The urgent need to stop a major cholera outbreak prompted the Sisters of St. Louis to find funding for a filtered water project. What they didn't expect was for clean ...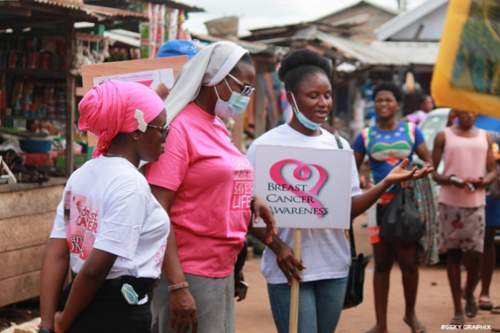 Sr. Grace became the first woman religious elected as Faculty Student President at CUCG in 2021 and since then she has been using her ASEC education to better her ...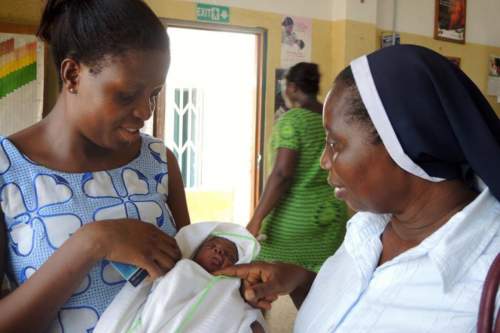 Optometry Nurse and Catholic Nun Sr. Mary Frimpong follows in Jesus' footsteps with a special emphasis on patient dignity in her healthcare ministry in Ghana.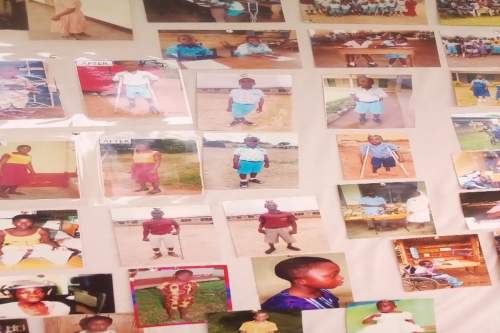 Sr. Joyce works with her congregation and the community to ensure that disabled children receive medical care, education and a chance at inclusive development in Ghana.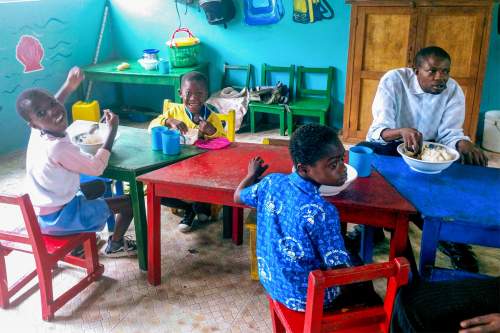 An SLDI alumna is helping children to realize that disability is not inability while advocating for the rights of Ghanaians with physical and mental disabilities.
For questions regarding Ghana, please contact: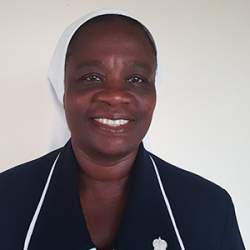 Programs Coordinator – Ghana
martha.attakruh@asec-sldi.org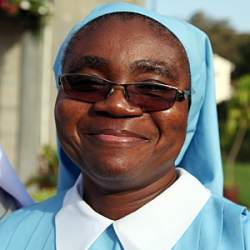 Regional Director West Africa
francisca.damoah@asec-sldi.org