Cameroon
Cameroon sits along the Gulf of Guinea in Central Africa and slightly smaller than the U.S. state of California.
1941 of approximately 3,2132 Catholic Sisters in Cameroon have been served by ASEC programs.
ALUM FUNDS RAISED
≈$590,000
Recent News & Reflections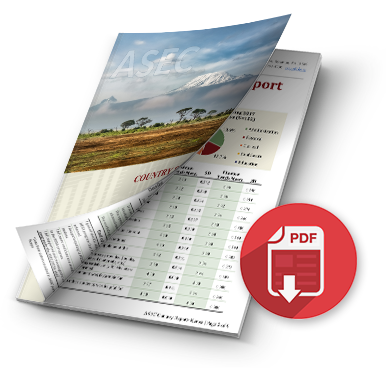 Download the Cameroon Country Report (PDF) for statistics about students and alumnae of ASEC's programs.

SLDI
HESA
ASEC works with 172 congregations registered with the Conference of English-Speaking Religious (CESR).
SLDI has been working in Cameroon since 2012.
ASEC has served 175 Catholic Sisters from Cameroon through the SLDI program.
SLDI Partners of Cameroon
Conference of English-Speaking Religious (CESR) (Cameroon)
Recent SLDI Reporting
HESA has been working in Cameroon since 2015 (August).
HESA is supporting 19 Catholic Sisters in Cameroon to study for degrees and diplomas.
HESA Partners of Cameroon
Recent HESA Reporting
Success Stories from Cameroon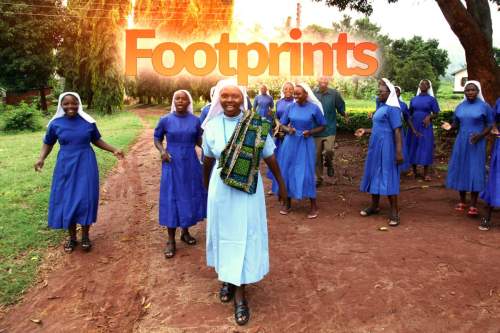 Sisters are dedicated to solving the serious environmental issues facing Africa today, leaving the world in better condition than how they received it.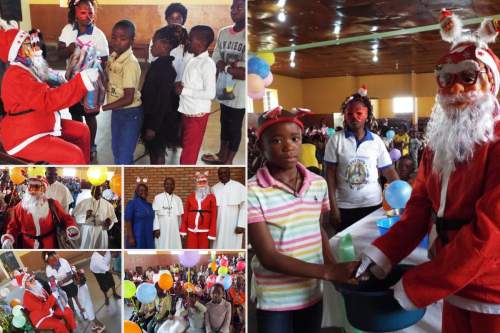 Sr. Louisa is using skills learned in ASEC's SLDI program to bring holiday cheer to displaced children in war-torn Cameroon.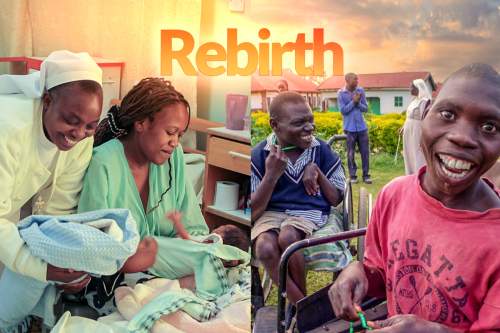 ASEC educates religious women who are renewing hope in Africa for poor and marginalized communities. Catholic Sisters provide hope in Africa many people living who are ...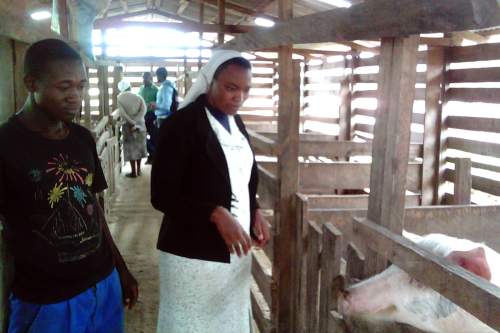 Sr. Yvette's closed loop recycling project increases food production, manages waste and lifts the economic burden from her school during times of crisis in Cameroon.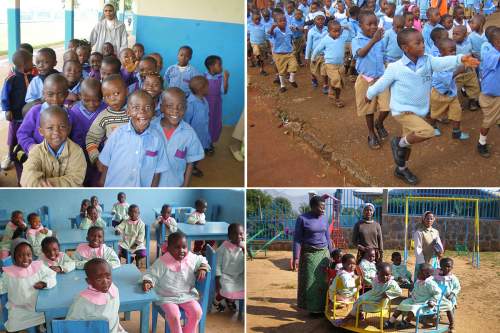 The sustainable farming / biogas project pays a portion of primary school teacher salaries, fights climate change and cuts down cost of living for the community.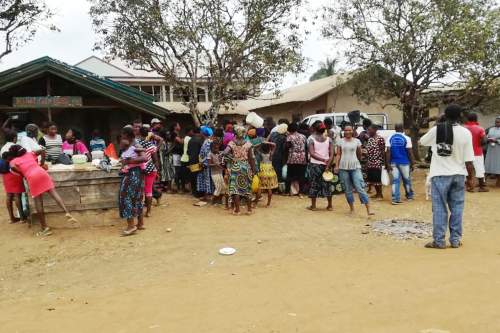 Sr. Veronica is using the skills she learned from the SLDI program to turn one village's reality into a possibility.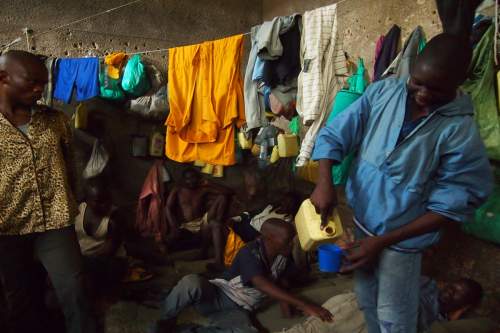 Sr. Gwen has made it her mission in life to ensure that inmates in Cameroonian prisons are given second chances.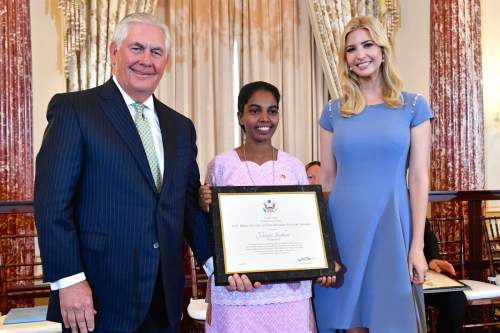 Sr. Vanaja and her organization identify Cameroonian trafficking victims in the Middle East and bring them home. On June 27, 2017, SLDI alumna Sr. Vanaja received an ...