Cameroon
Recent News & Reflections
view all articles from Cameroon »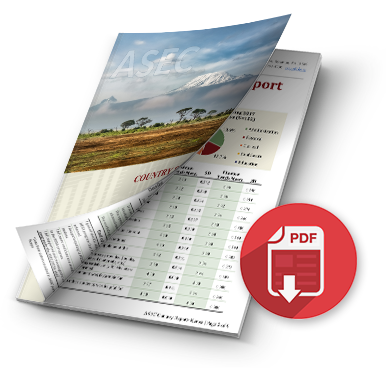 Download the Cameroon Country Report (PDF) for statistics about students and alumnae of ASEC's programs.

SLDIHESA
ASEC works with 172 congregations registered with the Conference of English-Speaking Religious (CESR).
SLDI has been working in Cameroon since 2012.
ASEC has served 175 Catholic Sisters from Cameroon through the SLDI program.
SLDI Partners of Cameroon
SLDI Evaluation Reports
HESA has been working in Cameroon since 2015 (August).
HESA is supporting 17 Catholic Sisters in Cameroon to study for degrees and diplomas.
HESA Partners of Cameroon
HESA Evaluation Reports