Sisters Leadership Development Initiative (SLDI)
Recent News & Reflections
Empowering Sisters to Lead
The Sisters Leadership Development Initiative (SLDI) program, the largest program run by ASEC, has a clear and simple purpose: to provide leadership and technology training to Catholic sisters in Africa.
SLDI Program Structure
Technology & Leadership Workshops
In the SLDI program, sisters complete workshops in technology and leadership over a three-year period:
Year One: A month-long technology workshop in the Basic Technology or Web Design track
Year Two: A month-long leadership workshop in either the Administration or Finance track
Year Three: A month-long leadership workshop in either the Administration or Finance track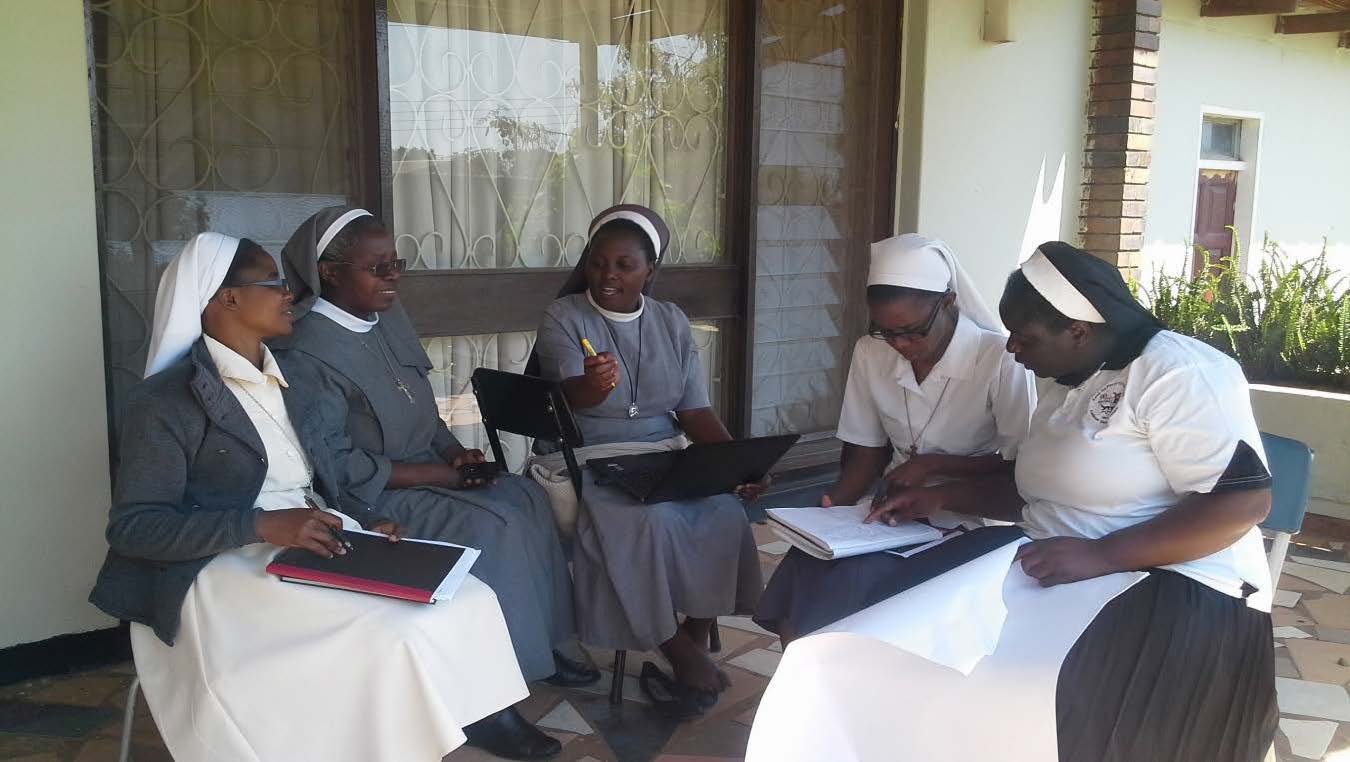 Field Trips
Field trips began in 2015 to provide a "hands on" learning experience for sisters. Participants visit an array of model projects and sites, such as:
Some field trips visited projects led by SLDI alumnae. Sisters, instructors, and coordinators all reported high levels of satisfaction with this new addition to the program.
Becoming Alumnae
Upon graduation from the program, sisters receive a laptop to assist them in continuing their work at home. Alumnae are expected to mentor at least 3 other sisters and are encouraged to invite their mentees to attend the annual alumnae workshops.
Equipped with a strong foundation of skills, many our SLDI alumnae go on to pursue a college diploma or Bachelor's degree, some through our HESA program.
ASEC alumnae report mentoring 35,000+ individuals, serving over 2.2M+ people. By implementing projects with their new skills, ASEC alumnae report creating an estimated 3,800+ jobs.
Alumnae Workshops
SLDI Alumnae and their mentees engage in continuing education and networking through SLDI's annual alumnae workshops. In these three-day workshops, sisters can:
learn more about a specific topic or skill area
share successes and challenges they experience in their work
discuss emerging issues
broaden their skills
network with other alumnae and their mentees.
Housed under ASEC's SLDI program, ICB supports the internal strength and the external service of National Conferences/Associations and congregations in Africa as they strive to positively impact human development. In the ICB program, ASEC recognizes the existing capacity of Institutions of Women Religious and collaborates to strengthen systems and improve the vitality and vibrancy of women religious in Africa (Since 2019). Learn more
SLDI Outcomes*
Since the program's inception in 2007:
SLDI has served more than 3,300 sisters through technology and leadership development workshops.
ASEC alumnae (SLDI & HESA) have raised over $19.5M+ in grants for their communities.
SLDI mentees have raised $353,000+ in funding for human development projects.
The top 3 ministries of SLDI participants are teacher, administrator and bursar.
68% of sisters' projects impact more than one UN Sustainable Development Goal.
For more detailed information about our outcomes, please see our evaluation reports and presentations.
Invest in Sisters Leadership Development Initiative (SLDI)
Consider supporting a sister to study in the SLDI program for $5,000/year.
Donate Now »
SLDI Evaluation Reports
For questions regarding SLDI, please contact: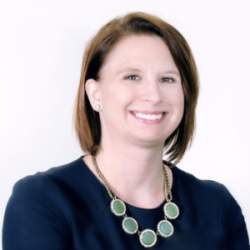 Program Manager (Programs)
nvilogidipietro@asec-sldi.org