Uganda
Uganda
Situated in East-Central Africa, Uganda is home to the tallest mountain range in Africa-- the source that feeds the world's longest river and the continent's largest lake.
429* of approximately 6,700 Catholic Sisters in Uganda have been served by ASEC programs.
ALUM FUNDS RAISED
≈$1.2 million
Pictured Above: The source of the famous Nile River, Lake Victoria rests between three countries of Kenya, Uganda and Tanzania. Lake Victoria covers an approximate 68,8002 kilometers (42,7502 miles)
Recent News & Reflections
view all articles from Uganda »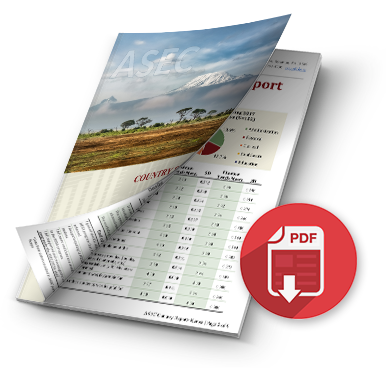 Download the Uganda Country Report (PDF) for statistics about students and alumnae of ASEC's programs.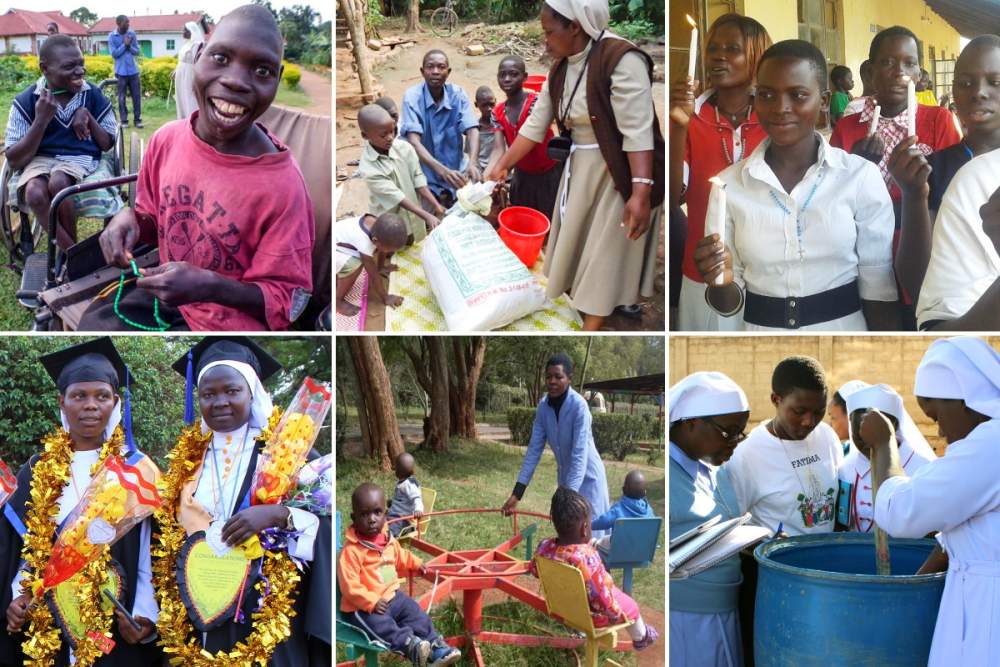 SLDIHESA
ASEC works with 52 congregations registered with the Association of Religious in Uganda (ARU).
SLDI has been working in Uganda since 2007.
ASEC has served 352 Catholic Sisters from Uganda through the SLDI program.
In the 2012-15 period, Uganda had the highest percentage of impact projects focusing on
infrastructure (45.2%)
agriculture (18%)
social work (12.3%)
food/nutrition (11%)
sanitation (8.2%)
energy creation (6.8%)
Uganda alumnae helping to address the UN's Sustainable Development Goals through their impact projects, specifically
SLDI Partners of Uganda
SLDI Evaluation Reports
HESA has been working in Uganda since 2013.
HESA is supporting 77 Catholic Sisters in Uganda to study for degrees and diplomas.
HESA Partners of Uganda
HESA Evaluation Reports