ASEC News & Reflections
ASEC is serving sisters in 10 sub-Saharan African countries, providing access to educational opportunities. There is much to celebrate regarding the work of ASEC and the impact of sisters who are benefiting from our programs. We encourage our staff, sisters in the program, and friends of ASEC to contribute their own news and success stories. Below you will find impactful stories and reflections written in their own words.
ALL NEWS
general
sldi
hesa
service
scholarship
reflections
research
success
current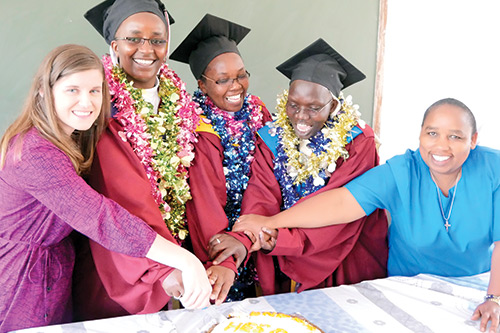 Nov 24, 2016: [Kenya] "With a unique experience of pre-university orientation and annual reflective workshops I learnt to strike balance between academics, co-curricular activities and community life."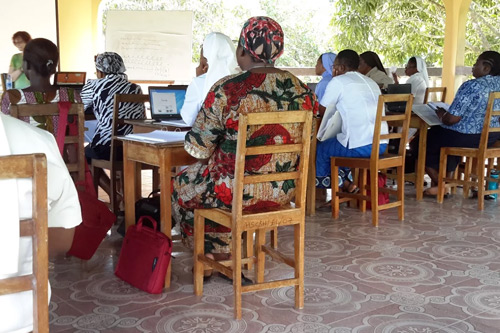 Nov 14, 2016: [Cameroon, Ghana, Nigeria] Sisters from Cameroon, Ghana and Nigeria are participating in a one month orientation for the online-onsite hybrid B.B.A. program offered by Rosemont College in partnership with Veritas University in Nigeria and Catholic University of Cameroon, Bamenda.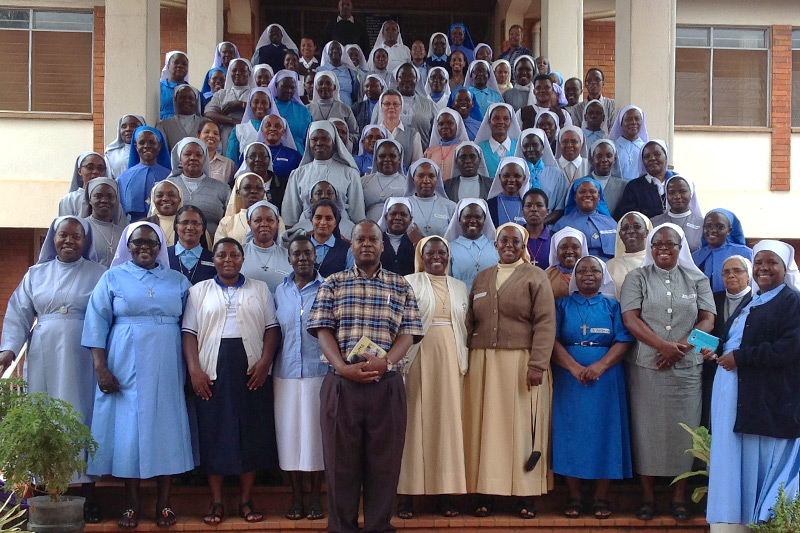 Nov 11, 2016: [Kenya, Lesotho, SouthSudan, Uganda] In 2016, a new component was introduced in ASEC's SLDI program to provide training to superior generals and councilors. Over 500 congregational leaders have participated across ten countries.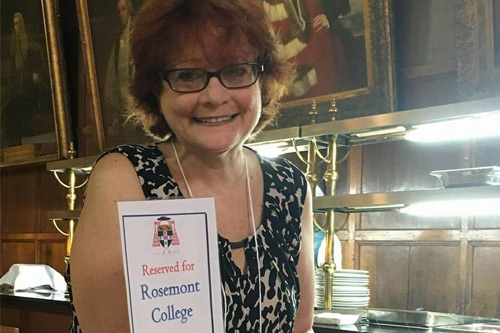 Nov 9, 2016: [Ghana] Rosemont begins accepting sisters in the new collaboration with ASEC's HESA program to provide a hybrid education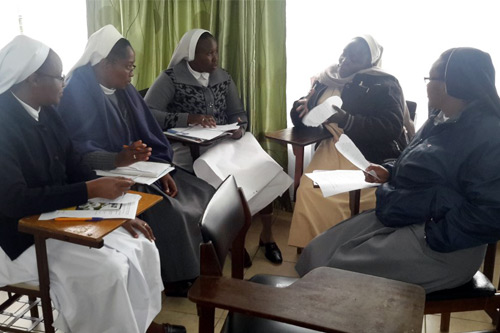 Nov 3, 2016: [none] Sr. Pat Mengel, IHM discusses Chestnut Hill College's partnership with our HESA program.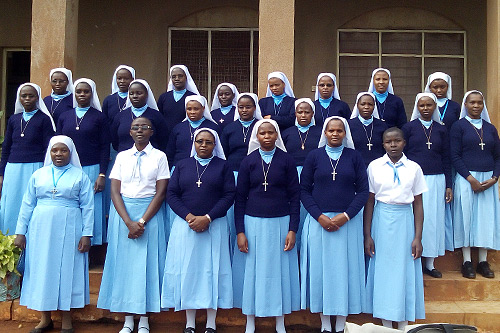 Nov 2, 2016: [Tanzania] Read these short stories from 2016 Scholarship Program applicants from Bigwa Sisters School.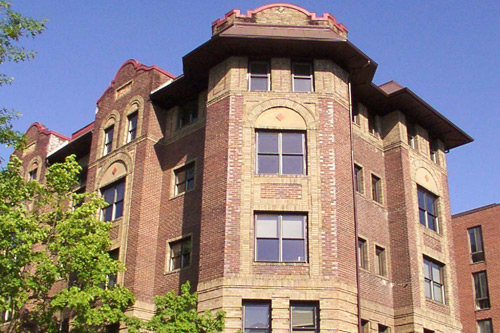 Oct 27, 2016: [none] The Center for Applied Research in the Apostolate (CARA) at Georgetown University receives a grant to conduct four studies of women religious and host a visiting scholar. From Global Sisters Report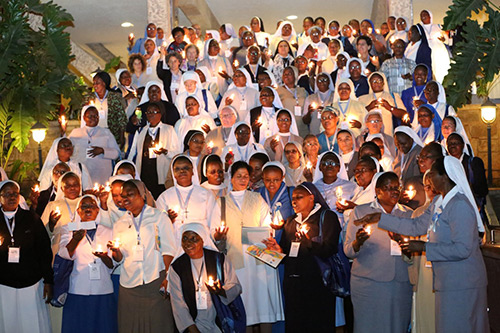 Oct 17, 2016: [Kenya] Partners Join the Catholic Sisters Initiative team in Nairobi, Kenya to Discuss Sisters' Role in Sustainable Development.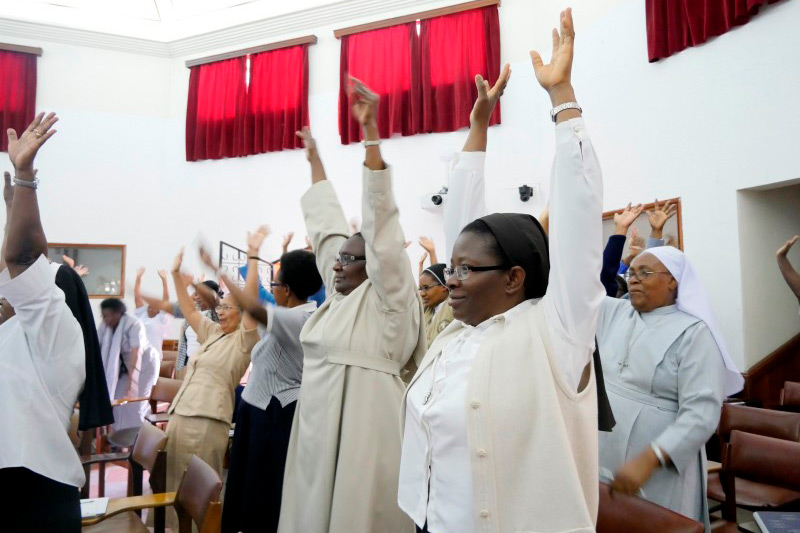 Oct 14, 2016: [Kenya] While in Nairobi for the convening, ASEC staff is planning some site visits to SLDI and HESA projects in Kenya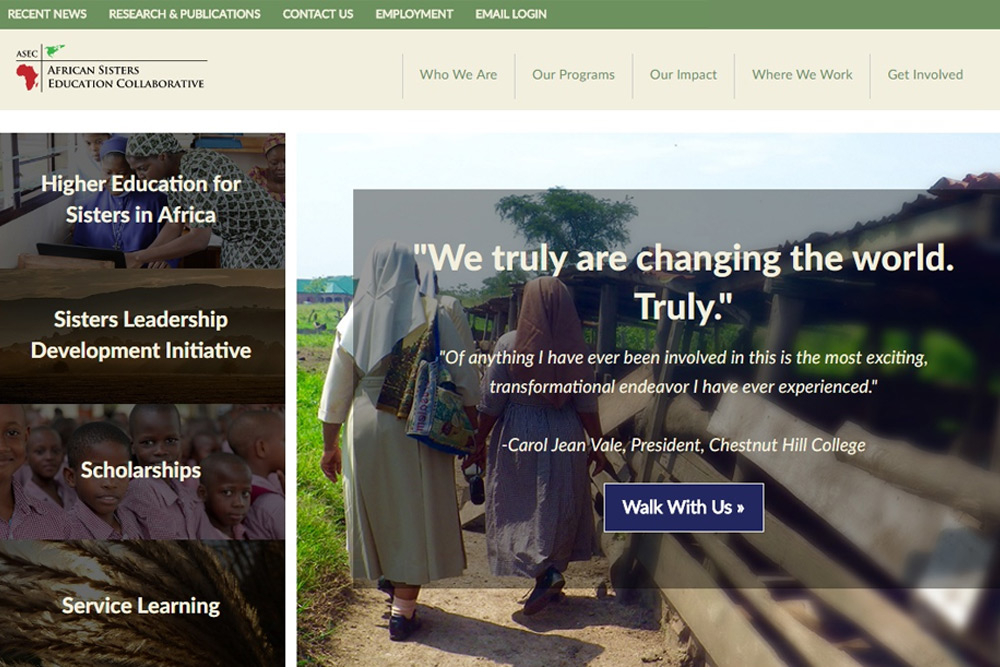 Oct 13, 2016: [none] When you have a moment, check out our website redesign, which has been 1.5 years in the making!
Page 8 of 22 (216 results)