ASEC News & Reflections
ASEC is serving sisters in 10 sub-Saharan African countries, providing access to educational opportunities. There is much to celebrate regarding the work of ASEC and the impact of sisters who are benefiting from our programs. We encourage our staff, sisters in the program, and friends of ASEC to contribute their own news and success stories. Below you will find impactful stories and reflections written in their own words.
ALL NEWS
general
sldi
hesa
service
scholarship
reflections
research
success
current
Now viewing success see all news »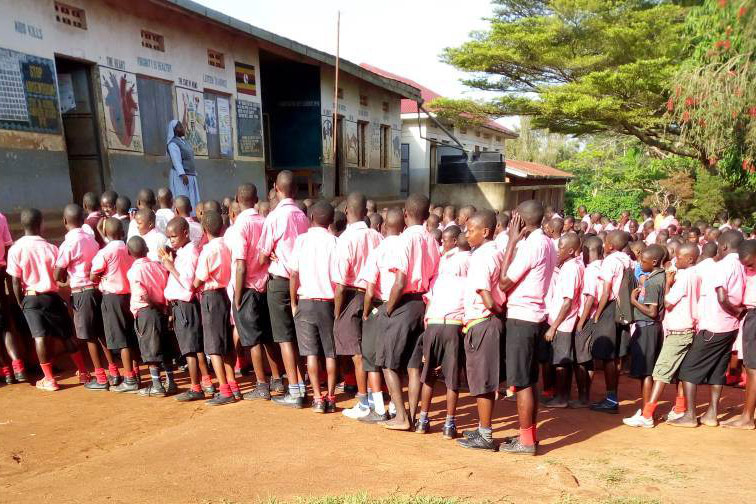 2 months ago: [Uganda] Sr. Betty received her BA in Education through the HESA program while continuing to work full time as a teacher, bursar and head of the non-teaching staff. Here she discusses managing work and school responsibilities and all the success that has come from receiving her Bachelor's degree.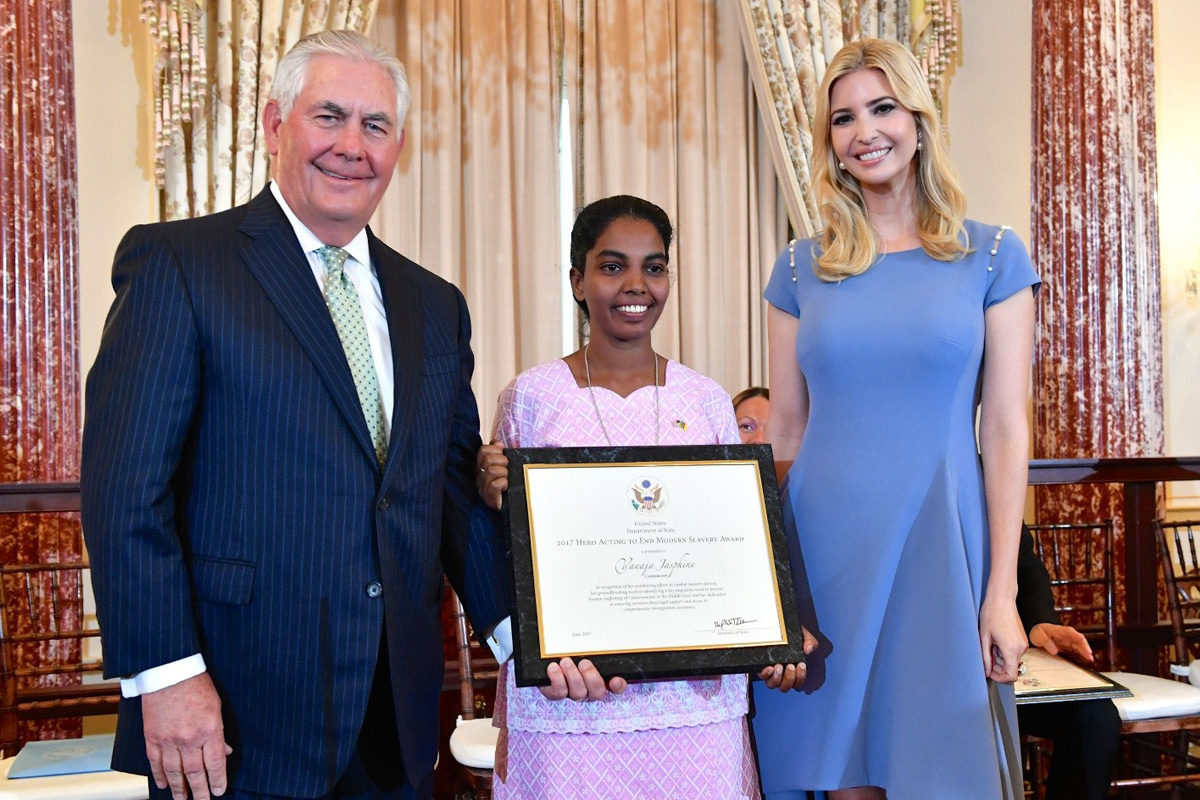 4 months ago: [Cameroon] Sr. Vanaja and her organization identify Cameroonian trafficking victims in the Middle East and bring them home. On June 27, 2017, Sr. Vanaja received an award in recognition of her unrelenting efforts to combat modern slavery,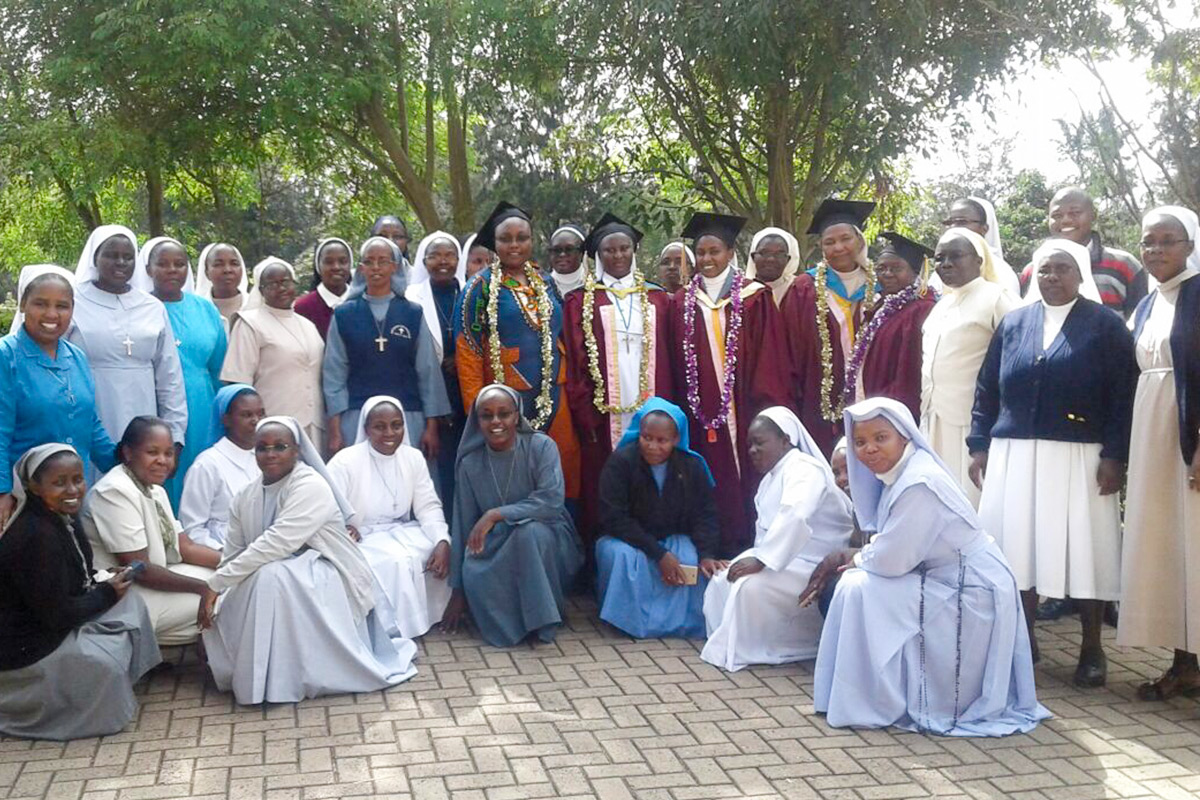 4 months ago: [Kenya] Sr. Jane, a HESA alumna who graduated from Marywood University in 2016, explains how the program has improved her professional life and enabled her to take on several leadership roles.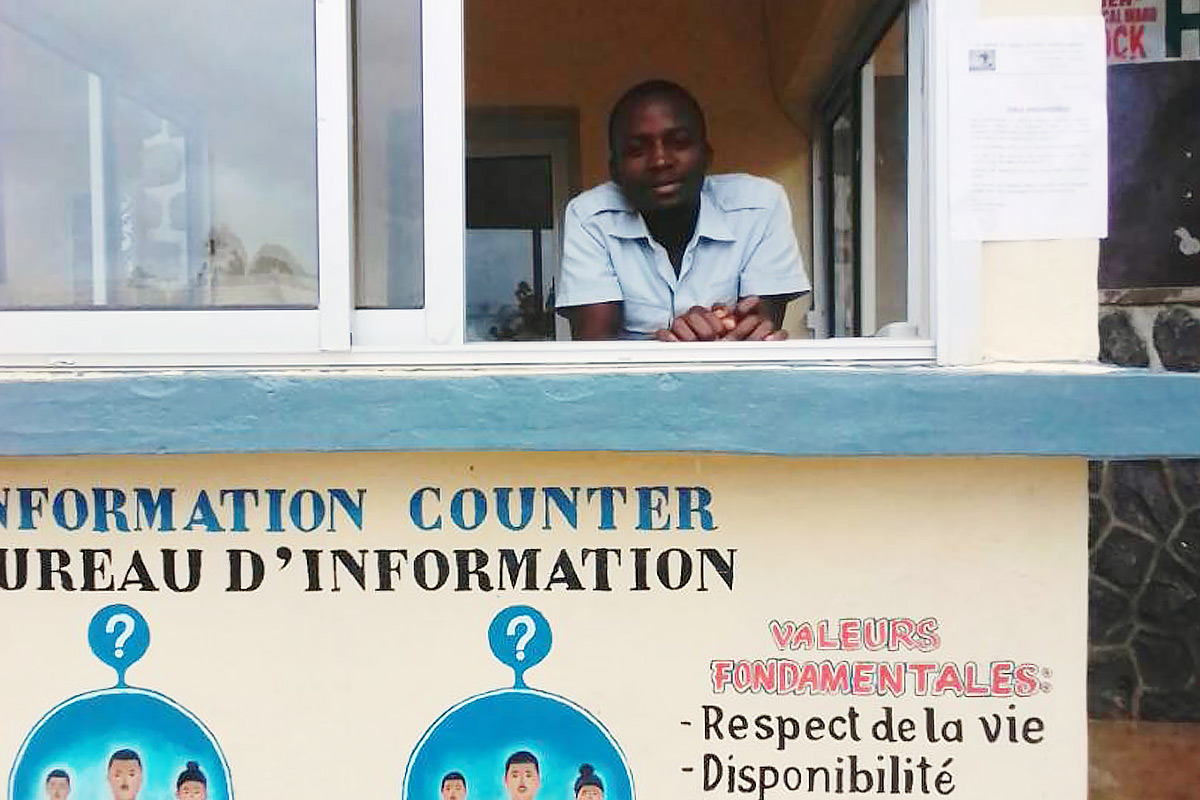 4 months ago: [Cameroon] Good customer service learned in alumnae meeting produced increased turnout at St. Martin de Porres hospital Njinikom, Cameroon.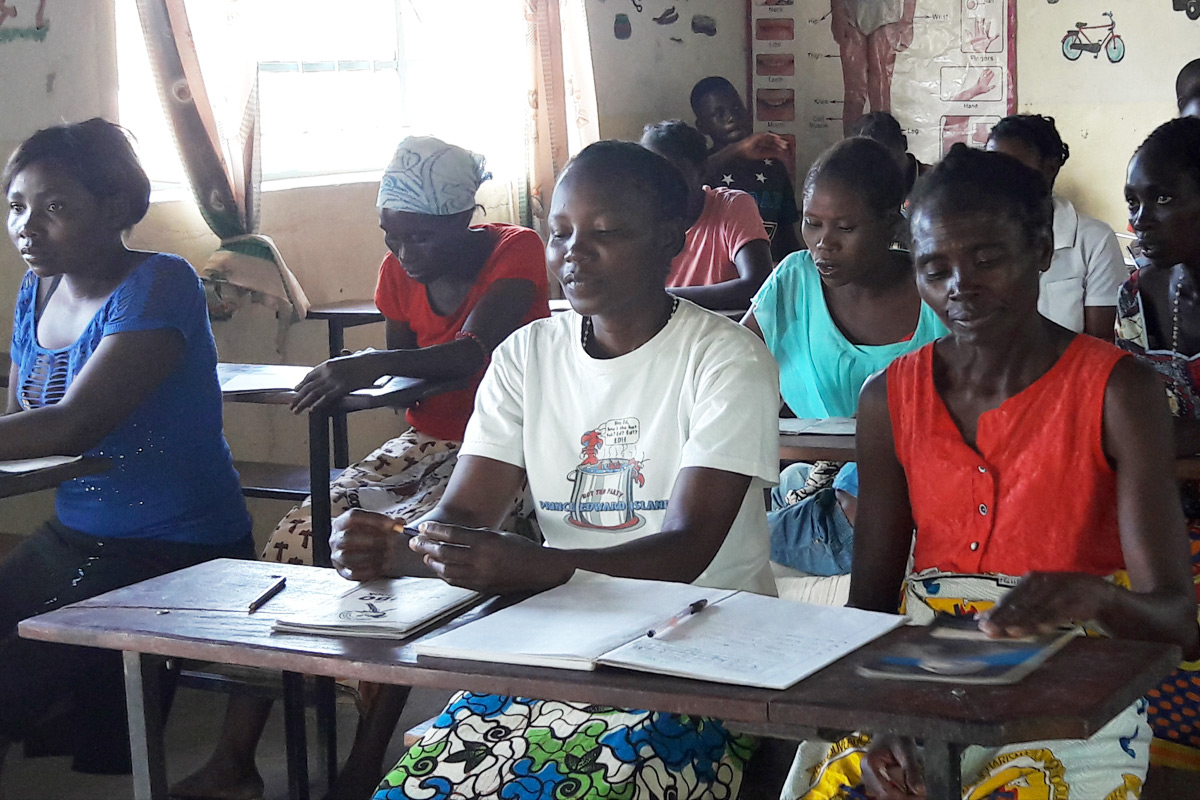 4 months ago: [Zambia] Although nervous to begin the SLDI Finance Workshop, Sr. Judith faced her fears. She know feels confident and empowered and is contributing to 3 UN Sustainable Development Goals, mentoring others and writing grant proposals.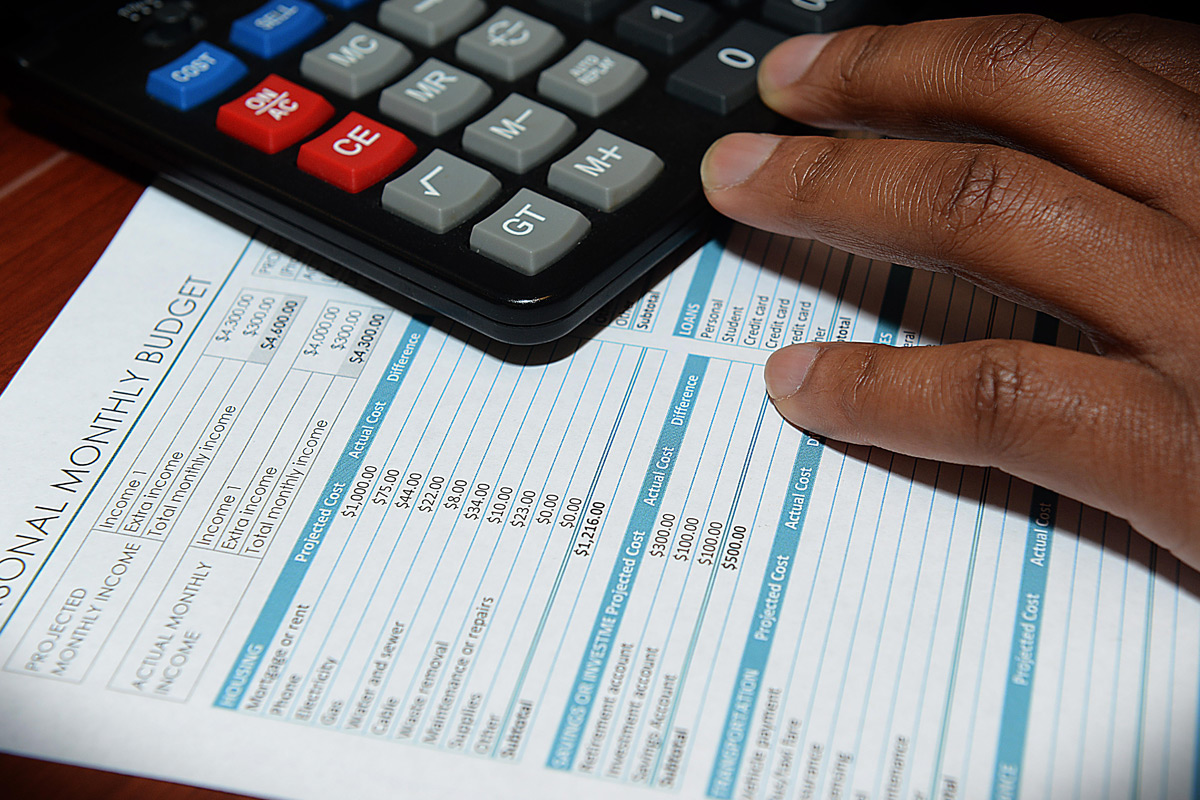 5 months ago: [Kenya] Sr. Consolata reflects on the power of effective communication and her personal success. Since her SLDI finance training ended in 2009, she has written over 60 project proposals, in which 75% of have been successful!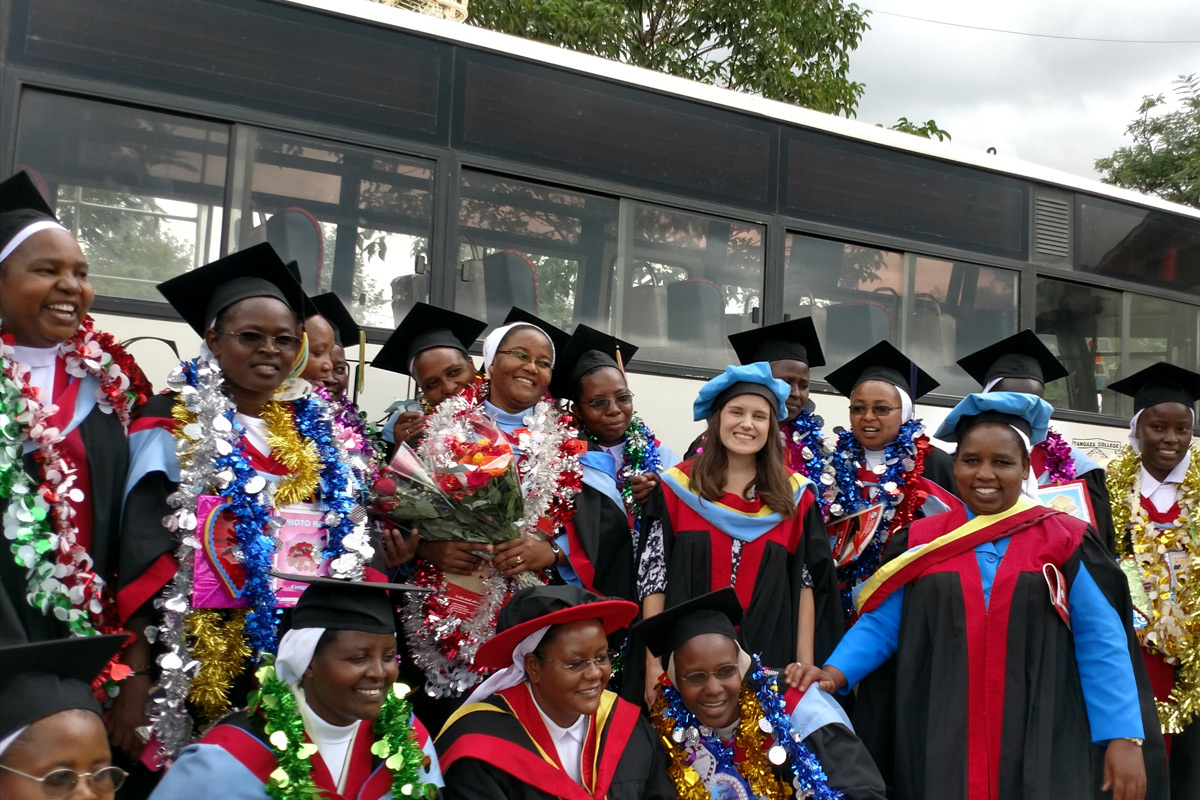 5 months ago: [Kenya] After receiving her diploma through the HESA program, Sr. Mary has more confidence and hopes to continue her education to receive a Bachelor of Arts degree.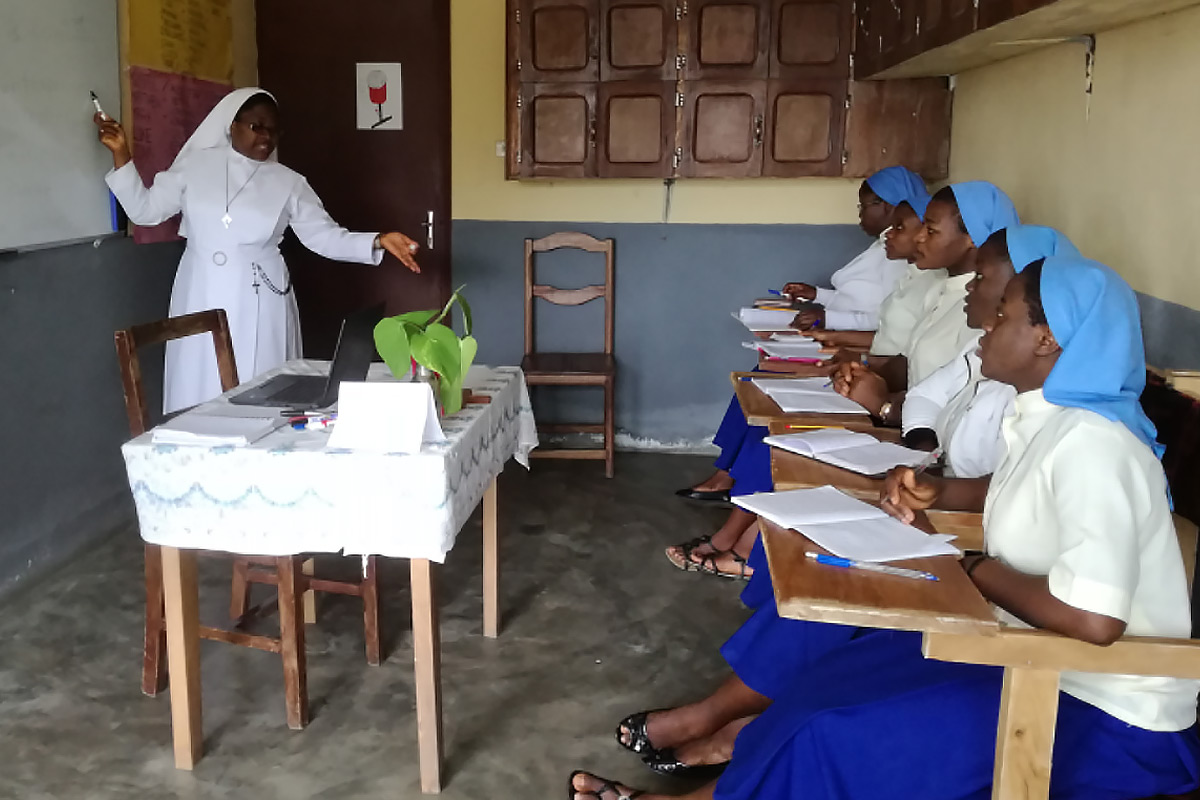 5 months ago: [Cameroon] Sr. Vera used the skills learned in the SLDI program to improve her ministry. She also held a workshop on time management, stewardship and accountability and customer service.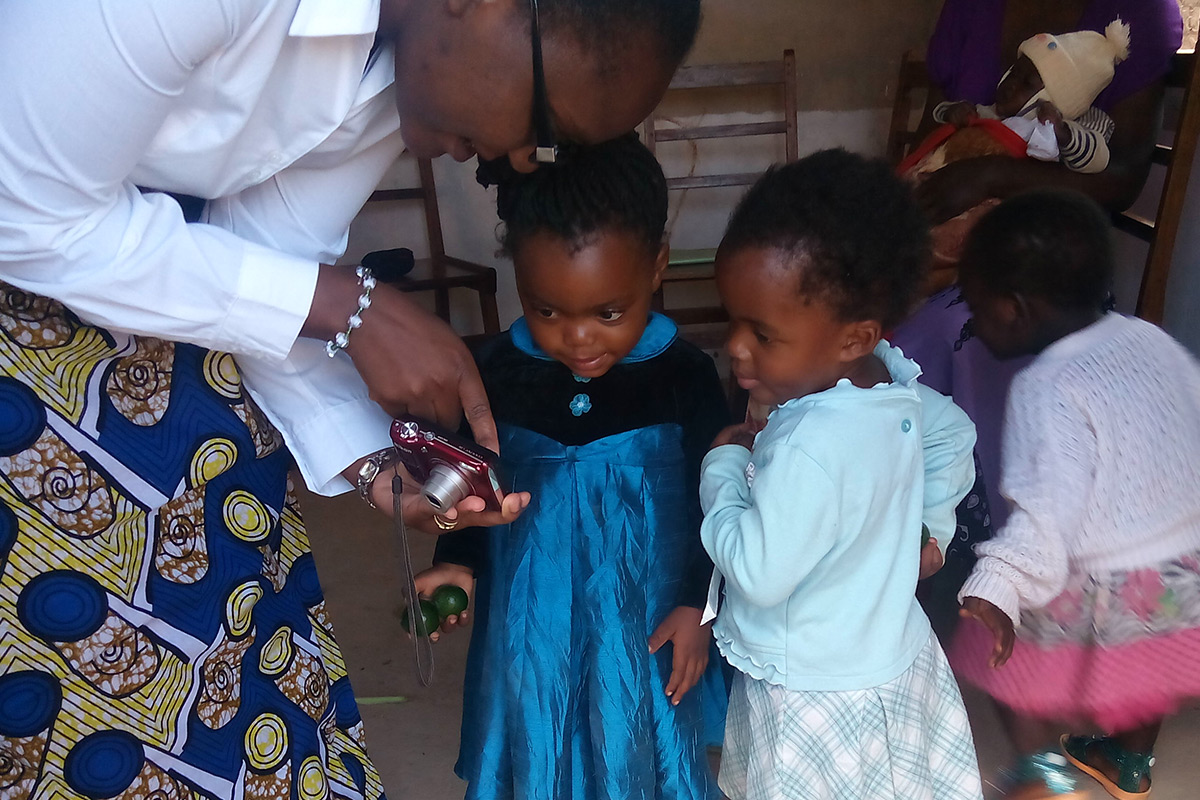 6 months ago: [Zambia] Sr. Astridah has had a lot of success in her ministry through the skills she gained in the SLDI Web Design course.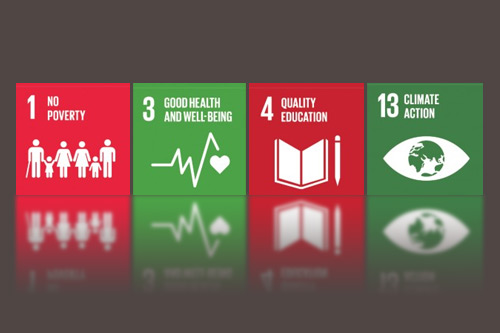 7 months ago: [Zambia] Sr. Clarina outlines how managing Cheshire Homes is contributing to the United Nations Sustainable Development Goals of No Poverty, Good Health and Well-Being, Quality Education, and Climate Action.
Page 1 of 1 (10 results)