ASEC News & Reflections
ASEC is serving sisters in 10 sub-Saharan African countries, providing access to educational opportunities. There is much to celebrate regarding the work of ASEC and the impact of sisters who are benefiting from our programs. We encourage our staff, sisters in the program, and friends of ASEC to contribute their own news and success stories. Below you will find impactful stories and reflections written in their own words.
ALL NEWS
general
sldi
hesa
service
scholarship
reflections
research
success
current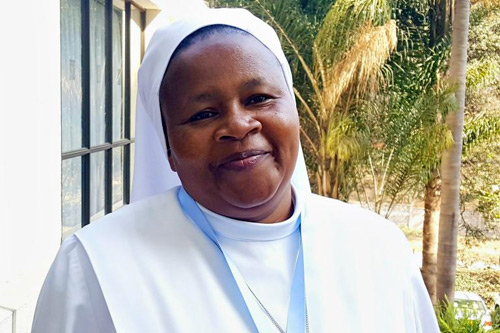 Feb 13, 2017: [Kenya] In Nairobi Kenya, Global Sisters Report led a writing workshop for sisters who are in leadership positions or are superiors general of their congregations. Here, sisters tell their stories.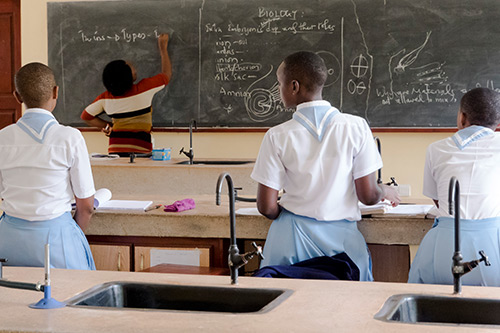 Feb 11, 2017: [Tanzania] ASEC stands in support of Catholic Sisters in Africa working in science-related fields, especially students in its Higher Education for Sisters in Africa (HESA) and Scholarship programs.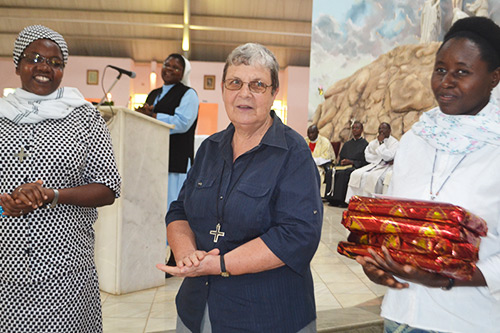 Feb 9, 2017: [Zambia] MSOLA, who have been working in Zambia for 115 years, are closing their house and leaving Zambia this February 2017.
Feb 8, 2017: [Nigeria] Sr. Elizabeth reflects on her cohort experience as a HESA Student at Chestnut Hills College, and how using the online discussion board has changed her view of companionship.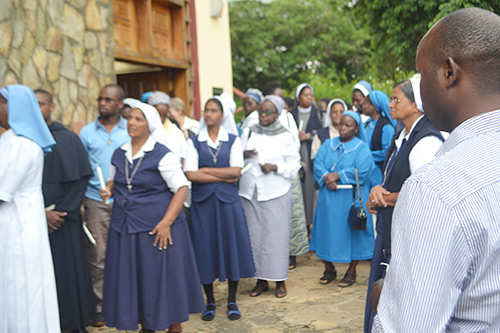 Feb 6, 2017: [Zambia] This year's theme for World Day for Consecrated Life is "year of the family". Learn what this means to Sr. Juliana, our Programs Coordinator in Zambia.
Feb 4, 2017: [Nigeria] On World Cancer Awareness Day 2017, ASEC would like to acknowledge the sisters working to prevent, treat and support individuals in their fight against cancer.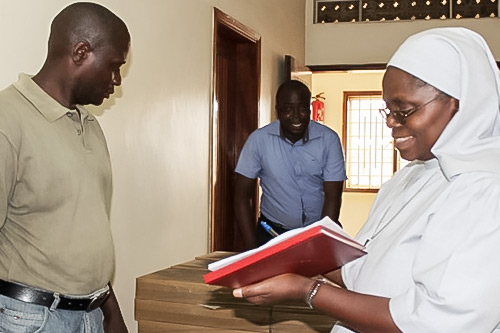 Feb 1, 2017: [Uganda] The 100 laptops are a donation from ASEC Office in USA to the Ugandan sisters who will participate in the SLDI and HESA programs this year.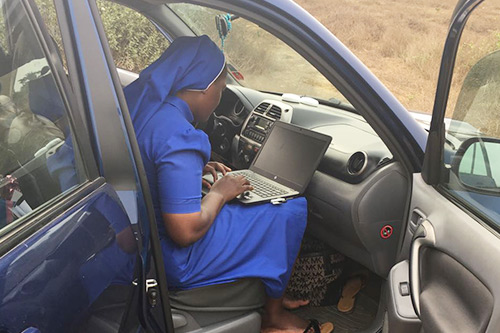 Feb 1, 2017: [Cameroon] Almost all sisters have been moved to locations with internet connectivity, thanks to the understanding of the Superiors and their commitment to have the Sisters continue studies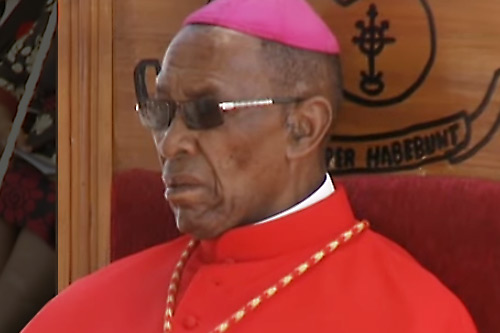 Jan 31, 2017: [Lesotho] Supporters joined Lesotho King Letsie III to celebrate the installation of the country's first and only Catholic cardinal, His Eminence Sebastian Koto Khoarai.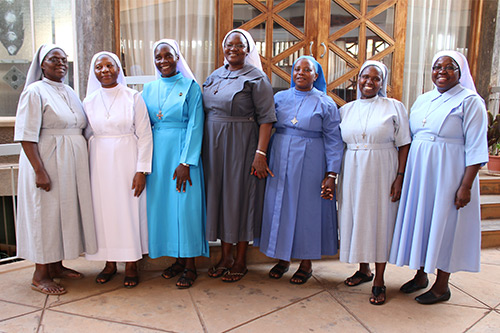 Jan 24, 2017: [Uganda] Uganda Alumni Association elects new executive members during their Annual workshop and general meeting at Ggaba National Major Seminary in Kampala, Uganda.
Page 9 of 26 (251 results)