ASEC News & Reflections
ASEC is serving sisters in 10 sub-Saharan African countries, providing access to educational opportunities. There is much to celebrate regarding the work of ASEC and the impact of sisters who are benefiting from our programs. We encourage our staff, sisters in the program, and friends of ASEC to contribute their own news and success stories. Below you will find impactful stories and reflections written in their own words.
ALL NEWS
general
sldi
hesa
service
scholarship
reflections
research
success
current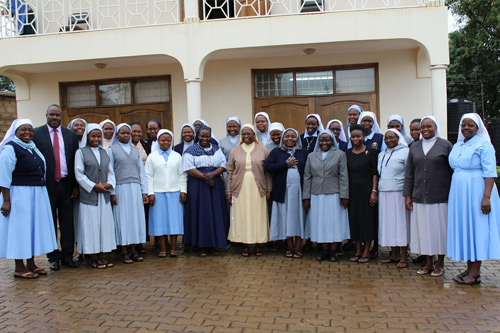 May 5, 2017: [Uganda] Sr. Margaret Kubanze, Secretary General of Association of Religious in Uganda, has commended the work done by African Sisters Education Collaborative in empowering religious women with leadership and administration skills.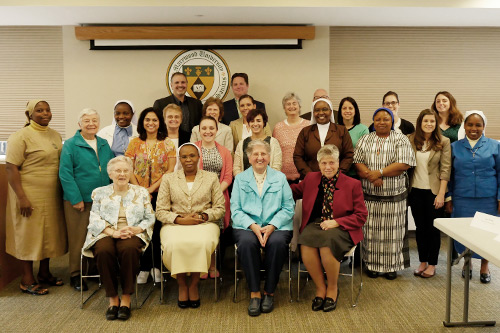 May 3, 2017: [USA] ASEC held its annual board meeting on April 25, 2017, in Scranton, Pa. The SLDI-HESA Advisory Board meeting was held the day prior, April 24.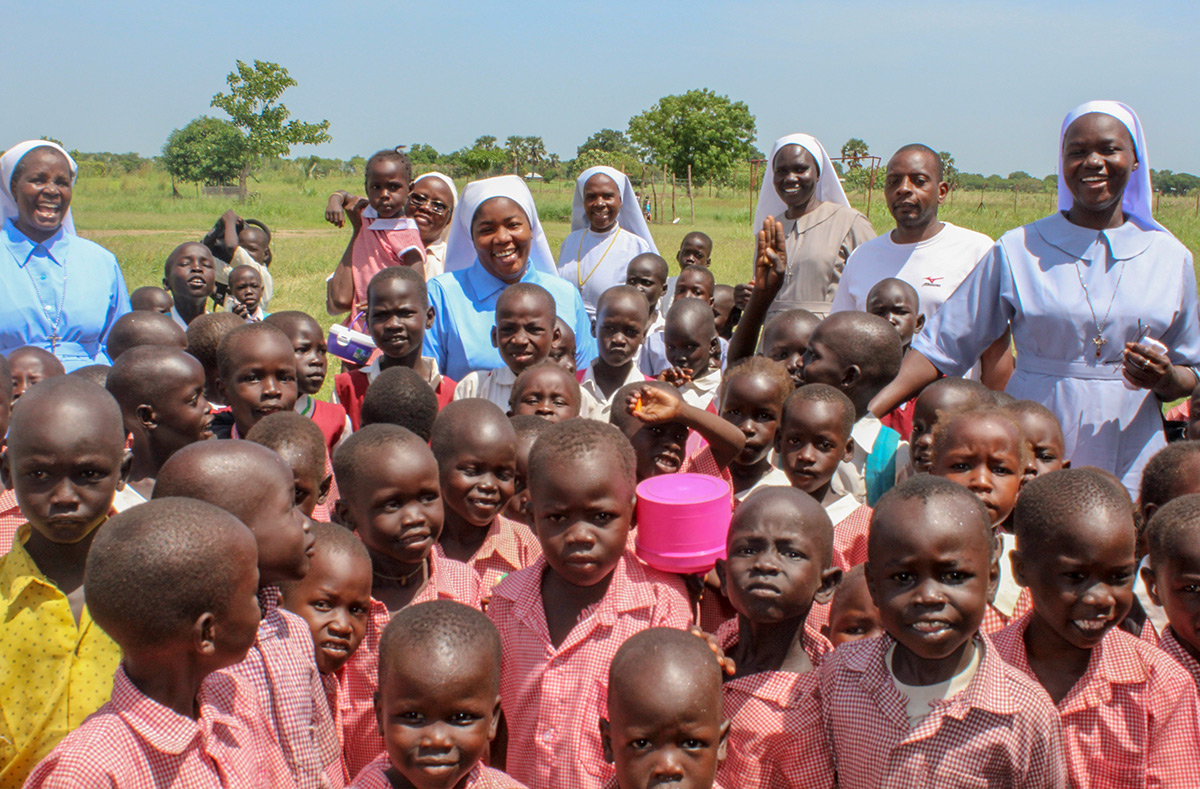 May 1, 2017: [USA] The hidden story about sisters is that they are addressing a multitude of the most pressing development challenges in Africa today.
Apr 24, 2017: [Zambia] 20 sisters are currently enrolled in the Administration Workshop in Lusaka, Zambia share their experiences about the SLDI program.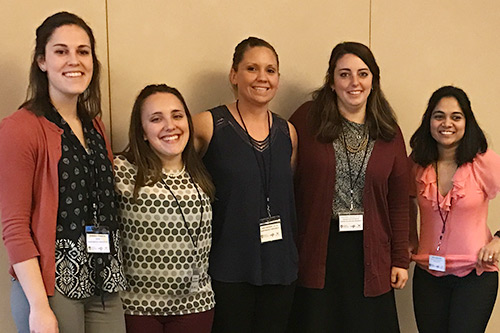 Apr 11, 2017: [USA] ASEC staff gave two presentations at this year's conference, themed "Identity at a Crossroads: Third-Wave Feminism and Intersectionality."
Apr 6, 2017: [Kenya] Visiting Scholar Sr. Bibiana, LSOSF, Ph.D., visited ASEC's Scranton Office from March 6-10, 2017. The week offered a space for collaborative exchange on emergent opportunities for research and program development.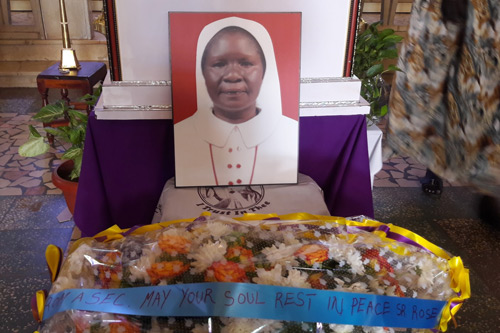 Apr 4, 2017: [SouthSudan] ASEC staff attended the mass and burial of our friend and colleague Sr. Rose Jane Adiero, ASEC's Director in South Sudan. Sr. Rose devoted much of her life to teaching and ministering children.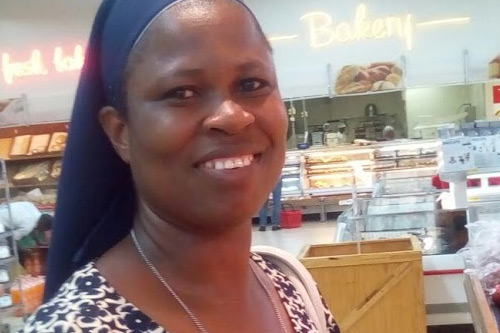 Apr 3, 2017: [Nigeria] Sr. Stella reflects on this ultimate goal, and how one must learn to forgive, love, let go, and set goals to achieve happiness.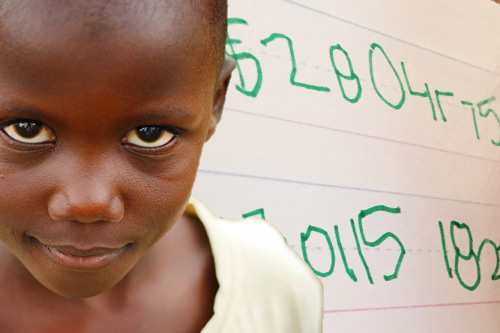 Mar 23, 2017: [Nigeria] Sr. Elizabeth, a HESA Student, wrote this piece about quality education after facilitating the January Alumnae meeting in Nigeria.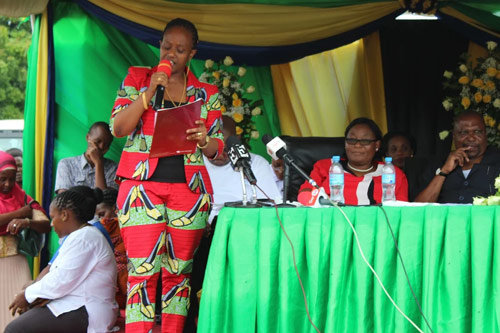 Mar 22, 2017: [Tanzania] International Women's Day celebrated in Dar es Salaam, Tanzania #BeBoldForChange
Page 7 of 26 (251 results)