ASEC News & Reflections
ASEC is serving sisters in 10 sub-Saharan African countries, providing access to educational opportunities. There is much to celebrate regarding the work of ASEC and the impact of sisters who are benefiting from our programs. We encourage our staff, sisters in the program, and friends of ASEC to contribute their own news and success stories. Below you will find impactful stories and reflections written in their own words.
ALL NEWS
general
sldi
hesa
service
scholarship
reflections
research
success
current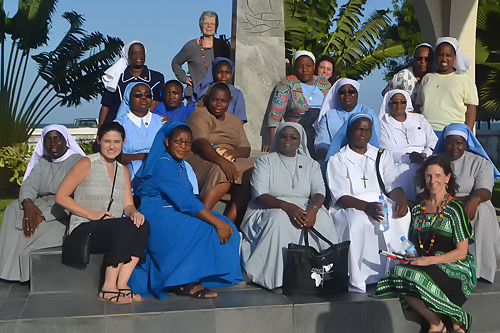 Jan 23, 2017: [Tanzania] Brighid Blake, ASEC board member, reflects on staff team building during her recent visit to Tanzania to present the draft strategic plan to ASEC staff.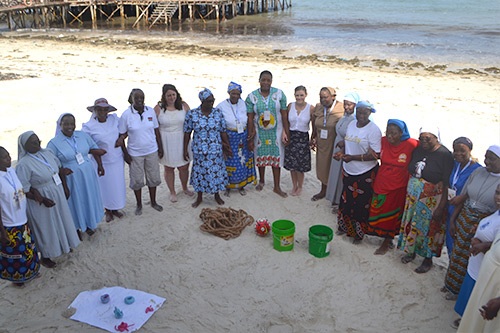 Jan 20, 2017: [Tanzania] The power of working together as a team as evident during ASEC staff development training in Tanzania.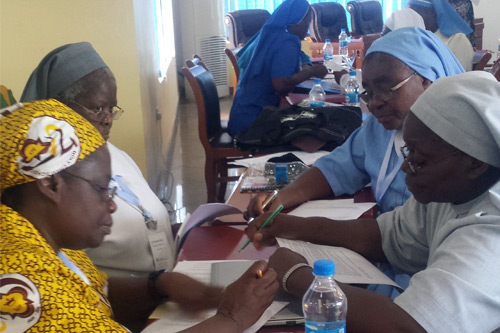 Jan 19, 2017: [Tanzania] ASEC Program Directors and Coordinators from ten countries gathered together in Dar es Salaam, Tanzania for a week-long staff training.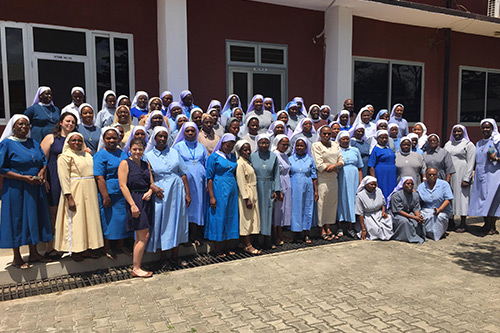 Jan 6, 2017: [Kenya, Nigeria, Tanzania, Uganda] Workshops held for SLDI and HESA alumnae held in Tanzania, Kenya, Nigeria, and Uganda.
Jan 4, 2017: [USA] Shop on Amazon Smile and Amazon will donate to African Sisters Education Collaborative on your behalf!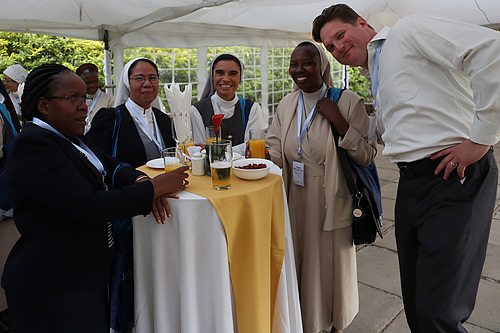 Jan 4, 2017: [USA] Brad Myers, Senior Program Officer, Catholic Sisters Initiative, Conrad N. Hilton Foundation, offers a few lessons learned about working with his hands to build material things that apply equally as well to working with our minds to build immaterial things like the global sisterhood.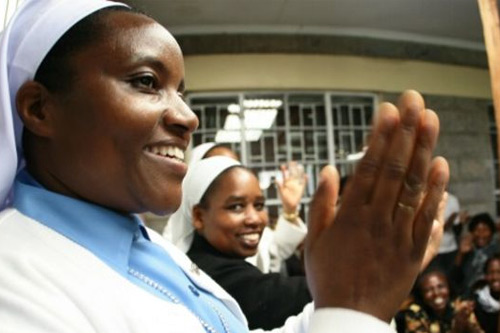 Jan 3, 2017: [USA] As we enter 2017 with hope and optimism, Sr. Jane Wakahiu reflects on all of the events and accomplishments of ASEC throughout 2016.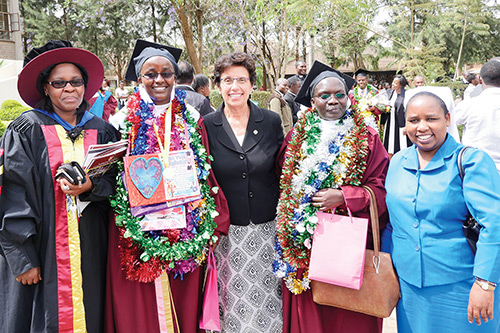 Dec 16, 2016: [Kenya] Sr. Rosemarie Nassif, Guest Speaker at the CUEA commencement in October 2016, reflects on her humbling role as "mama" of the sisters in the ASEC program.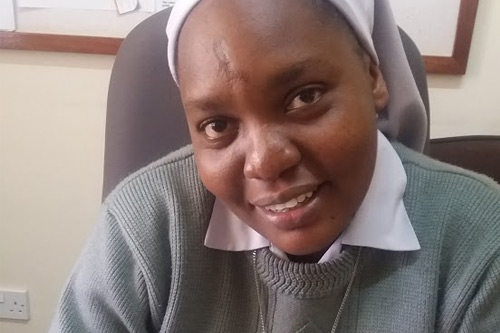 Dec 14, 2016: [Kenya] Sr. Emma reflects on how HESA, in collaboration with the Association of Sisterhoods of Kenya and Chemchemi ya Uzima Centre, is training a new breed of catechists who are integrated.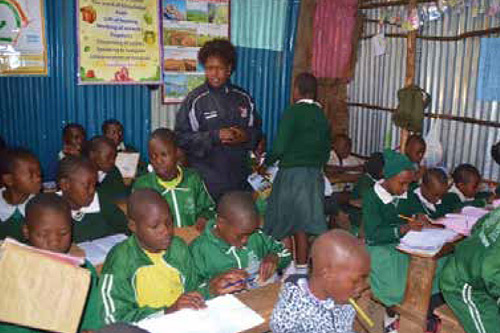 Dec 13, 2016: [Kenya] Sr. Rosemarie Nassif, guest of honor at the CUEA graduation in October, 2016, shares 3 stories exemplifying a transformed person... transformed society through the themes of know yourself, give yourself away, and live your passion.
Page 10 of 26 (251 results)