ASEC News & Reflections
ASEC is serving sisters in 10 sub-Saharan African countries, providing access to educational opportunities. There is much to celebrate regarding the work of ASEC and the impact of sisters who are benefiting from our programs. We encourage our staff, sisters in the program, and friends of ASEC to contribute their own news and success stories. Below you will find impactful stories and reflections written in their own words.
ALL NEWS
general
sldi
hesa
service
scholarship
reflections
research
success
current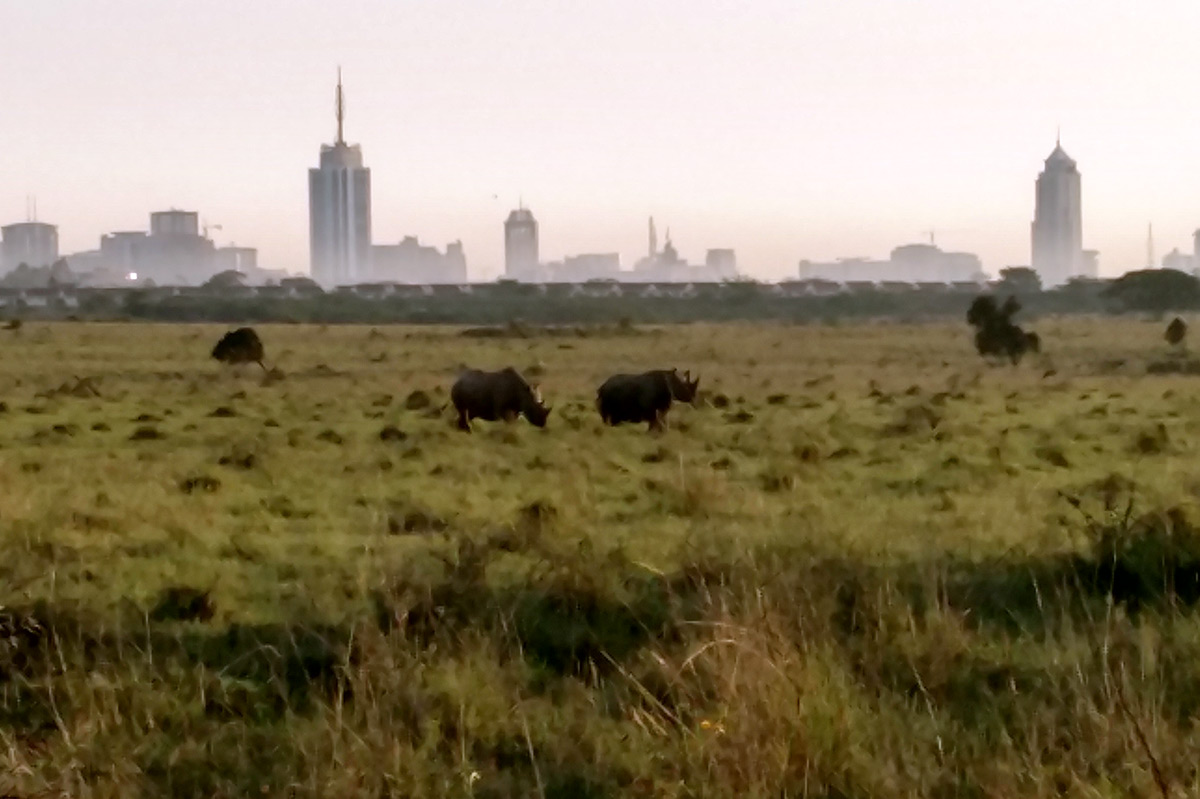 Jul 5, 2017: [Kenya] 8 students from Marywood University & Chestnut Hill College attended a 3-week service trip to Kenya this summer. They provided service at various sites, including a refugee center, a hospital, a home for street boys, and an orphanage for both physically and mentally disabled children.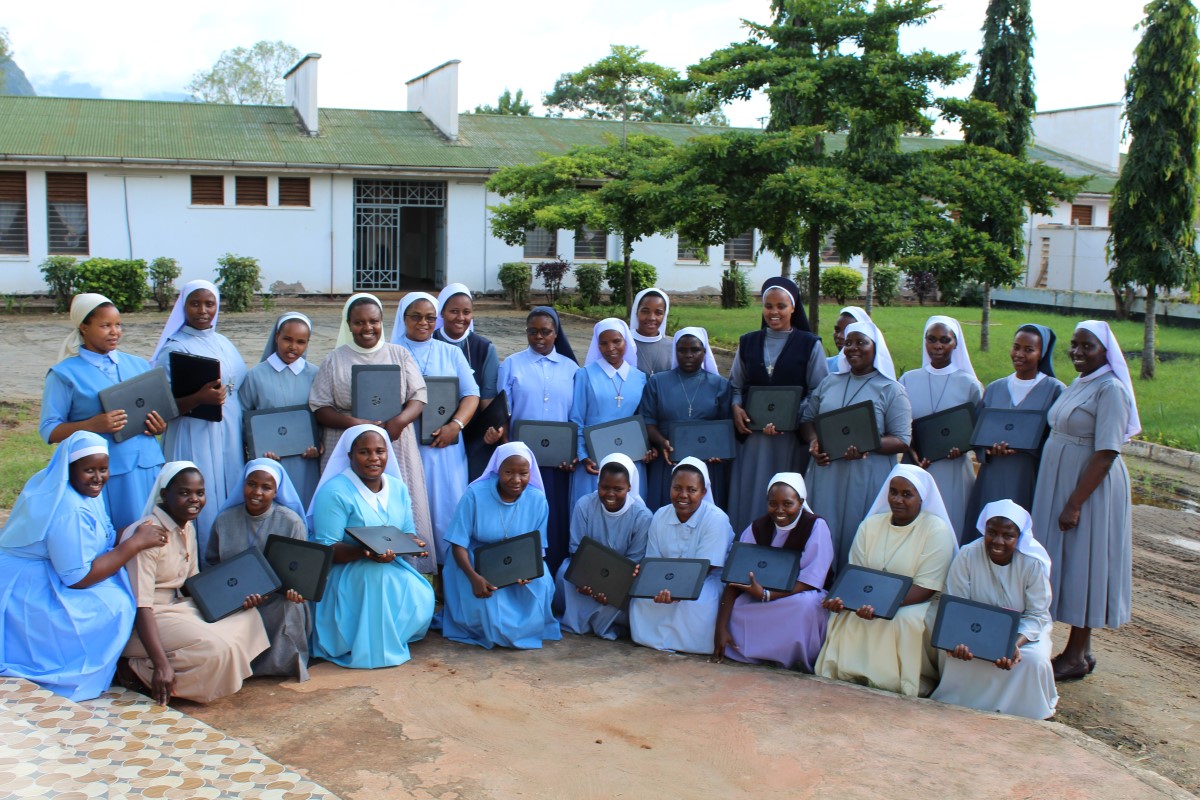 Jun 22, 2017: [Tanzania] Sr. Crescensia reflects how her experience in the SLDI Finance program has increased her technology skills, made her more confident in her work and inspired her to mentor other sisters in her congregation.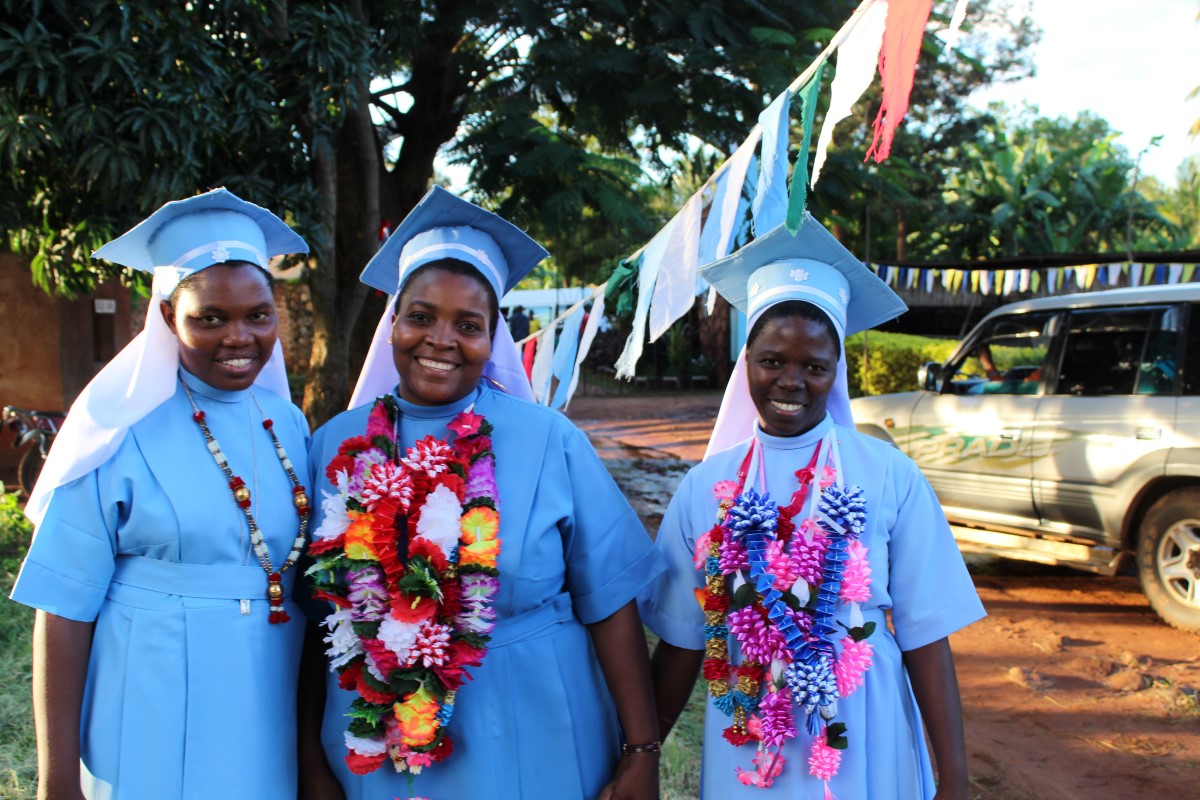 Jun 14, 2017: [Tanzania] ASEC donors supported the scholarships of 22 students who successfully graduated from Bigwa Secondary School in April, 2017. Sr. Maria discusses the success of Bigwa school in the area of society development.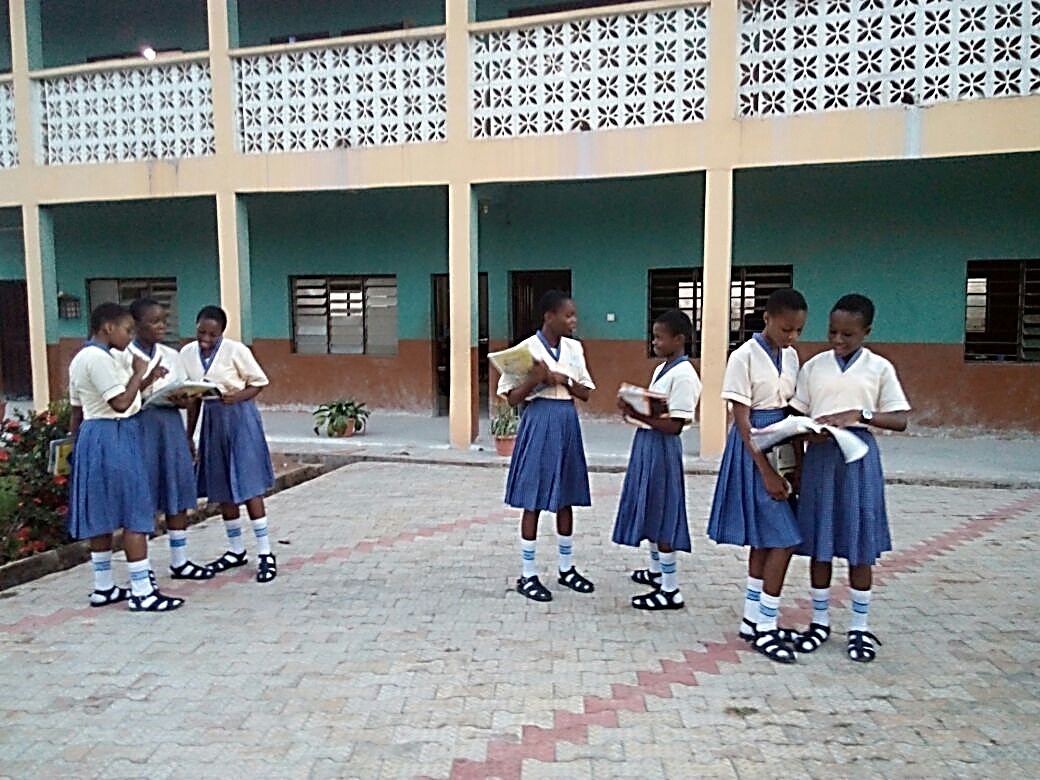 Jun 12, 2017: [Nigeria] Sr. Elizabeth reflects on the importance of educators as role models to their students and the importance of teaching values and morality in schools.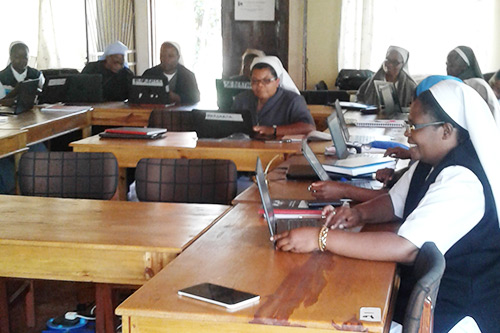 Jun 8, 2017: [Malawi] Confidence and skilled gained through the SLDI program have transformed the lives of many sisters in Malawi.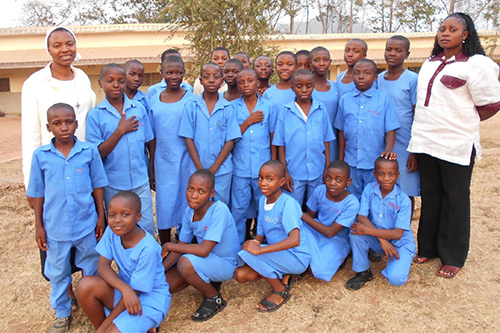 Jun 6, 2017: [Cameroon] Sr. Yvette's SLDI training made her realize it was not too late to start raising the next generation of leaders.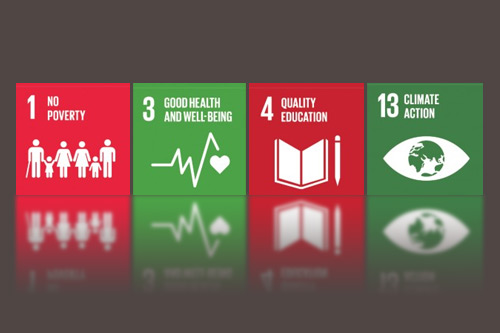 May 30, 2017: [Zambia] Sr. Clarina outlines how managing Cheshire Homes is contributing to the United Nations Sustainable Development Goals of No Poverty, Good Health and Well-Being, Quality Education, and Climate Action.
May 19, 2017: [Tanzania] In this reflection of the International day of Family, Sr. Veronika discusses how providing high quality education from the family level to higher institutions can eliminate poverty in African societies.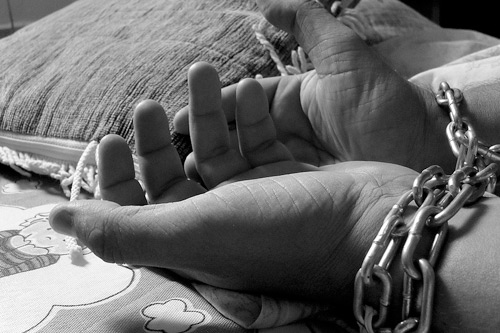 May 16, 2017: [Malawi] I would have never known about human trafficking without attending a session prepared by our ASEC Coordinator in Malawi last year. Because of this knowledge, some girls have been rescued from this horrible fate.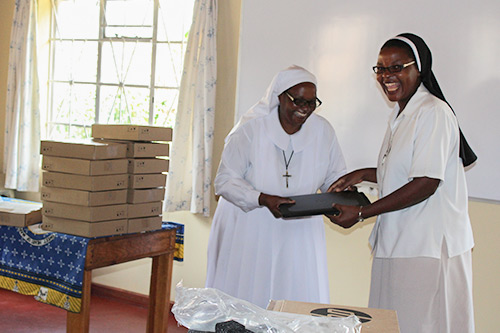 May 8, 2017: [Malawi] Access to computers has been a major challenge to most of the Malawians. Luckily for those women religious attending the SLDI Administration workshop this dream has become a reality!
Page 6 of 26 (251 results)