ASEC News & Reflections
ASEC is serving sisters in 10 sub-Saharan African countries, providing access to educational opportunities. There is much to celebrate regarding the work of ASEC and the impact of sisters who are benefiting from our programs. We encourage our staff, sisters in the program, and friends of ASEC to contribute their own news and success stories. Below you will find impactful stories and reflections written in their own words.
ALL NEWS
general
sldi
hesa
service
scholarship
reflections
research
success
current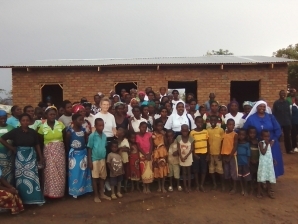 Feb 28, 2016: [none] Kathryn Miller, SSJ, Ph.D., assistant to the president for administration and special projects, made her third trip to Africa in December. From Chestnut Hill College's e-newsletter, Connections.
Feb 3, 2016: [none] Only 6% percent of women participate in higher education in Sub Saharan Africa (as students, faculty or administrators).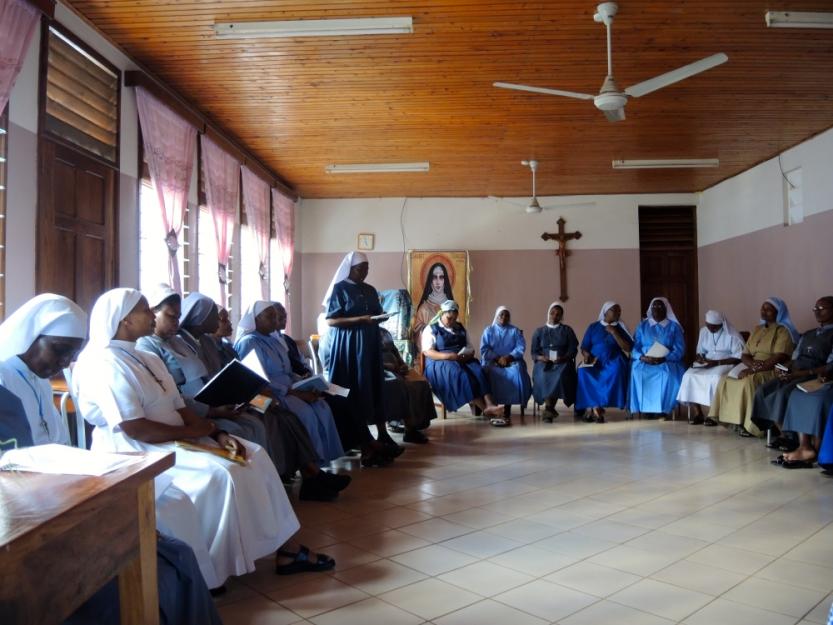 Jan 28, 2016: [Tanzania] Global Sisters Report brings you voices from sisters in Kenya and Tanzania.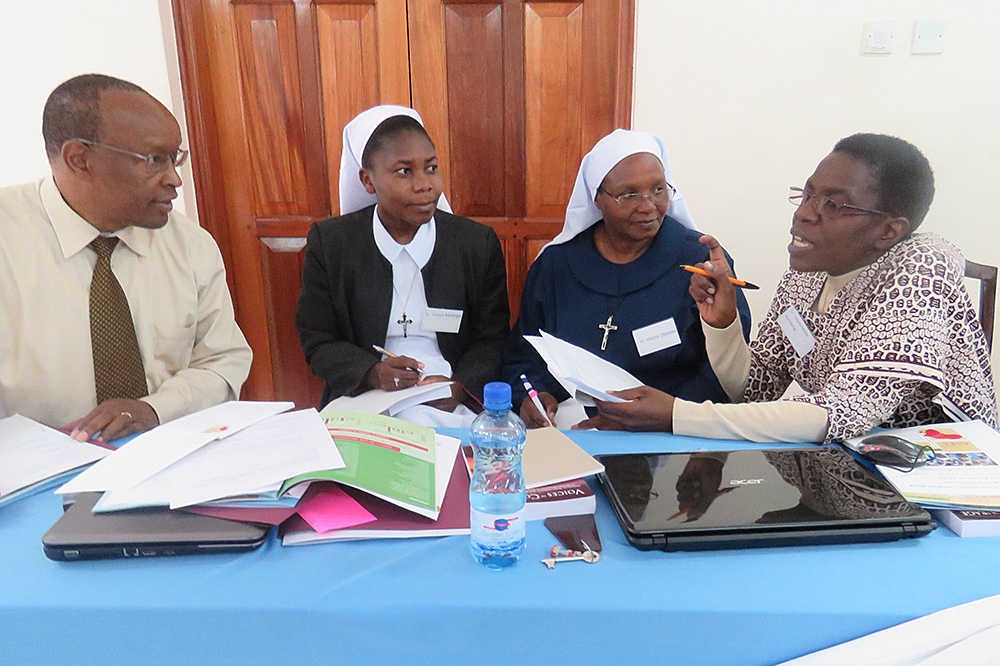 Dec 22, 2015: [none] SLDI will enter its fourth phase in 2016 with awarded $8.5 million grant from Conrad N. Hilton Foundation. to implement Phase IV of the SLDI through February 2019 .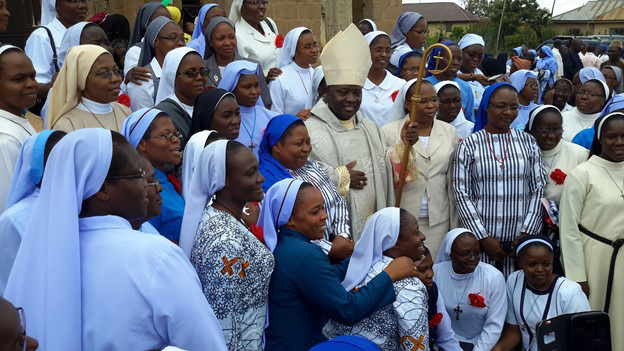 Dec 21, 2015: [none] From August - December, 2015, SLDI participants will celebrate their graduation from the SLDI Program.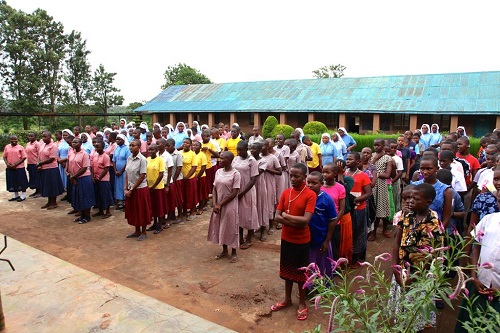 Dec 11, 2015: [Tanzania] Marywood student Nadine Burton reflects on her experience in the service learning program by describing the experience as "life-changing."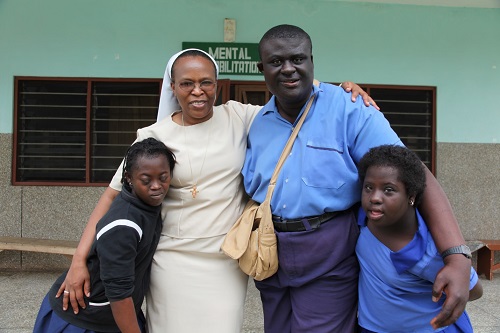 Dec 10, 2015: [none] Read Sr. Jane Wakahiu's 2015 recap of ASEC from our annual newsletter.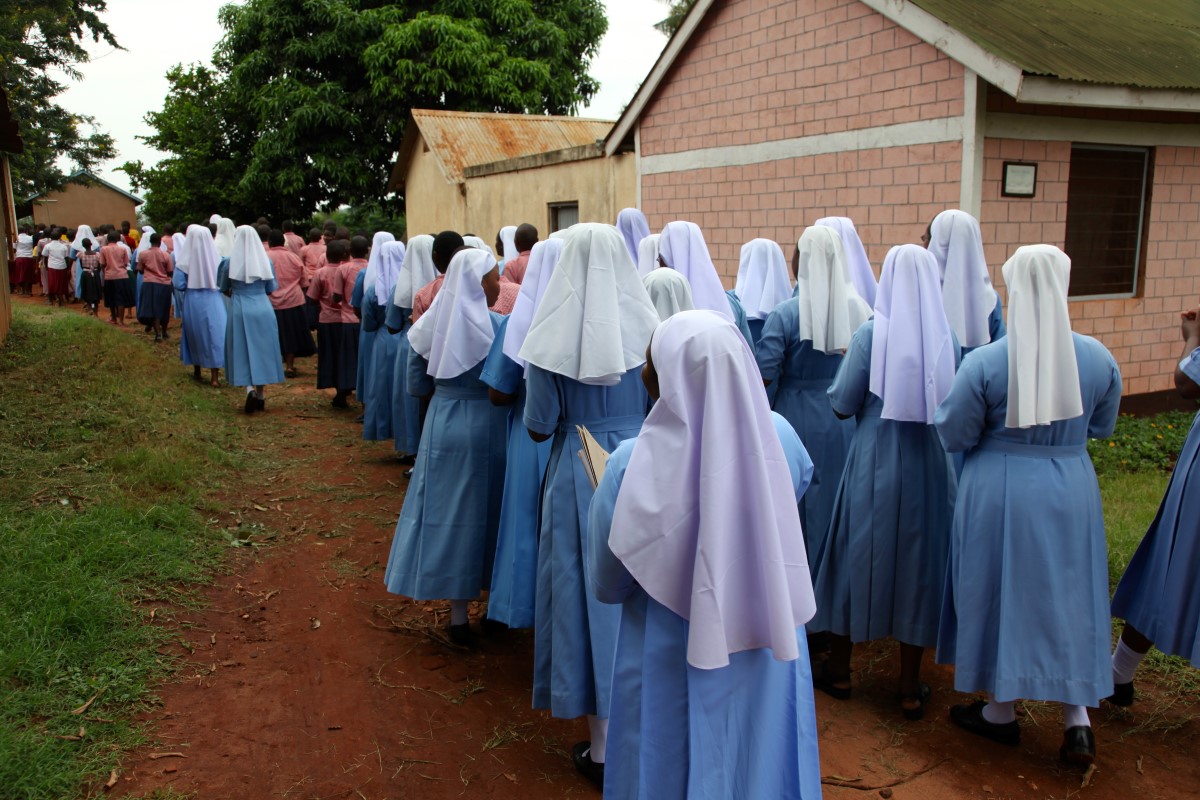 Dec 7, 2015: [Ghana, Nigeria, Tanzania] ASEC awarded $63,100 grant through Franciscan Sisters of Chicago. This is the third consecutive year the Franciscan Sisters have supported the Scholarship Program.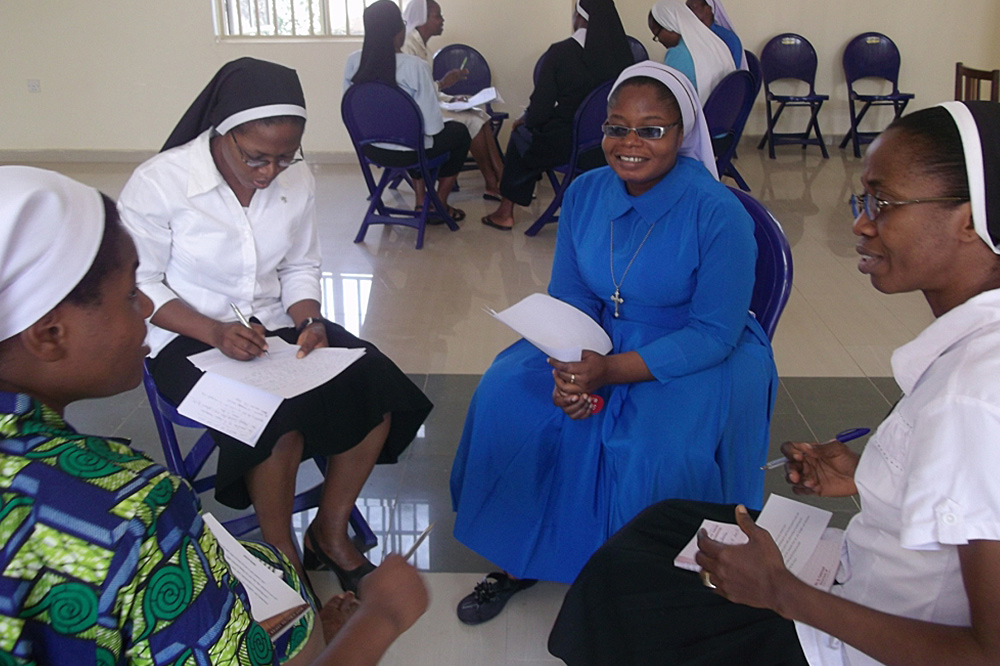 Dec 1, 2015: [none] In 2015, three-day alumnae-mentee networking workshops took place in six countries with 408 participants, 273 alumnae and 135 mentees.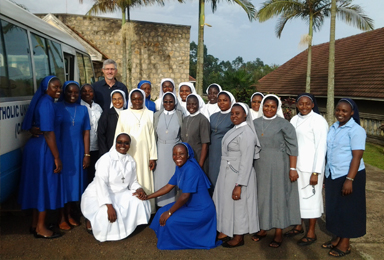 Nov 21, 2015: [Cameroon] The pioneer batch of sisters – trainees in Administrative Management and in Finance Management have graduated after following an intensive one-year course work that started in August 2014. From the Catholic University of Cameroon, Bamenda
Page 13 of 24 (234 results)