ASEC News & Reflections
ASEC is serving sisters in 10 sub-Saharan African countries, providing access to educational opportunities. There is much to celebrate regarding the work of ASEC and the impact of sisters who are benefiting from our programs. We encourage our staff, sisters in the program, and friends of ASEC to contribute their own news and success stories. Below you will find impactful stories and reflections written in their own words.
ALL NEWS
general
sldi
hesa
service
scholarship
reflections
research
success
current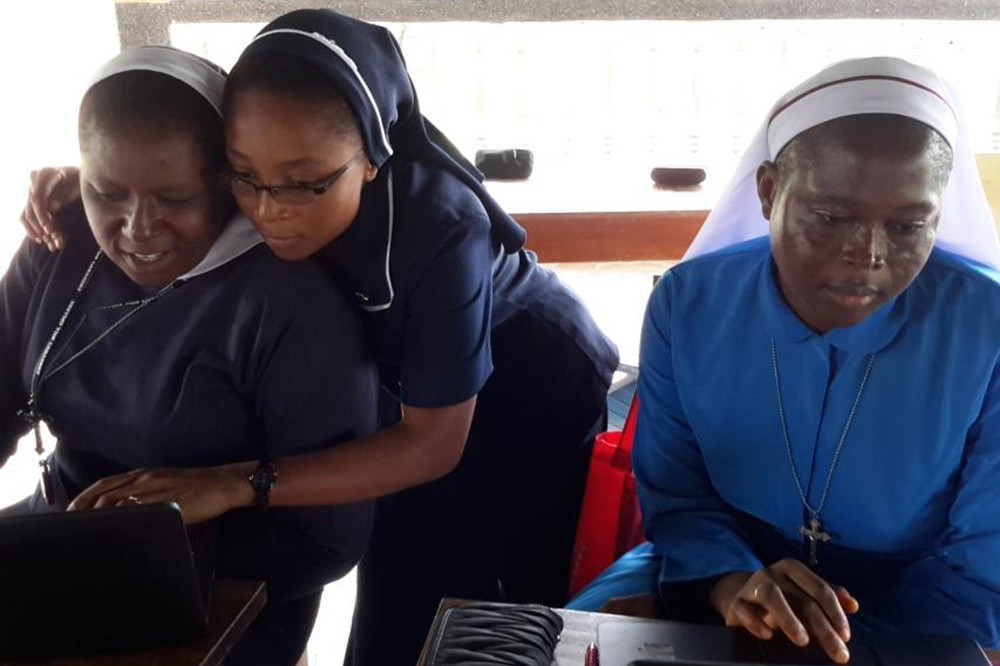 Sep 13, 2016: [Ghana] Rev. Msgr. Dr. Stephen Ntim, Dean, Faculty of Education for CUG reflects on their HESA partnership with Chestnut Hill College.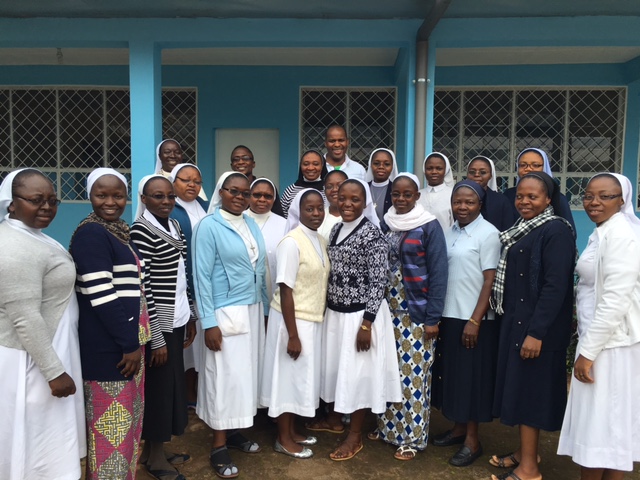 Sep 13, 2016: [Cameroon] The first class of web design training ever to be held in Cameroon through the SLDI program.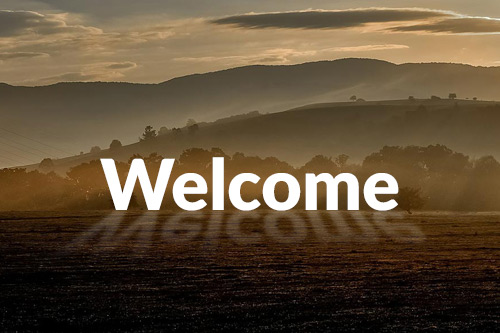 Sep 13, 2016: [none] Please join us in welcoming 2 new program coordinators to our team.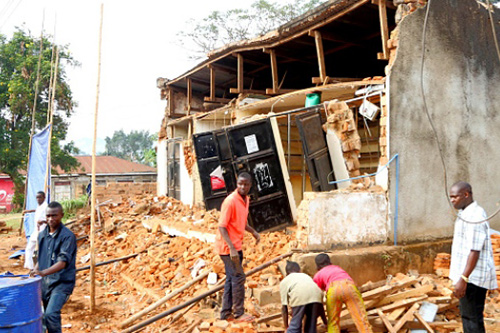 Sep 12, 2016: [Tanzania] Join us to continue praying for the people of Bukoba, Tanzania as they recuperate from the a magnitude 5.9 earthquake that struck on Saturday evening.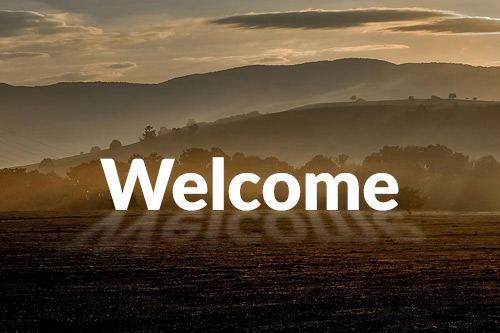 Sep 7, 2016: [Lesotho] Please join me in welcoming our new ASEC Director of Lesotho, Sr. Eleanor Molai!!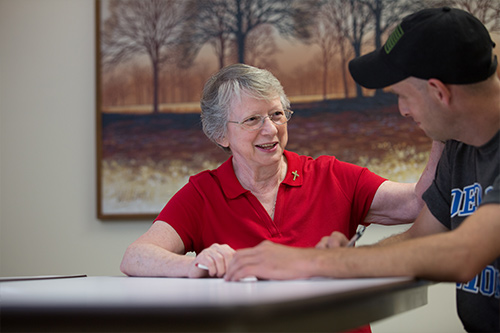 Sep 6, 2016: [none] The Hilton Foundation has launched a Sister To All public awareness campaign to increase visibility and public understanding of the powerful work of Catholic sisters in the United States.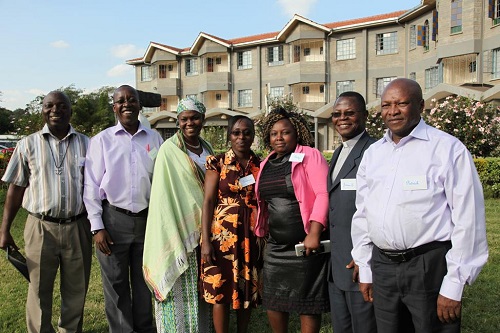 Aug 30, 2016: [none] Thus far in 2016, 16 of the 28 technology workshops have been completed, with 358 sisters participating to date.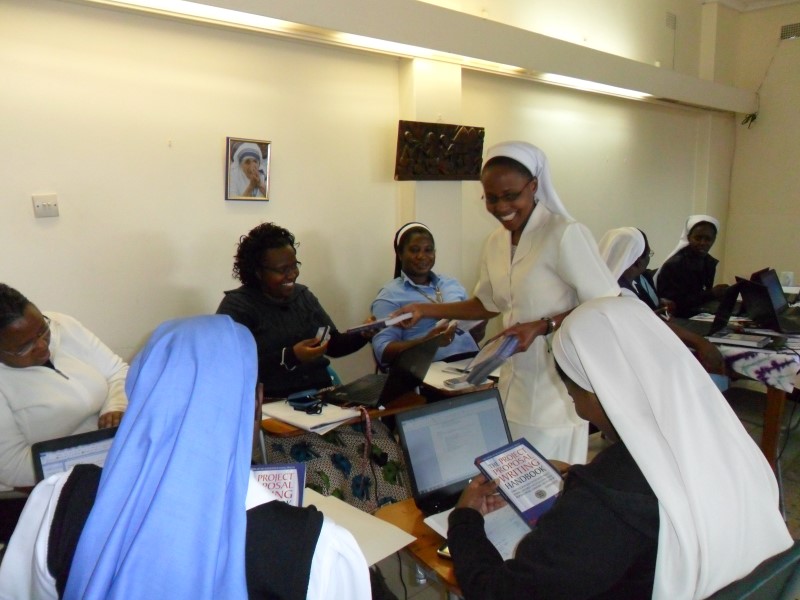 Aug 14, 2016: [Lesotho] SLDI program has begun its first superiors training in Maseru, Lesotho. The Basic Technology workshop is scheduled for September 2016.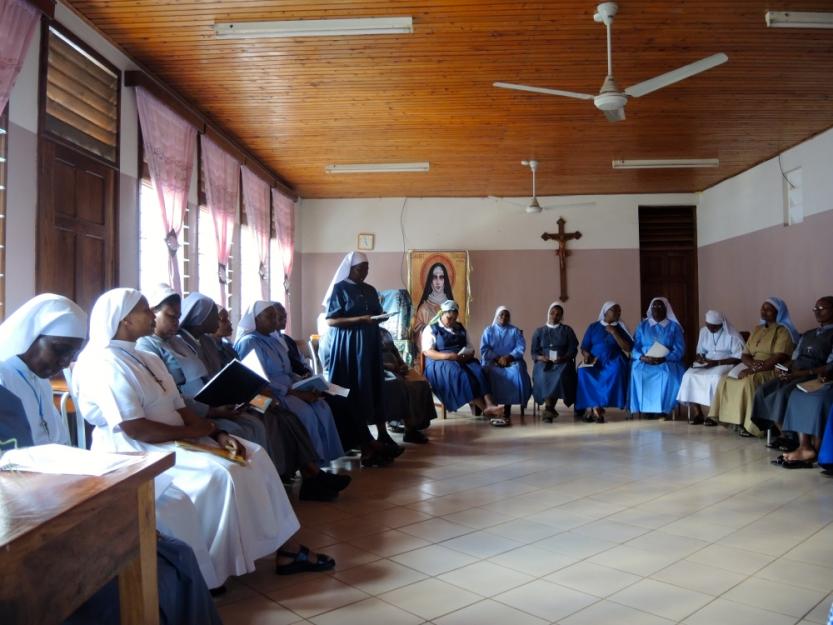 Aug 3, 2016: [none] Ten six-day training sessions for congregational leaders, including Superior Generals and Councilors, began in January and will continue to take place throughout the year.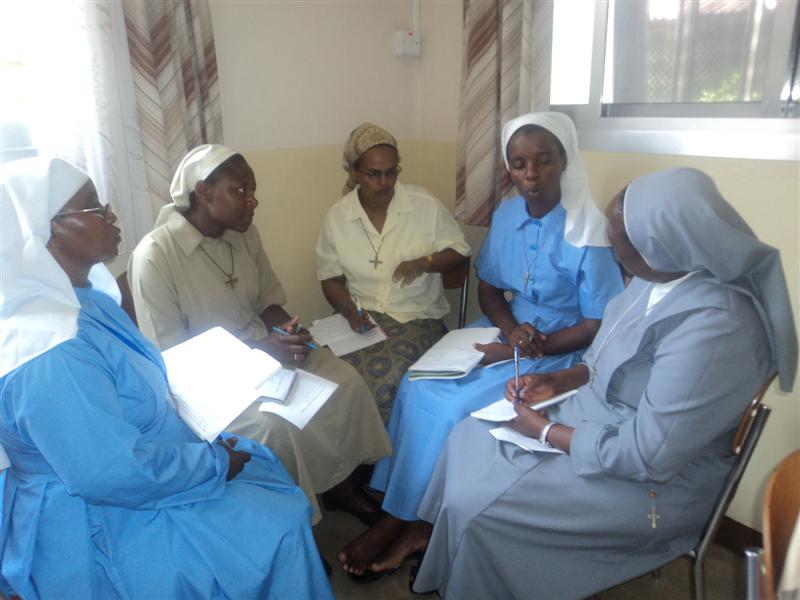 Aug 2, 2016: [none] For a 6 month pilot period, SLDI has hired part-time consultants in 8 countries to help sisters with the grant-writing process.
Page 13 of 26 (251 results)