ASEC News & Reflections
ASEC is serving sisters in 10 sub-Saharan African countries, providing access to educational opportunities. There is much to celebrate regarding the work of ASEC and the impact of sisters who are benefiting from our programs. We encourage our staff, sisters in the program, and friends of ASEC to contribute their own news and success stories. Below you will find impactful stories and reflections written in their own words.
ALL NEWS
general
sldi
hesa
service
scholarship
reflections
research
success
current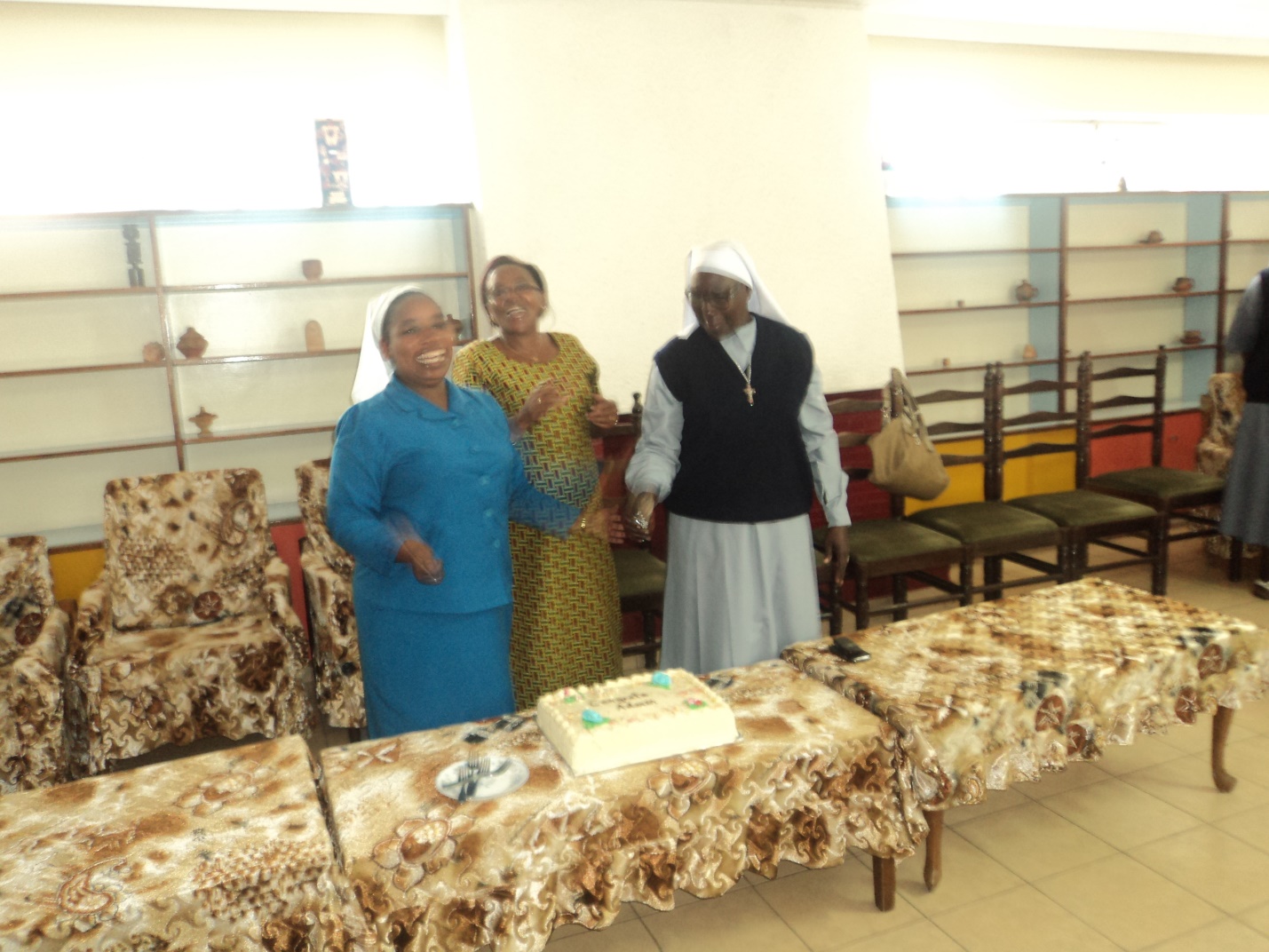 Jul 30, 2016: [SouthSudan] Earlier this year, ASEC offered a Basic Technology workshop in South Sudan for the first time, with 13 sisters in attendance.
Jul 26, 2016: [none] After nearly ten years in existence, the program has achieved many successes, including the over $10 million secured by SLDI alumnae and their mentees for urgently needed projects.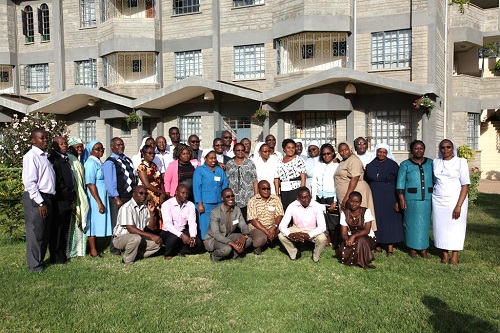 Jul 2, 2016: [none] SLDI Program Evaluator, Ms. Jennifer Mudge, reflects on the outcomes of the SLDI Program Phase III which ended in April 2015.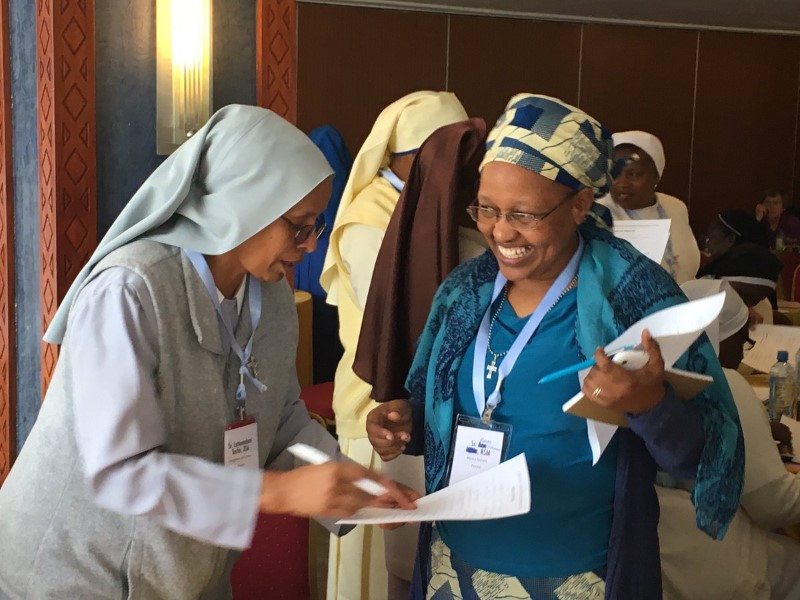 May 31, 2016: [none] The Conrad N. Hilton Foundation grants its third-largest grant in its history—$15.3 million over four years to Marywood University in to expand the Higher Education for Sisters in Africa (HESA) Initiative, a program of the African Sisters Education Collaborative.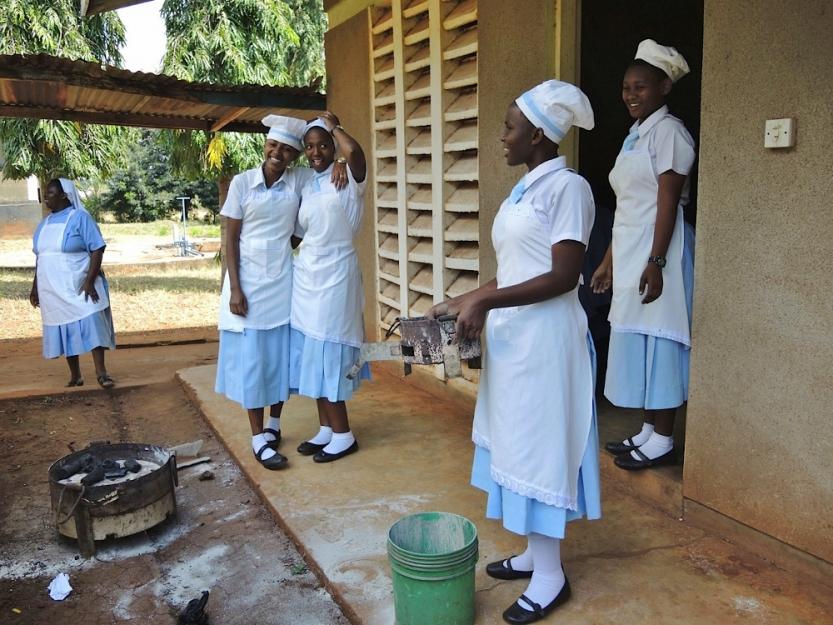 Mar 29, 2016: [Tanzania] In so many places around the world, the challenge to lowering teen pregnancy rates is a complicated combination of social pressure, poverty and oppression of women. Tanzania suffers from all of those issues, but they've also found a startlingly simple solution: Build a dormitory. From Global Sisters Report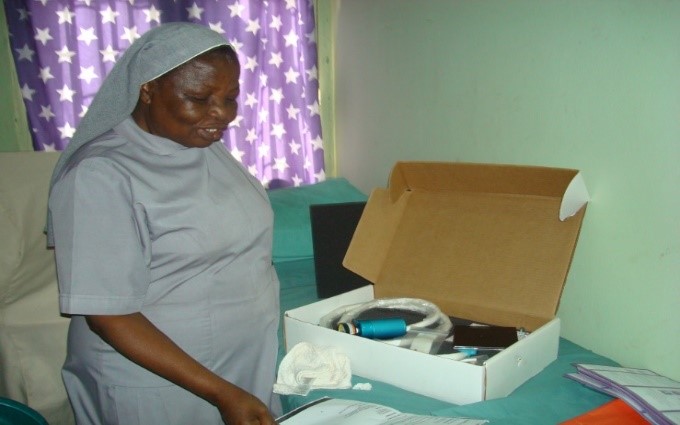 Mar 15, 2016: [Nigeria] Sr. Clementina Obembe, OSF, ASEC's SLDI/HESA West Africa Director shares her visit to the Medical Missionaries of Mary Clinic – New Lugbe, Abuja, Nigeria. In this article, Sr. Clementina describes how Cervical Cancer Screening equipment is saving lives.
Mar 15, 2016: [Uganda] In this article, Sr. Mary Germina Keneema, MSMMC, ASEC Program Coordinator in Uganda, shares an update from the recent SLDI workshop in Kampala.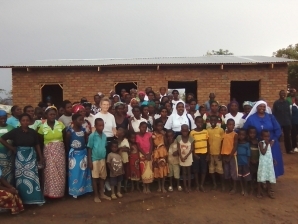 Feb 28, 2016: [none] Kathryn Miller, SSJ, Ph.D., assistant to the president for administration and special projects, made her third trip to Africa in December. From Chestnut Hill College's e-newsletter, Connections.
Feb 3, 2016: [none] Only 6% percent of women participate in higher education in Sub Saharan Africa (as students, faculty or administrators).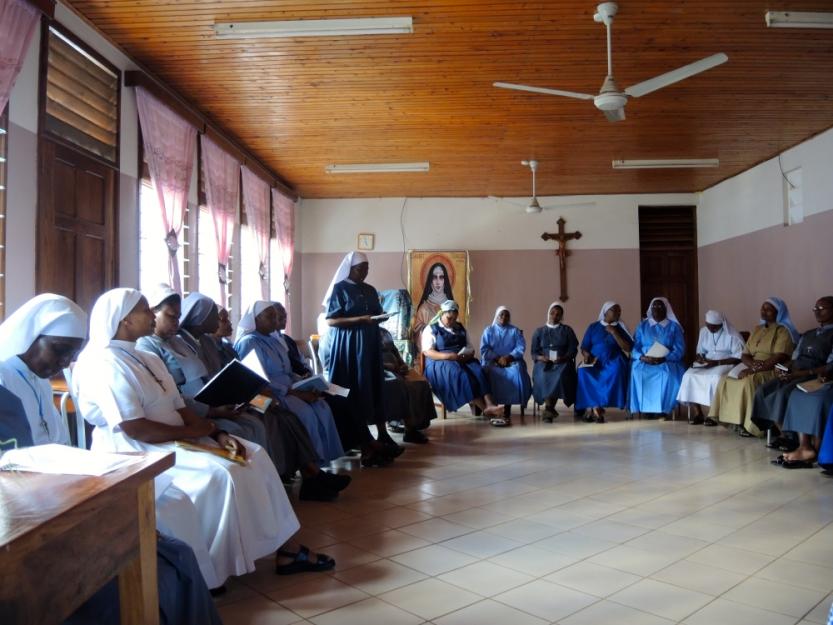 Jan 28, 2016: [Tanzania] Global Sisters Report brings you voices from sisters in Kenya and Tanzania.
Page 14 of 26 (251 results)