ASEC News
ASEC is serving sisters in 10 sub-Saharan African countries, providing access to educational opportunities. There is much to celebrate regarding the work of ASEC and the impact of sisters who are benefiting from our programs. We encourage our staff, sisters in the program, and friends of ASEC to contribute their own news and success stories. Below you will find impactful stories and reflections written in their own words.
ALL NEWS
general
sldi
hesa
service
scholarship
reflections
research
success
current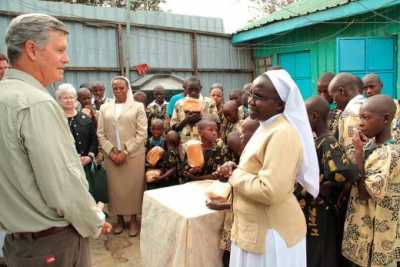 Jul 14, 2014: You never know where that "yes" will lead you, and who you will meet along the way. Sr. Jane Wakahiu has served in various capacities and countries, and have encountered the numerous cultural, social and economic challenges that women have to endure in Africa (from Global Sisters Report).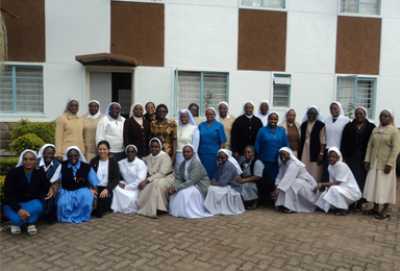 Jul 14, 2014: The SLDI Administration II course ran from June 2, 2014 to June 27, 2014. The course was offered at the Tumaini Center/ChemChemi.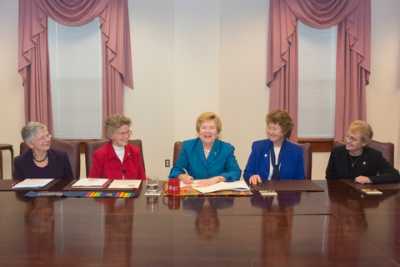 Jul 11, 2014: ASEC signed a FOR with Catholic University of Ghana (CUCG) to affirm its participation in the HESA program, July 11, 2014.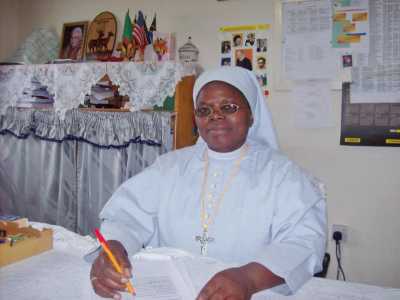 Jul 8, 2014: Sr. Mary Germina Keneema, executive secretary for the Social Communications Commission of the Archdiocese of Mbarara in southwestern Uganda and the assistant coordinator of the leadership program in Uganda through the African Sisters Education Collaborative discusses her work in this Global Sisters Report Article.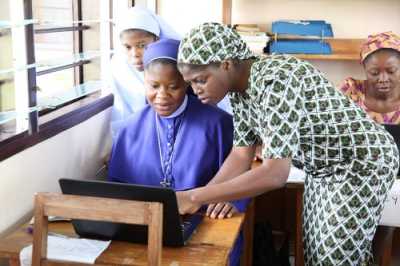 Jun 30, 2014: Higher education for women in the Global South is discussed. Online education is mentioned as the most realistic way to educate sisters, yet there are still challenges to meet with that means of communication. ASEC's Executive Directior Sr. Jane Wakaihu, LSOSF was quoted within. From Global Sisters Report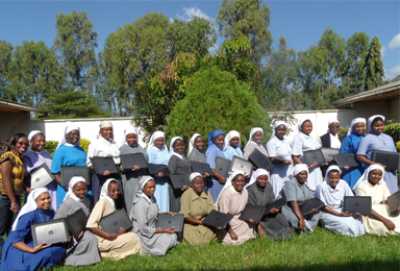 Jun 30, 2014: The SLDI Financial Management I course was held from May 3, 2014 to May 31, 2014. The course was offered at the Holistic Center in Tanzania.
Jun 23, 2014: Marywood University president, Sister Anne Munley, IHM and Professor John Ssebufu signed a memorandum of understanding with a goal to provide education for the Catholic Sisters in Uganda.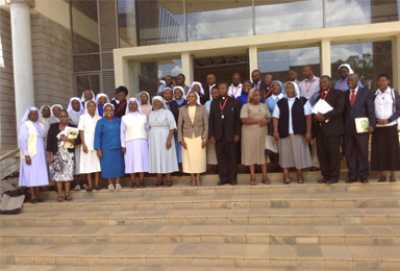 Jun 16, 2014: ASEC forms a partnership with CUEA in Nairobi. Students in the HESA program will transfer to CUEA in their second year of studies.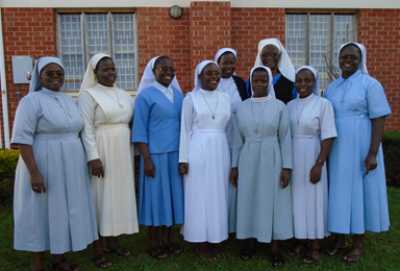 Jun 16, 2014: Photos of the sisters who attended the HESA Reflective Learning course at ARU Secretariat.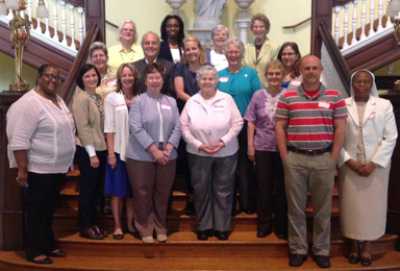 Jun 9, 2014: In preparation for teaching in the HESA project for Catholic Sisters in Ghana and Nigeria, Chestnut Hill College held a one day African Culture Workshop.
Page 14 of 21 (201 results)