ASEC News & Reflections
ASEC is serving sisters in 10 sub-Saharan African countries, providing access to educational opportunities. There is much to celebrate regarding the work of ASEC and the impact of sisters who are benefiting from our programs. We encourage our staff, sisters in the program, and friends of ASEC to contribute their own news and success stories. Below you will find impactful stories and reflections written in their own words.
ALL NEWS
general
sldi
hesa
service
scholarship
reflections
research
success
current
Now viewing sldi see all news »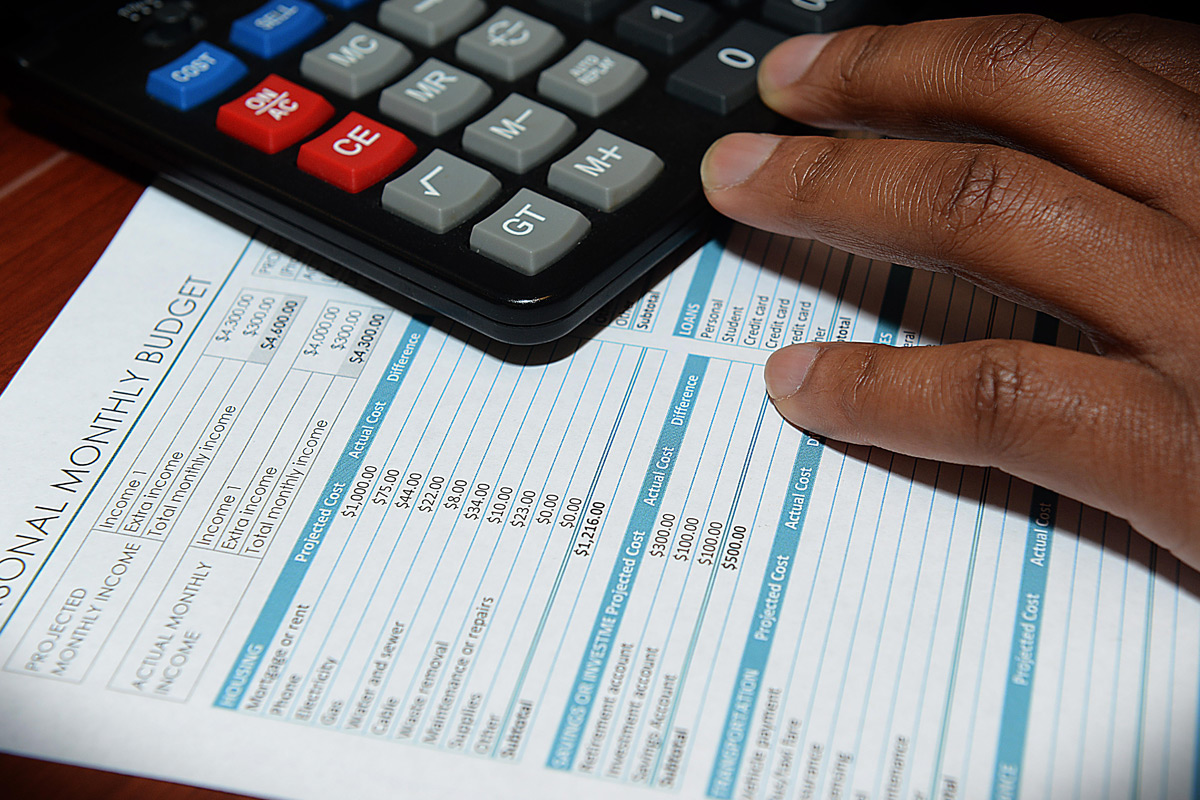 last week: [Kenya] Sr. Consolata reflects on the power of effective communication and her personal success. Since her SLDI finance training ended in 2009, she has written over 60 project proposals, in which 75% of have been successful!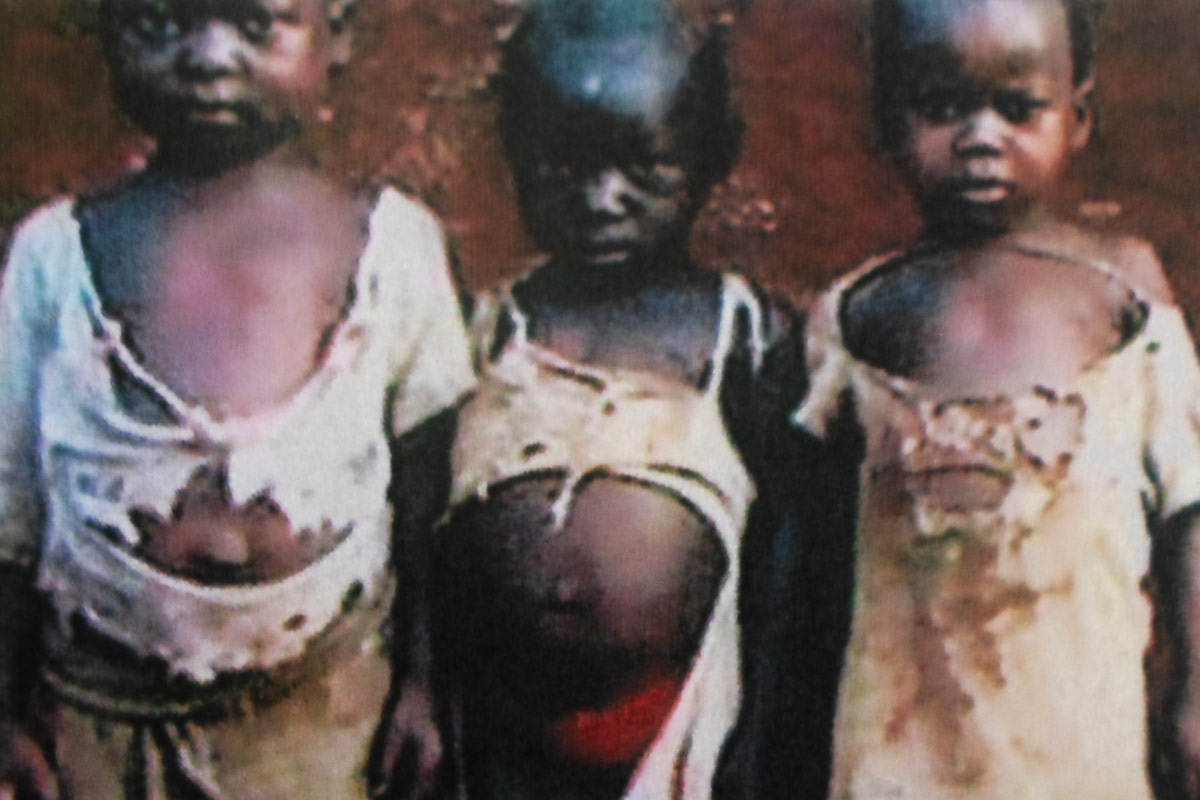 last week: [Malawi] Sr. Teresa reflects on a recent SLDI finance workshop, explaining how skills gained through ASEC programs are a positive step towards fighting corruption in Malawi and other parts of Africa.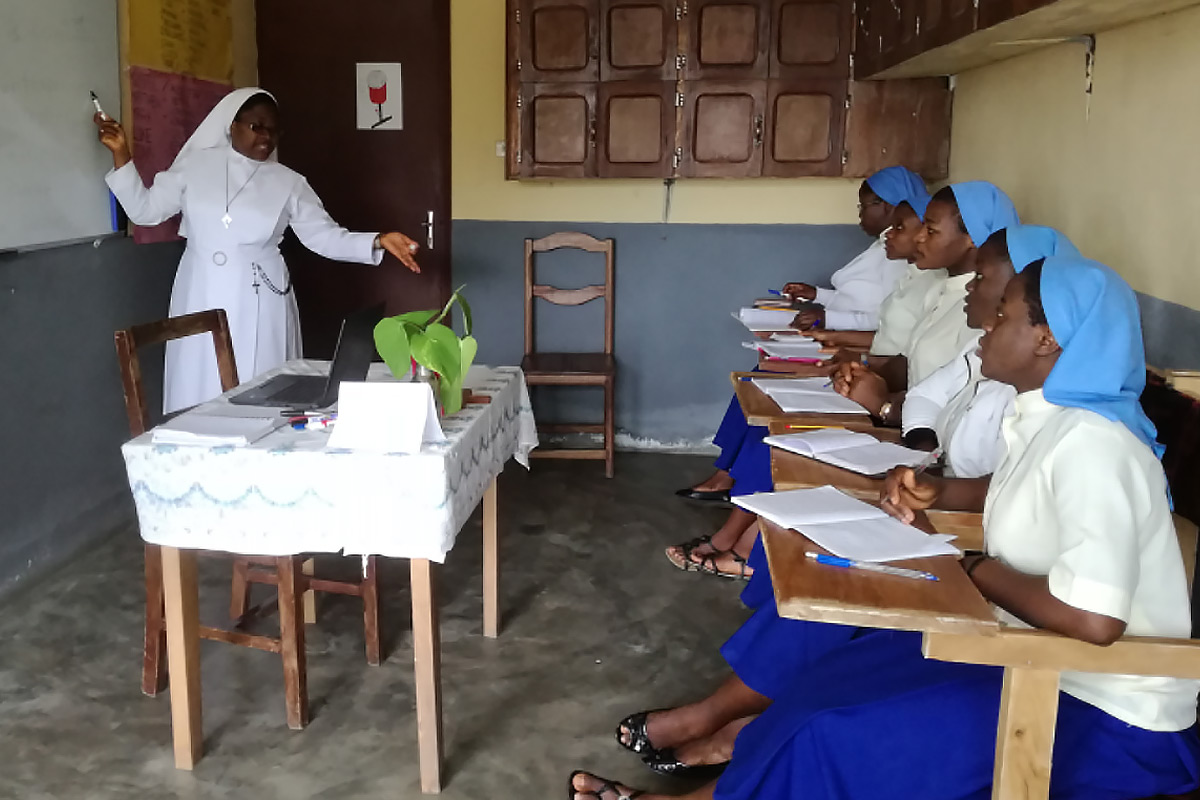 2 weeks ago: [Cameroon] Sr. Vera used the skills learned in the SLDI program to improve her ministry. She also held a workshop on time management, stewardship and accountability and customer service.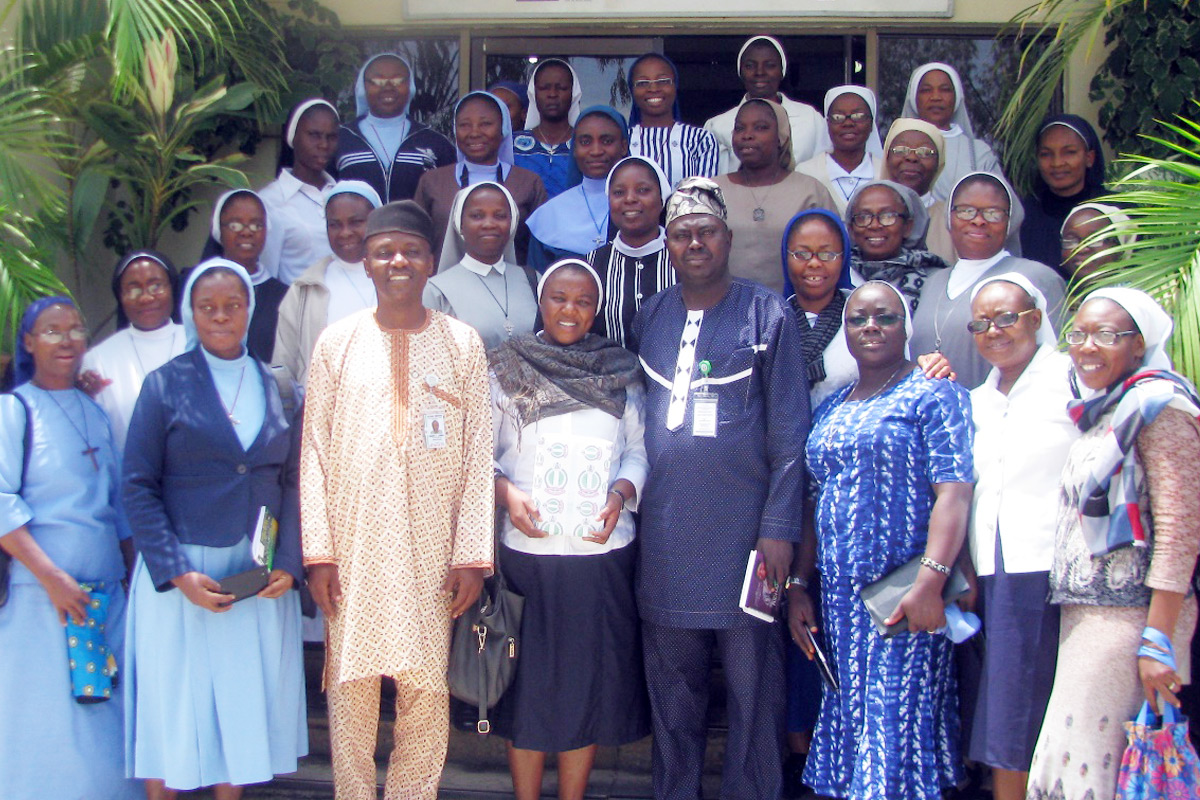 2 weeks ago: [Nigeria] Sisters attending the SLDI Nigeria Administration I Workshop in Jos take educational field trips to the National Institute of Political and Strategic Studies (NIPSS) and Tenti Green Farm.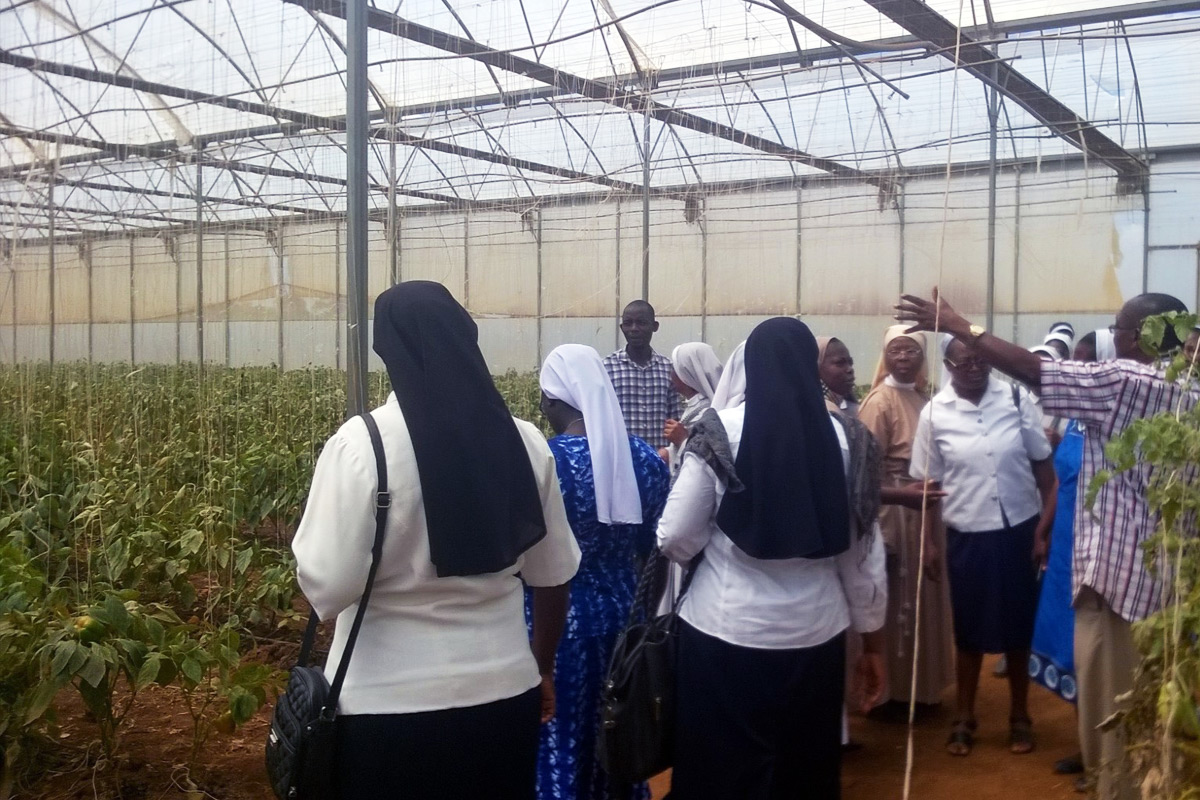 3 weeks ago: [Nigeria] Twenty-seven women religious from twenty-three congregations participated in the ASEC-SLDI Administrative track training from June 4 to July 1, 2017 at the Institute for Formators, Du – Jos, Plateau State.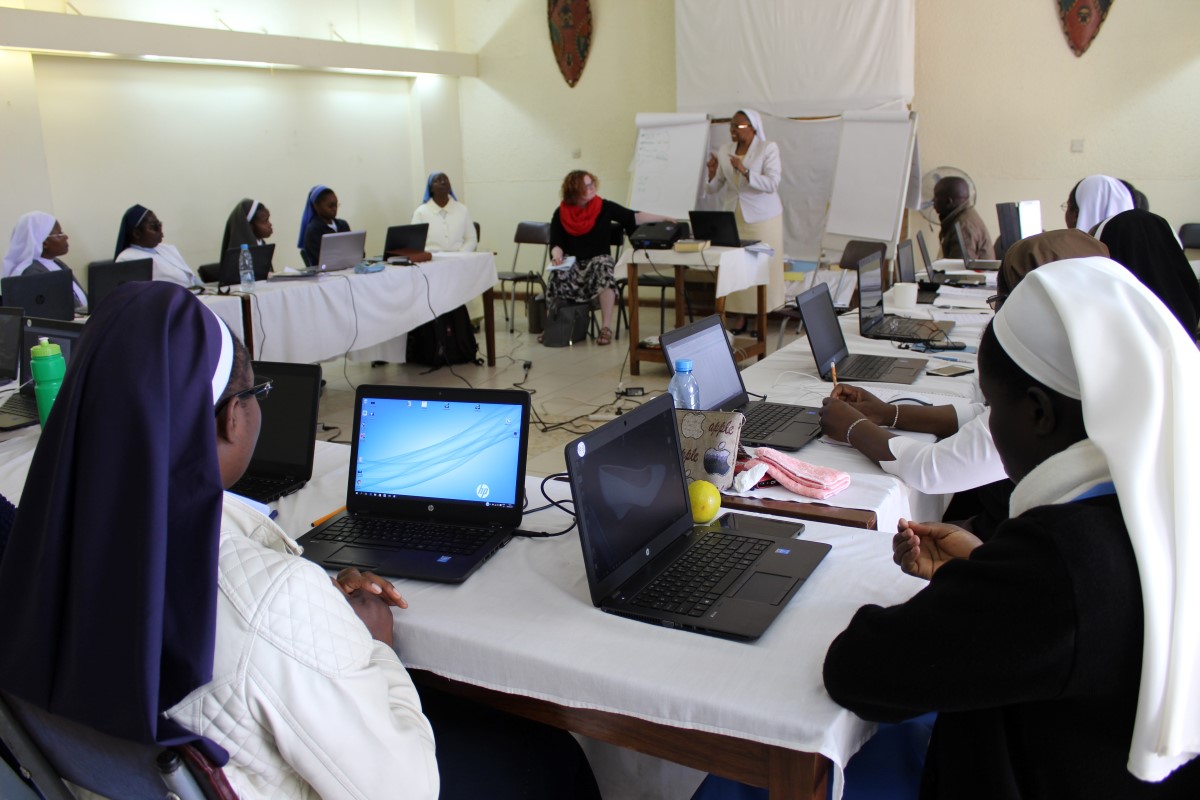 last month: [Zambia] Sisters in Zambia express gratitude to ASEC and The Conrad N. Hilton Foundation for the love and support they show to African Sisters. The expression comes with the timely visit to Lusaka by Hilton Foundation staff.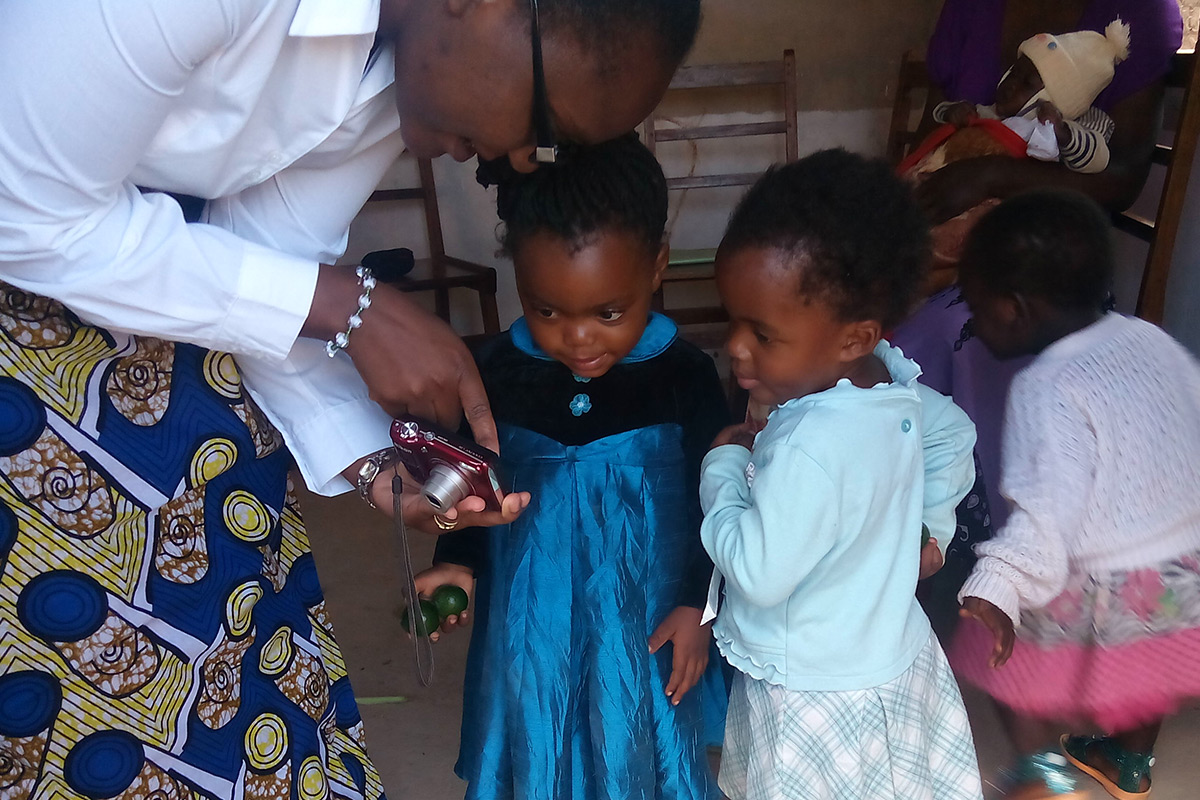 last month: [Zambia] Sr. Astridah has had a lot of success in her ministry through the skills she gained in the SLDI Web Design course.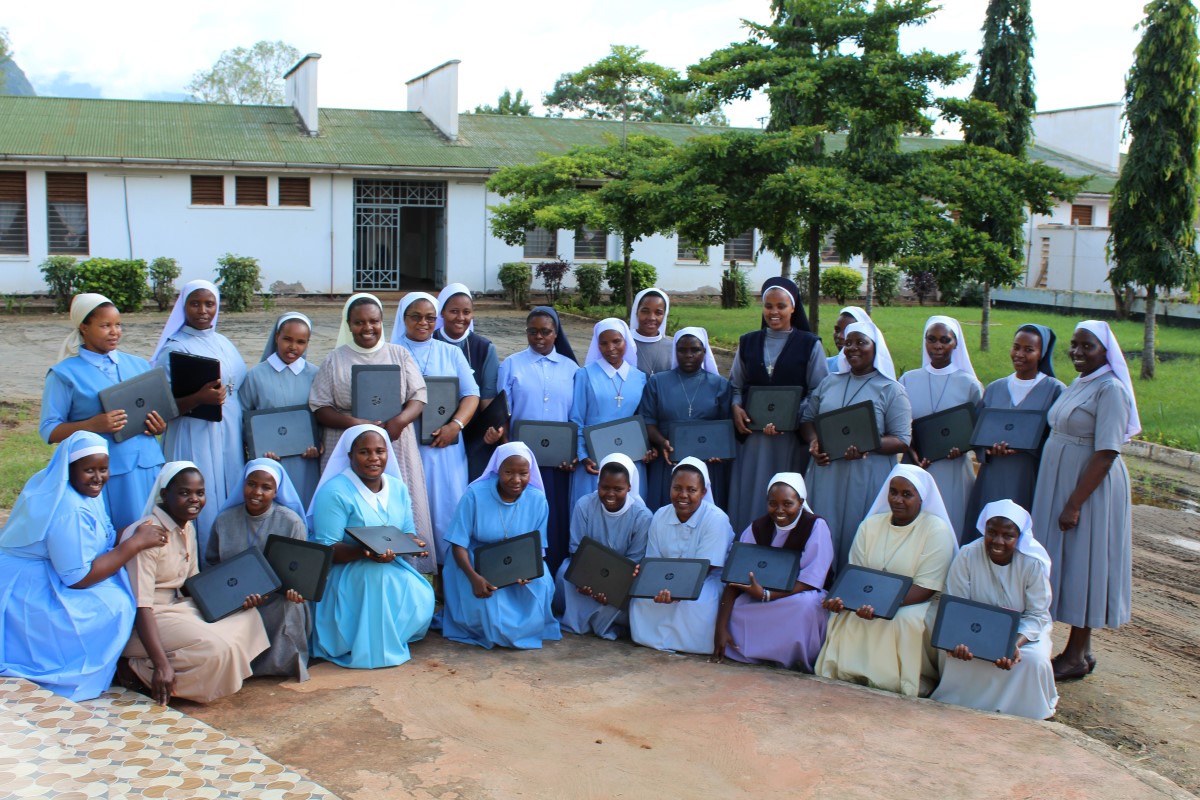 last month: [Tanzania] Sr. Crescensia reflects how her experience in the SLDI Finance program has increased her technology skills, made her more confident in her work and inspired her to mentor other sisters in her congregation.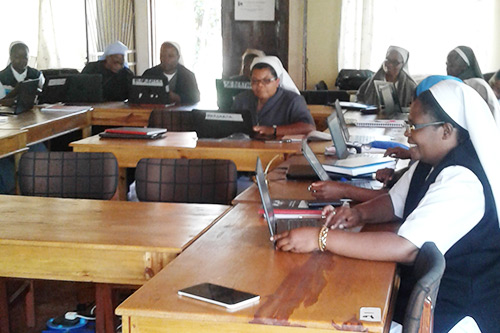 2 months ago: [Malawi] Confidence and skilled gained through the SLDI program have transformed the lives of many sisters in Malawi.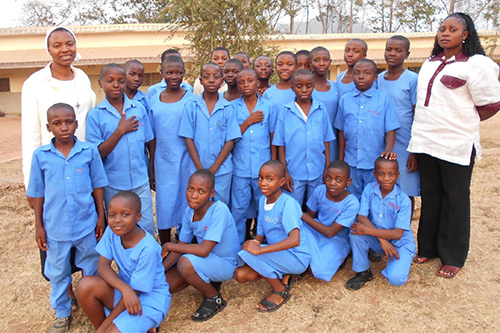 2 months ago: [Cameroon] Sr. Yvette's SLDI training made her realize it was not too late to start raising the next generation of leaders.
Page 1 of 7 (61 results)