ASEC News & Reflections
ASEC is serving Catholic Sisters in 10 sub-Saharan African countries, providing access to educational opportunities. There is much to celebrate regarding the work of ASEC and the impact of Sisters who are benefiting from our programs.
ALL NEWS
general
sldi
hesa
service
scholarship
icb
research
reflections
success
current
Sister Stories
Now viewing Institutional Capacity Building (ICB) see all news »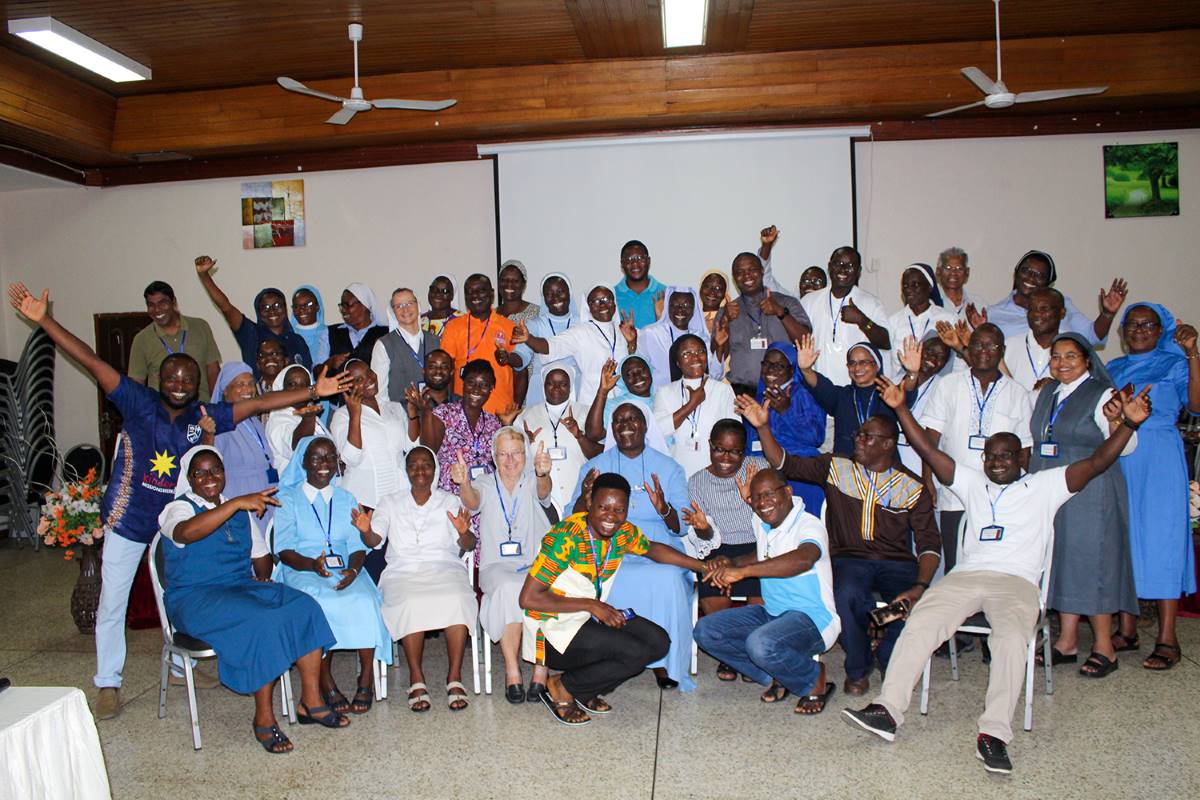 10 months ago: [Ghana] The first year of ICB has provided many useful lessons ASEC can use for capacity building with future institutions.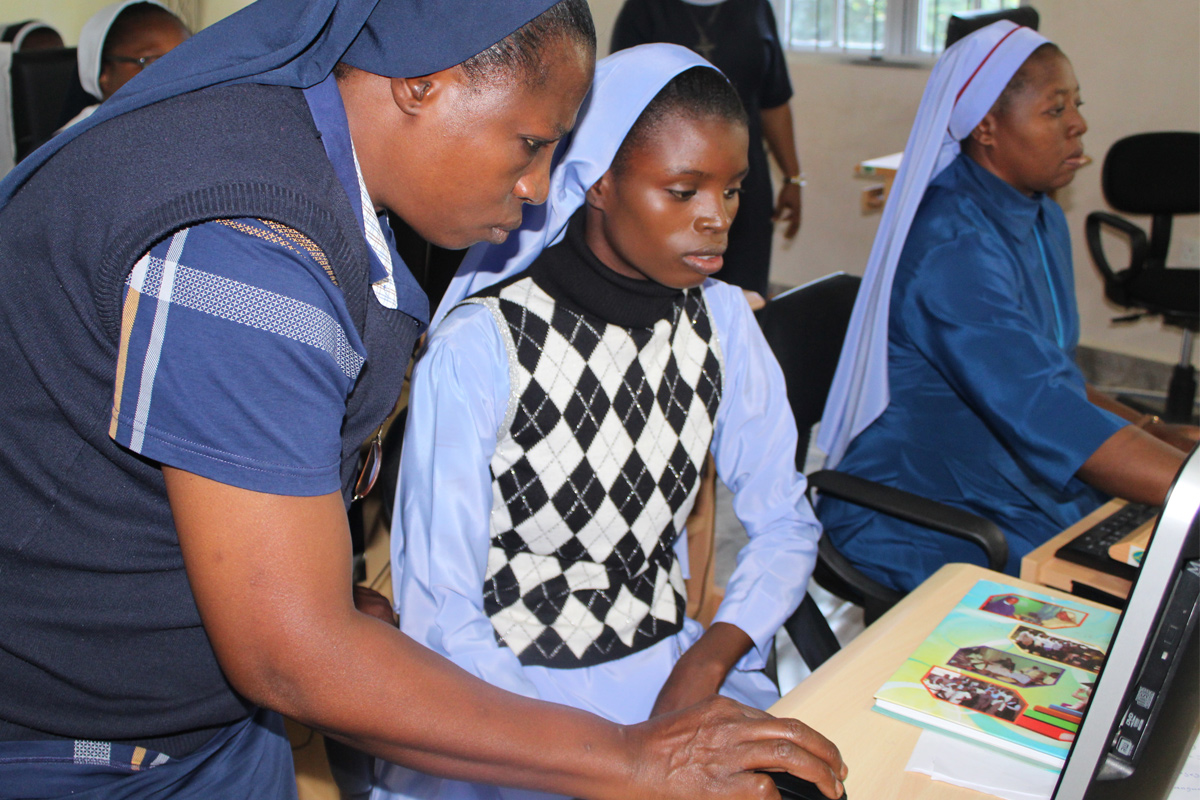 more than a year ago.: [] A year in review of the Sisters Leadership Development Initiative (SLDI) program. Read about milestones, news and experiences from 2019 as SLDI Phase IV comes to a close.
Page 1 of 1 (2 results)