ASEC News & Reflections
ASEC is serving sisters in 10 sub-Saharan African countries, providing access to educational opportunities. There is much to celebrate regarding the work of ASEC and the impact of sisters who are benefiting from our programs. We encourage our staff, sisters in the program, and friends of ASEC to contribute their own news and success stories. Below you will find impactful stories and reflections written in their own words.
ALL NEWS
general
sldi
hesa
service
scholarship
reflections
research
success
current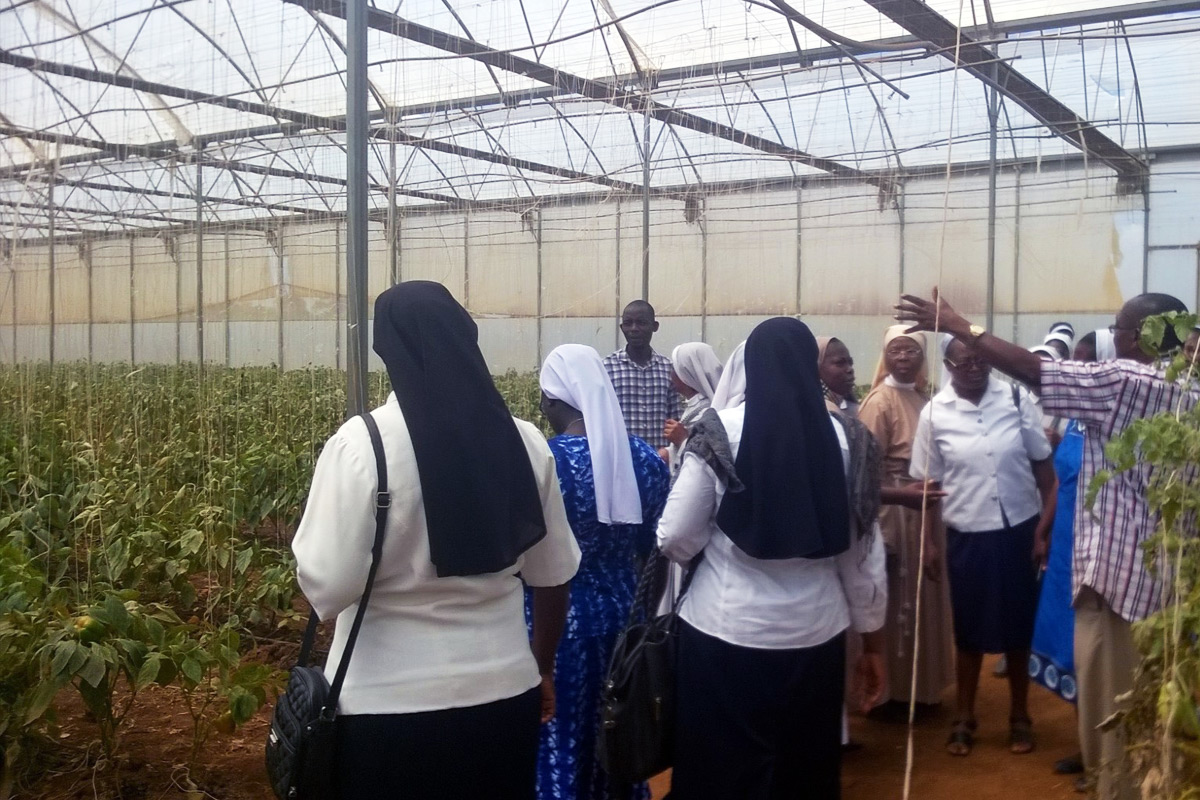 Jul 21, 2017: [Nigeria] Twenty-seven women religious from twenty-three congregations participated in the ASEC-SLDI Administrative track training from June 4 to July 1, 2017 at the Institute for Formators, Du – Jos, Plateau State.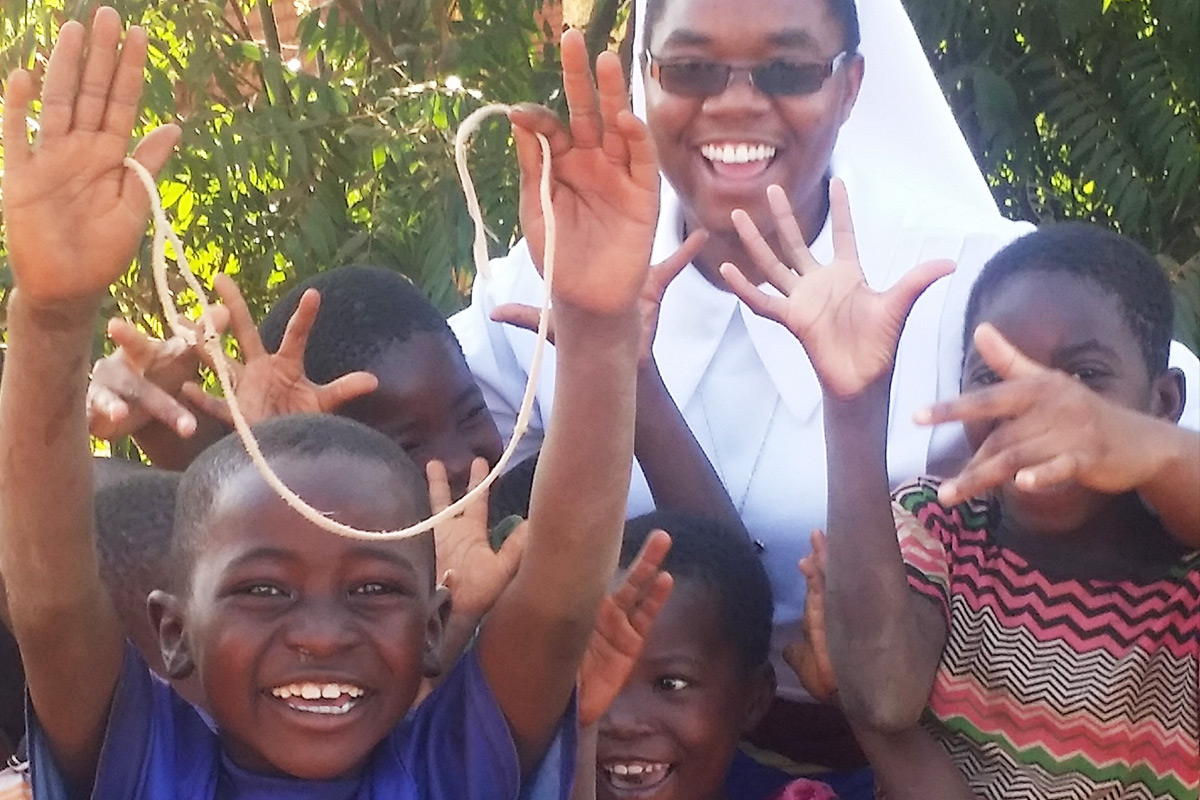 Jul 19, 2017: [Malawi] Sr. Dorice tells the story of two girls with the same educational opportunities and how their choices impacted the rest of their lives. She reflects on the gift of quality education in relationship to Catholic sisters in Africa.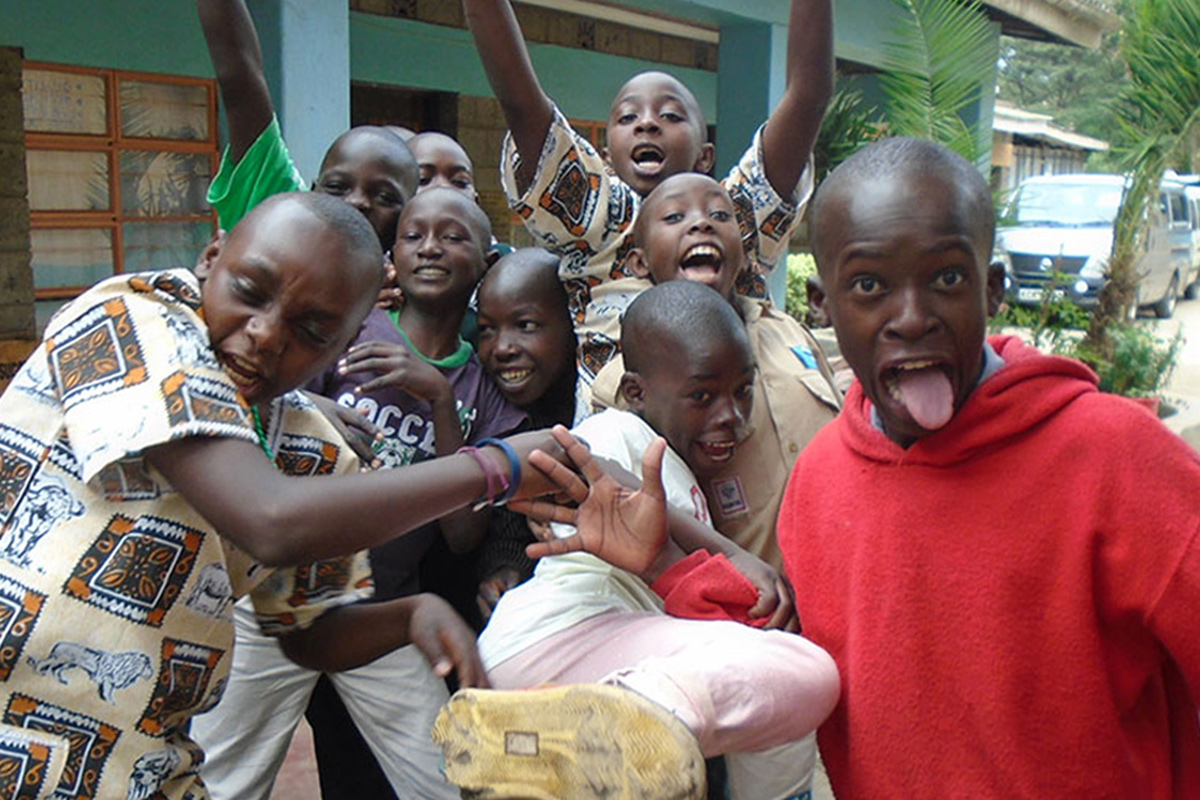 Jul 17, 2017: [Tanzania] On the International Day against Drug Abuse and Illicit Trafficking, Sr. Maria shares her thoughts on eliminating these problems and increasing economic development in Tanzania.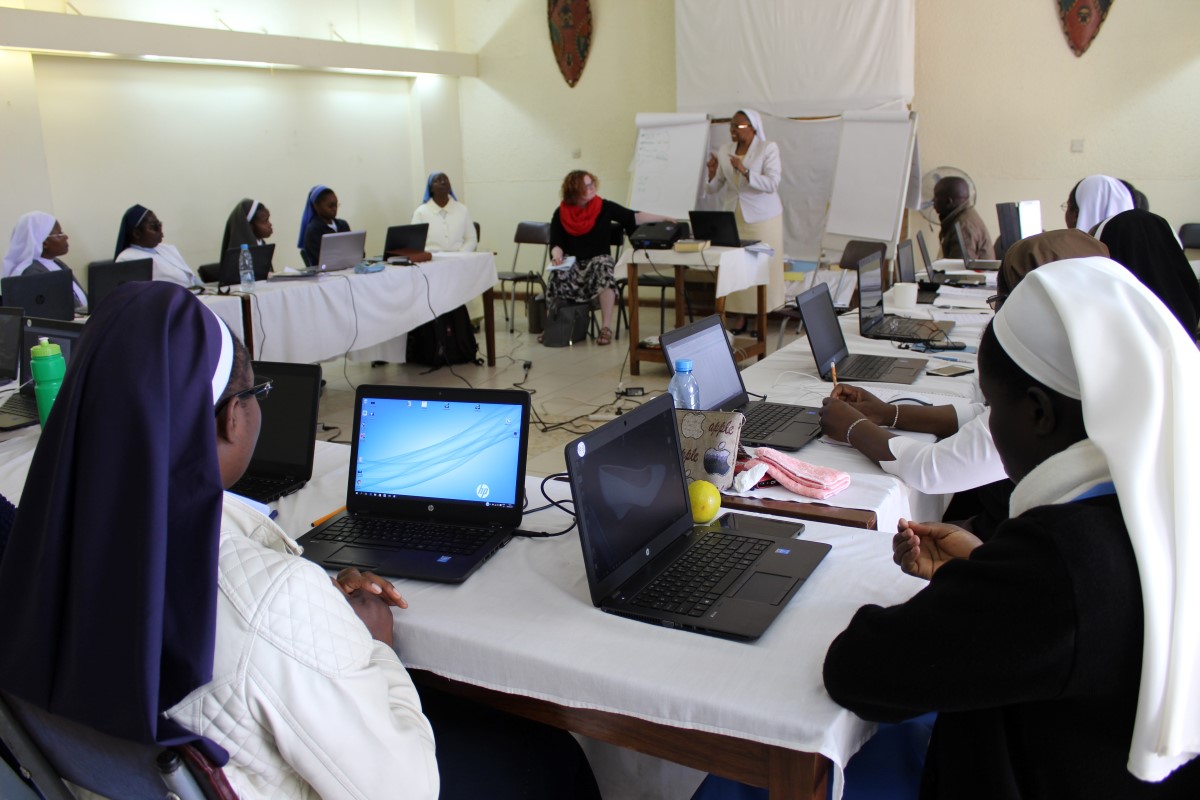 Jul 13, 2017: [Zambia] Sisters in Zambia express gratitude to ASEC and The Conrad N. Hilton Foundation for the love and support they show to African Sisters. The expression comes with the timely visit to Lusaka by Hilton Foundation staff.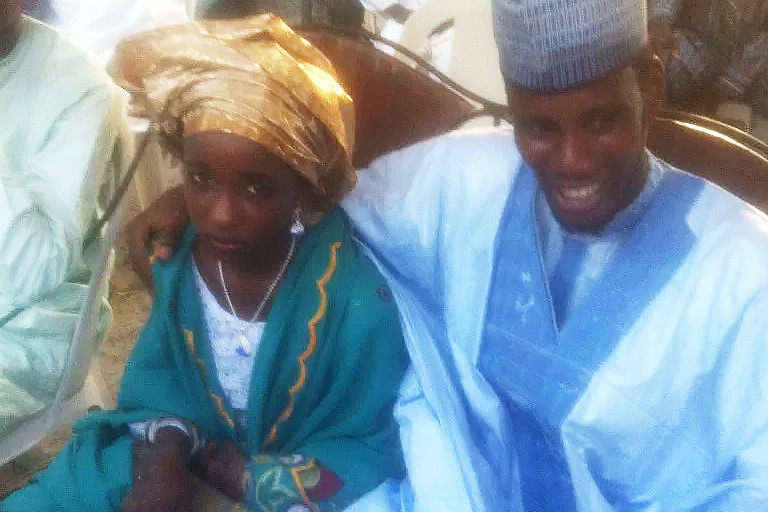 Jul 11, 2017: [Nigeria] Women's education is foreseen to be the single most influential investment that can be made in the developing world to eradicate and reduce gender-based violence.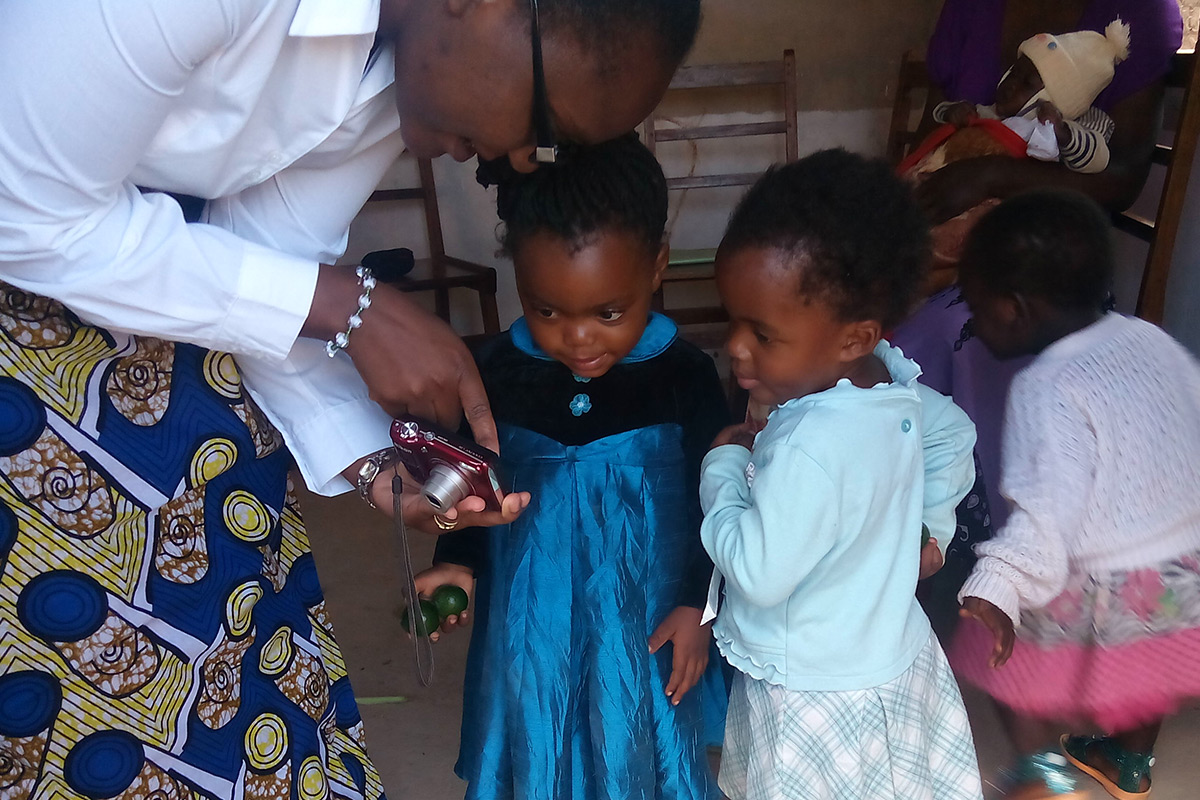 Jul 7, 2017: [Zambia] Sr. Astridah has had a lot of success in her ministry through the skills she gained in the SLDI Web Design course.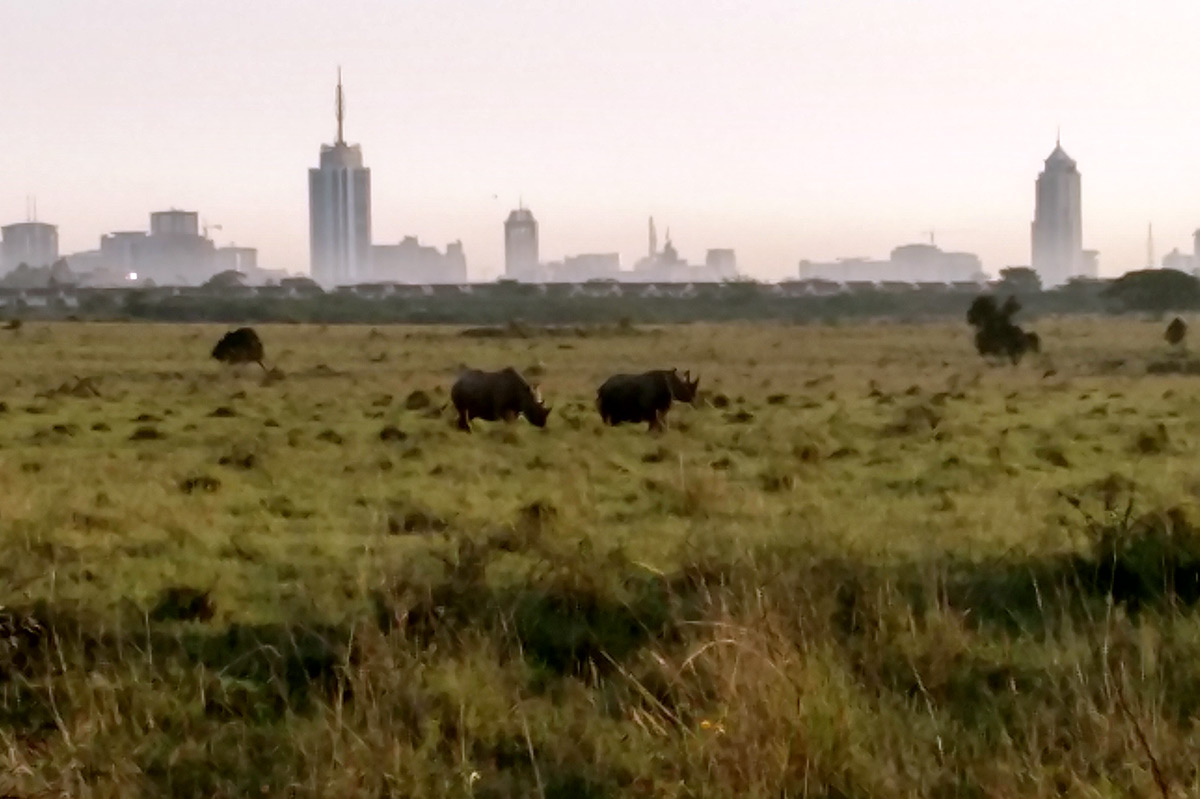 Jul 5, 2017: [Kenya] 8 students from Marywood University & Chestnut Hill College attended a 3-week service trip to Kenya this summer. They provided service at various sites, including a refugee center, a hospital, a home for street boys, and an orphanage for both physically and mentally disabled children.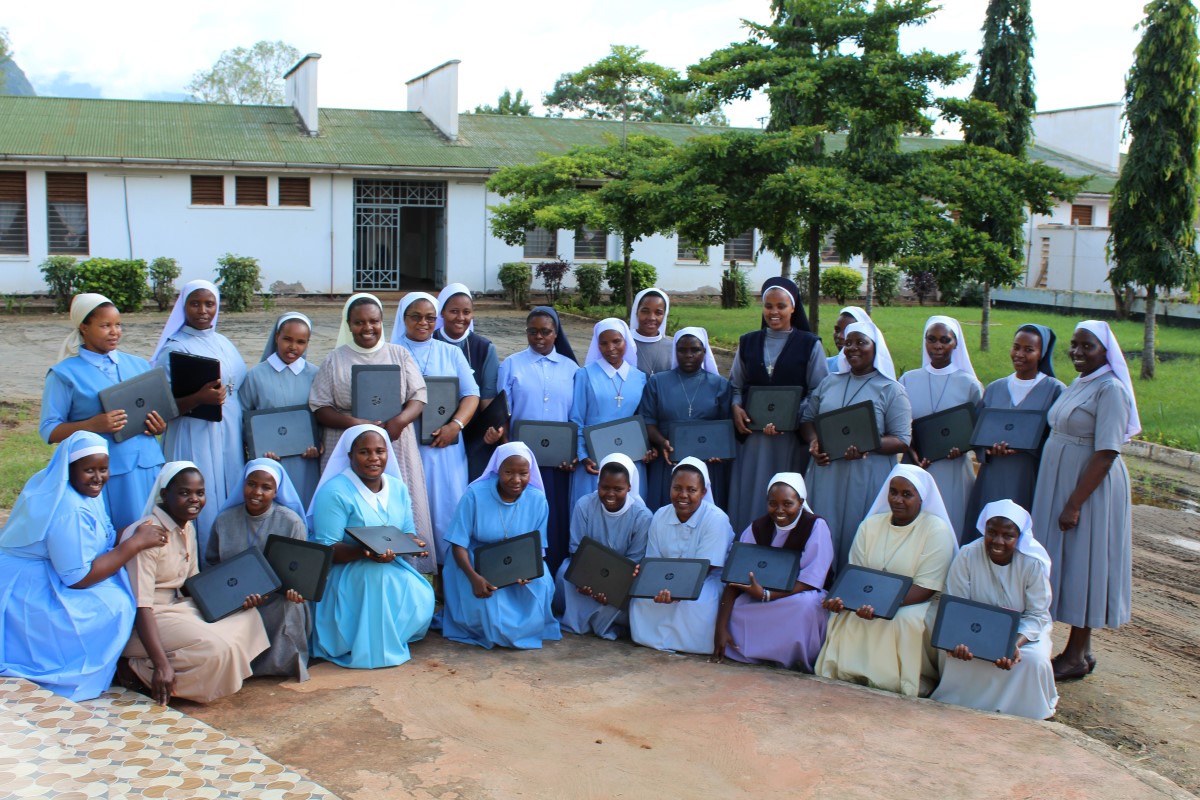 Jun 22, 2017: [Tanzania] Sr. Crescensia reflects how her experience in the SLDI Finance program has increased her technology skills, made her more confident in her work and inspired her to mentor other sisters in her congregation.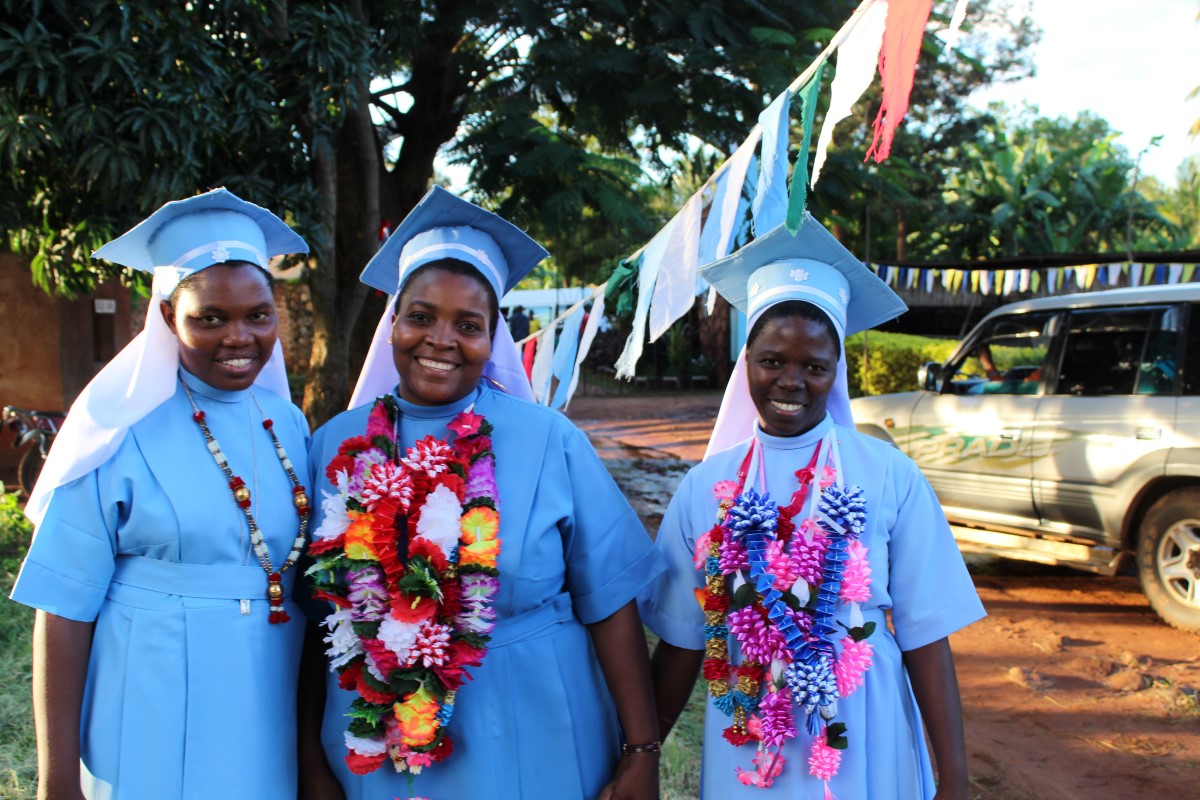 Jun 14, 2017: [Tanzania] ASEC donors supported the scholarships of 22 students who successfully graduated from Bigwa Secondary School in April, 2017. Sr. Maria discusses the success of Bigwa school in the area of society development.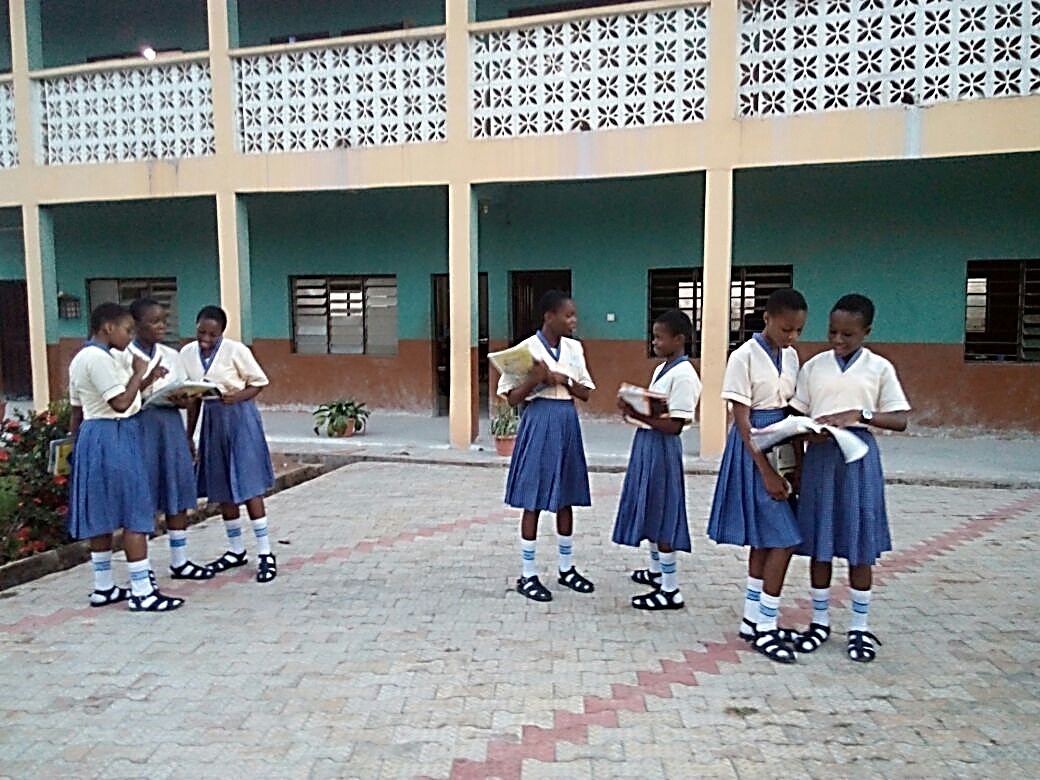 Jun 12, 2017: [Nigeria] Sr. Elizabeth reflects on the importance of educators as role models to their students and the importance of teaching values and morality in schools.
Page 2 of 22 (217 results)