ASEC News & Reflections
ASEC is serving sisters in 10 sub-Saharan African countries, providing access to educational opportunities. There is much to celebrate regarding the work of ASEC and the impact of sisters who are benefiting from our programs. We encourage our staff, sisters in the program, and friends of ASEC to contribute their own news and success stories. Below you will find impactful stories and reflections written in their own words.
ALL NEWS
general
sldi
hesa
service
scholarship
reflections
research
success
current
Now viewing reflections see all news »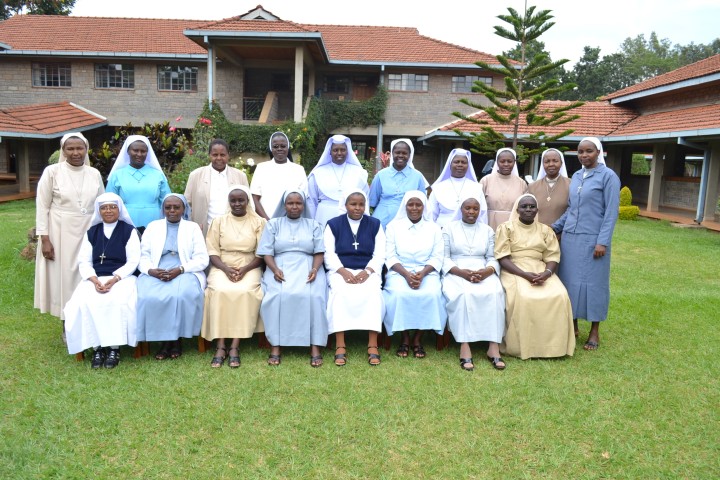 5 days ago: [Kenya] Receiving higher education increased Sr. Jane's self esteem and makes her feel ready to embrace any responsibility.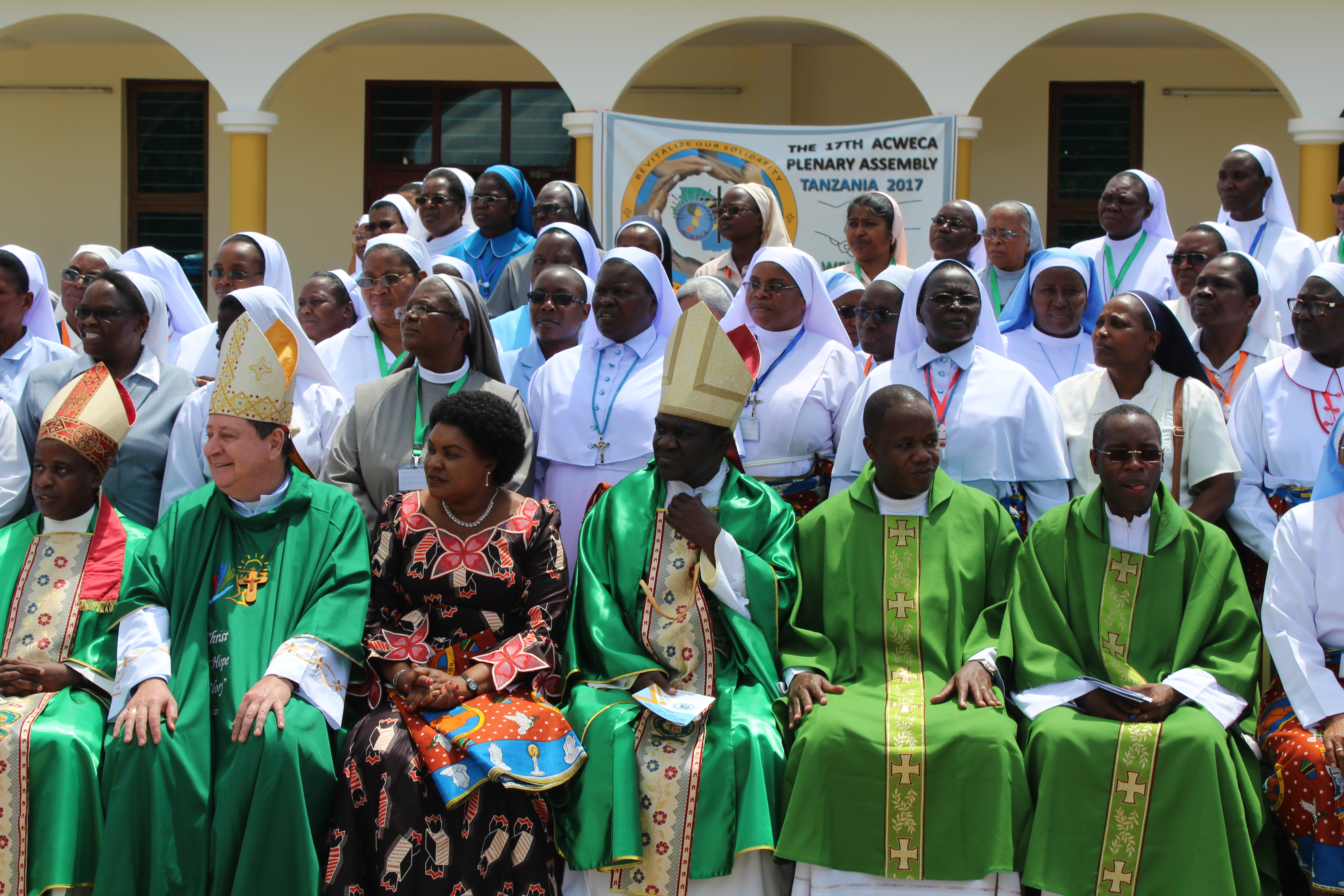 last week: [Tanzania] Sr. Claudia reflects on her experience coordinating the 17th ACWECA Plenary Assembly at the Catholic Secretariat of the Tanzania Episcopal Conference (TEC) in Dar es Salaam.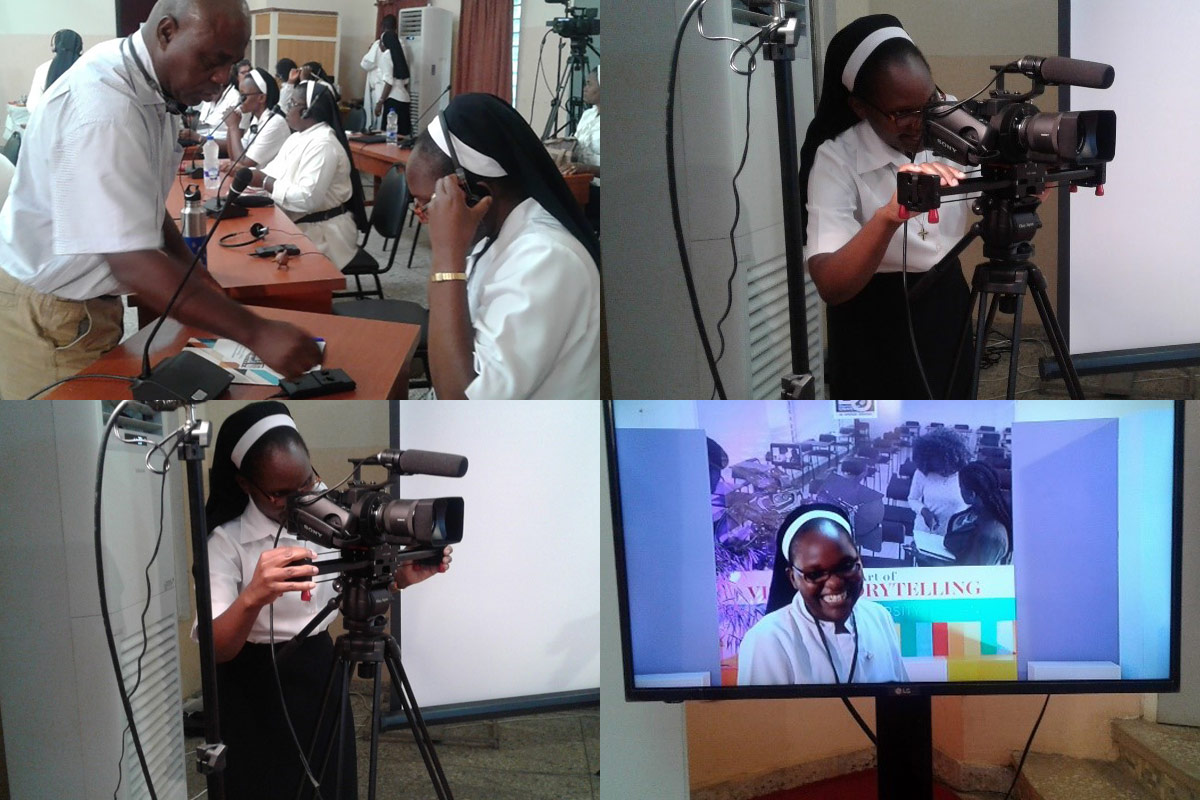 last week: [Nigeria, Zambia] The SLDI web design workshop has helped Sr Astridah go the extra mile when telling a good story. She encourages encourages SLDI participants to apply their knowledge and skills in serving the community.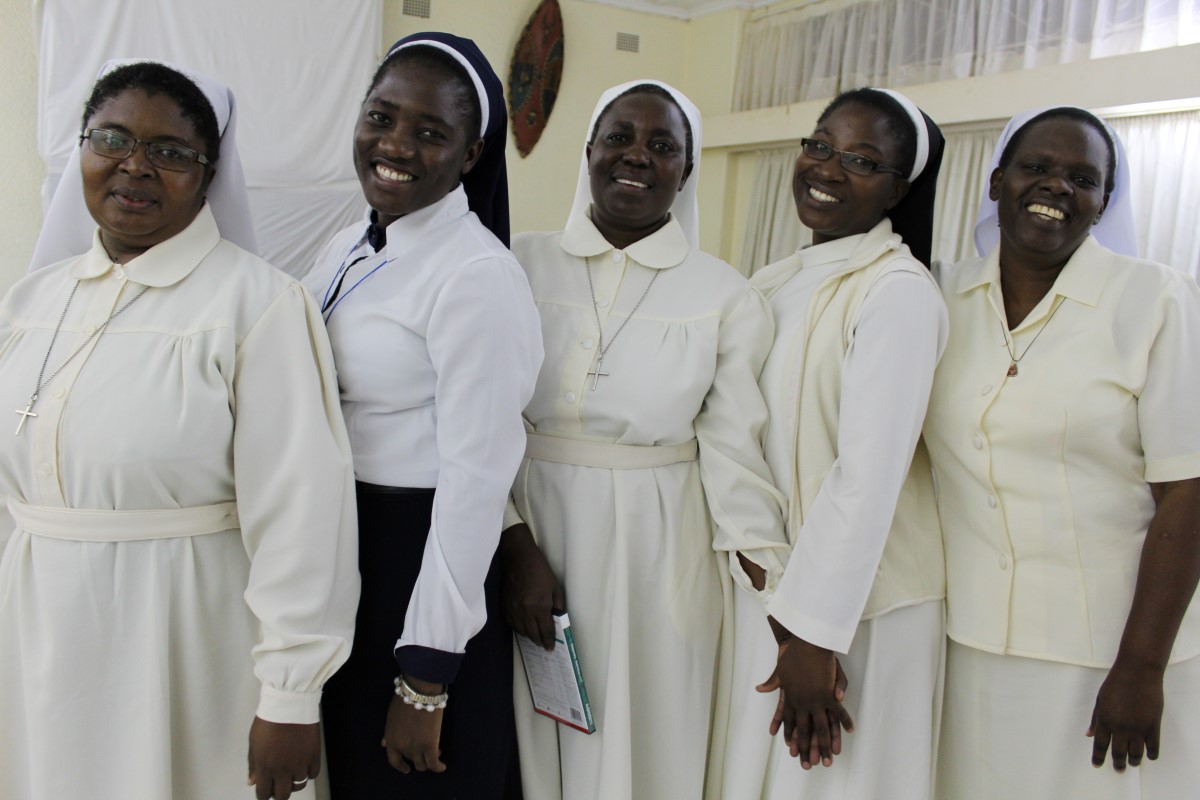 2 weeks ago: [Zambia] Sisters who have gone through ASEC programs are making a significant impact in communities they serve.
3 weeks ago: [Lesotho] Lesotho is grateful for the gift of ASEC at this moment of grace. The participants are eager to show this gratitude through their commitment to mentoring others and improving their services.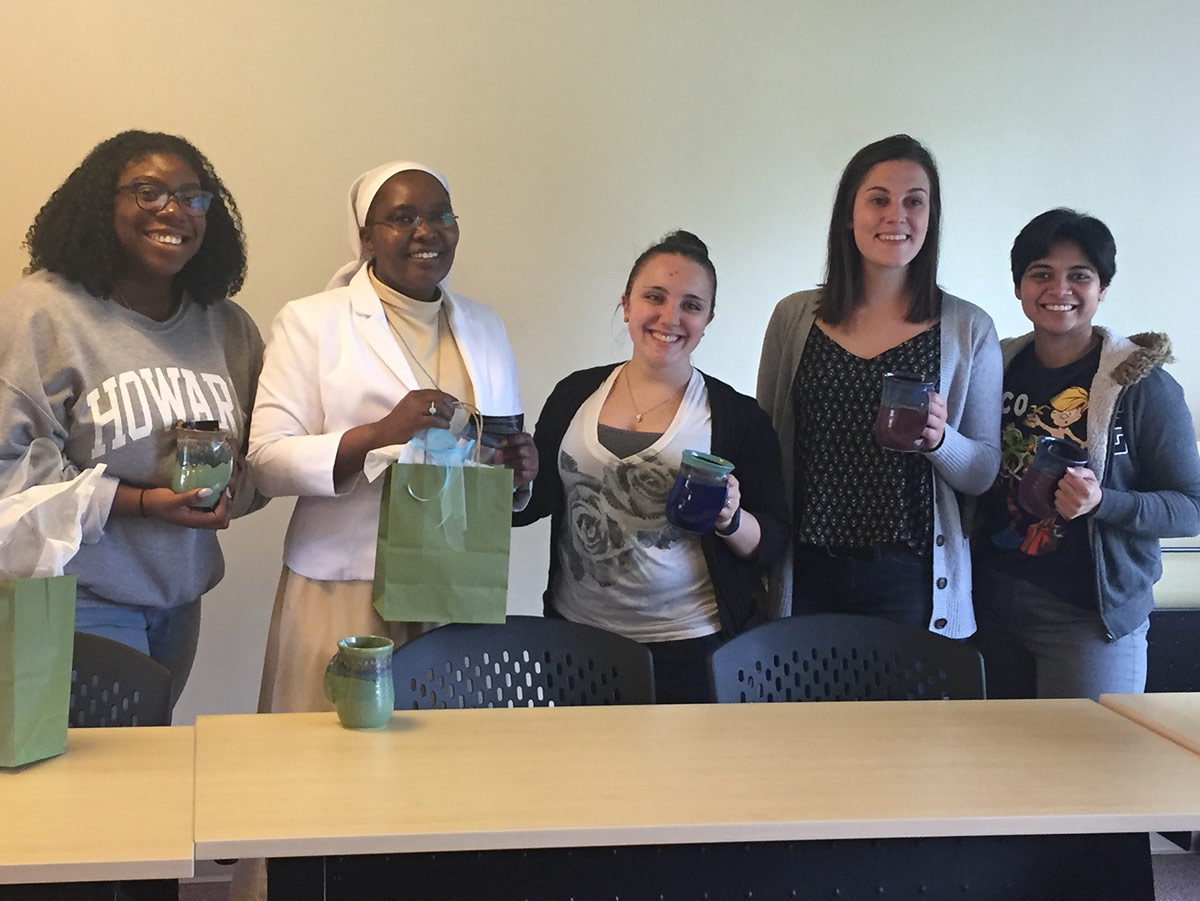 4 weeks ago: [USA] Research Assistant Sneh Akruvala reflects on the skills and experiences she's gained through her work at ASEC.
last month: [Tanzania] Sr. Sperata discusses in great detail the meaning of being a teacher, roles played by teachers in society and problems that are discouraging the teaching / learning process in Tanzania.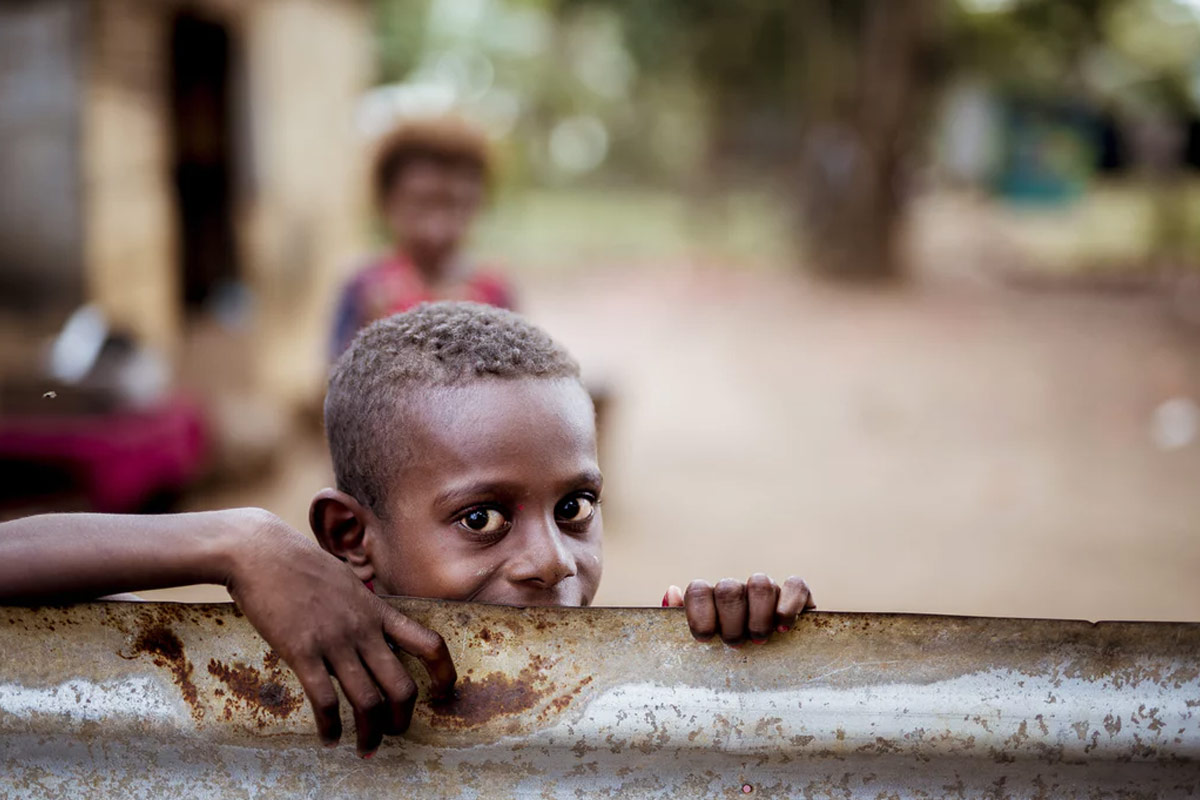 last month: [Malawi] Sr. Dorice shares a story with an important moral: God blesses the people who are ready to help their friends with the little that they have.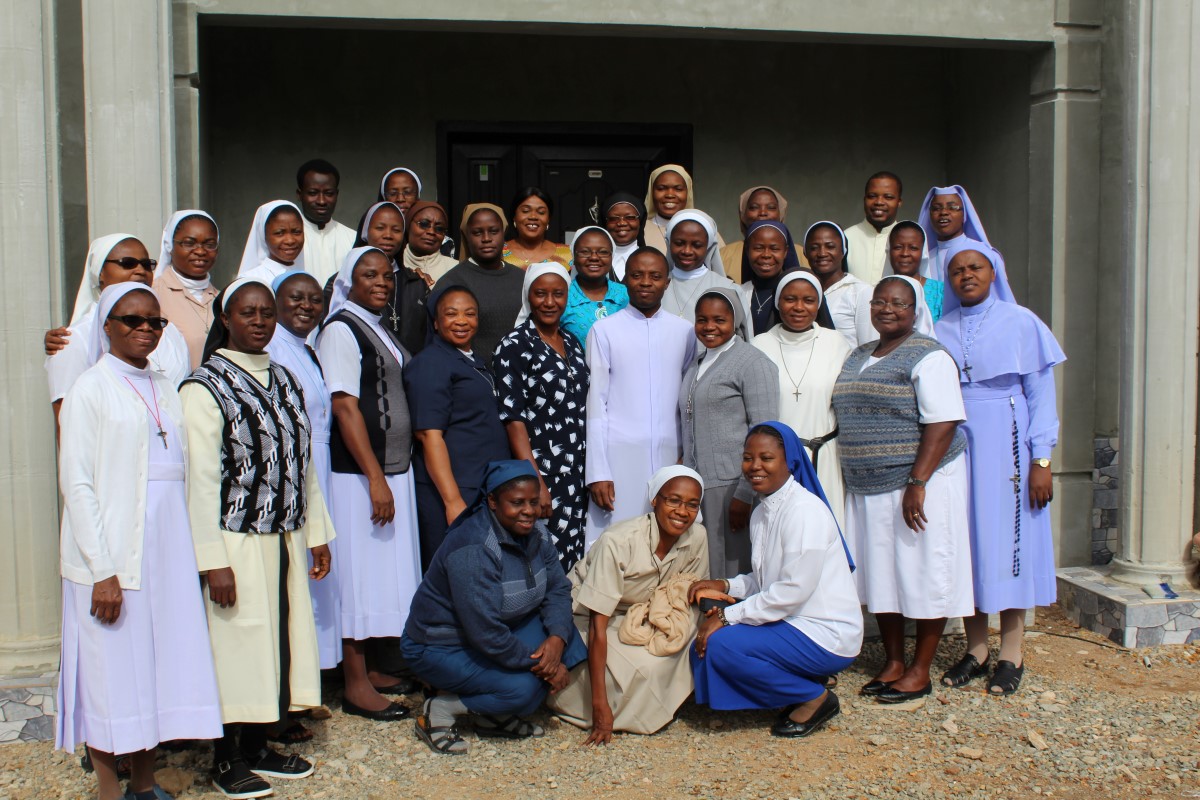 last month: [Nigeria] SLDI Administration II workshop participants in Nigeria share their personal experiences about the program.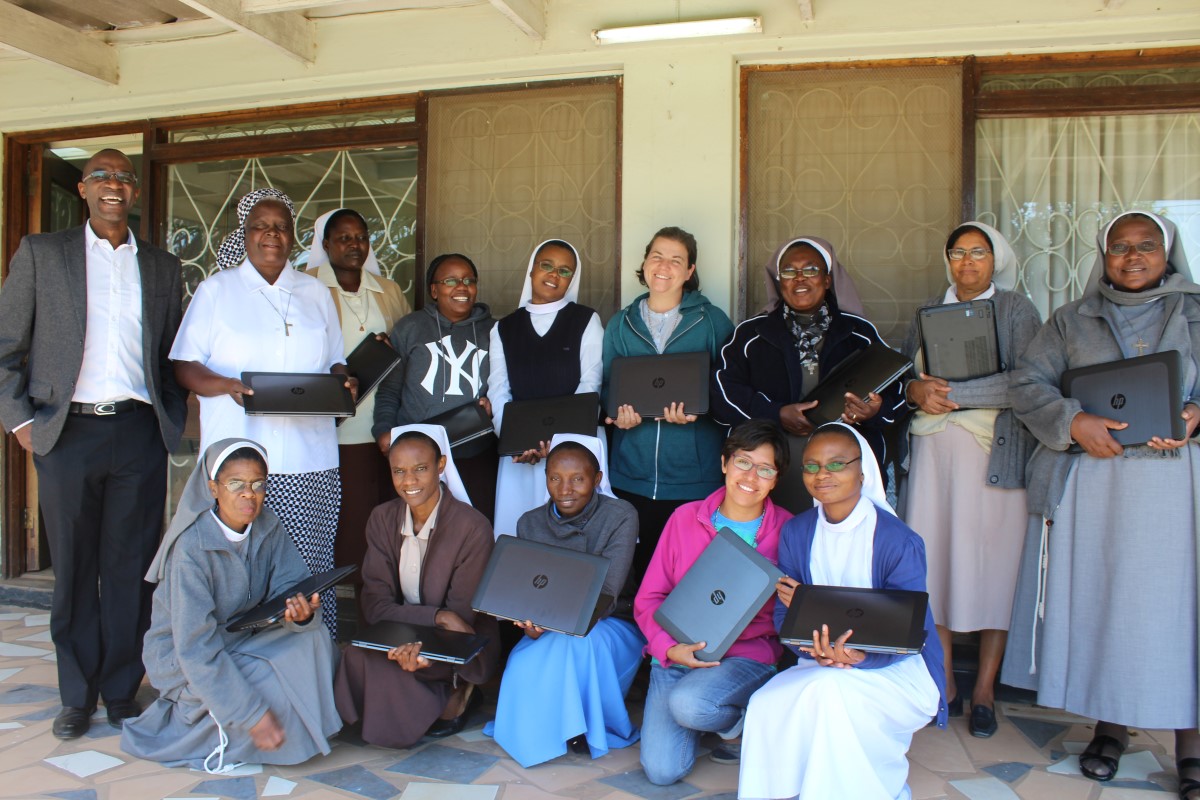 last month: [Zambia] Ben Mporokoso, an instructor, facilitator and technical support specialist for the SLDI and HESA programs, shares his personal experience as an ASEC partner for the past six years.
Page 1 of 6 (54 results)