Service Learning Project
Recent News & Reflections
view all articles from Service Learning »
"ASEC is a beautiful organization that gave me the opportunity of a lifetime. Through multiple programs, the good that ASEC does is immeasurable. With each individual person this program helps, whether through getting sisters the education they deserve or sending students across the world to serve, a ripple effect is started, impacting more lives than expected. I feel so blessed to have had the opportunity to go to Tanzania through ASEC, and to see first-hand the lives that this amazing program is changing. I can't wait to see the ways in which the program will grow in the future, and to go on to do my own work, inspired by ASEC."
Building the next generation of leaders
Our Service Learning Program enables students from U.S. colleges and universities to travel to one of the African countries we serve. Service Learning trips are held in the summer for 2-3 weeks. ASEC's Service Learning program promotes global leadership, a key attribute in building the next generation of leaders.
Students who have participated in ASEC's Service Learning program have:
Tutored English as a second language (ESL) to students at Bigwa Sisters Secondary School in Morogoro, Tanzania.
Provided service at various orphanages, feeding programs, refugee centers and hospitals.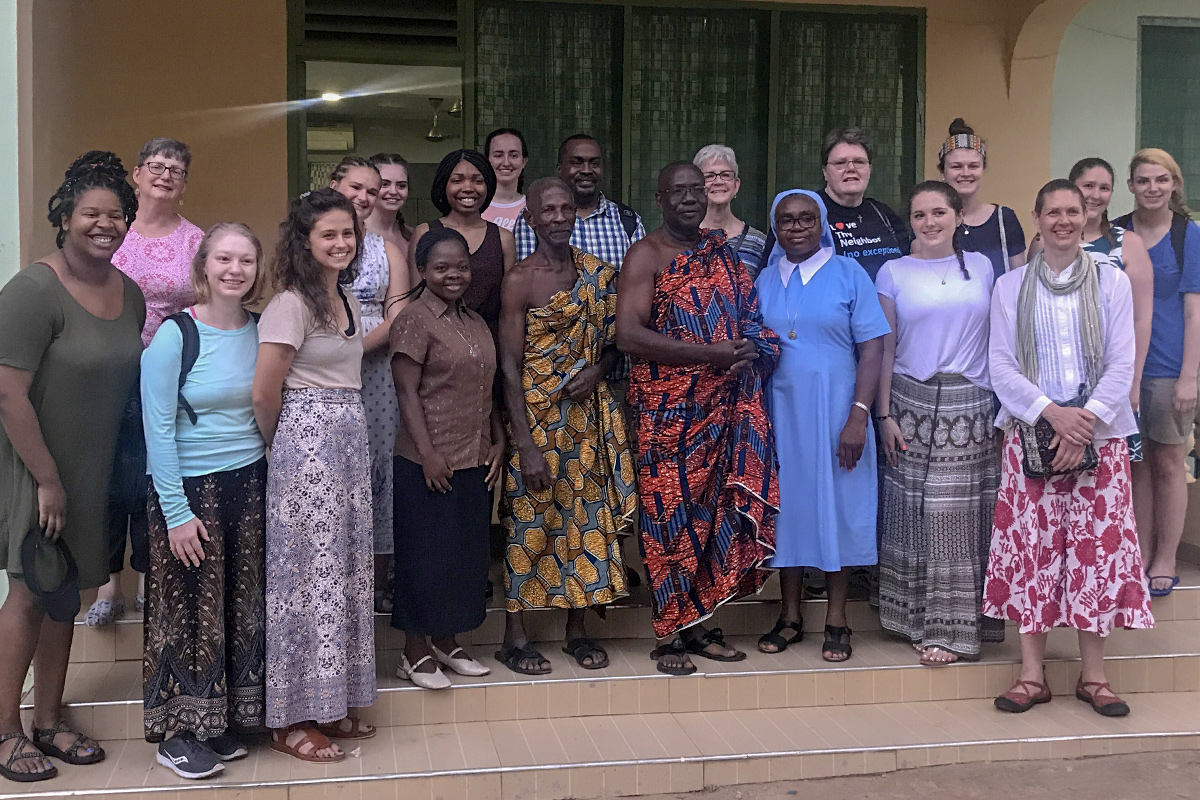 Since 2008, 100 students and 9 mentors from Chestnut Hill College, Rosemont College and Marywood University have participated in ASEC's Service Learning program.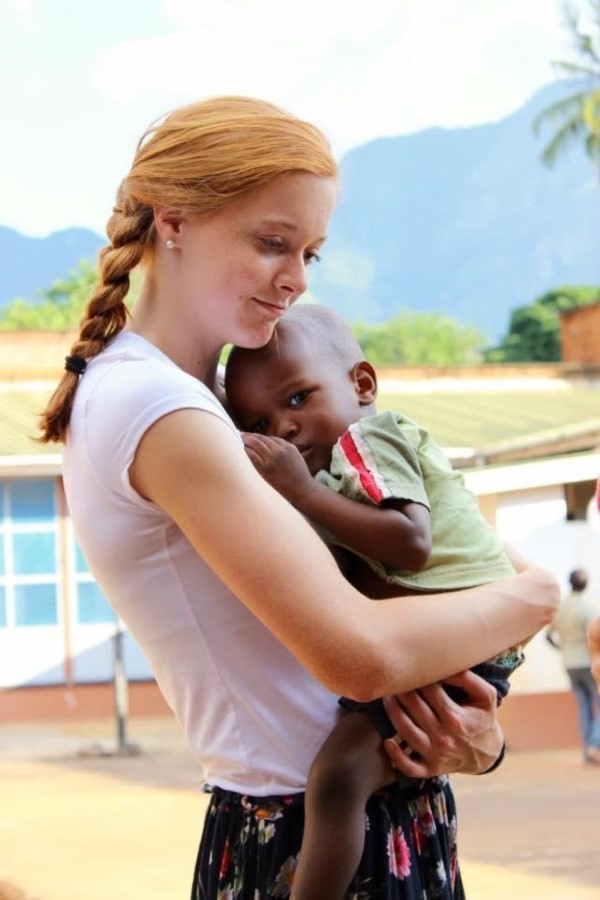 Excerpt from "Orphans of God"
- by Emily Schweiger
This orphanage in Tanzania
Is one of my favorite places to be;
Though the conditions are sad,
There is much more to see.
You do not know true joy
Until you have seen a child smile,
Especially one that appears very sad,
And hasn't been loved in a while.
For questions regarding Service Learning, please contact: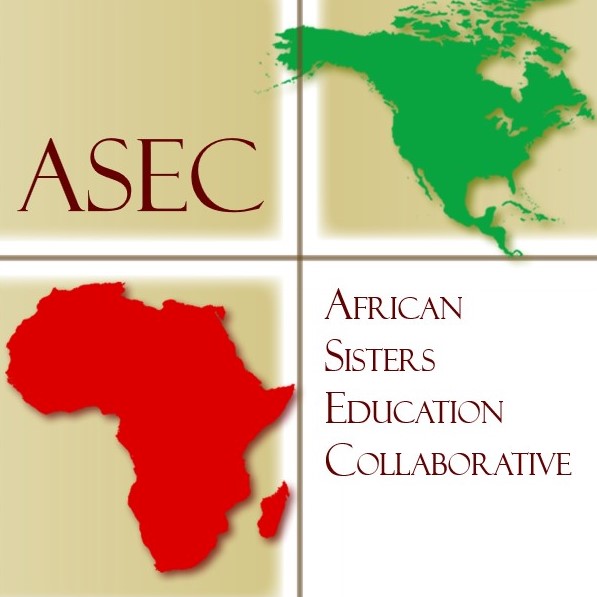 Assistant Director, Development
nkamau@asec-sldi.org
Support the next generation of leaders
Consider supporting a U.S. student or sister the unique opporunity to participate in Service Learning for only $500.
Donate Now »
Service Learning Evaluation Reports