Stories from the ground
Sr. Leul Teklay engages in a biogas project in an effort to fight climate change and cut down cost of living for her community.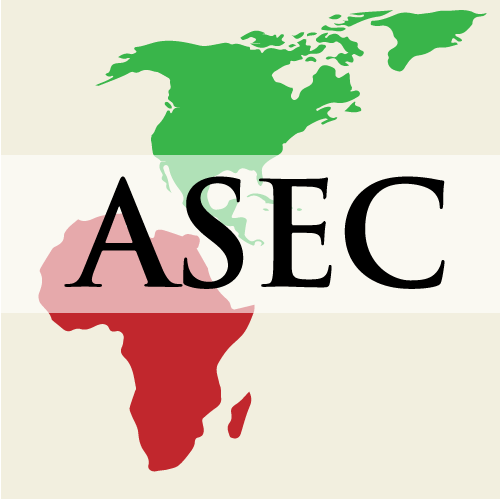 By carrying out this project, it reduces our cost, since we do not buy cooking gas, milk and manure. Through this means, we also protect the environment.
Empowering Sisters to Lead
There is much to celebrate regarding the impact of sisters who are benefiting from our programs.
read more success stories »