ASEC News & Reflections
ASEC is serving sisters in 10 sub-Saharan African countries, providing access to educational opportunities. There is much to celebrate regarding the work of ASEC and the impact of sisters who are benefiting from our programs. We encourage our staff, sisters in the program, and friends of ASEC to contribute their own news and success stories. Below you will find impactful stories and reflections written in their own words.
ALL NEWS
general
sldi
hesa
service
scholarship
reflections
research
success
current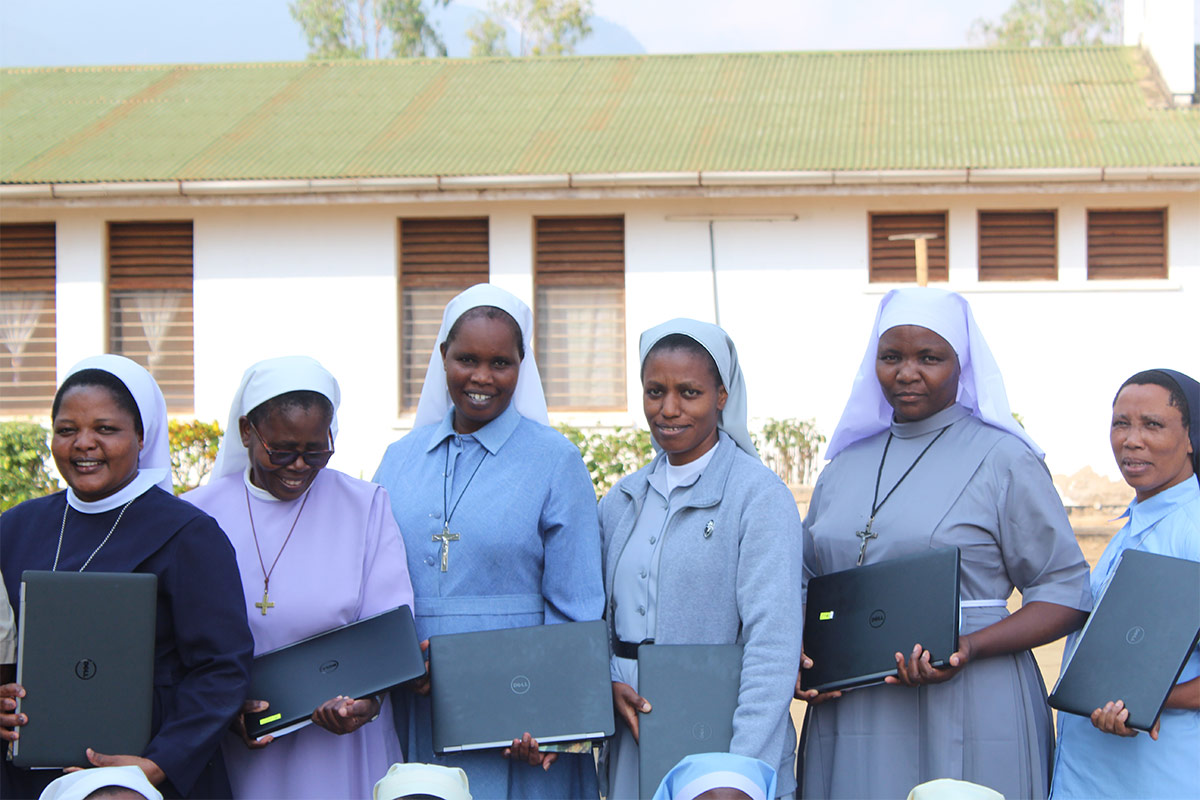 Oct 5, 2017: [Tanzania] Formation and empowering sisters is a priority for many Tanzanian congregations. Through God's intervention, he touched the hearts of the ASEC founders to lead them toward answering the prayers of our superiors.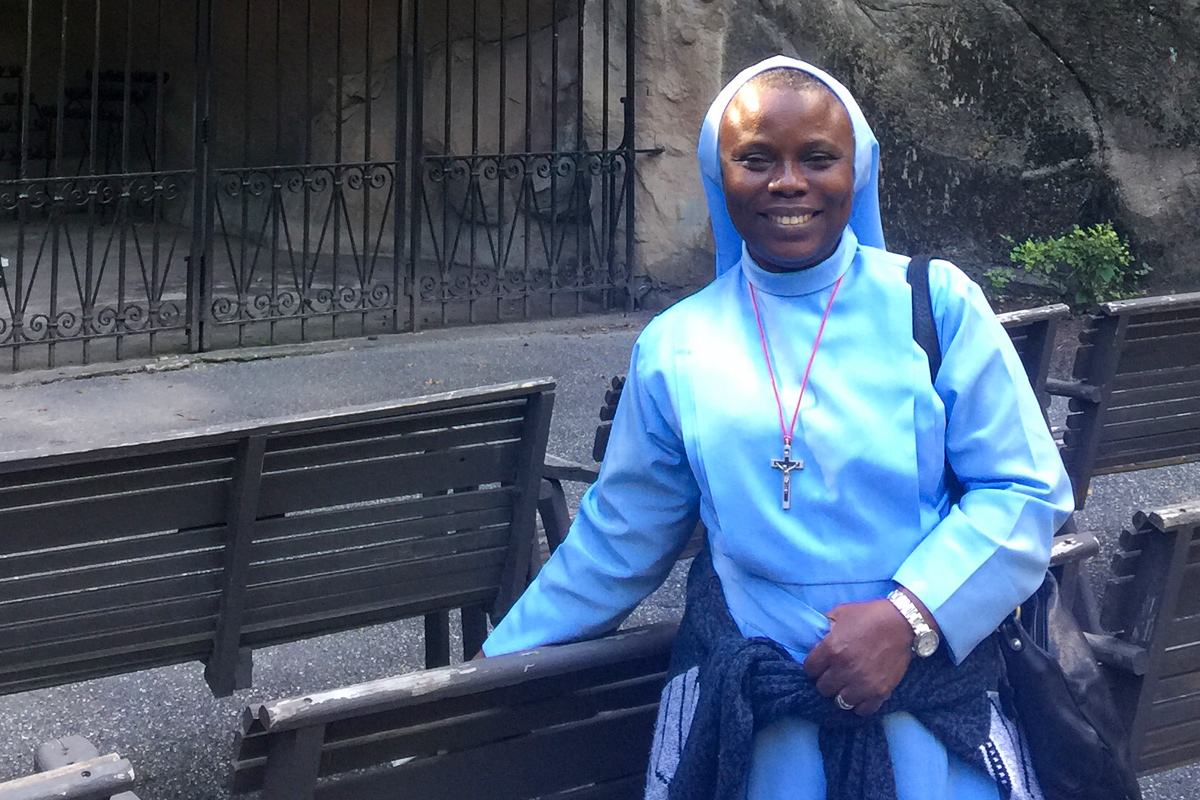 Oct 3, 2017: [Nigeria] Sr. Florence Emurayeveya, EHJ arrived at Georgetown University this month for her six month research fellowship with The Center for Applied Research in the Apostolate (CARA). She plans to visit ASEC Headquarters in December.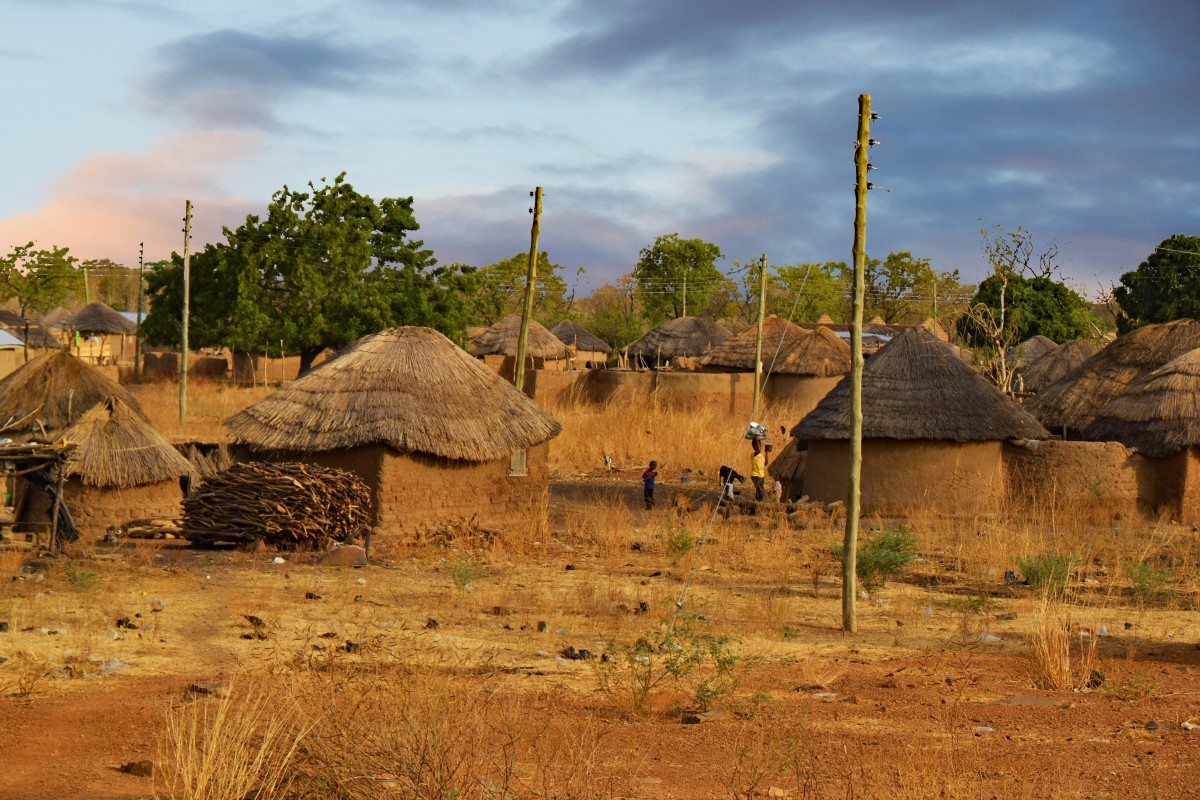 Sep 27, 2017: [Ghana] Each congregation needs a coordinated educational plan for the many young ladies would like to join religious life. Without such a plan, they might end up losing their vocation because of so many challenges in the world.
Sep 26, 2017: [Kenya] Words of gratitude are expressed from a Kenyan sister who recently completed the HESA program orientation in Kenya.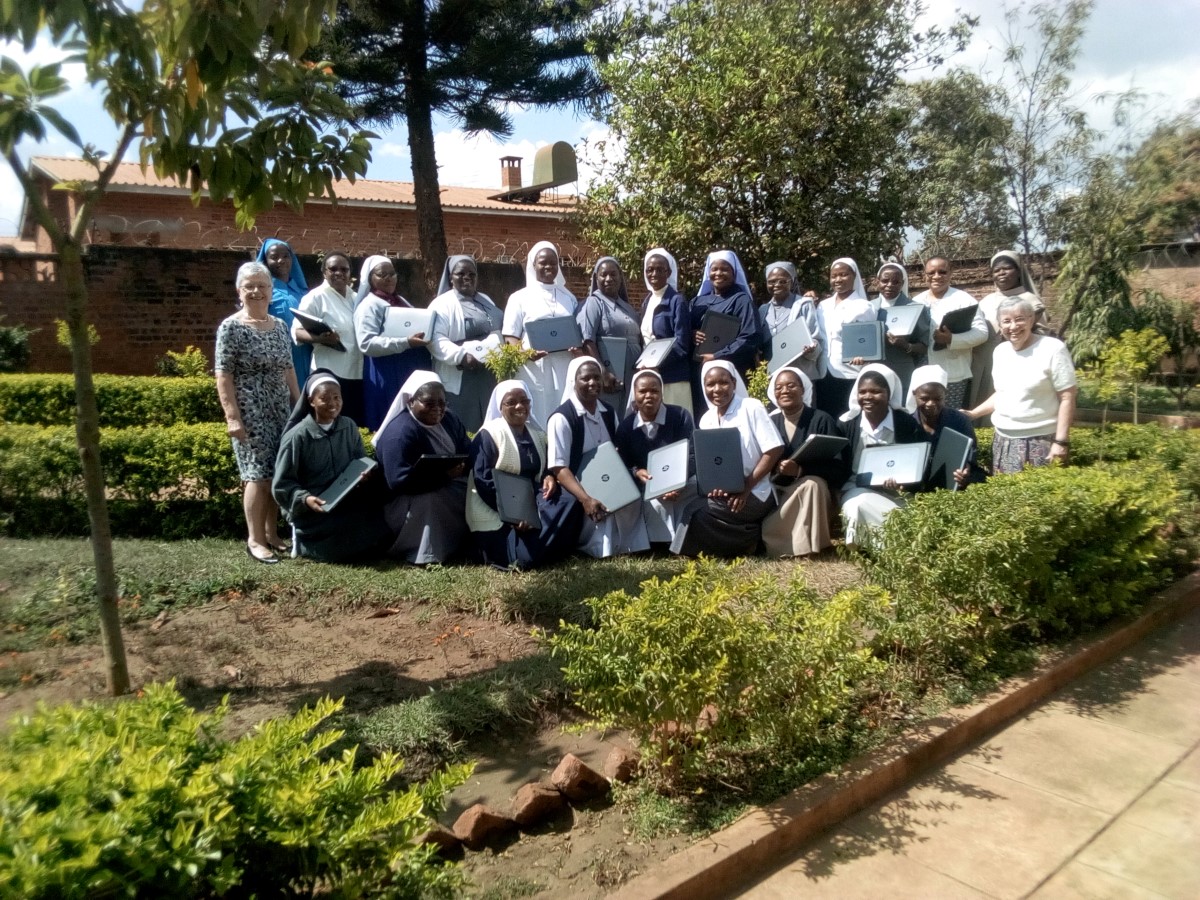 Sep 21, 2017: [Malawi] Sr. reflects on the many skills she acquired in the SLDI Administration workshop that will help her to succeed in her position as an education leader.
Sep 19, 2017: [Malawi] Sr. Teresa reflects on her first experience facilitating a workshop in Malawi and how the SLDI Basic Technology workshop helped her to feel more confident in presenting her information in Power Point.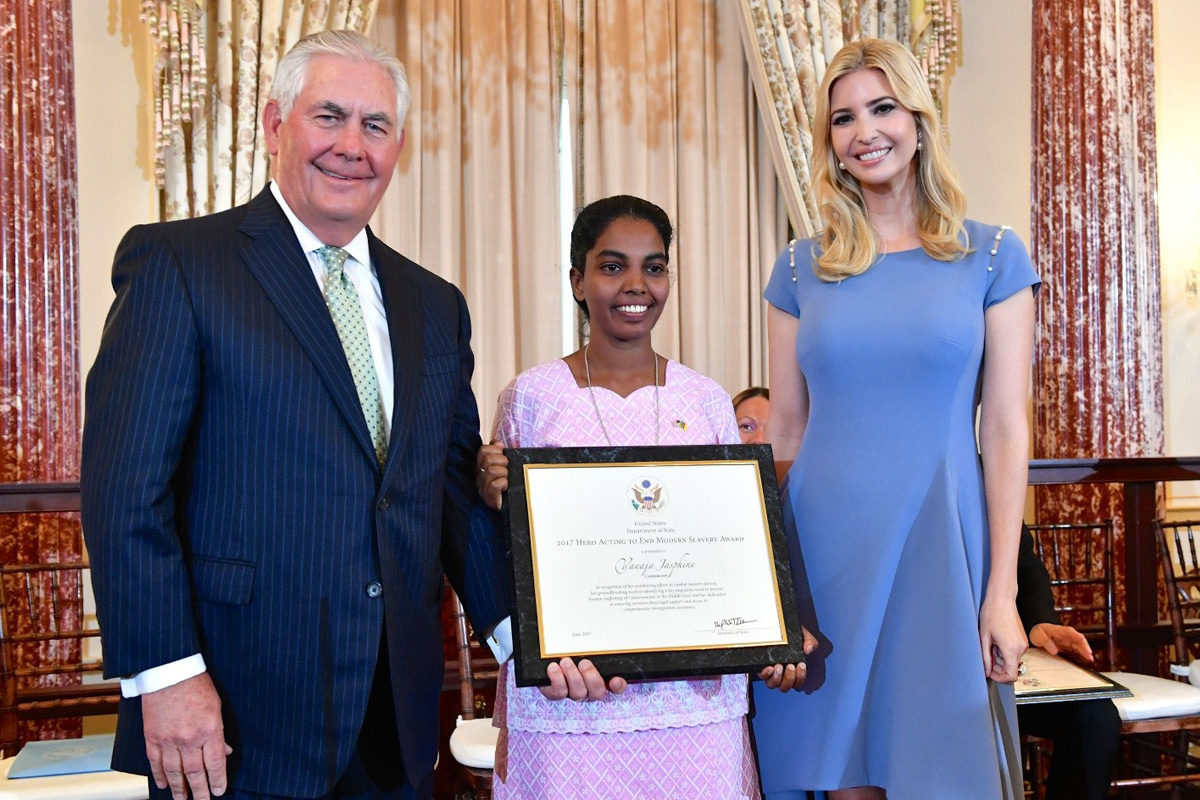 Sep 14, 2017: [Cameroon] Sr. Vanaja and her organization identify Cameroonian trafficking victims in the Middle East and bring them home. On June 27, 2017, Sr. Vanaja received an award in recognition of her unrelenting efforts to combat modern slavery,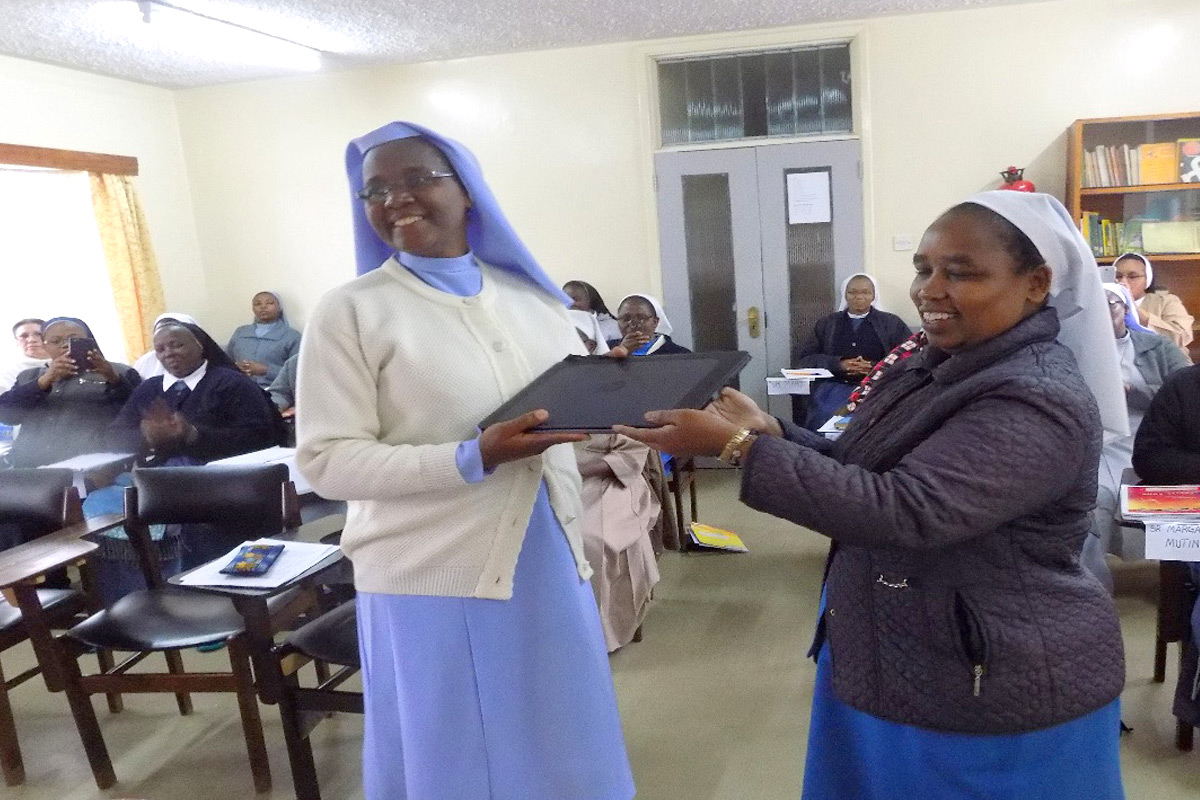 Sep 12, 2017: [Kenya] Sr. Adelaide explains how the SLDI Administration track course content was an incredible match to my professional needs as Congregational Secretary and her newly appointed position as Human Resource Manager.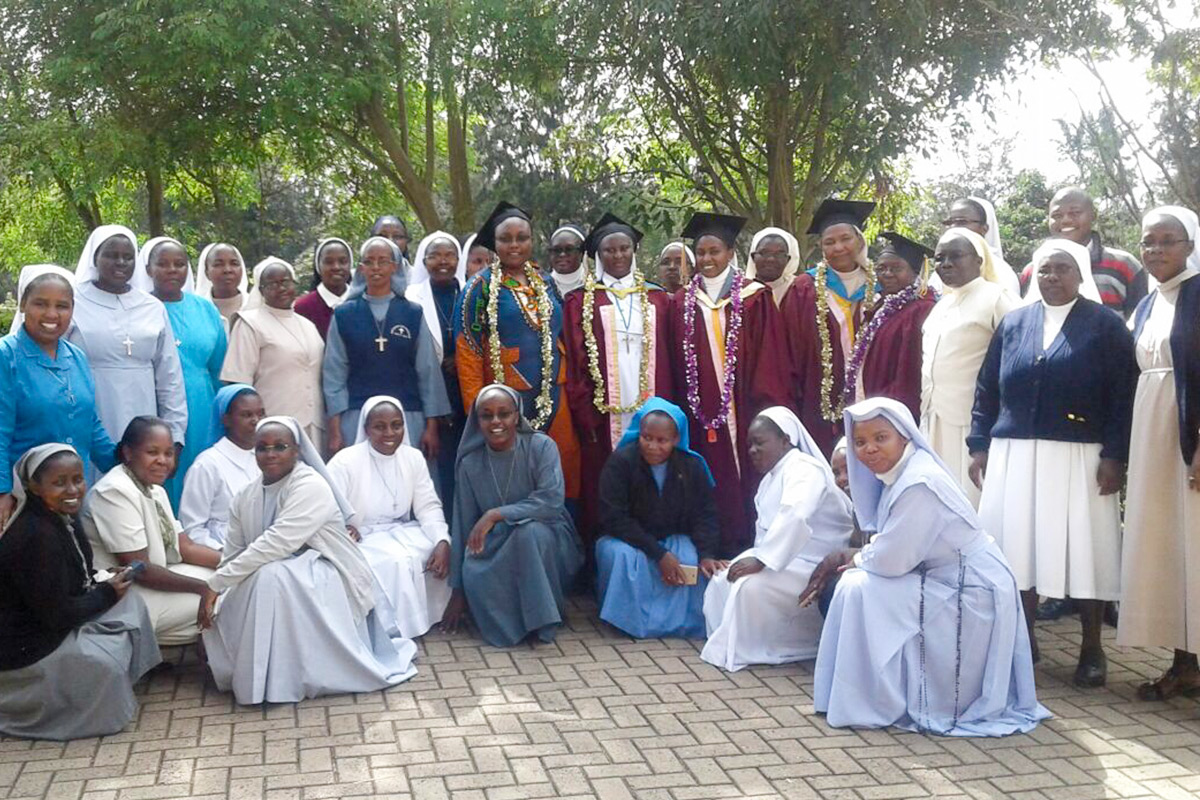 Sep 7, 2017: [Kenya] Sr. Jane, a HESA alumna who graduated from Marywood University in 2016, explains how the program has improved her professional life and enabled her to take on several leadership roles.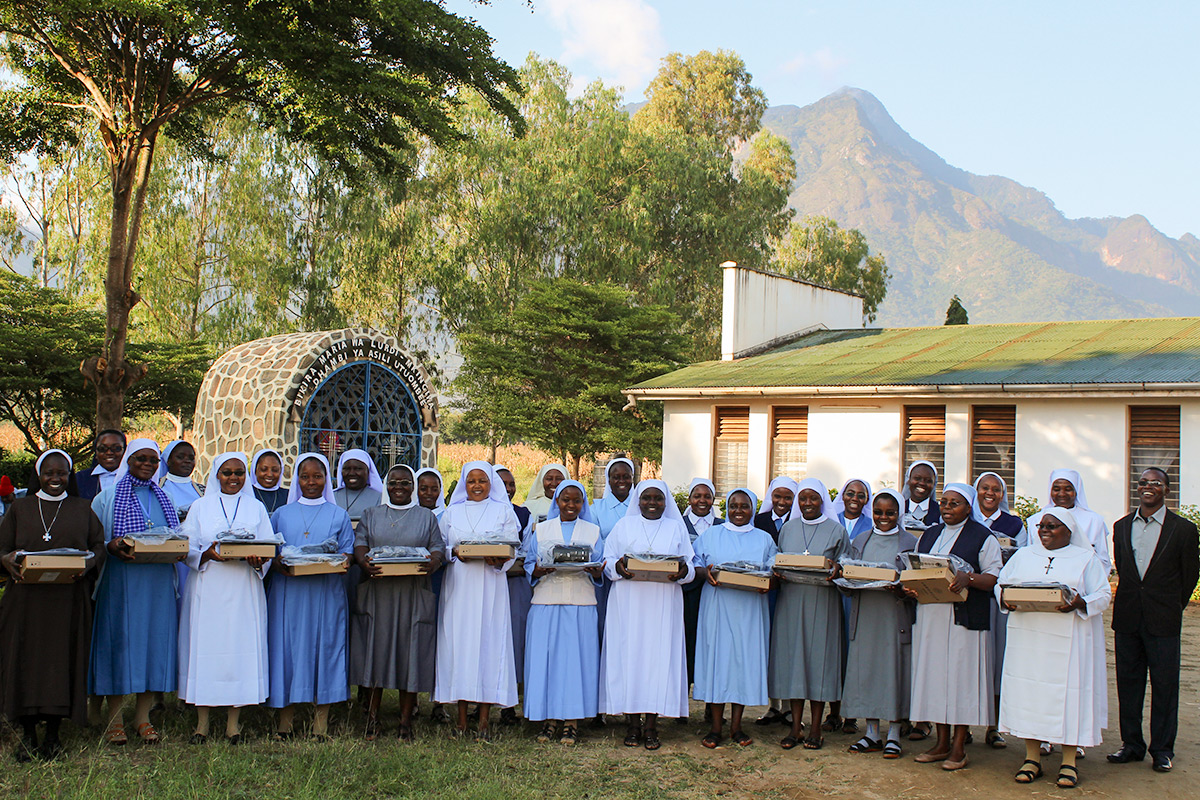 Sep 5, 2017: [Tanzania] After attending the SLDI Basic Technology and Administration workshops, Sr. Mariana discovers that the training was not only a means to implement educational goals; it's also the key to economic development and sustainability in Africa.
Page 3 of 26 (251 results)