ASEC News & Reflections
ASEC is serving sisters in 10 sub-Saharan African countries, providing access to educational opportunities. There is much to celebrate regarding the work of ASEC and the impact of sisters who are benefiting from our programs. We encourage our staff, sisters in the program, and friends of ASEC to contribute their own news and success stories. Below you will find impactful stories and reflections written in their own words.
ALL NEWS
general
sldi
hesa
service
scholarship
reflections
research
success
current
Apr 6, 2017: [Kenya] Visiting Scholar Sr. Bibiana, LSOSF, Ph.D., visited ASEC's Scranton Office from March 6-10, 2017. The week offered a space for collaborative exchange on emergent opportunities for research and program development.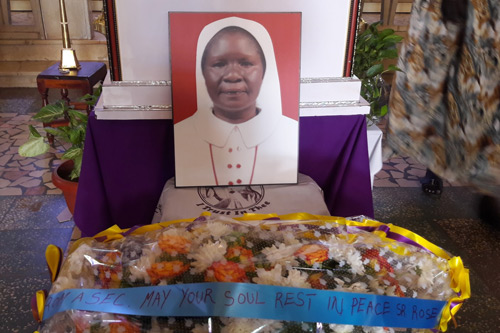 Apr 4, 2017: [SouthSudan] ASEC staff attended the mass and burial of our friend and colleague Sr. Rose Jane Adiero, ASEC's Director in South Sudan. Sr. Rose devoted much of her life to teaching and ministering children.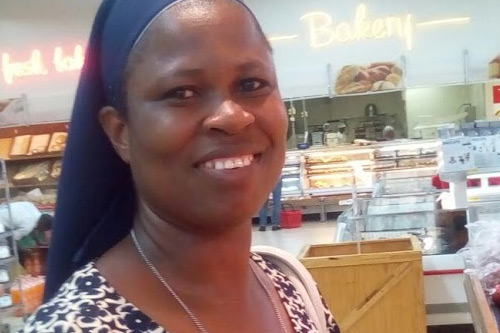 Apr 3, 2017: [Nigeria] Sr. Stella reflects on this ultimate goal, and how one must learn to forgive, love, let go, and set goals to achieve happiness.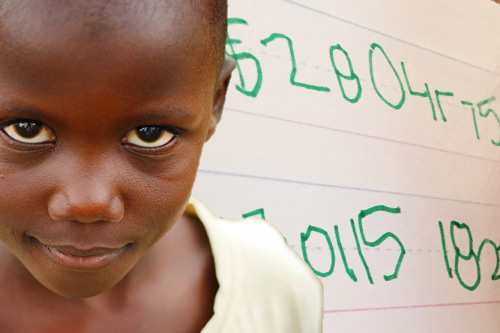 Mar 23, 2017: [Nigeria] Sr. Elizabeth, a HESA Student, wrote this piece about quality education after facilitating the January Alumnae meeting in Nigeria.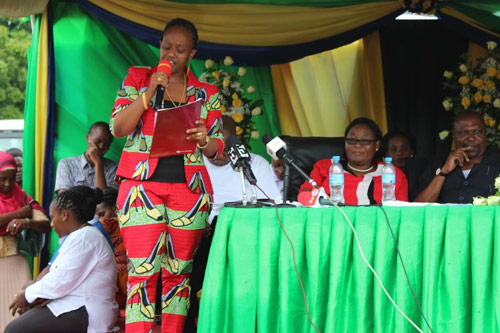 Mar 22, 2017: [Tanzania] International Women's Day celebrated in Dar es Salaam, Tanzania #BeBoldForChange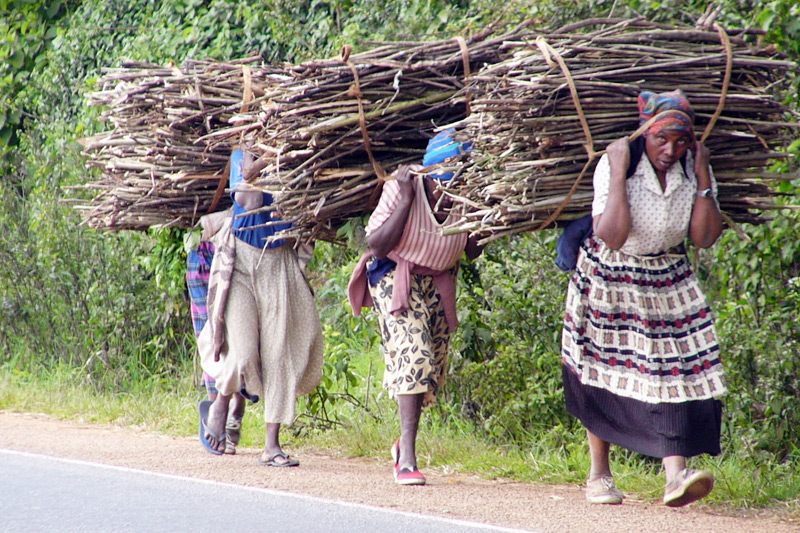 Mar 21, 2017: [Zambia] Discussion of 10 interesting facts about forests and trees in Africa in celebration of the International Day of Forests, March 21.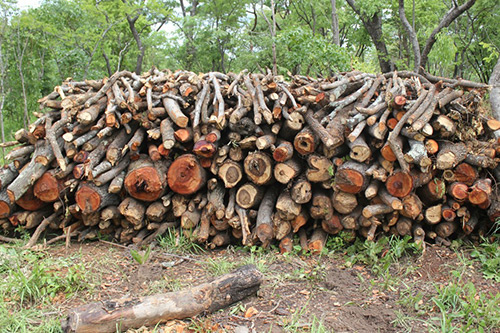 Mar 21, 2017: [Zambia] Sr. Juliana reflects on the importance of forests in Zambia and what we can do to protect them through education and awareness.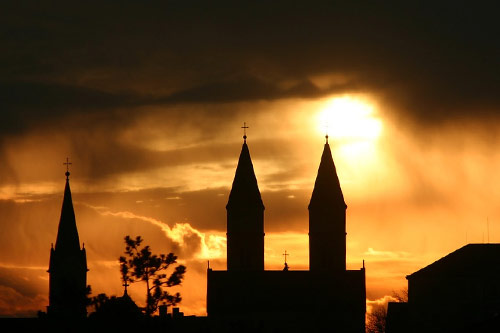 Mar 17, 2017: [Nigeria] While giving a lecture to young girls about Culture, tradition, and religion in African context, Sr. Babalola turned their time together into active participation and awareness, and helped the girls learn what Christ is trying to teach them.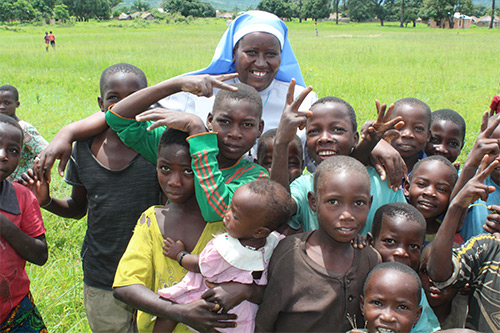 Mar 13, 2017: [Tanzania] "The voice to justice, to be loved and have peace in mind and body" in reflection to the Tanzanian Superiors' Seminar on Child Protection held from 17th to 18th February 2017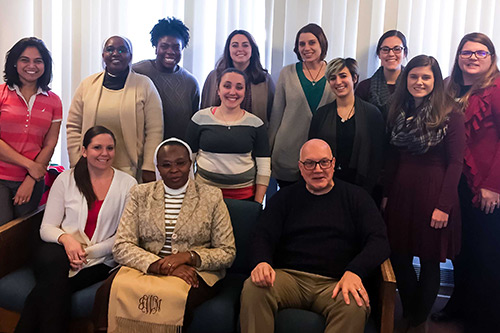 Mar 8, 2017: [USA] Please join us in wishing Sr. Jane success and happiness in her new position after six years as Executive Director of ASEC.
Page 4 of 22 (216 results)