Everyone across the world has dreams. Some dreams come true but others seem far out of reach. In Nairobi, Kenya dreams rarely come true especially the dream of education. However, Sr. Irene Kwena is living her dream.
Sr. Irene's journey to achieve her dream of an education began when she was accepted into the African Sisters Education Collaborative (ASEC) Higher Education for Sisters in Africa (HESA) program. Her acceptance into the program came as a shock to her.
"I had least expected this news in my first years of profession as a sister," said Sr. Irene. "What a great surprise of God's plan and providence in the service of all humanity."
Through the program Sr. Irene began her studies through the Catholic University of Eastern Africa (CUEA). There she began her orientation workshop where she became inspired to strive to do her best with her studies. However, Sr. Irene's studies did not come easy.
"At first, I felt as if it was impossible to excel in the studies; however, with the encouragements and great support from the workshops, it has always been a successful experience," said Sr. Irene.
Sr. Irene looks at her education as not only a gift but an opportunity. She sees the love that the ASEC community has given her and this drives her to give something back to those around her who are in need.
Sr. Irene believes that excellence is never achieved independently. She is amazed by the opportunity to not only receive an education but to also join a new loving family through ASEC's HESA program.
"My experience as a HESA student in the university is really overwhelming in the sense that, somebody outside there cares and wishes the best of my life," said Sr. Irene.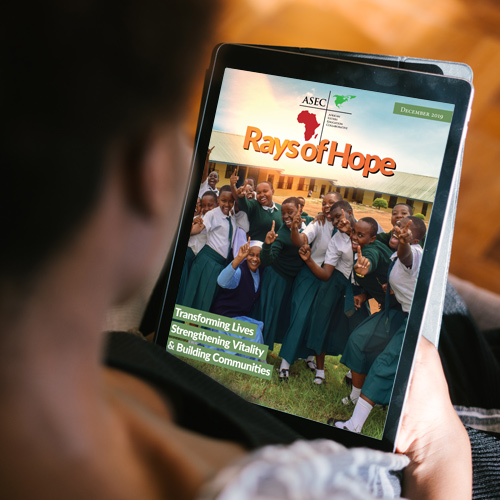 Read Rays of Hope
Learn more about Catholic Sisters transforming poor, rural communities across Africa in our FREE Rays of Hope ebook.
Read It Now »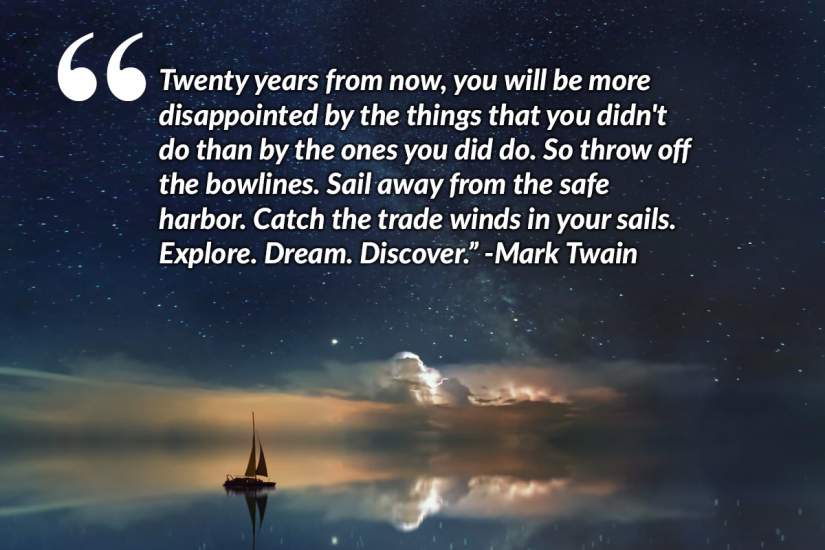 When Sr. Irene looks back on her experience in the program a quote by Mark Twain comes to her mind.
Twenty years from now, you will be more disappointed by the things that you didn't do than by the ones you did do. So throw off the bowlines. Sail away from the safe harbor. Catch the trade winds in your sails. Explore. Dream. Discover. -Mark Twain
"My dream has already began," said Sr. Irene.