Sr. Christine Phiri, Sr. Prisca Phiri and Sr. Mwila Hachoofwe began their orientation journey with a presentation from the instructor Mr. Daka on how the sisters must first organize their priorities. This was done by explaining the SWOT Analysis. The sisters were asked to identify their strengths, weaknesses, opportunities and threats.
The sisters then learned about the 'Time Management Matrix' where they were taught to distinguish tasks that were important and ones that were less important. The sisters learned that it is very important to plan time well, set priorities and never spend time on things that are not important. Mr. Daka explained that this would help them to better achieve larger life goals.
The sisters then learned tips on better studying habits. They were told that the best way to study was to have a specific place to study and to take breaks in between sessions. The sisters also learned that getting enough rest and healthy food could assist them in better their studying.
Co-facilitator Mr. Sampa then instructed the sisters on the basic guidelines of composing an essay. They learned how to choose a topic, write a thesis statement and writing the body of the essay. After learning about the mechanics of writing essays, the sisters were given the opportunity to do research on a topic and write an essay on a topic of their choosing.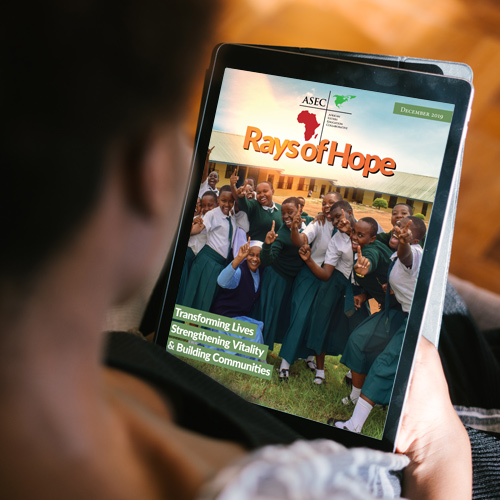 Read Rays of Hope
Learn more about Catholic Sisters transforming poor, rural communities across Africa in our FREE Rays of Hope ebook.
Read It Now »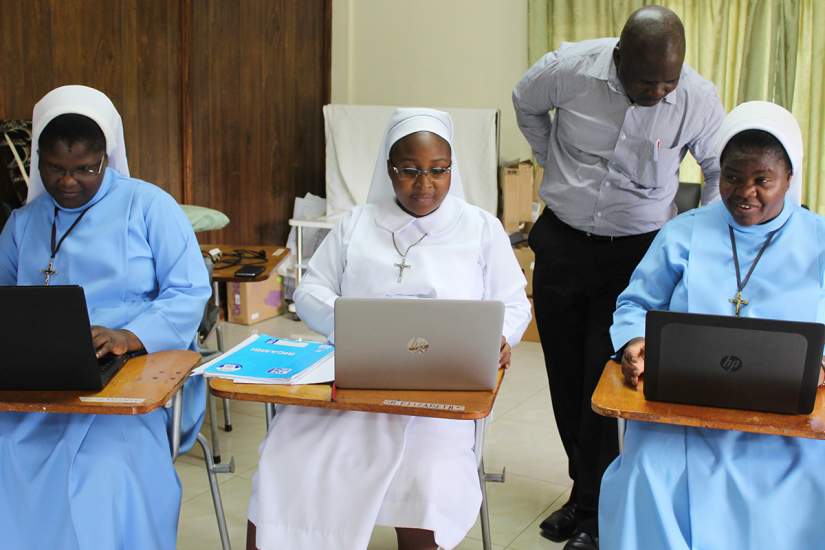 The sisters said that the orientation program helped them to remember small, but vital, tips for their studies. They said it gave them the knowledge and skills to begin their studies. The sisters feel that they are much more prepared to begin their studies after learning the tools instructed at the orientation.
Sr. Christine, Sr. Prisca and Sr. Mwila all express their immense gratitude to ASEC and their sponsors for making the orientation possible.