ASEC: Our Team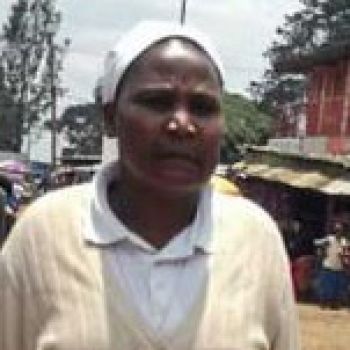 Sr. Josephine Muthoni Kwenga, SSJ
SLDI Alumna (Admin Track, 2015) - Kenya



Sr. Josephine belongs to the Sisters of St. Joseph of Tarbes (SSJ). In her role at the Justice and Peace Commission (JPC) of the Association for Sisterhoods in Kenya (AOSK), Sr. Josephine recognized the need to support women in both rural and urban Kenya. So, she began her project, Women Peacemakers with Alternative Livelihood, to help marginalized women in dealing with violence, income setbacks, poverty and health problems.

She has also taken leadership roles in developing a strategic plan for AOSK and was appointed as a member of the provincial council.
Contributions