ASEC Success Stories by SDG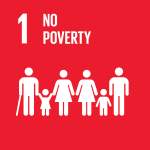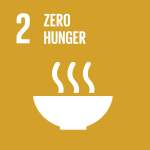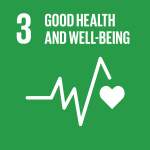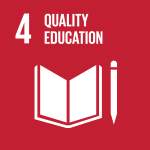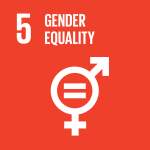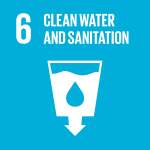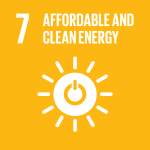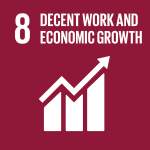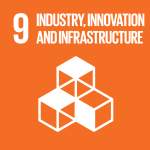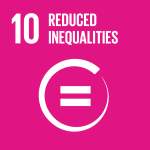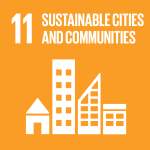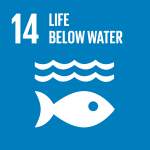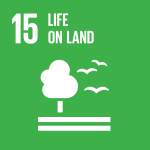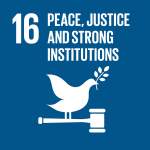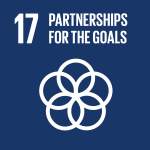 07: Affordable and Clean Energy
Reaching out to women in the rural areas, the Mother Earth Centre promotes improved nutrition and self sustainability through multiple projects. In this photo, farmers are cultivating moringa powder.
SLDI Mentee Sr. Catherine Wanza creates a biogas digester plant at the Ukweli Home of Hope. It saves on utility costs and allows her to teach boys from the streets of Nairobi about sustainable agriculture and farming.
Sr. Mary has secured over $70,000 in funds and in-kind donations from multiple sources, supporting a variety of important projects in South Sudan.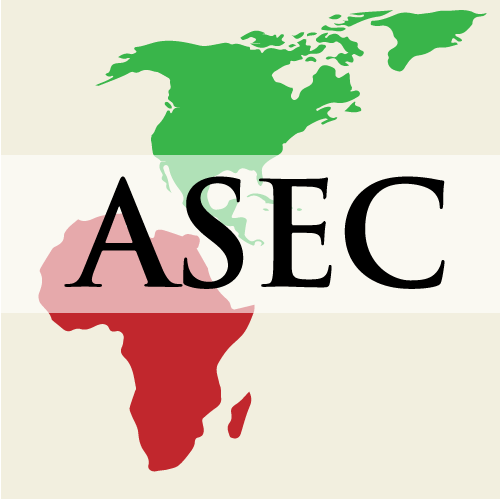 By carrying out this project, it reduces our cost, since we do not buy cooking gas, milk and manure. Through this means, we also protect the environment.