ASEC Success Stories by SDG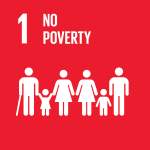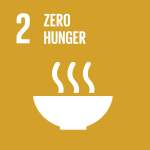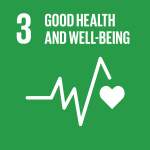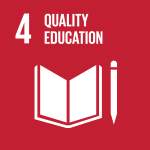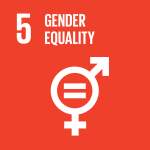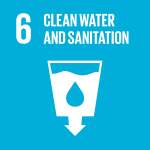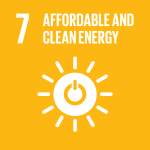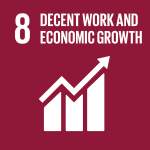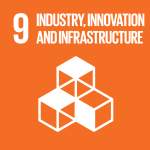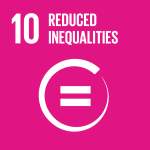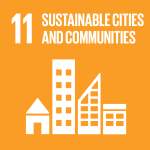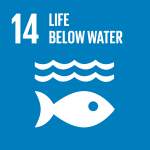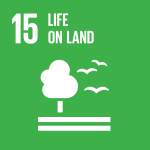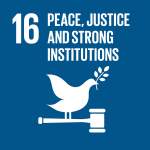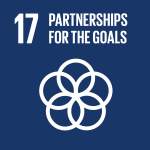 01: No Poverty
Reaching out to women in the rural areas, the Mother Earth Centre promotes improved nutrition and self sustainability through multiple projects. In this photo, farmers are cultivating moringa powder.
With the leadership of SLDI & HESA alumna Sr. Petronilla, Asili Girls' Vocational School is providing quality, holistic education to girls in Northern Uganda.
Sr. Josephine began her project, Women Peacemakers with Alternative Livelihood, after recognizing the need to empower women in Kenya in dealing with violence, income setbacks, poverty and health problems.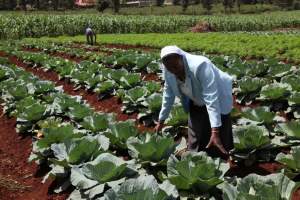 The project demonstrates sustainable ecofriendly farming leading to food security in the region.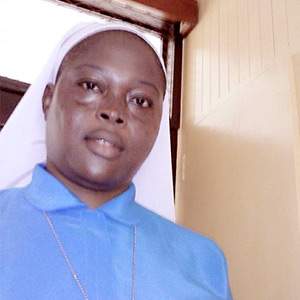 I am indebted and grateful to ASEC for establishing the SLDI program to train and empower African sisters to make our ministries better. The skills I acquired from SLDI program helped me to develop myself and equally be better in my ministry.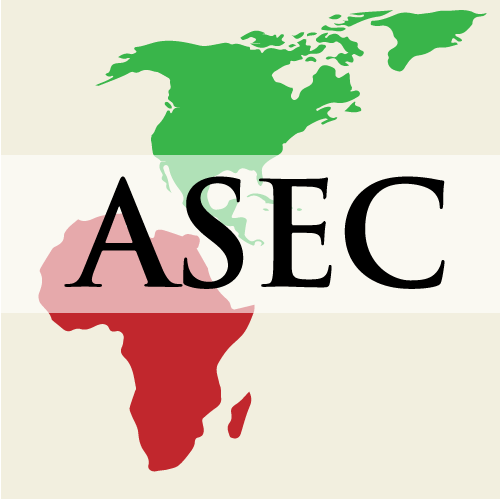 I am very grateful to all the funders and the facilitators who have enabled us to acquire skills in Project Management. God reward your generous heart.
Sr. Rose is training communities around the area to engage in mushroom farming as a means to supplement their nutrition and generate income.