ASEC Alumnae Projects by SDG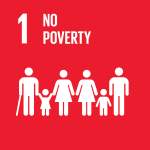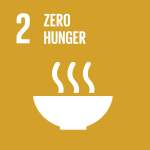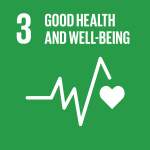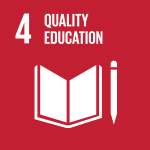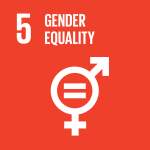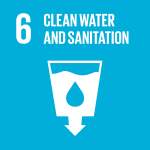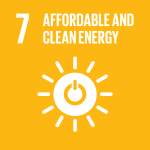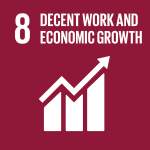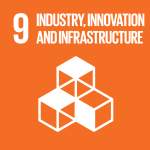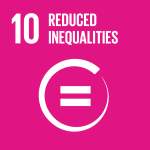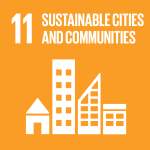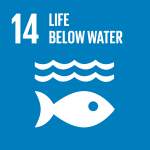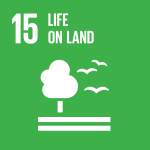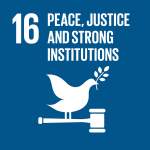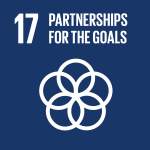 06: $sdg.topic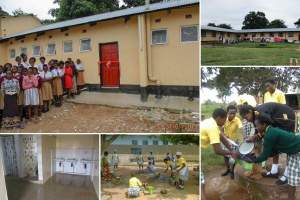 Resource mobilization and project proposal writing skills learned in SLDI enable Sr. Christine to improve conditions at a girls' boarding school in Zambia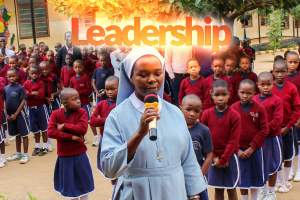 Through education, Catholic sisters are becoming some of the top leaders bringing positive changes throughout Africa.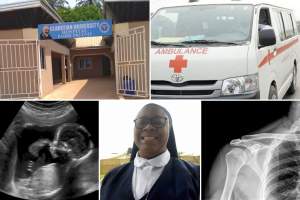 Sr. Josemaria is using her SLDI education to improve healthcare services and strengthen the resource mobilization skills of several congregations in Nigeria.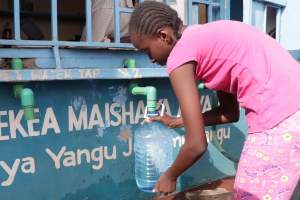 SLDI alumna collaborates with partners to implement an innovative water filtration process to remove fluoride and provide over 7,000 in Kasarani, Kenya with clean water.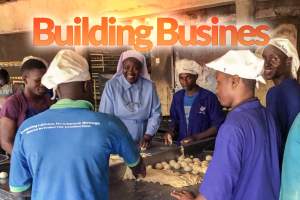 Entrepreneurial Catholic sisters are building businesses across Africa to meet the needs of the poor and marginalized.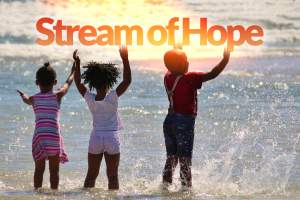 Catholic Nuns write grants and raise funds to support clean water projects in African communities.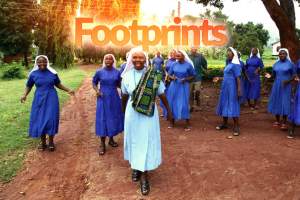 Sisters are dedicated to solving the serious environmental issues facing Africa today, leaving the world in better condition than how they received it.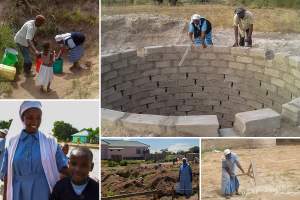 Sr. Benedicta Anslem is improving infrastructure and building hope in Tanzania, one brick at a time.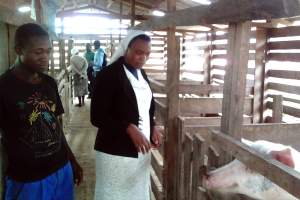 Sr. Yvette's closed loop recycling project increases food production, manages waste and lifts the economic burden from her school during times of crisis in Cameroon.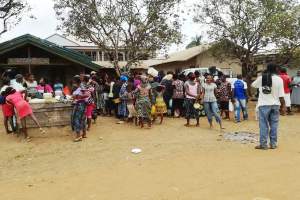 Sr. Veronica is using the skills she learned from the SLDI program to turn one village's reality into a possibility.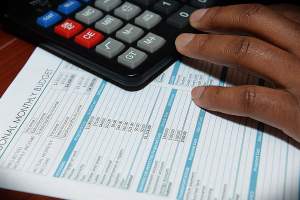 Sr. Consolata is addressing urgent needs in local hospitals, schools, orphanages and disabled homes with her proposal writing skills. She has written over 60 project proposals, 75% of of which have been successful!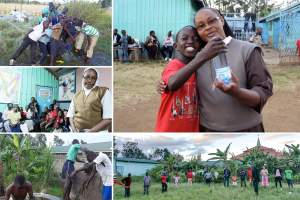 SLDI mentee Sr. Catherine Wanza creates a biogas digester plant at Ukweli Home of Hope, allowing her to teach boys from the streets of Nairobi about sustainable agriculture and farming.
The urgent need to stop a major cholera outbreak prompted the Sisters of St. Louis to find funding for a filtered water project. What they didn't expect was for clean water to transform their community in so many other ways.