Success Stories
Sr. Eulalia secured over $260K for the Mother Earth project via grants and fundraising.
This project is directly addressing UN Sustainable Development Goal(s):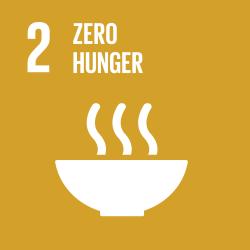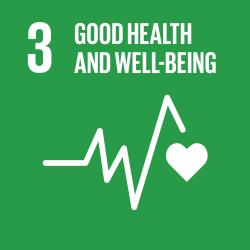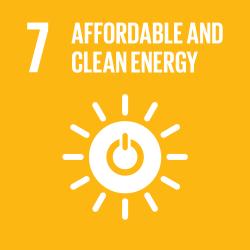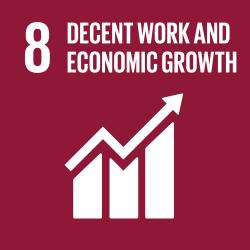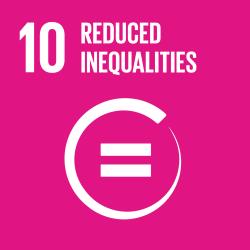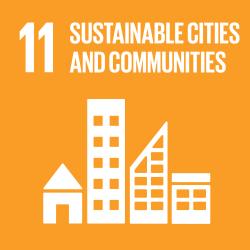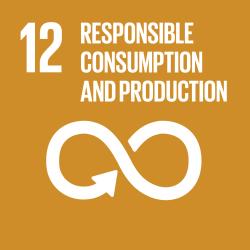 Sr. Eulalia has secured a total of $261,109 for the Mother Earth project via partnerships, grants, and fundraising.
The project plants moringa trees, which are exceptionally nutritious with a variety of potential uses. Over 6,000 trees have been planted and 100 moringa farmers are undergoing training for organic farming.
The Mother Earth project reaches out to women in the rural areas (800 women per year) to promote improved nutrition and has created 4 jobs.
Renewable energy such as windmills, solar power, biogas, and earth bags are used to sustain the project.
Sr. Eulalia, SLDI Phase III (Finance Track)
Zambia
Empowering Sisters to Lead
There is much to celebrate regarding the impact of sisters who are benefiting from our programs.
read more success stories »