Success Stories
Sr. Consolata obtains grant funds & donations from 9 sources, amounting to over $748,000.
Sr. Consolata secured funds to address urgent needs in her community; in hospitals, schools, orphanages, homes for individuals with disabilities and formation houses.
Sr. Consolata Aloo, FSSA is a 2009 SLDI Finance Track Alumna from Kenya. Since 2011, she has successfully obtained grant funds and/or donations from 9 sources, which amounted to over $748,000. The funds addressed urgent needs in local hospitals, schools, orphanages, homes for individuals with disabilities. They also helped fund fellow sisters' education.
Sr. Consolata secured funds for the following: education, infrastructure, health equipment, sanitation & clean water, nutrition & feeding programs, farming, dental care, and formation.
Donors:
MissionZentrale der Franziskaner
Missio
Church in Need
Mensen Met een Missie
Serra International
the Catholic Scholarship Program
Hilton Fund for Sisters
Terre des Hommes
other anonymous donors
In a report she submitted to ASEC, Sr. Consolata reported 60 grants and donations since 2011, and even more before that time.
Case Example of Skill Transfer
"In January 2012 my Superior asked me to be officially responsible for resource mobilization of the Province. Since I was still the financial administrator and a part-time student at the same time, we agreed that she identifies [sic] other sisters so that we could work as a team. Four sisters were brought on board and we formed a resource committee. The Superior gave us a list of 14 needs to consider. I drafted letters to the donors to introduce our team. Interestingly most donors preferred to support institutional projects and those that touched the life of the community. Each of the five of us was to write proposal as directed during the meeting. They sent them to me to polish and post to the donors. These four sisters had no prior knowledge before we worked together with what I acquired from ASEC. They appreciated the opportunity since it was an eye opener to them. I am glad they can now do better in proposal writing."
This project is directly addressing UN Sustainable Development Goal(s):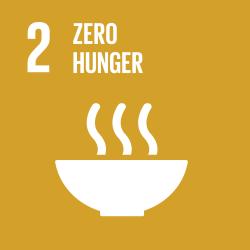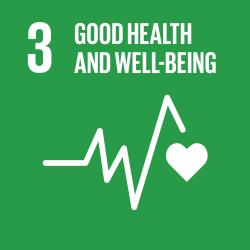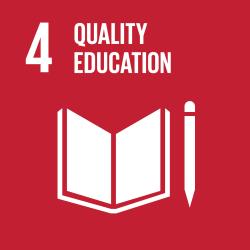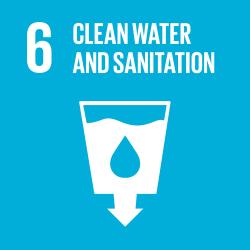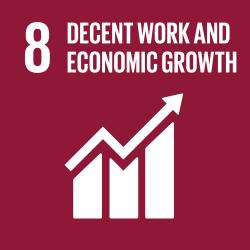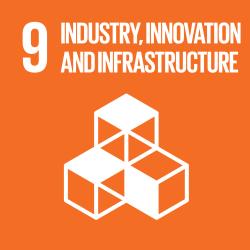 Sr. Consolata Aloo, FSSA, 2009 SLDI Alumna, Finance Track
Kenya
Empowering Sisters to Lead
There is much to celebrate regarding the impact of sisters who are benefiting from our programs.
read more success stories »