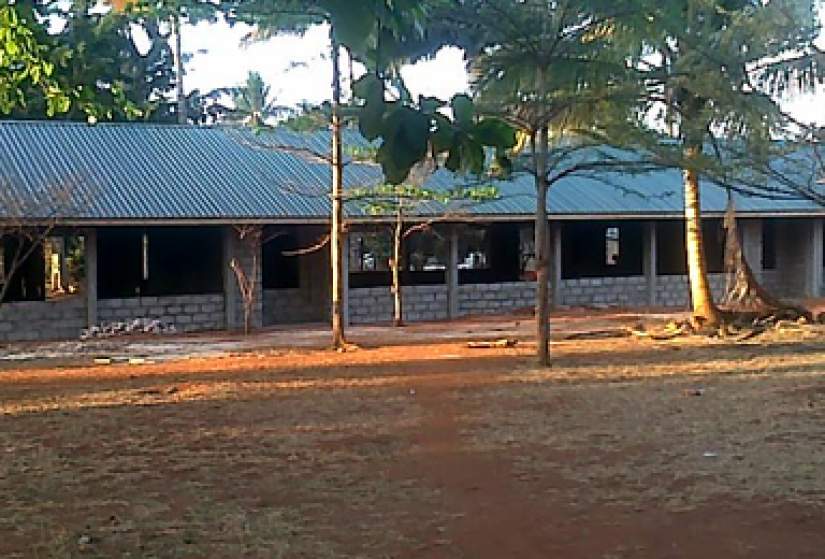 Tue, Apr 30, 2013
In August 2013, HESA was awarded $3.85 million dollars for the educational advancement of our sisters in Africa.
Keep Reading...
My hilltop internet experience in online studies
Sr. Betty received her BA in Education through the HESA program while continuing to work full time as a teacher, bursar and head of the non-teaching staff. Here she discusses managing work and school responsibilities and all the success that has come from receiving her Bachelor's degree.
HESA orientation takes place in Kenya
Words of gratitude are expressed from a Kenyan sister who recently completed the HESA program orientation in Kenya.
HESA Program: transformed from a life of doubts to a life of possibilities
Sr. Jane, a HESA alumna who graduated from Marywood University in 2016, explains how the program has improved her professional life and enabled her to take on several leadership roles.
Back to news »
Support Higher Education for Sisters in Africa (HESA)
Consider supporting a sister to study in the HESA program for $7,300/year
Donate Now »