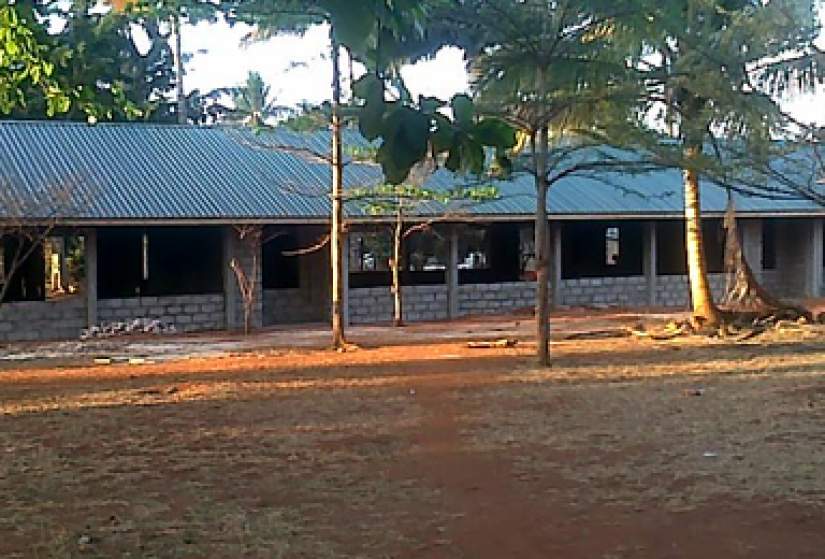 Posted on

Tue, Apr 30, 2013
In August 2013, HESA was awarded $3.85 million dollars for the educational advancement of our sisters in Africa.
Keep Reading...
HESA students in Uganda attend orientation
Forty-two sisters who have been accepted for online-onside HESA program participated in an orientation workshop from 14th to 17th July 2017 at St. Augustine Institute Kampala, Uganda.
Sr. Mary receives her diploma in Leadership and Resource Management through the HESA program
After receiving her diploma through the HESA program, Sr. Mary has more confidence and hopes to continue her education to receive a Bachelor of Arts degree.
Conrad N. Hilton Foundation visits SLDI participants in Zambia during finance training
Sisters in Zambia express gratitude to ASEC and The Conrad N. Hilton Foundation for the love and support they show to African Sisters. The expression comes with the timely visit to Lusaka by Hilton Foundation staff.
Back to news »
Support Higher Education for Sisters in Africa (HESA)
Consider supporting a sister to study in the HESA program for $7,300/year
Donate Now »