ASEC: Our Team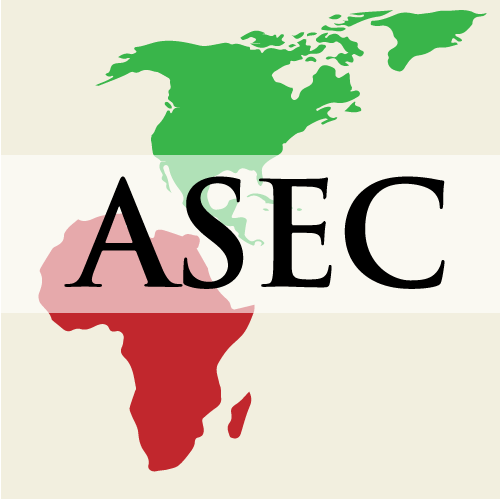 Sr. Margaret Wangeci Mwara, LSOSF
HESA and SLDI Alumna - Kenya



Sr. Margaret is a member of the Little Sisters of St. Francis (LSOSF) congregation in Kenya. She has participated in ASEC's Sisters Leadership Development Initiative (SLDI) and the Higher Education for Sisters in Africa (HESA) program.

Since her participation, she has been giving back to her community in Kenya through a variety of projects ranging from income generation projects for the youth and elderly care to using her grant writing skills to secure funds for hospital equipment.