ASEC: Our Team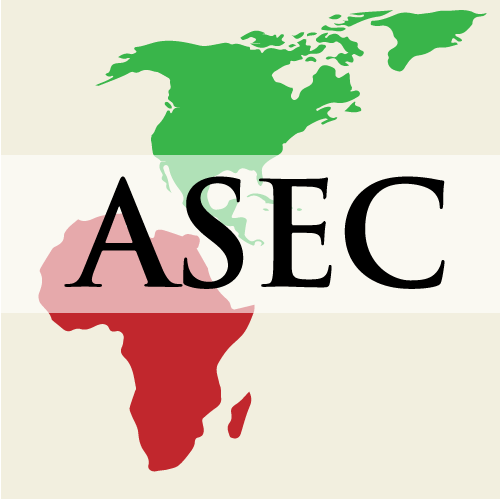 Sr. Bernadette Scholastica Mnyenyembe, SHR
SLDI and HESA Alumna - Malawi



Sr. Bernadette is a member of the Sisters of the Holy Rosary (SHR) congregation in Malawi. She graduated from Tangaza University College, Kenya, in May, 2017, with a Diploma in Leadership and Resource Management. Sr. Bernadette participated in her academic program as a Higher Education for Sisters in Africa (HESA) student. She is also a Phase III Sisters Leadership Development Initiative (SLDI) alum, participating in the administration track.

After her graduation from the HESA program, Sr. Bernadette was able to write two successful grant proposals which allowed her to purchase hospital equipment (ultrasound and x-ray machines) to serve her urban community. The purchase of these machines created three jobs and has allowed the local hospital to provide better care to the community.