ASEC: Our Team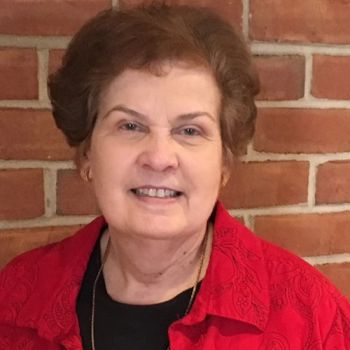 Sr. Carroll Juliano, SHCJ
Charter Member of the Board of Directors
Representing Society of the Holy Child Jesus
Province Leader, Society of the Holy Child Jesus (SHCJ)



Areas of Expertise: writing, authoring

Carroll Juliano, SHCJ, has served on two previous Province leadership teams. For almost 20 years she has ministered at the national and international level as a presenter, facilitator, and consultant. Sister Carroll is the co-author of six books and numerous articles. Prior to her current position, she served four years as the Safe Environment Coordinator for the Diocese of Wilmington, DE.
Contact Information
cvjuliano2@gmail.com
ASEC Partnership with The Society of the Holy Child Jesus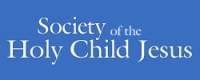 Partnership Start: 1999
Location: Rosemont, PA


The Society of the Holy Child Jesus (SHCJ) is one of ASEC's eight founding institutions and is the congregation associated with Rosemont College.

http://www.shcj.org/