ASEC News
New Dining Room Bigwa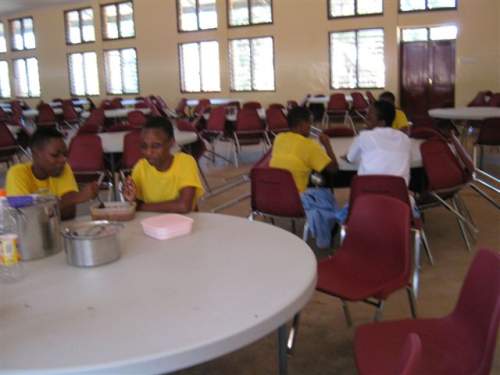 Posted on

Sun, Nov 29, 2009
Photos of the new Dining Room in the Bigwa Sisters Secondary School in Morogoro, Tanzania.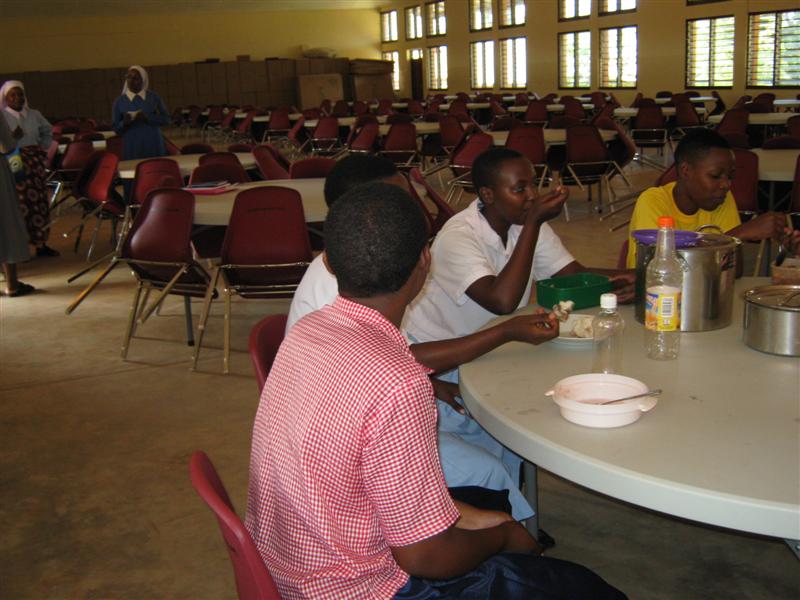 Keep Reading...
ASEC celebrates International Day of Women and Girls in Science
ASEC stands in support of Catholic Sisters in Africa working in science-related fields, especially students in its Higher Education for Sisters in Africa (HESA) and Scholarship programs.
2016 Bigwa Scholarship Recipients tell their stories
Read these short stories from 2016 Scholarship Program applicants from Bigwa Sisters School.
Dormitory expansion in Tanzania is slow but keeps girls in school
In so many places around the world, the challenge to lowering teen pregnancy rates is a complicated combination of social pressure, poverty and oppression of women. Tanzania suffers from all of those issues, but they've also found a startlingly simple solution: Build a dormitory. From Global Sisters Report
A Life-Changing Experience - ASEC's Service Learning Program
Marywood student Nadine Burton reflects on her experience in the service learning program by describing the experience as "life-changing."
Franciscan Sisters of Chicago support Scholarship Program for 3rd consecutive year.
Franciscan Sisters of Chicago support 104 sisters with high school and 2-year diploma scholarships over 3 consecutive years.