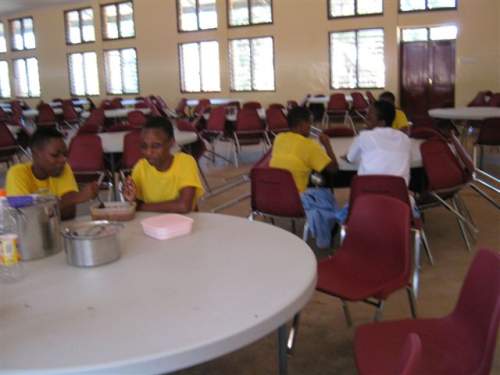 Posted on Sun, Nov 29, 2009
Photos of the new Dining Room in the Bigwa Sisters Secondary School in Morogoro, Tanzania.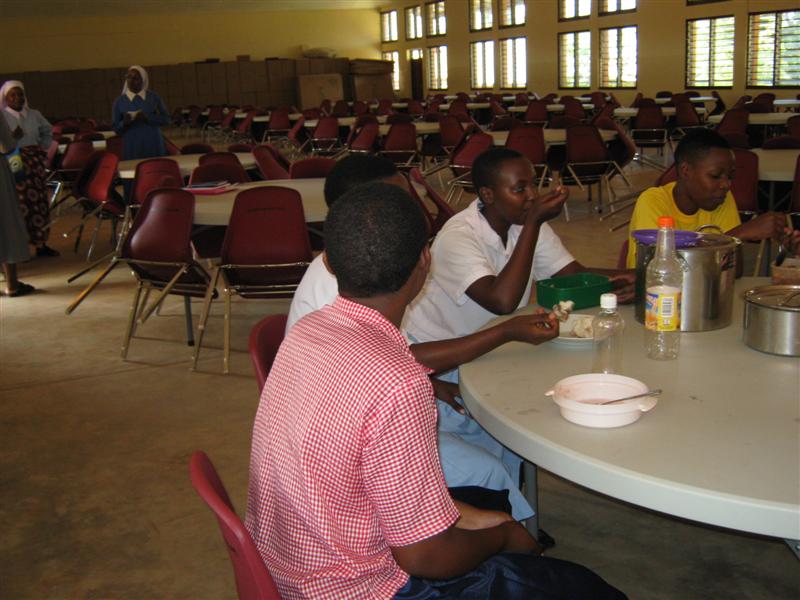 Keep Reading...
What I learned from the SLDI program (Finance Track)
Sr. Crescensia reflects how her experience in the SLDI Finance program has increased her technology skills, made her more confident in her work and inspired her to mentor other sisters in her congregation.
22 ASEC scholarship recipients graduate from Bigwa Secondary School
ASEC donors supported the scholarships of 22 students who successfully graduated from Bigwa Secondary School in April, 2017. Sr. Maria discusses the success of Bigwa school in the area of society development.
Education is the key to eradicating poverty in Africa
In this reflection of the International day of Family, Sr. Veronika discusses how providing high quality education from the family level to higher institutions can eliminate poverty in African societies.
Striving for Women's Equality in Tanzania
International Women's Day celebrated in Dar es Salaam, Tanzania #BeBoldForChange
Giving Children a Voice for the World Day of Social Justice
"The voice to justice, to be loved and have peace in mind and body" in reflection to the Tanzanian Superiors' Seminar on Child Protection held from 17th to 18th February 2017
Donate to Our Scholarship Program
Consider supporting a sister to acquire a high school diploma or two-year college degree for only $1,000/year.
Donate Now »