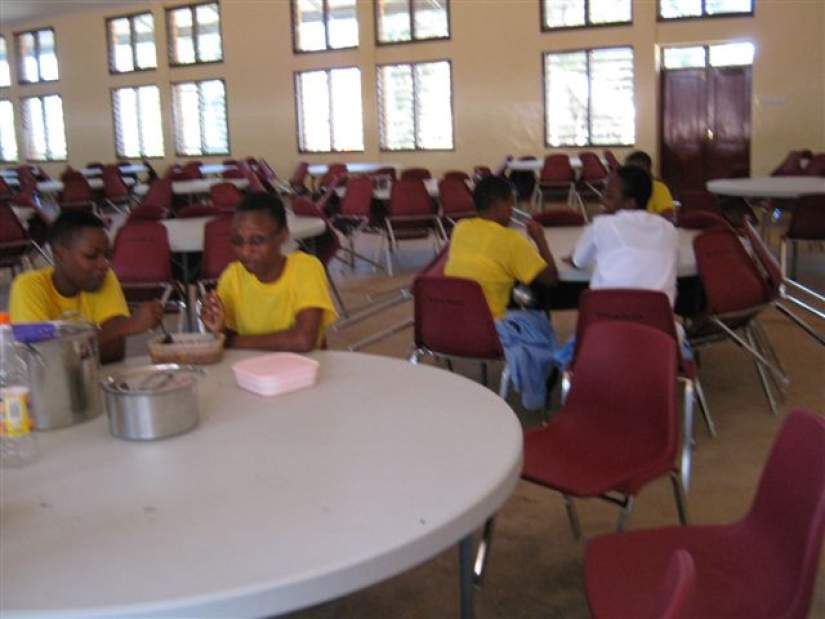 Sun, Nov 29, 2009
Photos of the new Dining Room in the Bigwa Sisters Secondary School in Morogoro, Tanzania.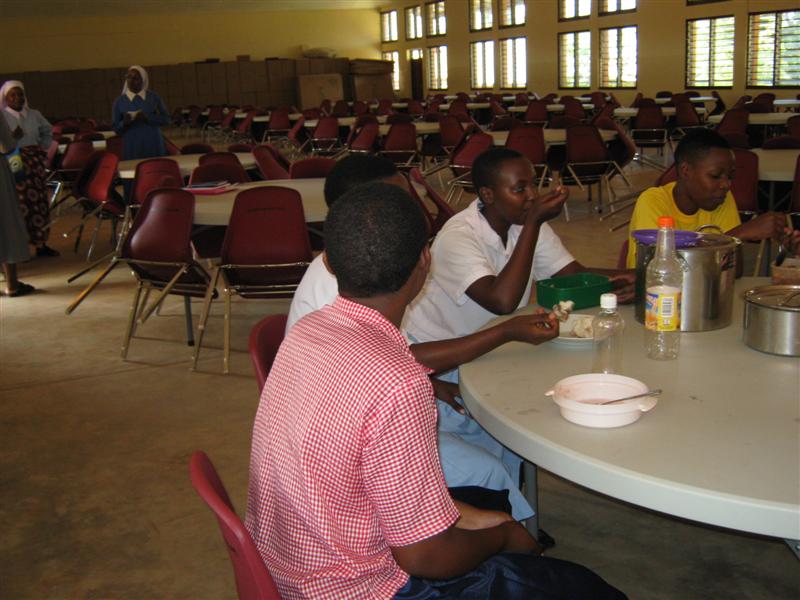 Keep Reading...
Scholarshop recipients graduate from Bigwa Secondary School
A celebration is held for the 2018 graduating class and the 50th Anniversary of the Bigwa Seminary Secondary School.
22 ASEC scholarship recipients graduate from Bigwa Secondary School
ASEC donors supported the scholarships of 22 students who successfully graduated from Bigwa Secondary School in April, 2017. Sr. Maria discusses the success of Bigwa school in the area of society development.
ASEC celebrates International Day of Women and Girls in Science 2017
ASEC stands in support of Catholic Sisters in Africa working in science-related fields, especially students in its Higher Education for Sisters in Africa (HESA) and Scholarship programs.
Back to news »
Donate to Our Scholarship Program
Consider supporting a sister to acquire a high school diploma or two-year college degree for only $1,000/year.
Donate Now »