ASEC: Our Team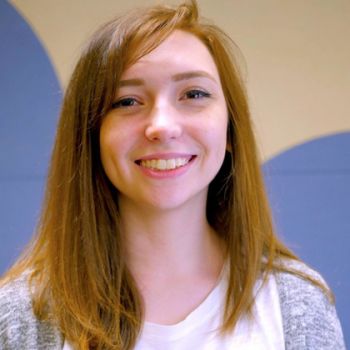 Zoe Laporte
ASEC Web Content Intern, 2018 - USA



Zoe is an English/Mass Communications and Design major (Class of '19) at Misericordia University in Dallas, PA. For summer of 2018, she serves as ASEC's Content Writer/Editor intern. She is currently Web Editor, a reporter, and a photographer for Misericordia's student-run newspaper, The Highlander.

She is a member of the Misericordia Players and a work-study at Misericordia's IT/PC support group.

In her free time, she enjoys playing video games, spending time with her cats and going on bike-rides. After graduating, Zoe hopes to pursue a career in writing or photography.

Read more...
Contributions